Textures are great helpers for web and graphic designers to enhance their designs.Whether you design a website or a graphic art,textures can give a great effect and depth.
Today we have another freebie collection.Bokeh textures.For those who are not familiar with bokeh effect let me tell you.Bokeh is the fuzziness in the background of images and it is a term originally used in photography which gives depth with starry highlights.
In the past,we showcased websites with bokeh effect effect and if you want to take look at them follow the above link.
Customcornholeboards.com uses these to make many of their custom designs.
Anyway,here is the free bokeh texture collection.


Xmas Bokeh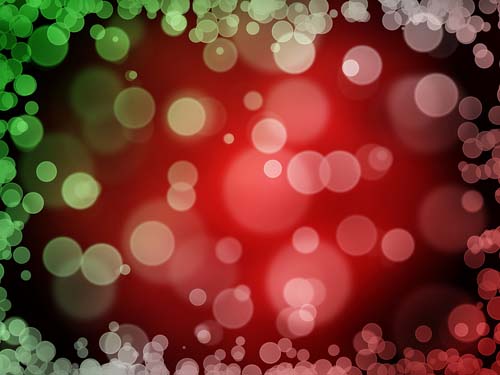 Texture Source
Free Bokeh Texture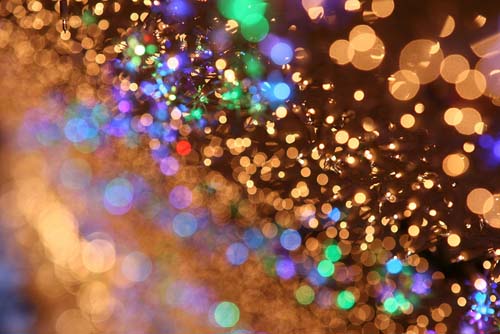 Texture Source
Bokeh Texture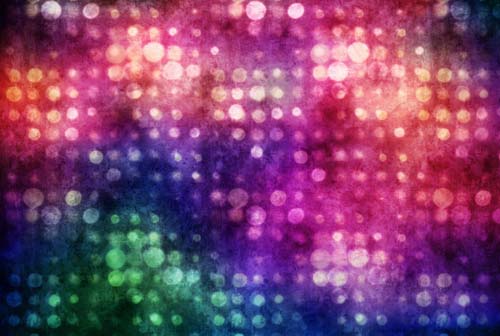 Texture Source
Raining Light Bokeh Pack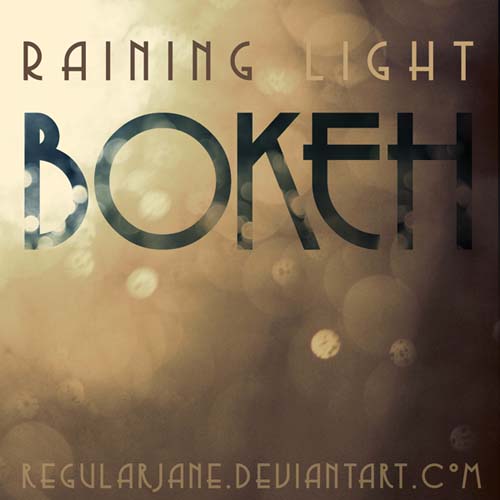 Texture Source
Bokeh Texture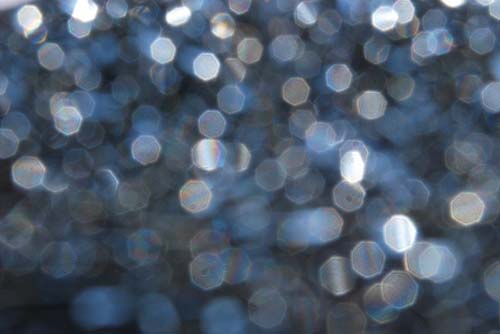 Texture Source
Firework Bokeh Stock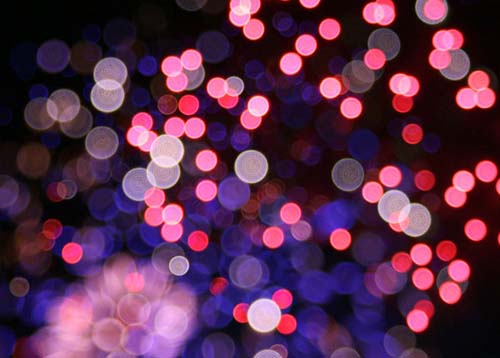 Texture Source
Bokeh Texture Pack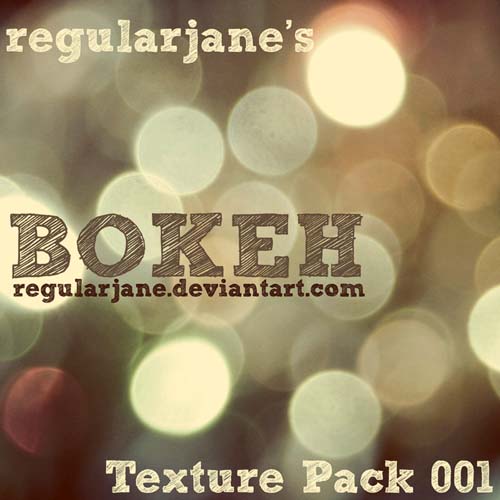 Texture Source
Bokeh Texture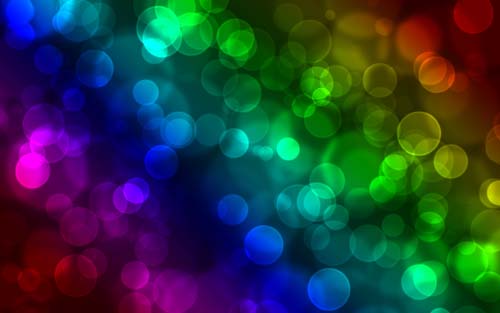 Texture Source
Glitter Bokeh Texture Pack
Texture Source
Grungy Bokeh Pack
Texture Source
High Resolution Bokeh Texture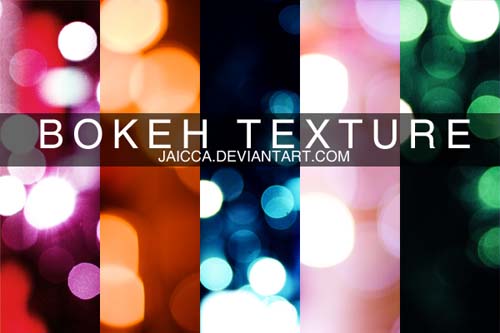 Texture Source
Colorful Abstract Bokeh Background
Texture Source
Bokeh Collection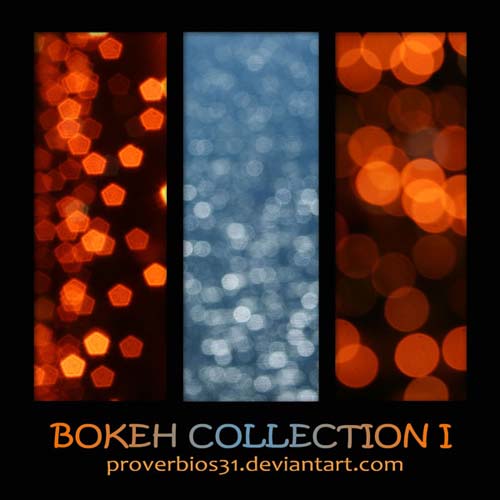 Texture Source
Bokeh Pack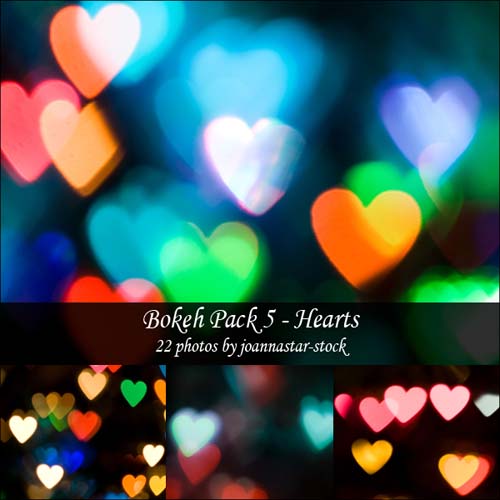 Texture Source
Bokeh Pack 2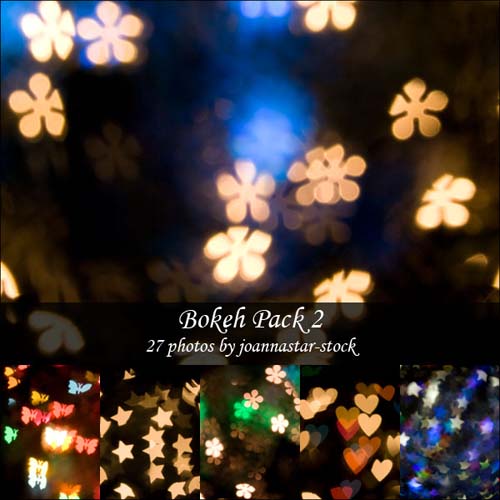 Texture Source
Bokeh Texture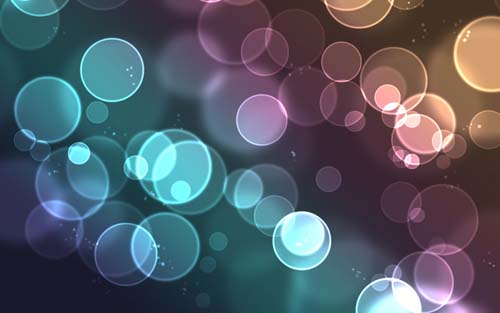 Texture Source
Royale Bokeh
Texture Source
Bokeh Pack 3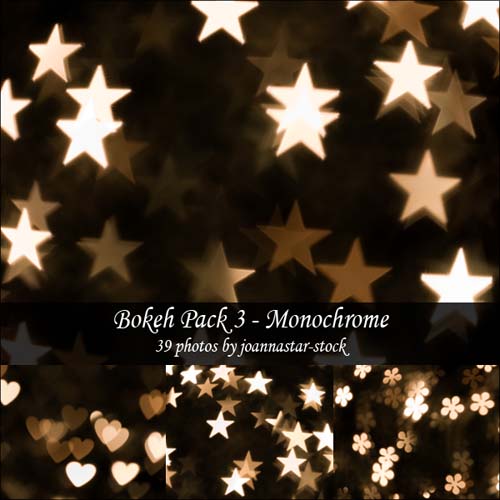 Texture Source
Digital Bokeh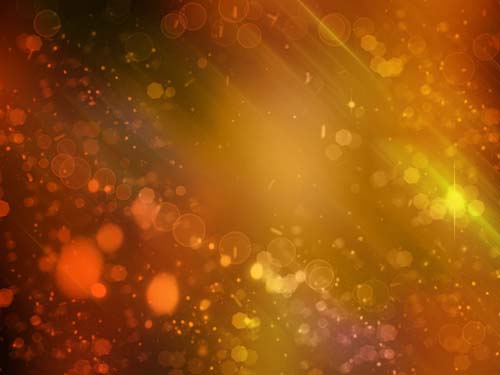 Texture Source
Pollywaffle Bokeh Textures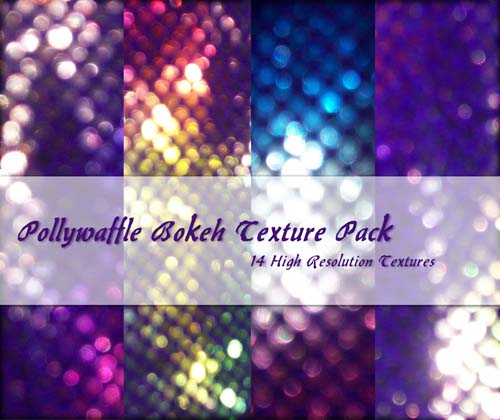 Texture Source
Golden Bokeh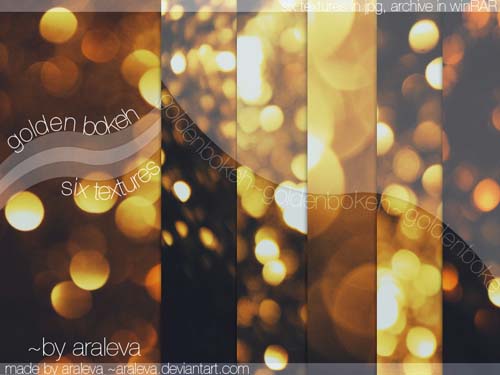 Texture Source
Pink and Silver Bokeh Pack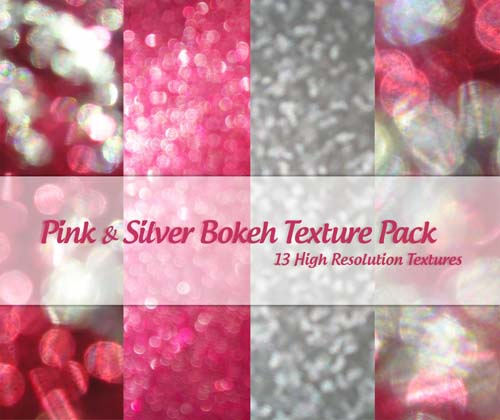 Texture Source
Bokeh Pack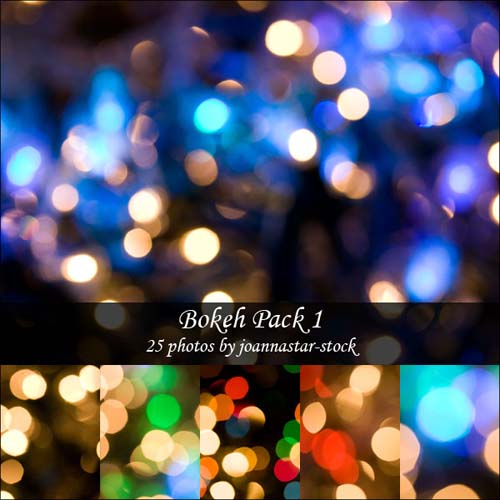 Texture Source
Bokeh Play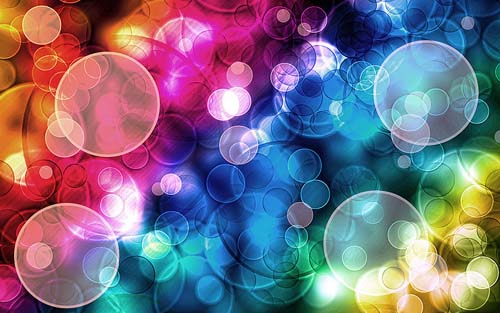 Texture Source
Christmas Bokeh Stock Pack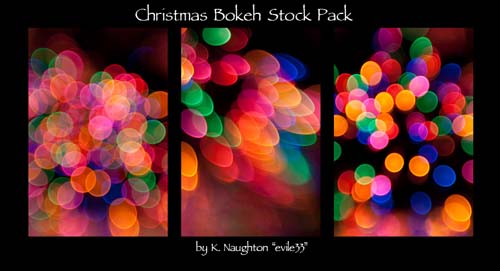 Texture Source
City Stars Bokeh Texture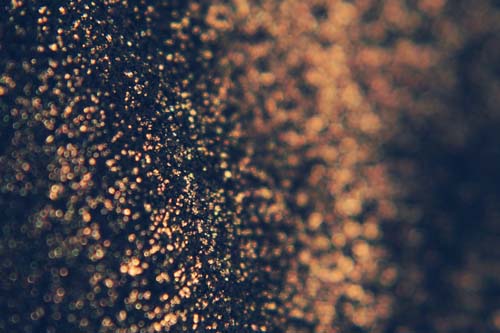 Texture Source
Lensbabie Bokeh Stock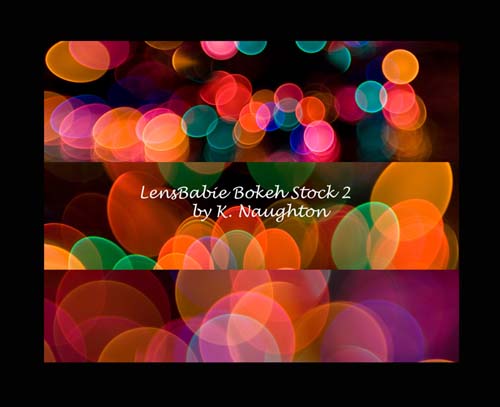 Texture Source
Light Reflections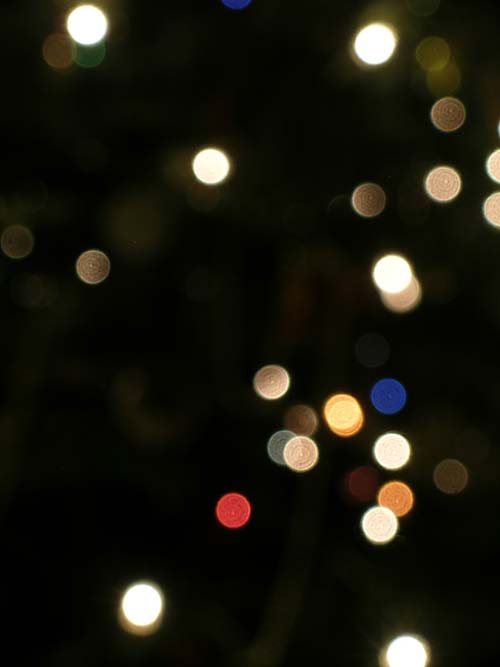 Texture Source
Bokeh Pack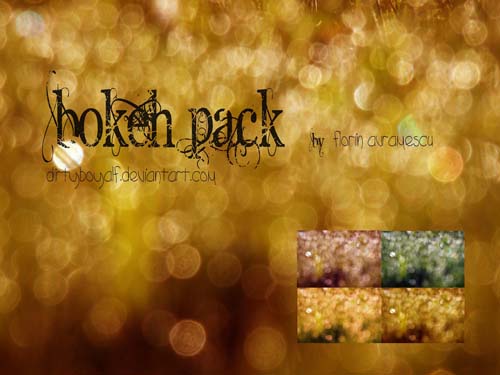 Texture Source
Bokeh Texture Zip Pack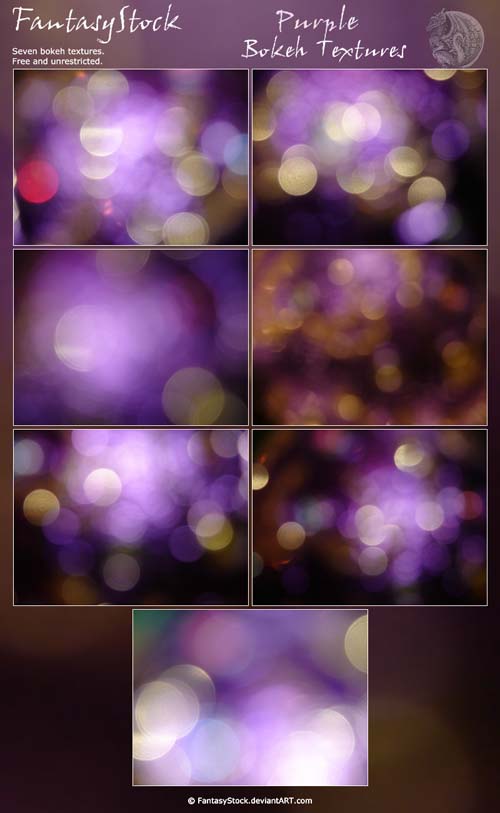 Texture Source
Blue Bokeh Effect Texture
Texture Source
Black and White Bokeh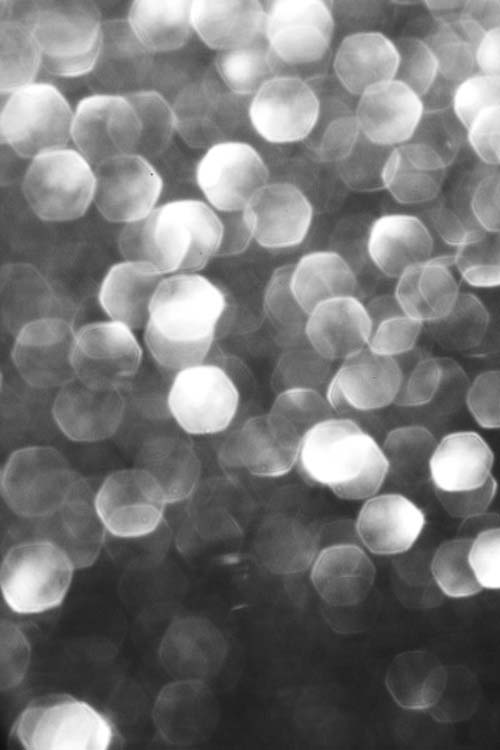 Texture Source
Grungy Abstract Bokeh Textures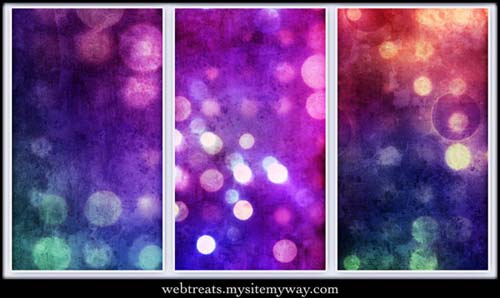 Texture Source
Colored Bokeh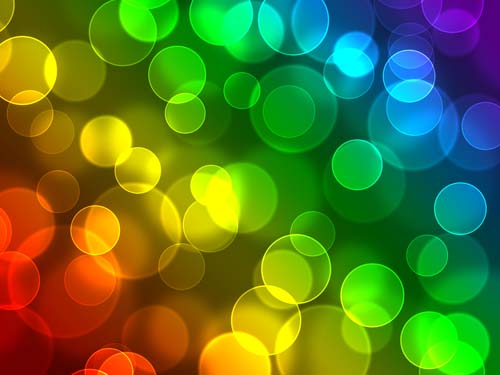 Texture Source
Chic Bokeh Texture Pack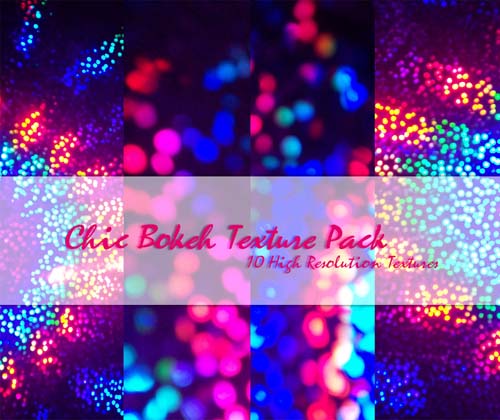 Texture Source
Red Bokeh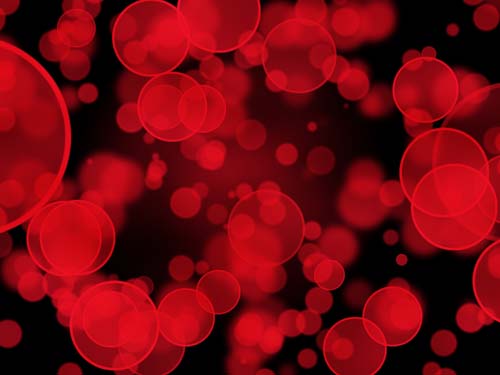 Texture Source
Bokeh Texture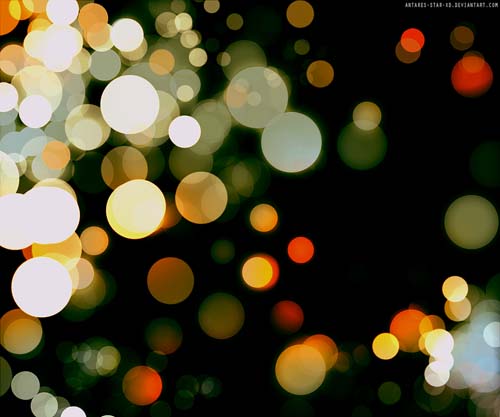 Texture Source
Bokeh III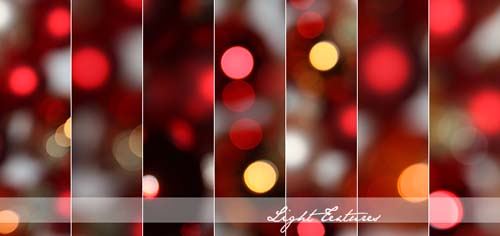 Texture Source
Fireworks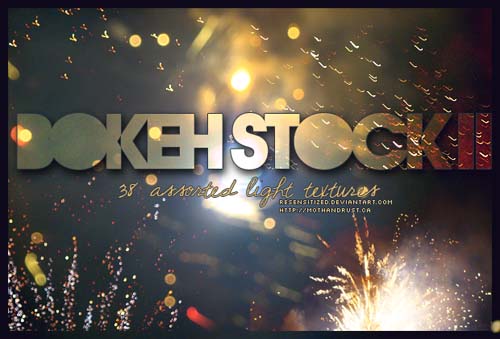 Texture Source
Fruits
Texture Source
Bokeh Texture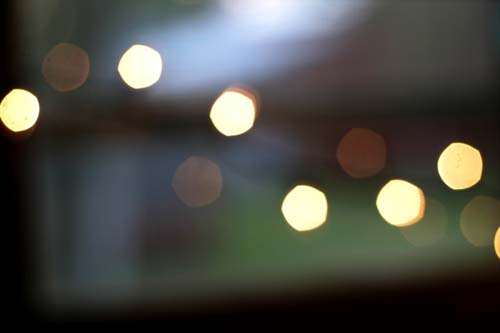 Texture Source
Bokeh 1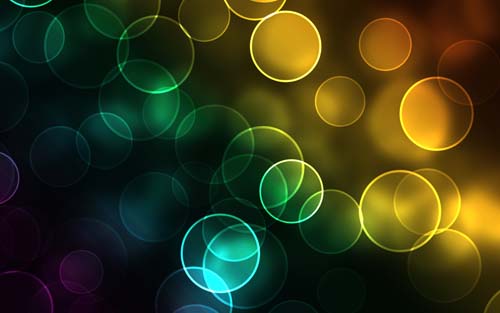 Texture Source
Raindrops Bokeh Texture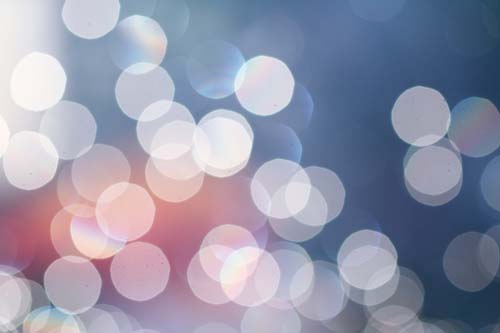 Texture Source
Abstract Bokeh Background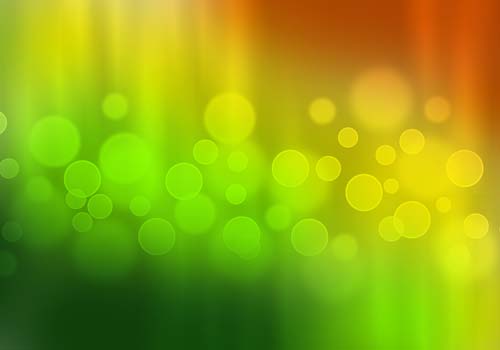 Texture Source
Bokeh Abstract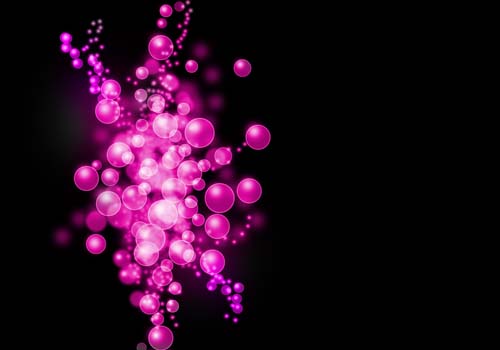 Texture Source
Christmas Bokeh Explosion
Texture Source
Beautiful Bokeh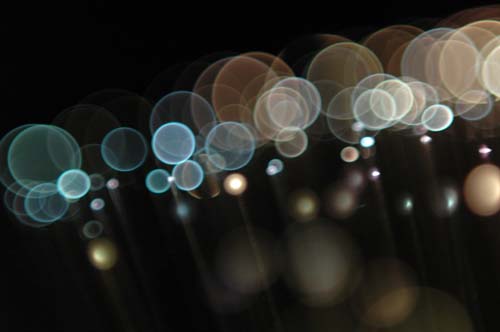 Texture Source
Christmas Bokeh Textures
Texture Source
Bokeh Texture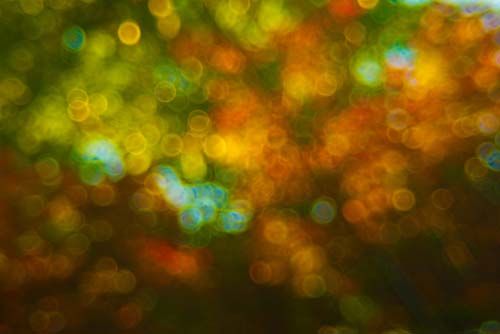 Texture Source
Bokeh Texture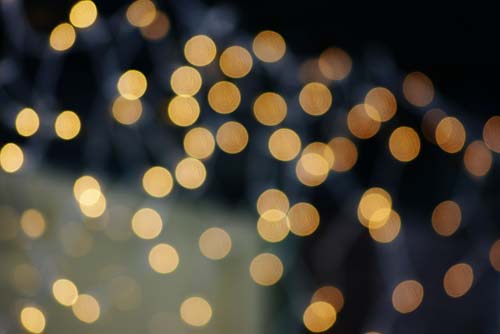 Texture Source
Hot Pink Bokeh
Texture Source
Turquoise Bokeh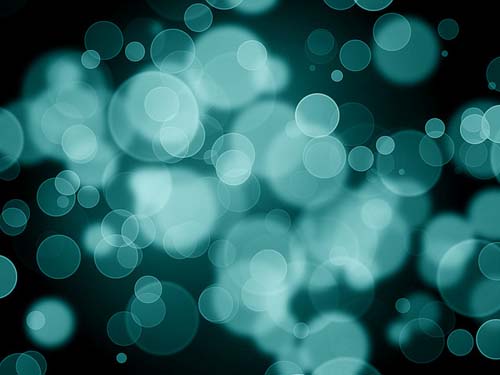 Texture Source
Rainbow Bokeh
Texture Source
Red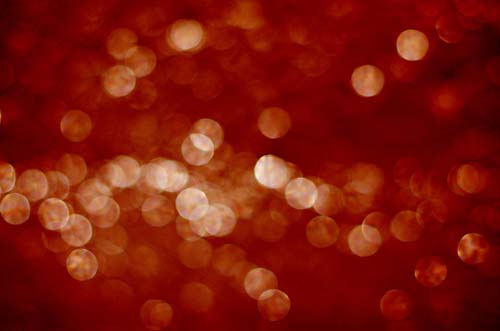 Texture Source
Golden Bokeh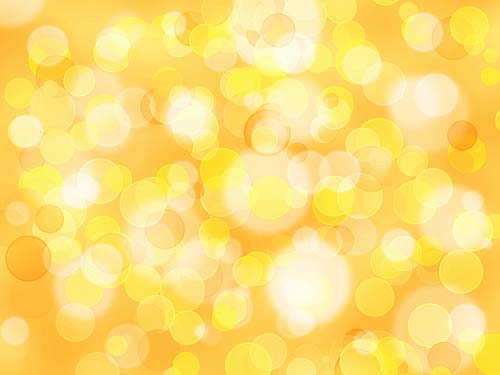 Texture Source