Starting a business is a diffucult task on every step.It involves perfect planning and research.You must take care of dozens of things and visual representation is one the most important thing.The first step in visual representation is the logo of your company.You logo design reflects the purpose of your business so a very well-thought logo design can take you one step further in this competitive digital age.
In today's post we are showcasing another great logo collection.It's house inspired logo designs.House is being used widely in logo designs especially in real estate business.However,the below examples are designed for almost every kind of business.
You may also take a look at our past logo collections and create your own logo with this online service.
House Plans
Logo Source
Brand House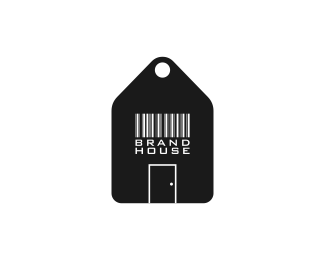 Logo Source
Roadhouse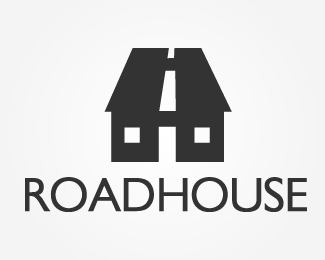 Logo Source
Speak House
Logo Source
Same Houses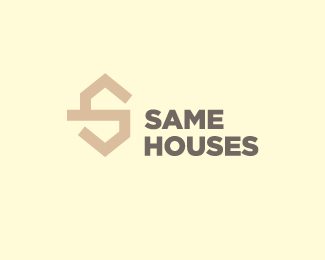 Logo Source
Hope House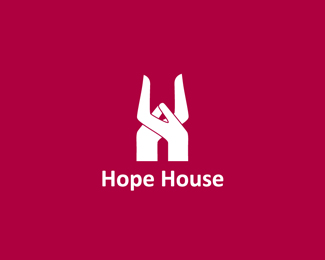 Logo Source
Ghost House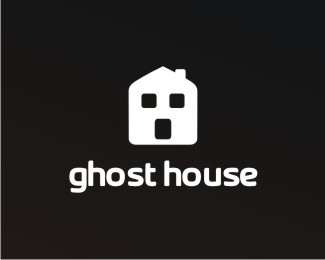 Logo Source
Happy House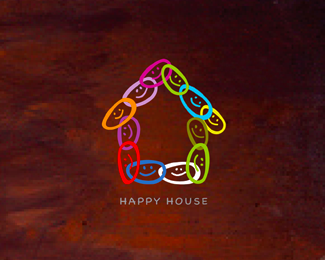 Logo Source
Inside House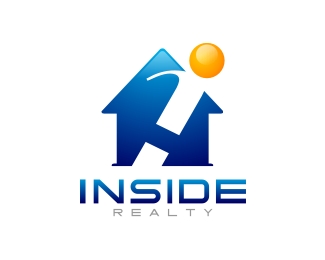 Logo Source
Medic House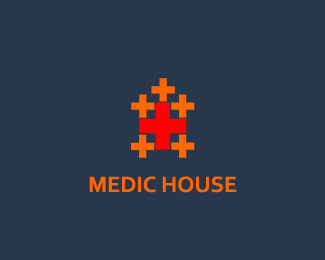 Logo Source
Media House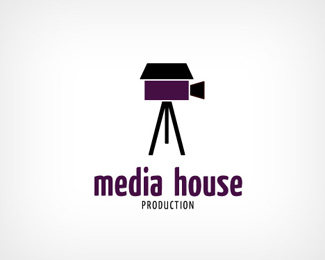 Logo Source
The Treehouse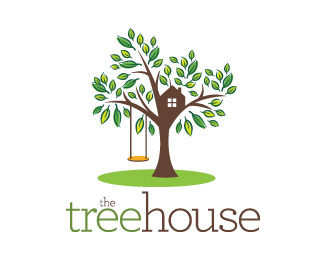 Logo Source
EcoHouseClean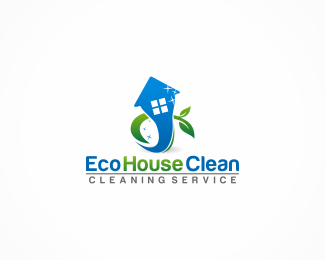 Logo Source
Green House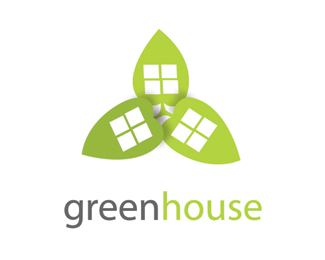 Logo Source
BookHouse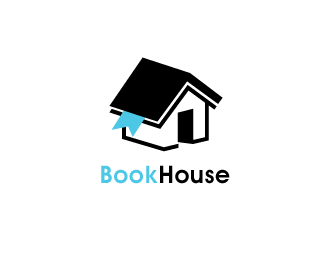 Logo Source
Paint House
Chemihouse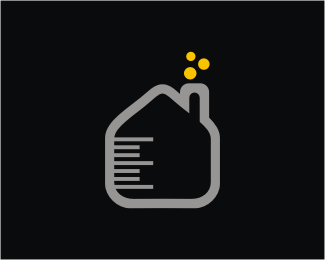 Logo Source
Fine House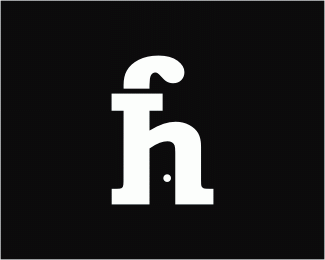 Logo Source
Home and Forest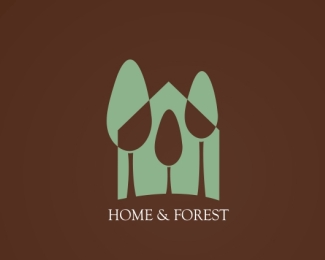 Logo Source
Ecohome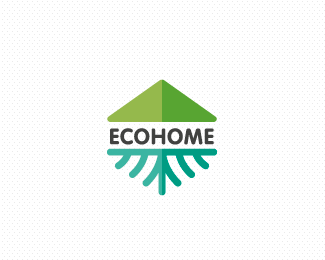 Logo Source
Bird Home Press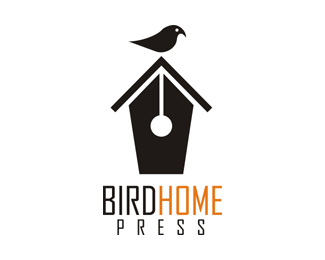 Logo Source
Upstocked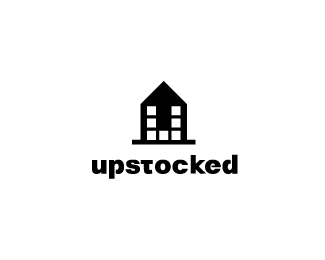 Logo Source
Secure Homes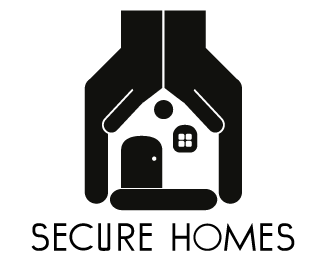 Logo Source
Jungle Homes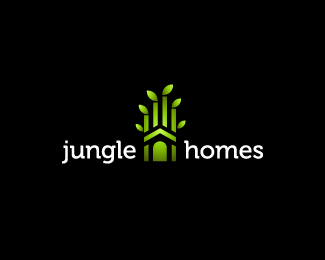 Logo Source
The Property Photography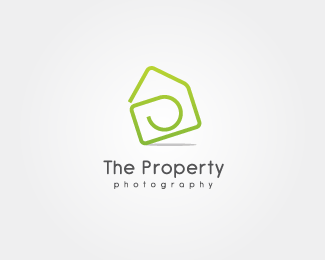 Logo Source
Home Tutor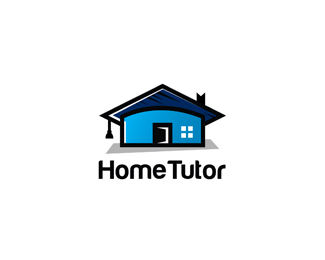 Logo Source
Home Repair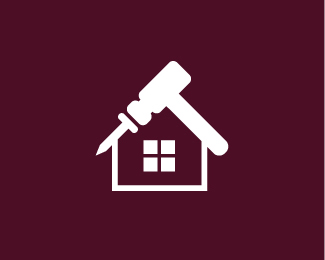 Logo Source
Home Music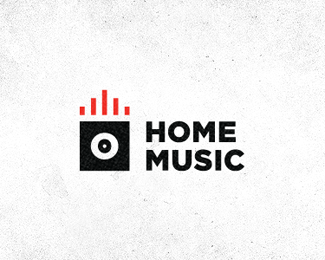 Logo Source
Transition House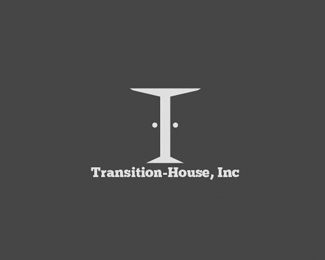 Logo Source
Paperhouse Architects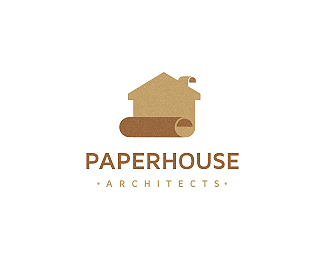 Logo Source