Fractal art is a form of algorithmic art created by calculating fractal objects and representing the calculation results as still images, animations, and media.(Wiki)
Fractal art or let's say these complex geometrical shapes can be shifted and reproduced in an infinite number of ways with awe-inspiring colors and complex patterns.
In today's post we have gathered really eye-catching fractal wallpapers.Enjoy!!
Abstract Fractal
1600×1200
Telperion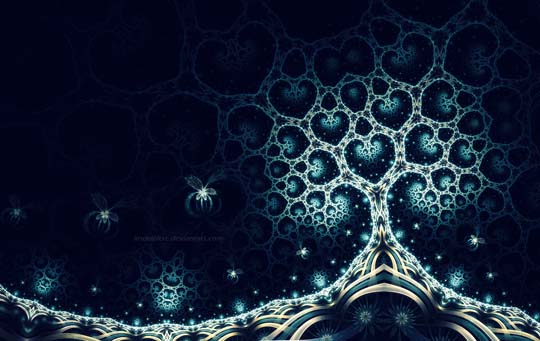 Wallpaper Source
1280×800 | 1680×1050 | 1920×1200 | 1366×768 | 1920×1080 | 1280×1024 | 1600×1200
Caress
Wallpaper Source
1920×1200 | 1680×1050 | 1600×1280 | 1600×1200 | 1400×900 | 1280×1024
1280×960 | 1024×768
Shamans Journey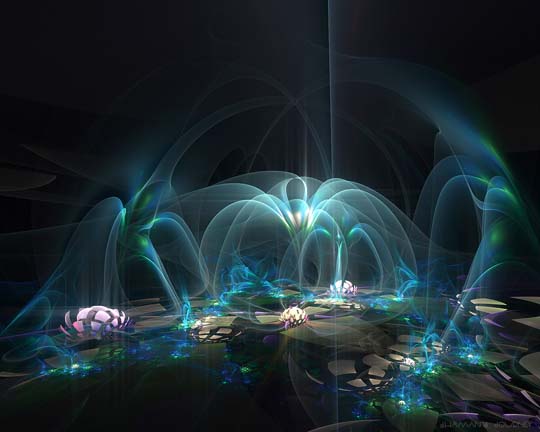 Wallpaper Source
1280×1024
PearlFlowers Pond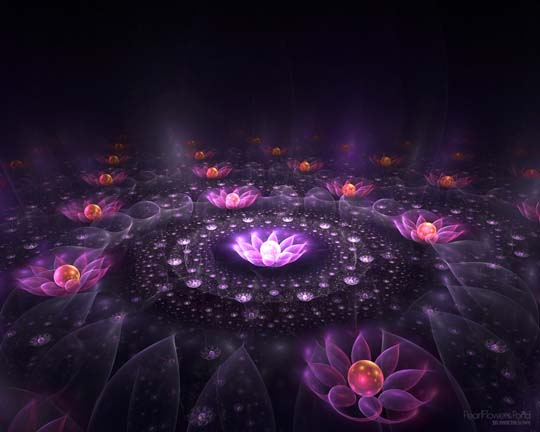 Wallpaper Source
1280×1024
Delusion
Wallpaper Source
1600×1200
Indigo Soul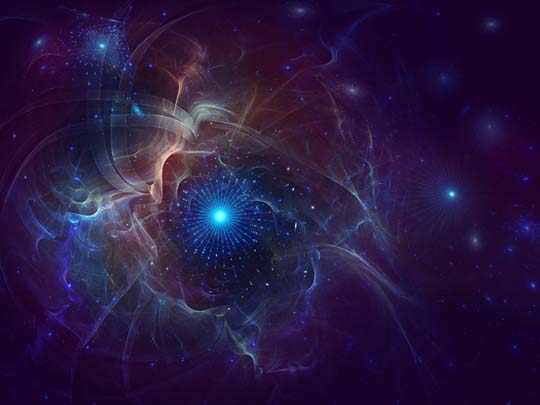 Wallpaper Source
1024×768 | 1280×1024 | 1600×1200 | 1920×1200
Dance of the Dusk
Wallpaper Source
1600×1200
Spreading Illusions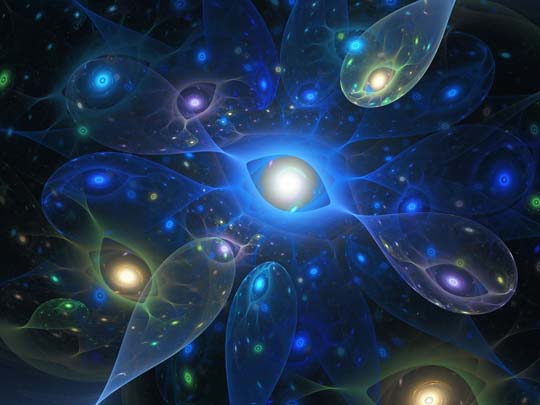 Wallpaper Source
1280×960
Transmission
Wallpaper Source
1280×1024
11 01 29
Wallpaper Source
1440×900
Swimming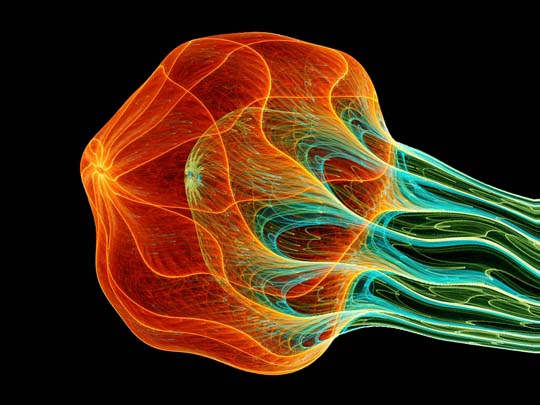 Wallpaper Source
1024×768
New Years Shamans Journey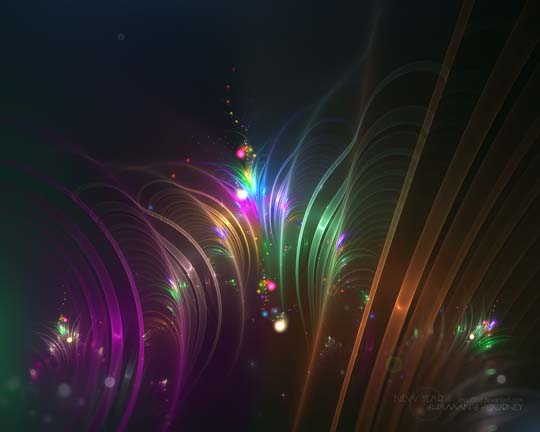 Wallpaper Source
1280×1024
Baltic Dawn
Wallpaper Source
1920×1200 | 1680×1050 | 1280×1024 | 1440×900 | 1024×768
Flowerings
Wallpaper Source
1280×1024
Light Symphonia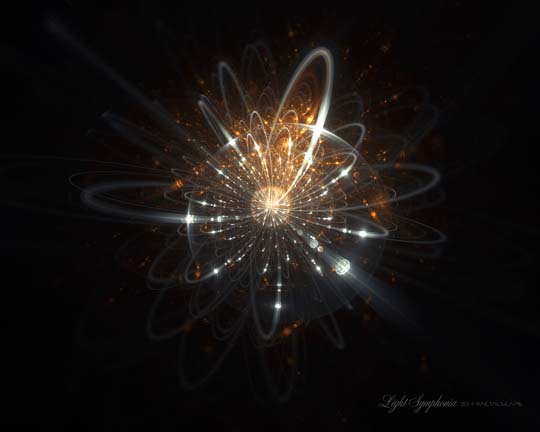 Wallpaper Source
1280×1024
Rose Garden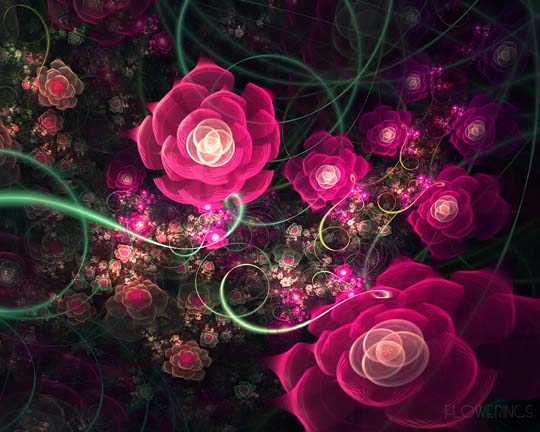 Wallpaper Source
1280×1024
Hang On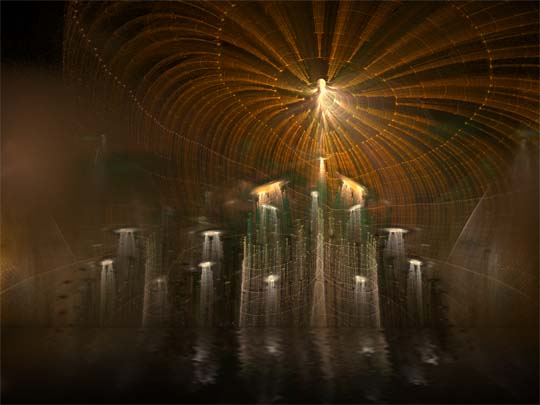 Wallpaper Source
1600×1200
CityCentre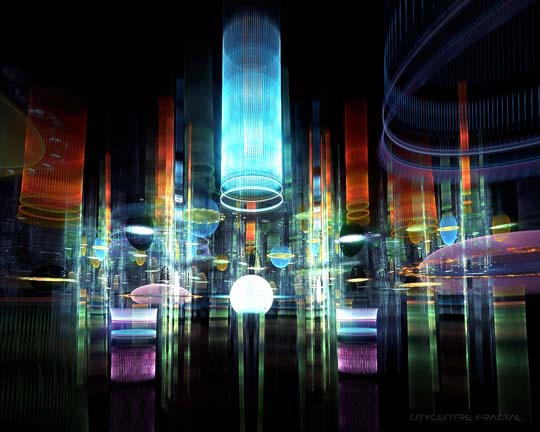 Wallpaper Source
1280×1024
Bright Future
Wallpaper Source
1280×1024
Twisted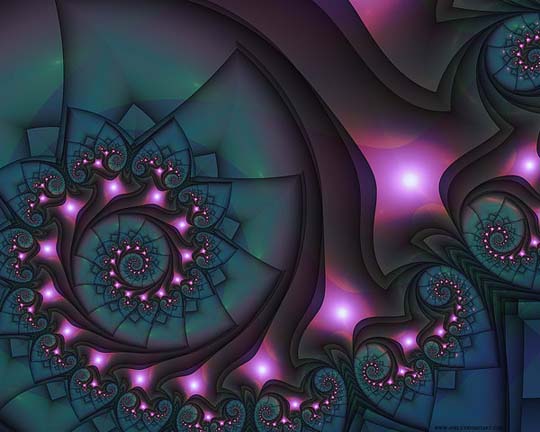 Wallpaper Source
1280×1024
Dreams
Wallpaper Source
1280×960
Burning Inside
Wallpaper Source
1600×1200
Autumn Flowers
Wallpaper Source
1024×768
Talisman V Origin of Life
Wallpaper Source
1920×1200