,    
It's the age-old question, especially for new business owners: How do I attract new clients? With that fresh-start mentality revving up and most companies and entrepreneurs setting goals for 2012, generating new business is on the brain. While no magic formula exists, and everyone's views vary slightly, here are some reliable strategies to find logo design clients.
Social Media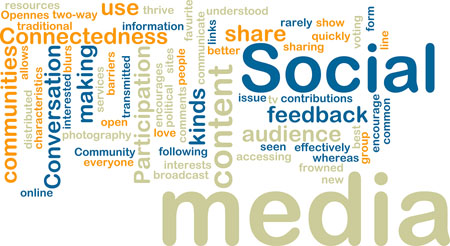 Make no mistake; social media is a sizzling hot marketing trend that's not burning out anytime soon. Regardless of your personal social inclinations, it's foolish to ignore the power of connecting with people and potential clients via social media. There are countless opportunities to promote yourself, but keep it simple and focus on one or two initially: Facebook is the most far-reaching, Twitter has the most active followers, LinkedIn lives up to its professional reputation, and Pinterest is gaining momentum. Once you choose your social media channel, commit to it. That means making an effort to get fans/followers, posting/tweeting regularly, and engaging with your community consistently. It's fun, and it's also free marketing. According to Business Insider 18.4 million Americans say Facebook got them their current jobs.  The numbers for Twitter and Linkedin are 10.2 million and 8 million respectively.
Face-to-Face Networking
Join your local Chamber of Commerce and attend networking events. These are natural environments to talk about your business and connect with like-minded individuals and potential clients. Another effective avenue is getting involved with a civic organization. You can volunteer your time and/or services and collaborate with others over a shared cause. Building relationships this way lays the foundation for future business opportunities. Meetup.com offers a large variety of niche groups that list their functions and times they get together. Being proactive and reaching out to the organizer of these groups is a great way to get involved. These groups usually meet weekly and it would be a great way to not only network with other designers, but you could attend a meetup to meet more of your target audience.
Scout Local Businesses
Make it your goal this month to search websites of 30 local businesses. Chances are, a few don't have logos or more likely their logos are in dire need of a redesign. Send a card or email and then a follow up phone call and you could score an opportunity to sit down with them and listen to what they need. If this seems intimidating, start with a handful of businesses that you frequent or already have a relationship with. Go ahead and ask them if they're happy with their logo and see where the conversation leads.
Online Jobs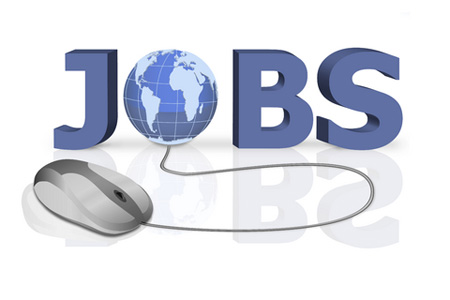 Craigslist, Freelancer.com, Project4Hire, and Elance are examples of ways to find clients on the web. Keeping updated profiles on these sites is important to show clients you are thorough with your work. On top of having a profile that rocks it's important to write awesome proposals. The proposal is often your first contact with a client, be sure to ask relevant questions and map out a detailed timeline for them. And once you move off freelance platforms, you want to consider using a professional looking template, to save time and incorporate more detailed proposals.Make no mistake, it can take a significant amount of effort applying for these jobs and the competition can be thick. However, as with any endeavor, persistence usually pays off. You never know when you'll land a client who wants to keep you on long-term for multiple projects.
Word of Mouth
Of course, this gets easier with the more experience you have. When your business is in its infancy, you've got to put yourself out there (see #1-4!) and strive to be an excellent communicator. Be generous – freely offer your suggestions and tips when asked, do a volunteer project or a trade. People remember generosity and are apt to return in the future for a paid project! Word of mouth is the ultimate marketing tool, but it's got to be earned.