As a gamer, news of upcoming sequel or prequel game releases excites me. All of my usual establishments I frequent that sell video games have posters plastered up announcing a release date and sneak-peek photos. The excitement stems from the love and appreciation of the video game I've played — the experience that seemed so vivid that I want to share it to all my friends. I know that there's something inside a gamers' heads that makes them want to share their experience, the itch to let others enjoy a new game.
I always thought of video games as interactive movies where you can influence the outcome of the story. But what if they were movies in the first place before becoming games (I know that's more exciting than video game-to-film adaptations, but it varies really), where our favorite characters, villains and NPCs duke it out in an all-out, live-action affair? So what say ye?
I've scoured the web for different video game movie posters that'll probably trigger that fan boy (or girl) in you to go medieval in seconds just imagining the whole story. Here's the collection:
There's something about video games that keeps gamers glued to their seats — It's not the graphics or the game play, or the characters — It's the story . I assume everyone knows that video games aren't always about the whole plot of good versus evil, or a damsel in distress that needs saving. But more appropriately it's about how the story is told, how it's been twisted and folded in the game's progression that leads to an epic conclusion that makes the whole gaming experience marvelous and exquisite.
I know much of the video game-to-film adaptations we've seen so far are, well, substandard or below our expectations. They're as crappy as any b-movie there is, that the only redeeming quality in them is the name of the video game franchise they borrowed. We're not going to give up that easily though, for we're still hoping for the best to come. Just like in the early days of video game history, everything that's adapted today into films are but 8-bit casual games or text-based RPGs that will eventually become complex high-definition games, that we'll all learn to love.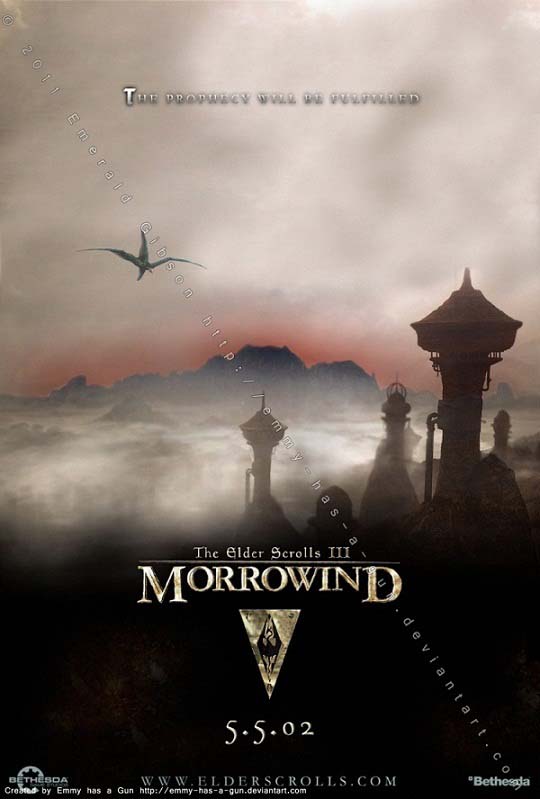 Source