Another commercial advertisement tool to market your business is rack card printing.Rack cards became one of the most popular printing item in recent years because they are really cost effective and attract the attention of people very easily.You can see rack cards commonly in restaurants,airports,cafeterias and shopping stores etc.
If a rack card is designed and printed in high quality the results will be perfect for your business.
Here, we have compiled great rack card designa for your inspiration.Enjoy!!!


Orlando Magic Rack Card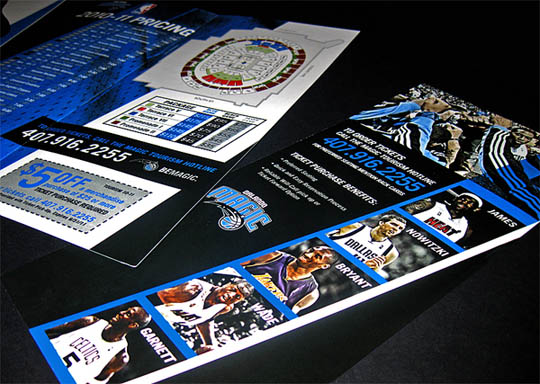 Source
Loudon Mercantile Rack Card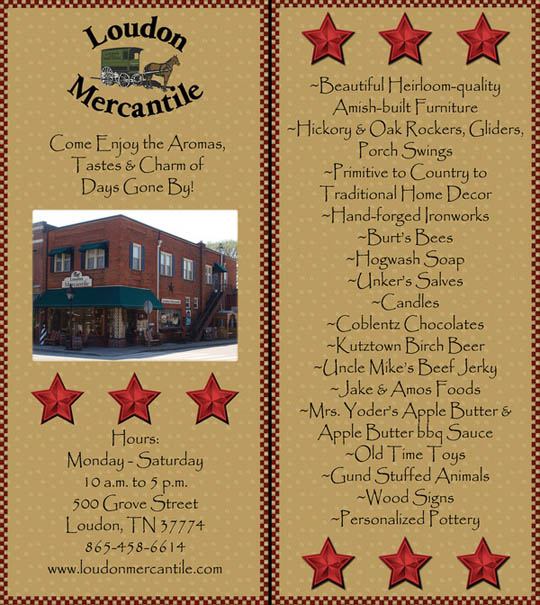 Source
Zero-Sort Rack Card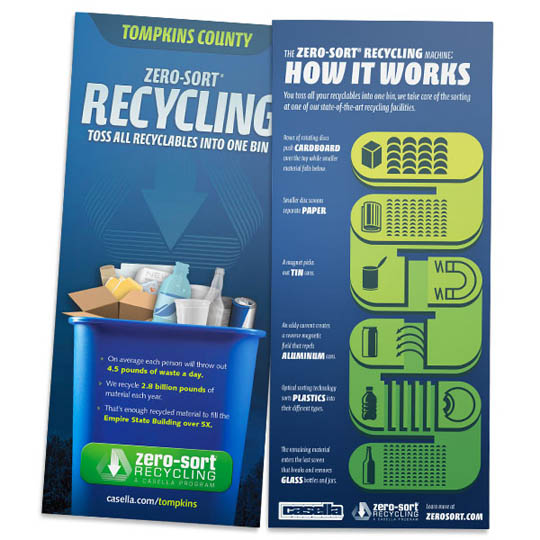 Source
Tweed Museum of Art Rack Card
Source
Pinnacle Rack Card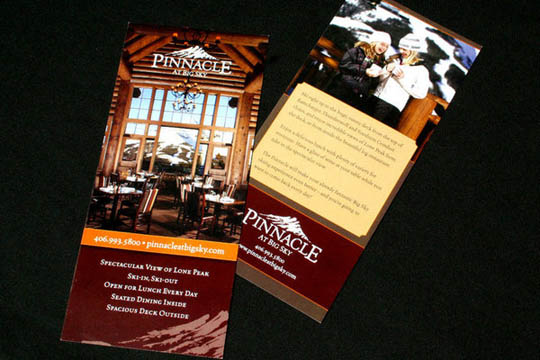 Source
Ravinia Rack Card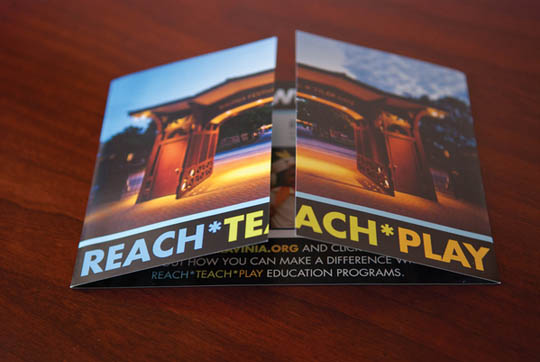 Source
Les Miserables Rack Card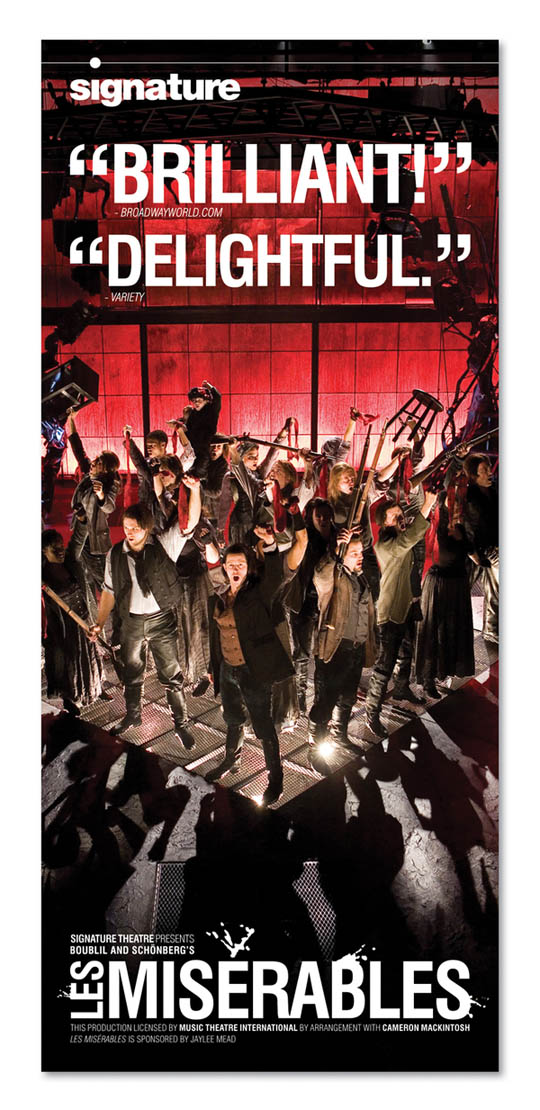 Source
Coal and Coke Music Festival
Source
Deep South Productions Rack Card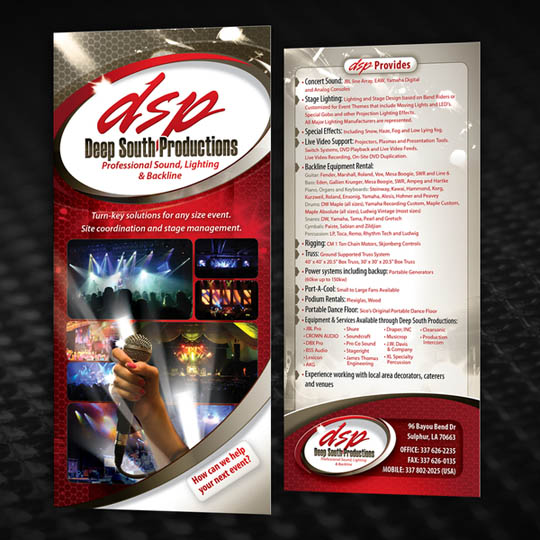 Source
Direct Mail and Rack Card Design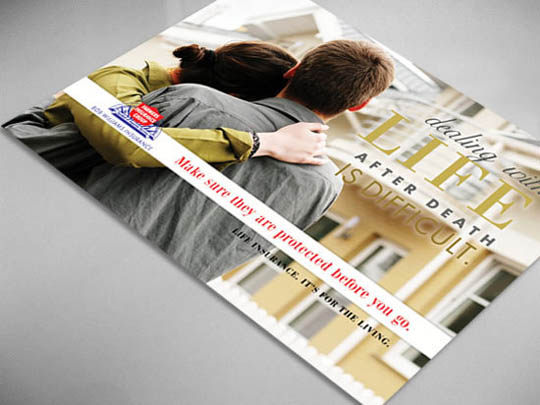 Source
Direct Mail and Rack Card Design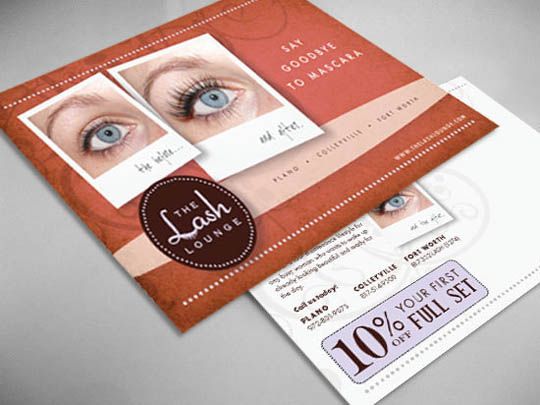 Source
Downtown at the Gardens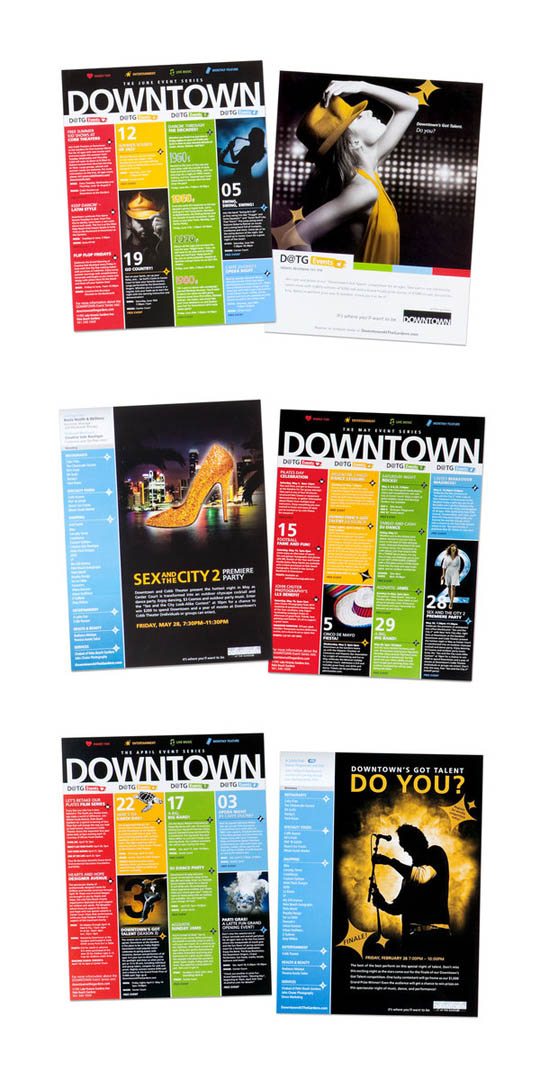 Source
Philips Outdoor Center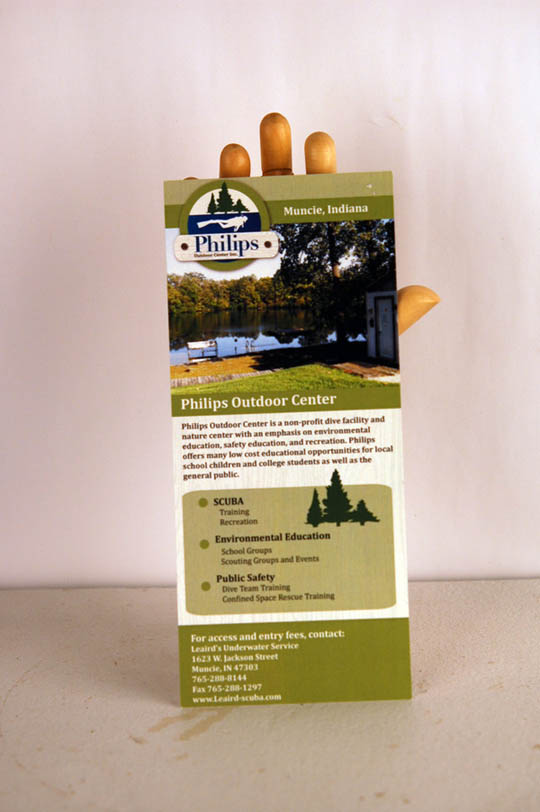 Source
WorkSource On-the-Job
Source
Art Party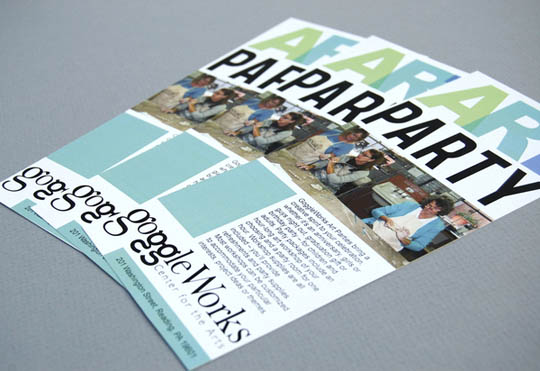 Source
Biltmore Hotel Coral Gables
Source
Clark Graves Antiques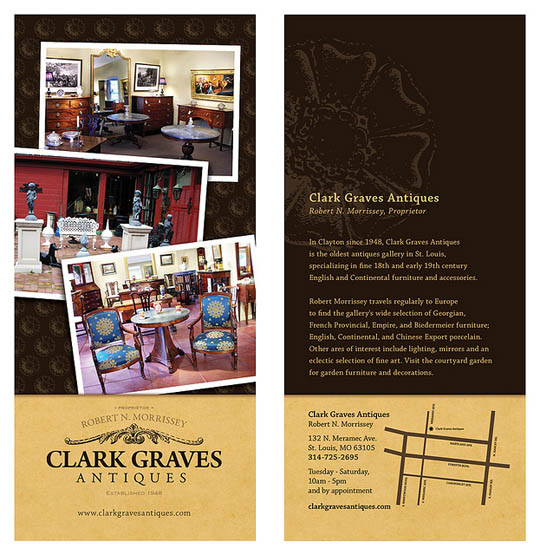 Source
Rack card-Happy Green Year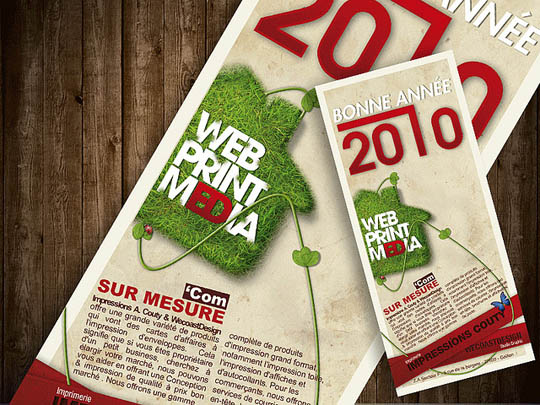 Source
Rack cards for Restaurant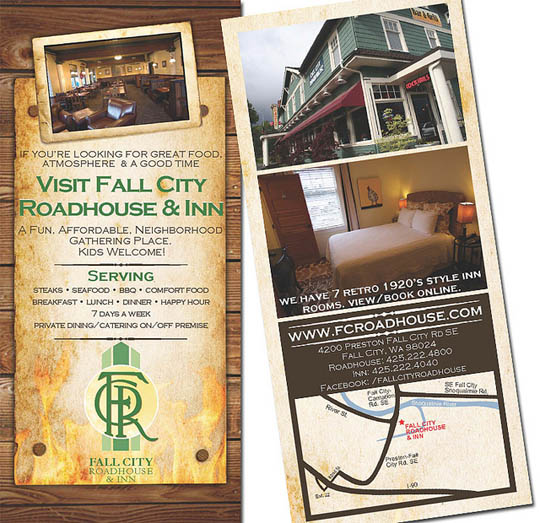 Source
Uptown Square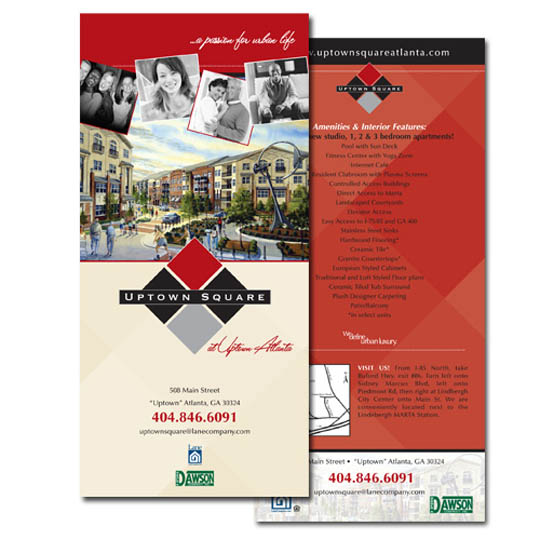 Source
Grapevine Canyon Ranch Rack Card
Source
Treefrog Cinegraphix Rack Card
Source
Main Street Station Rack Card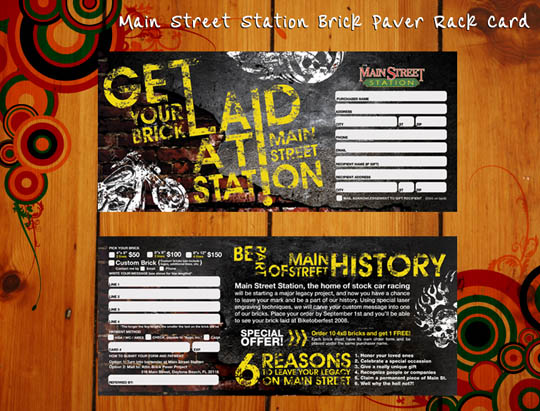 Source