Whether you have a great product or service,if you don't advertise in a correct way then it is really impossible to reach your targeted customers.So one of the best way to grab people's attention is a creative,meaningful and well designed ad with an effective advertising message.This the key to the success of any product and social campaign.
Today we bring together fresh and very creative advertisements to show you the power of a good ad campaign.


Yamaha:Your Helmet Bacteria Free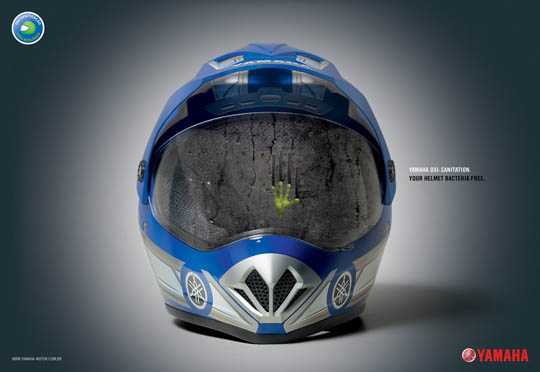 Fuji Film:Icebergs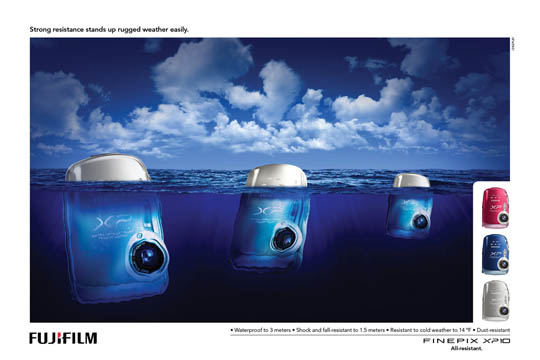 Security Systems Perfectly Integrated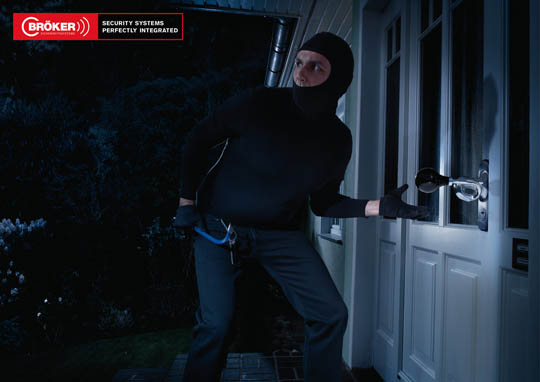 Aspirin: Yellow Canary
Volkswagen:A Bad Part Affects the Entire System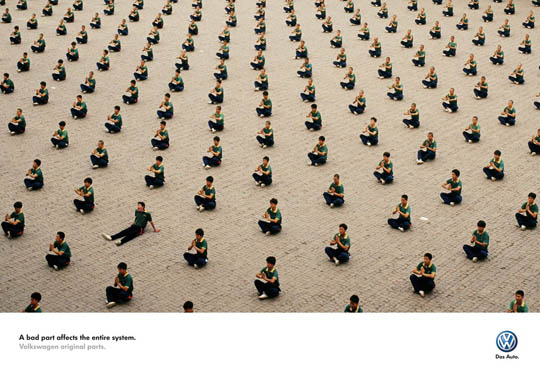 Audi:Adaptive Light with Lighting Directed by GPS
Vodacom:Free Calls Between Midnight and 5am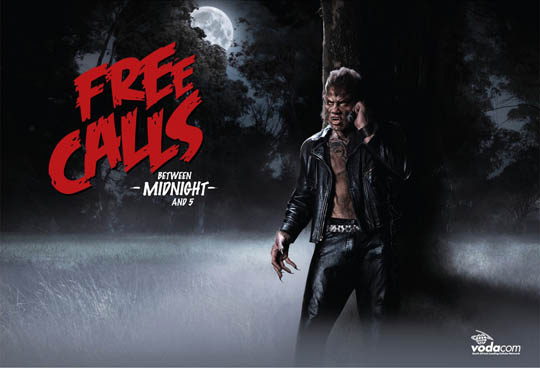 Terra Travel:Catch Your Breath
WWF: Circle of Life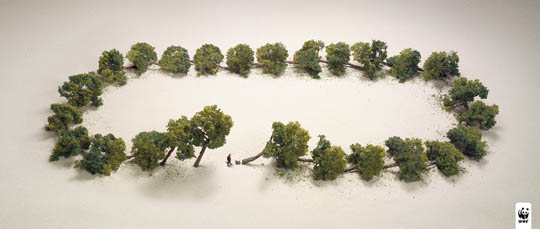 Playstation PSP: Wound
Shera Sound Proof Windows: Living Room
Audi:Jooooy Finally Has Meaning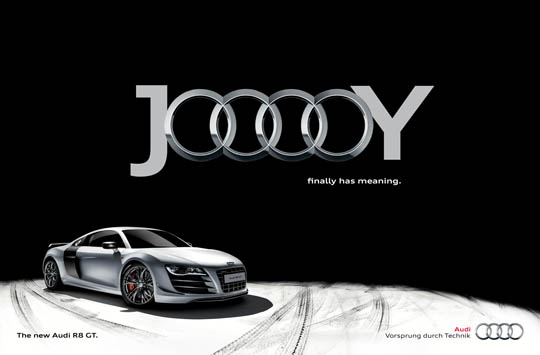 Red Cross: Donation, Roof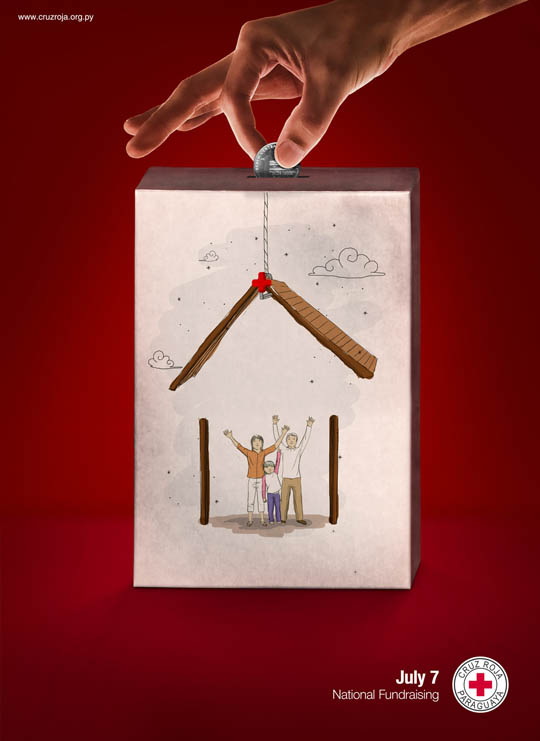 Inhotim:A Tree never Dies Alone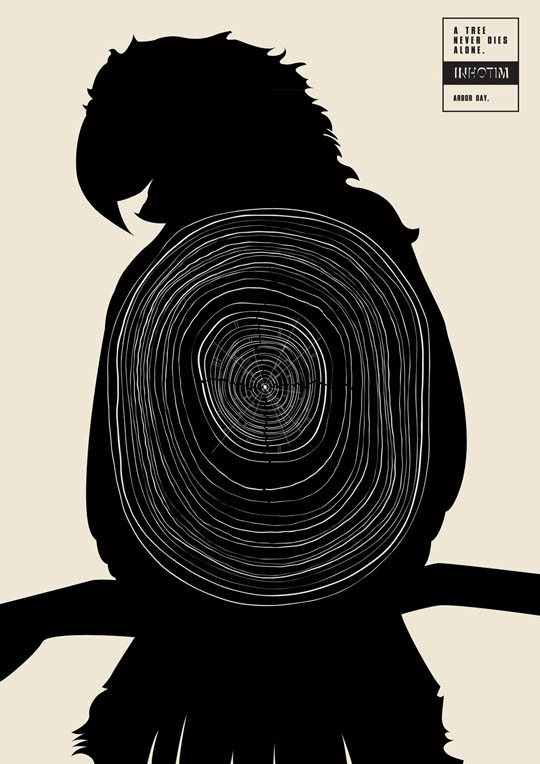 Parissa Wax Strips:You're not Shaped Like This. Why is Your Razor?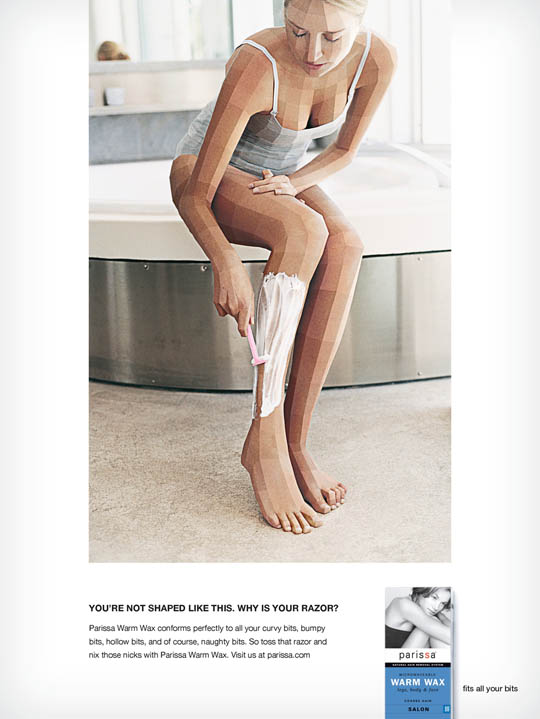 Axion Oxi:One Less Headache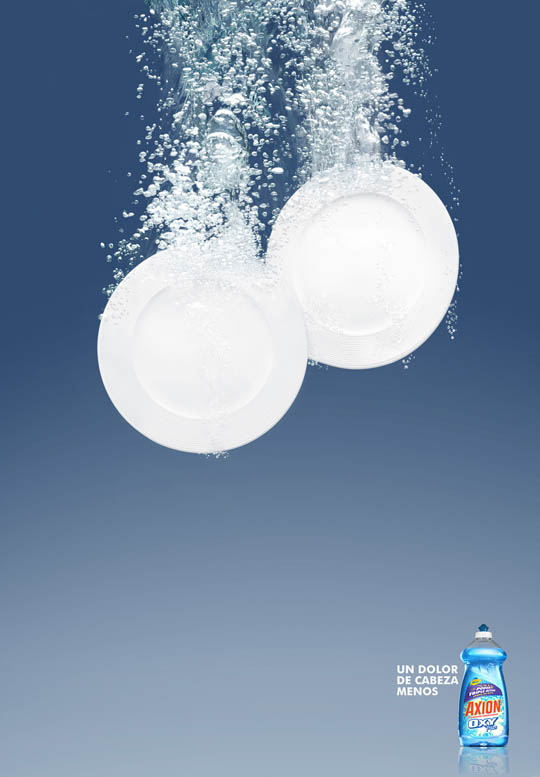 Eqdom:Enough Aalking? Auto Loans Eqdom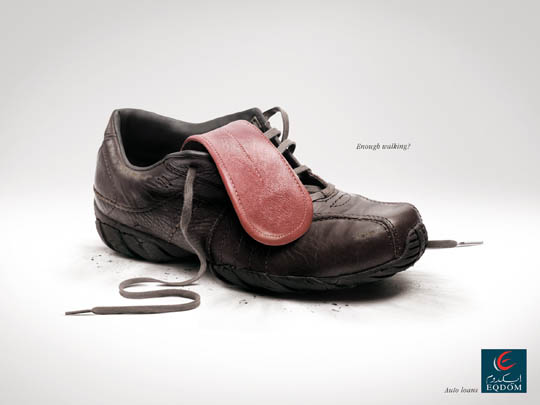 Adelaide Symphony Orchestra:Space Classics
TopGear Magazine:Driving and Social Media Just Don't Mix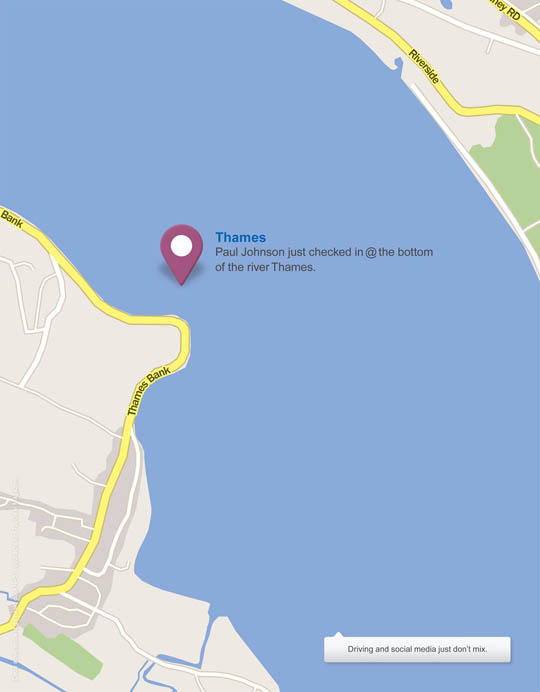 Vauquita: Order
Diamond Coffee:When Everyone Depends on Your to Stay Awake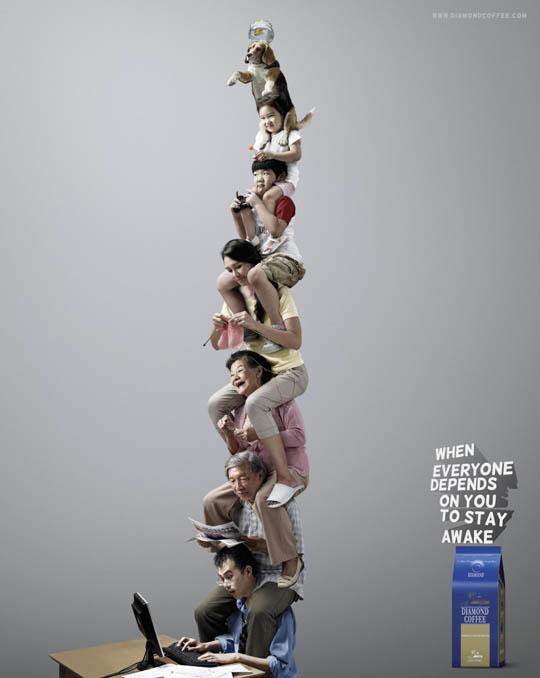 Volkswagen:The "Rear Assist" Rear-view Camera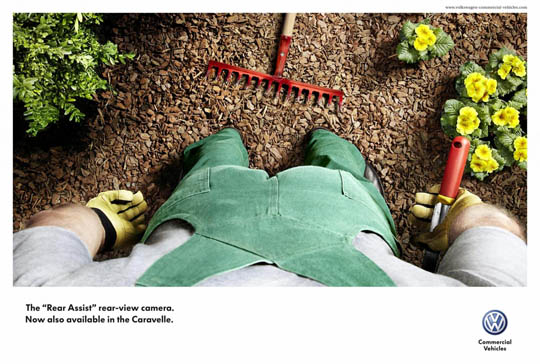 United Nations: Forest in Flames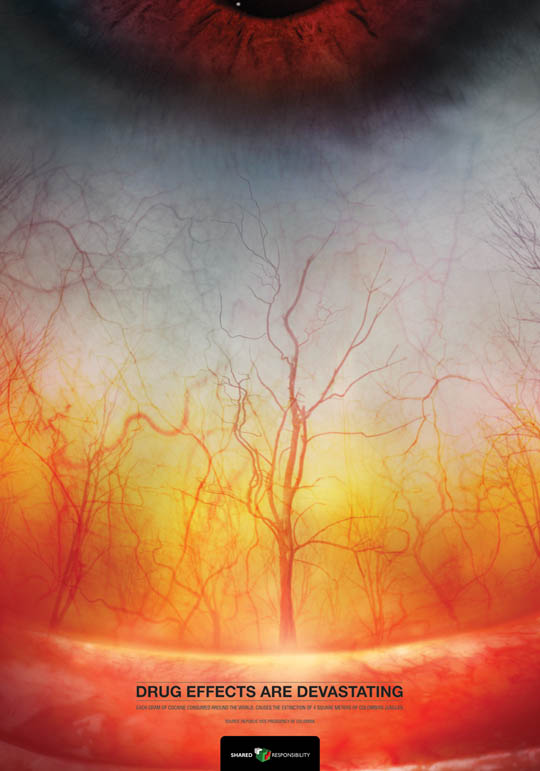 Mercedes-Benz:Individual Power Distribution for Each Wheel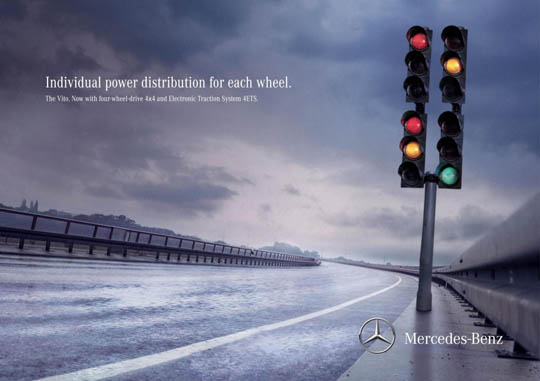 Penalty Shirt:The More You run, The Shorter the Distance