A few weeks ago we showcased yellow websites.This time we showcase brown colored websites.There are many good looking and really well designed brown websites over internet.
Well,to be honest almost every coffee website and retro styled websites are in brown color but there are also interesting websites which brown color is used beautifully.
So here is the collection of brown websites which will hopefully inspire web designers.


Carnivale du Vin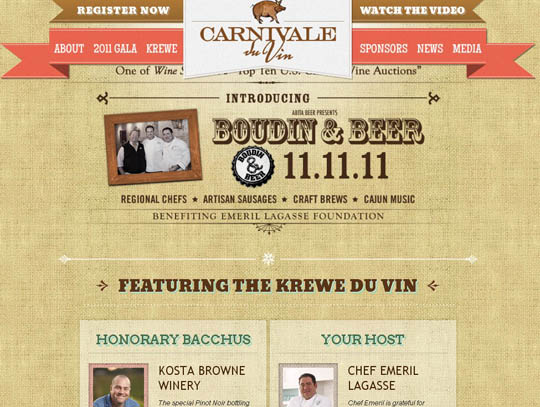 Visit Website
Spreadt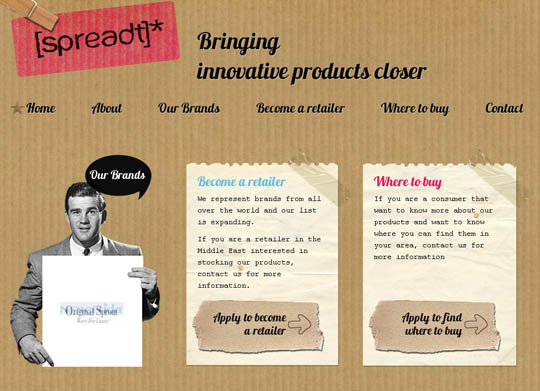 Visit Website
Creative Payne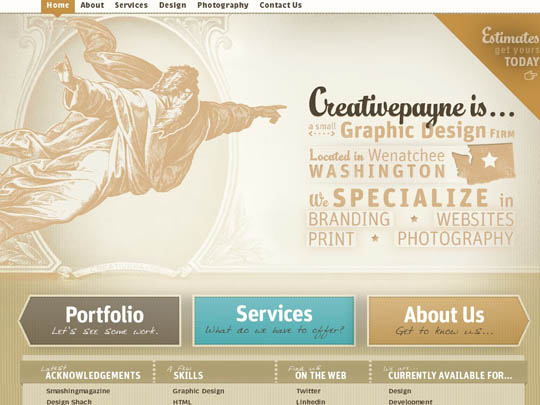 Visit Website
Epicales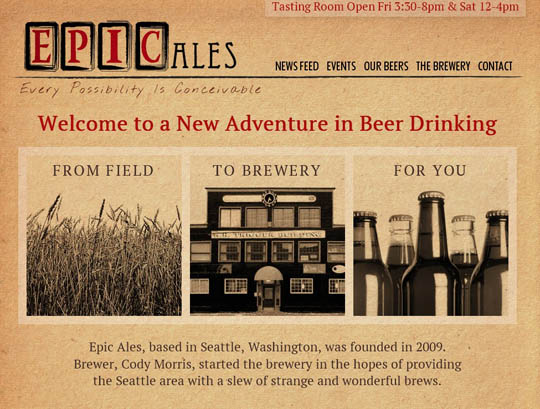 Visit Website
Ten Little Monkeys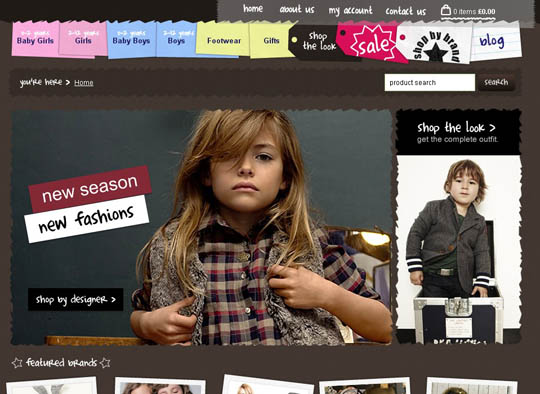 Visit Website
Ready Made Designs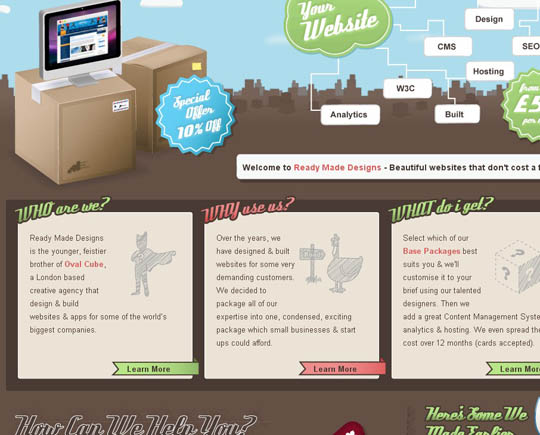 Visit Website
Canyon Creek Online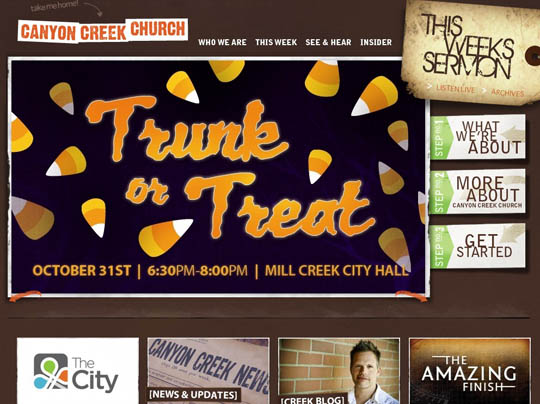 Visit Website
13 Creative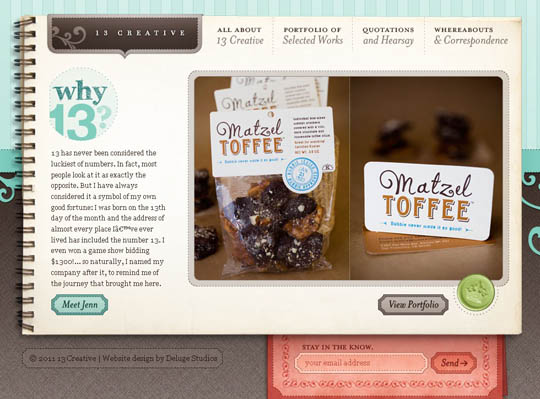 Visit Website
Slide Away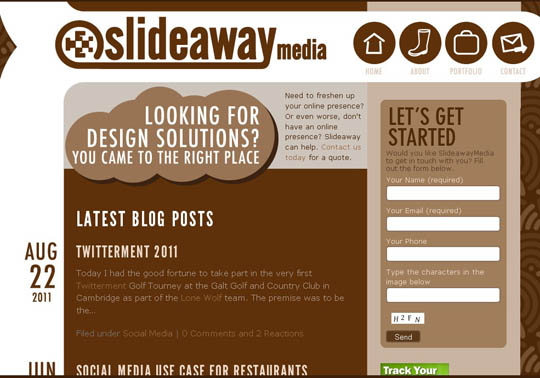 Visit Website
The Peach Design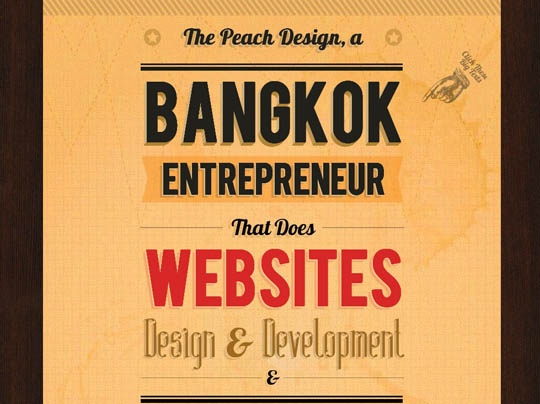 Visit Website
Jan Ploch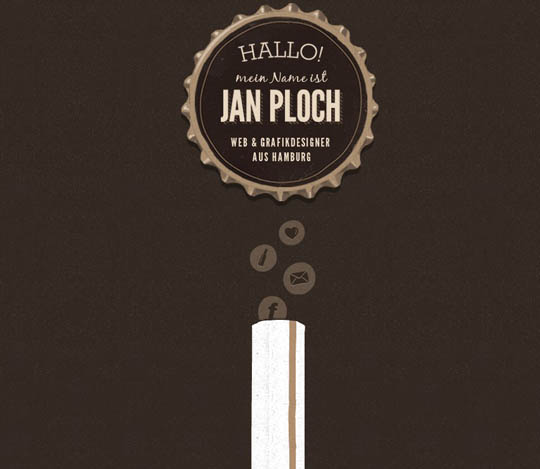 Visit Website
Molecube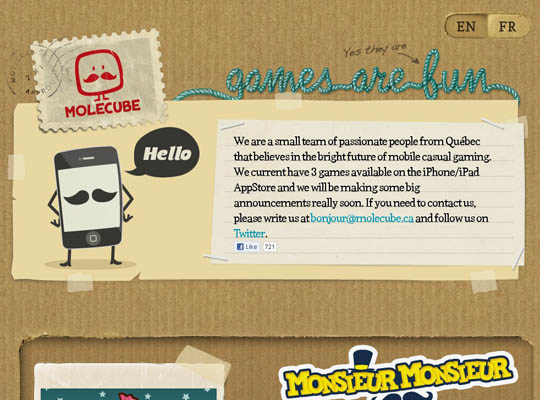 Visit Website
Head2Heart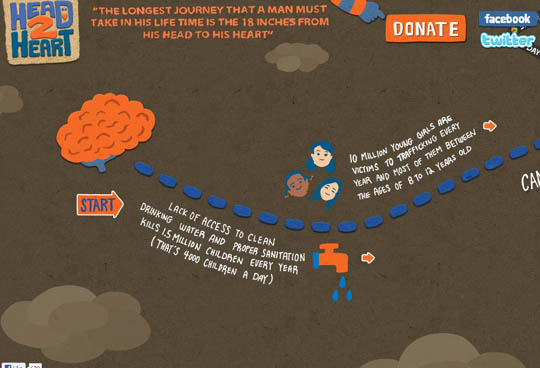 Visit Website
Pointless Corp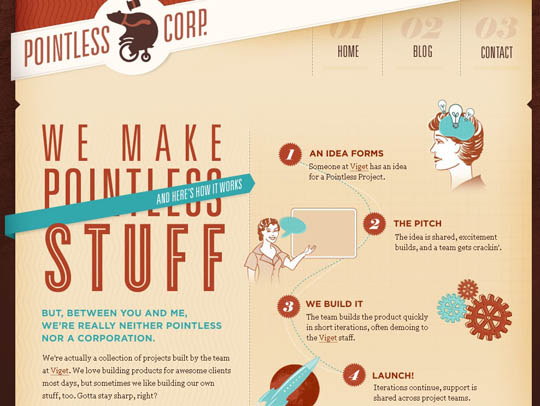 Visit Website
Lounge Lizard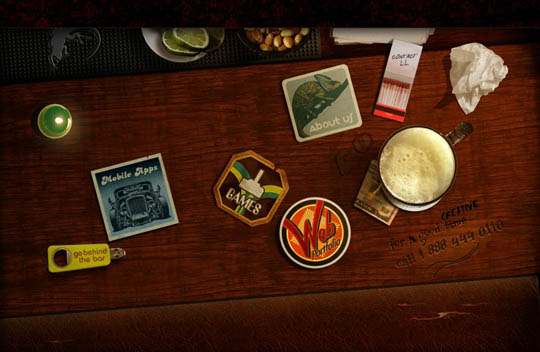 Visit Website
The Ernest Hewingway Collection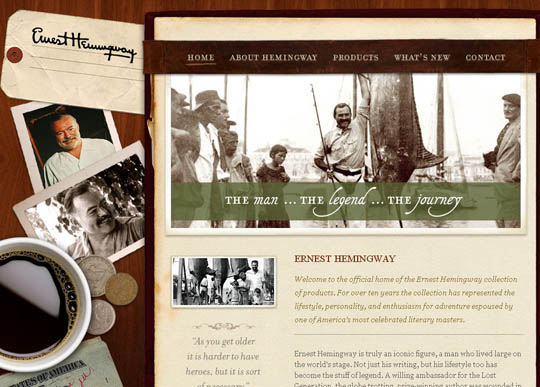 Visit Website
The Crazy Love Campaign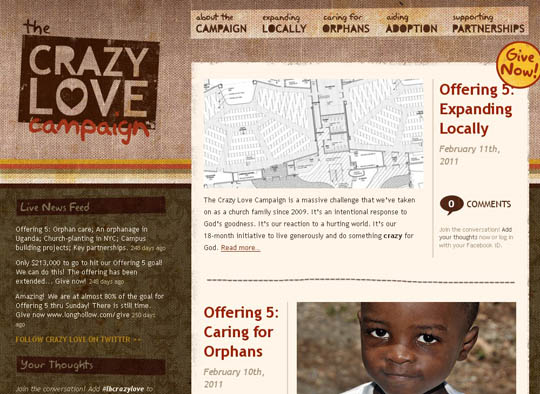 Visit Website
Steve Mullen Creative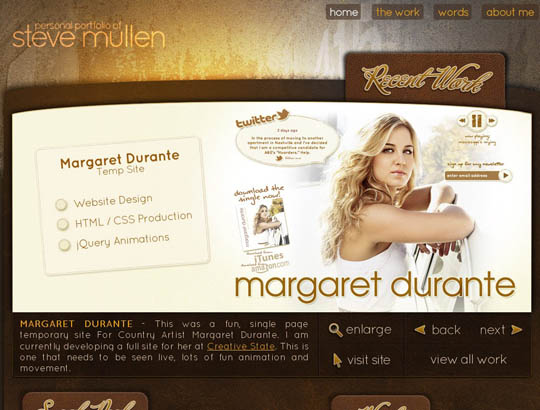 Visit Website
Brown Blog Films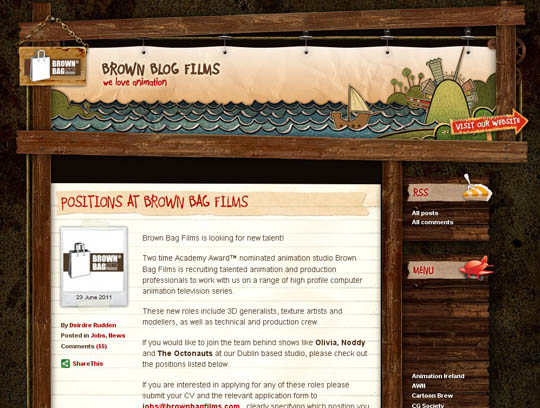 Visit Website
Faces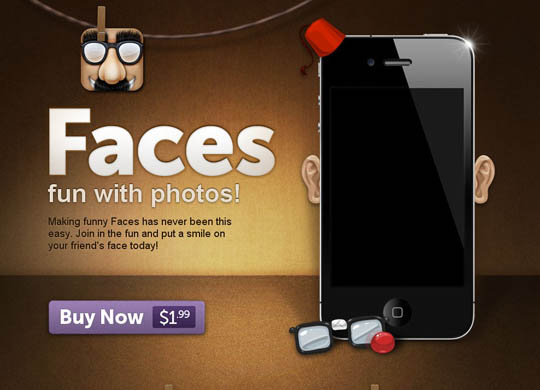 Visit Website
Bond Makeover
Visit Website
Creative State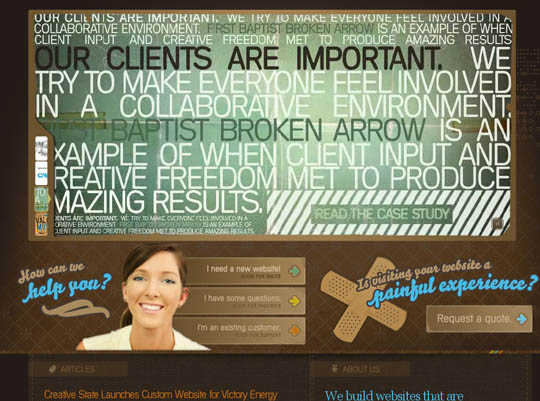 Visit Website
Blueacorn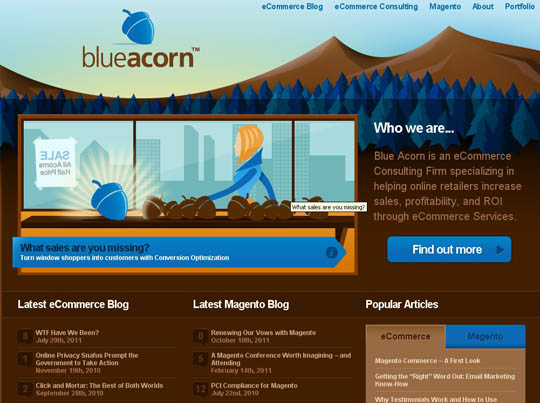 Visit Website
Good Little Company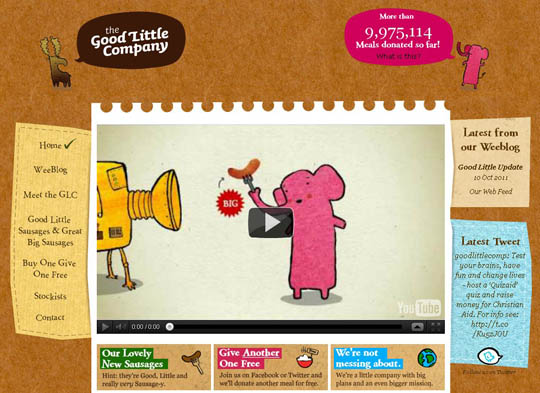 Visit Website
Saddle Back Leather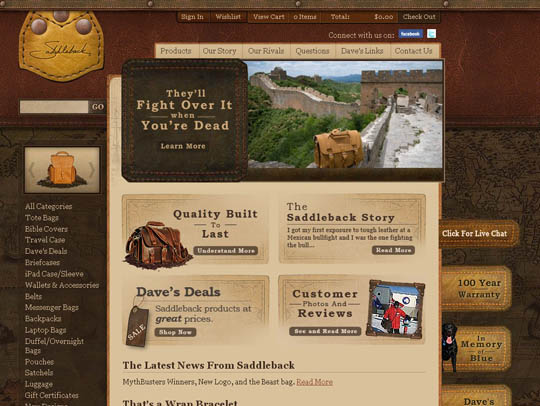 Visit Website
Kevin Lucius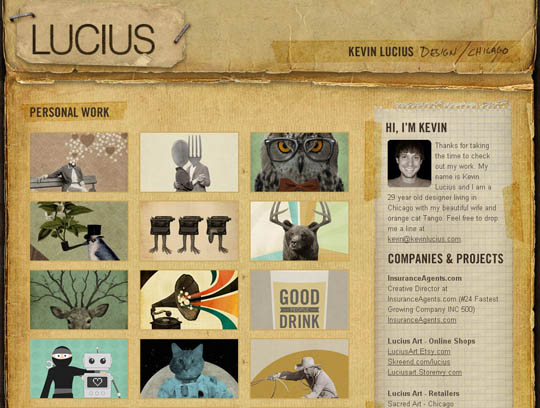 Visit Website
Teraflex Plus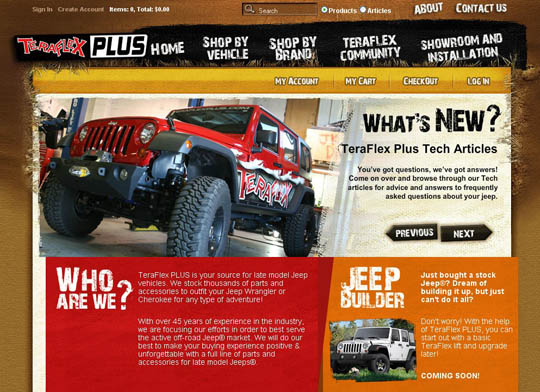 Visit Website
Mayflower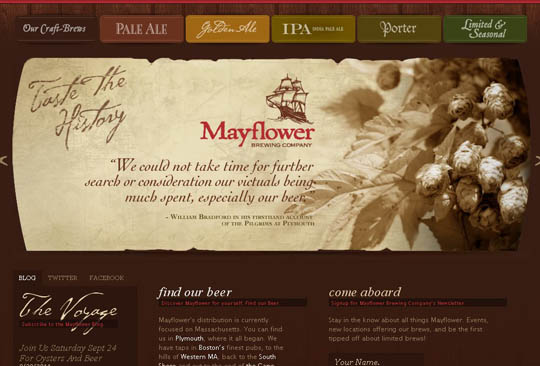 Visit Website
Wawa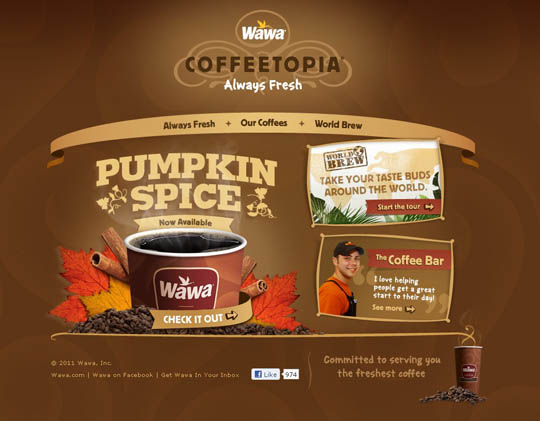 Visit Website
Big Sweater Design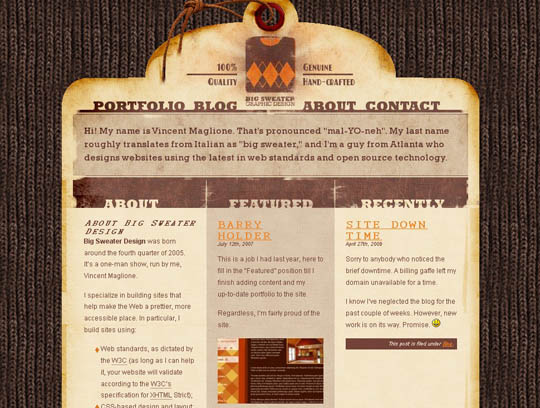 Visit Website
Visit Idaho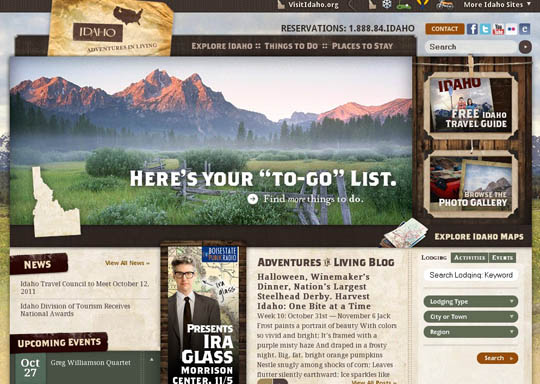 Visit Website
Prague Guide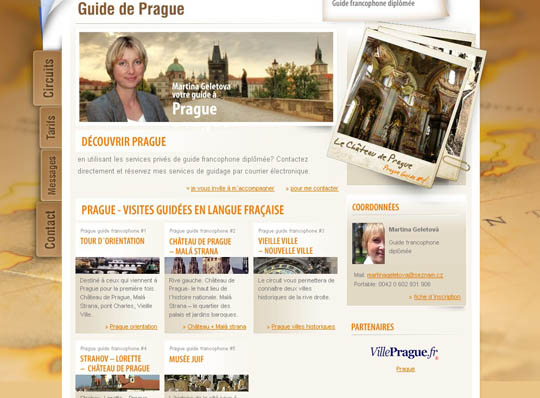 Visit Website
Coalmarch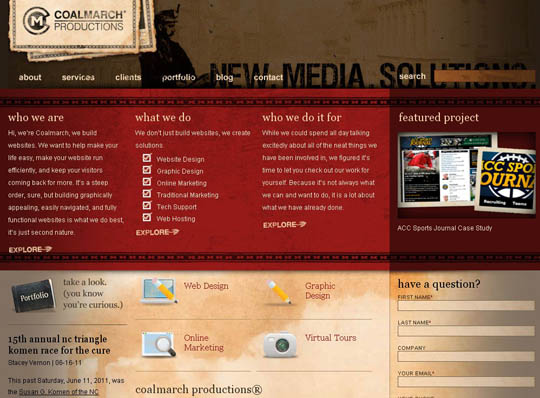 Visit Website
Cotr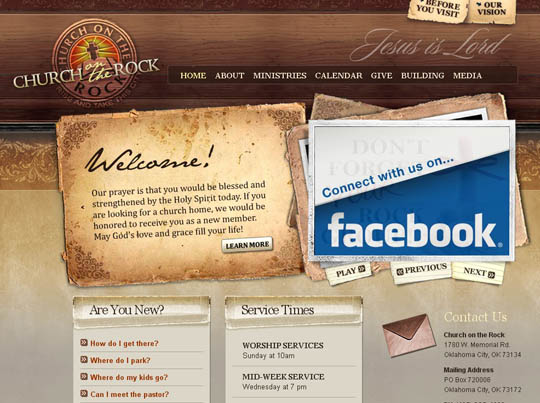 Visit Website
Slabovia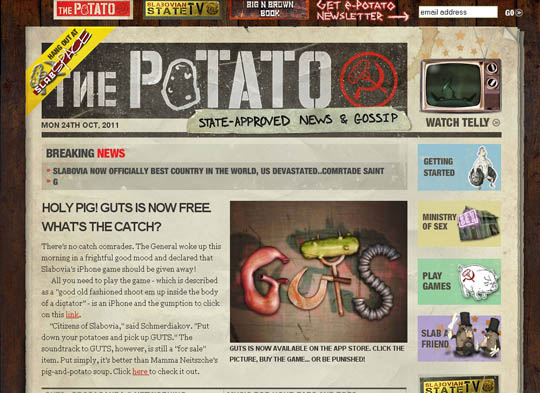 Visit Website
Meomi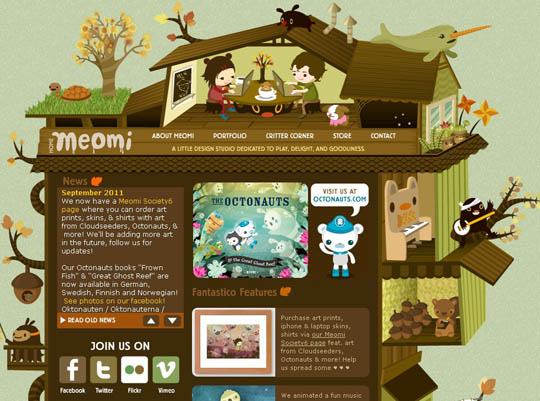 Visit Website
R.I.P Cube Club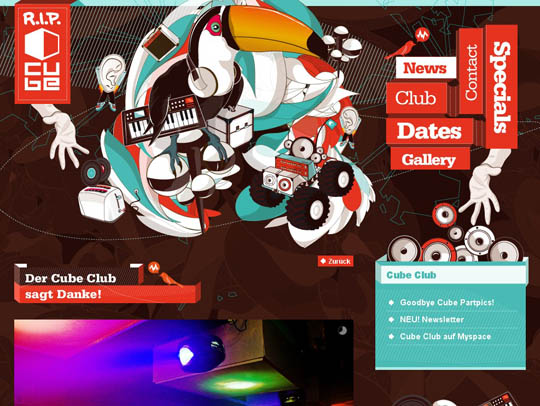 Visit Website
Wing Cheng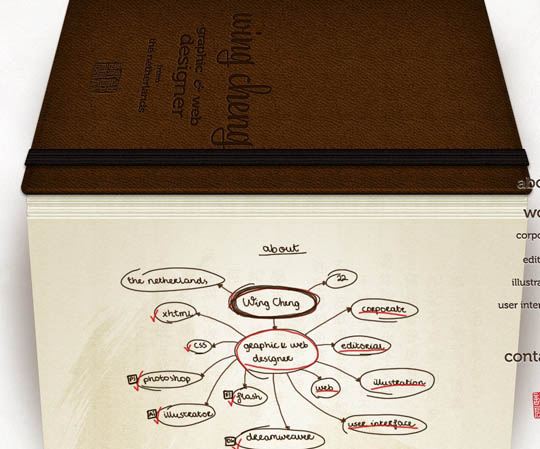 Visit Website
Three Penny Editor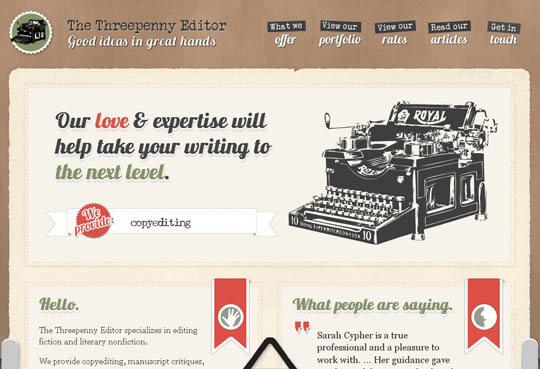 Visit Website
Wild Bill's Soda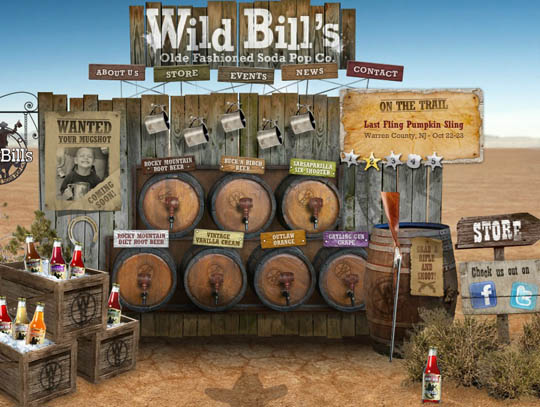 Visit Website