I'm sure many of you have a special coffee interest and of course it is one of our best friend,especially in the mornings.
Whether you brew at home or drink at a coffee house it is something indispensable for us.
Well,what about the websites of coffee houses or coffee providers?
Today,we are showcasing beautifully designed coffee websites for your inspiration.As usual most of them are in brown color but i'm sure you will like them all.


Epic Espresso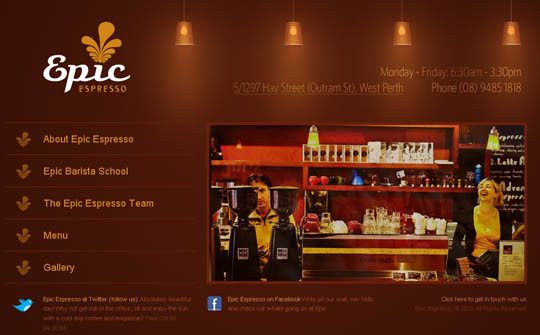 Visit Website
Old Town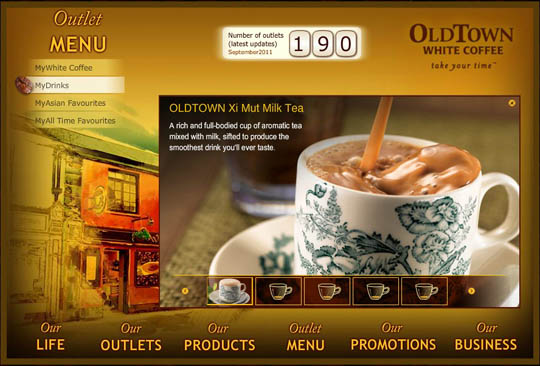 Visit Website
Costa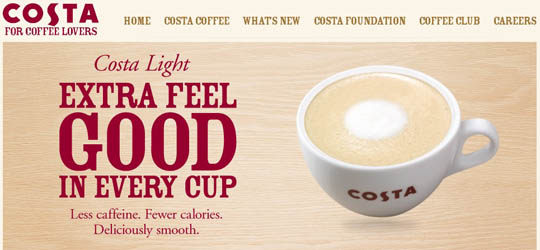 Visit Website
The Laughing Goat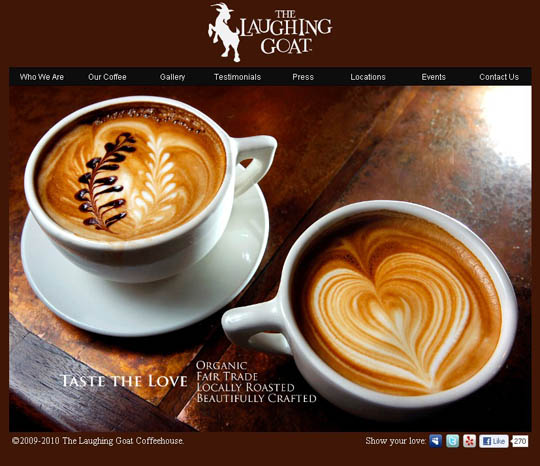 Visit Website
Park Avenue Cafe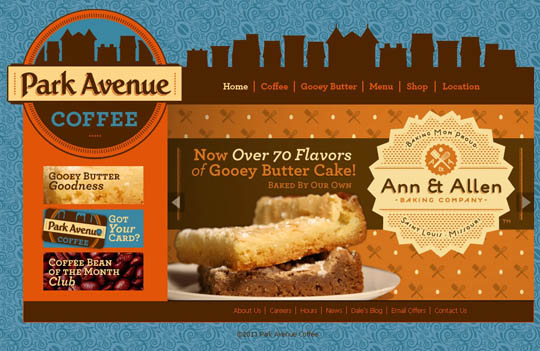 Visit Website
Community Cafe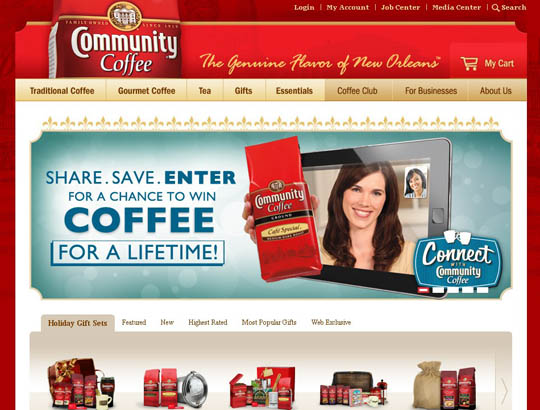 Visit Website
Kapepur
Visit Website
Folgers Coffee
Visit Website
Cafe San Alberto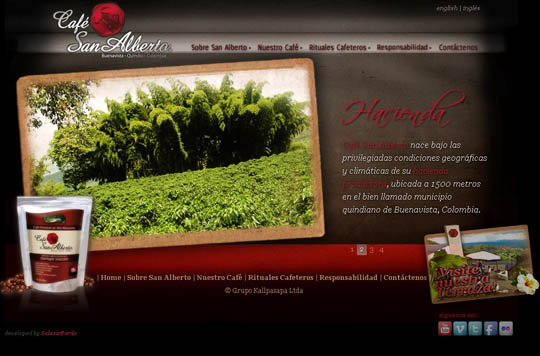 Visit Website
Café Rouge
Visit Website
Copper Door Coffee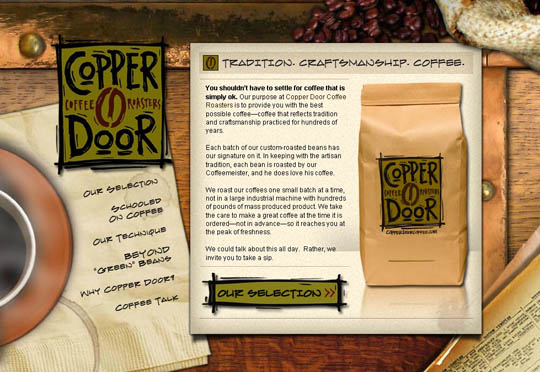 Visit Website
Wawa Coffeetopia
Visit Website
JavaCabana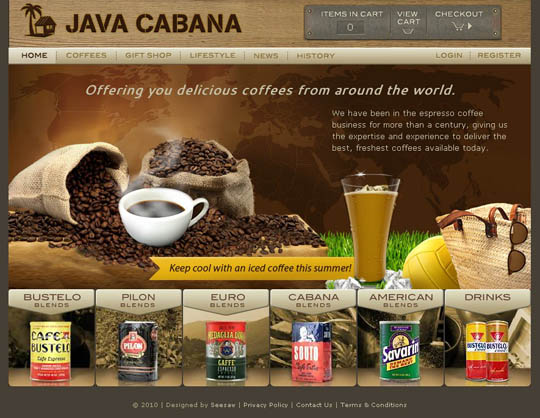 Visit Website
Melitta USA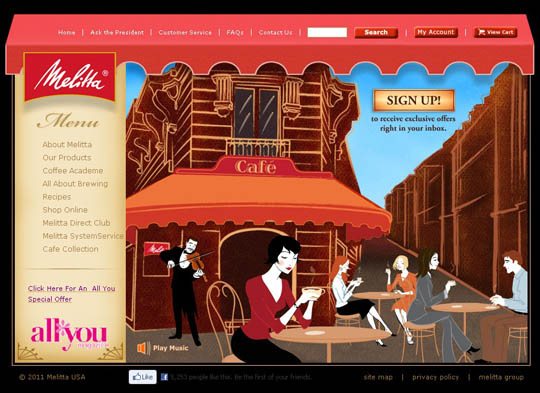 Visit Website
Café Britt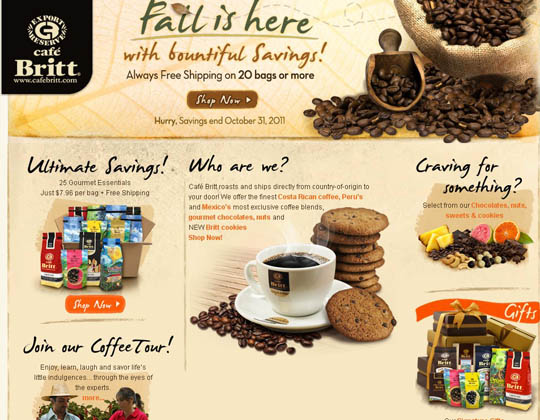 Visit Website
Double Coffee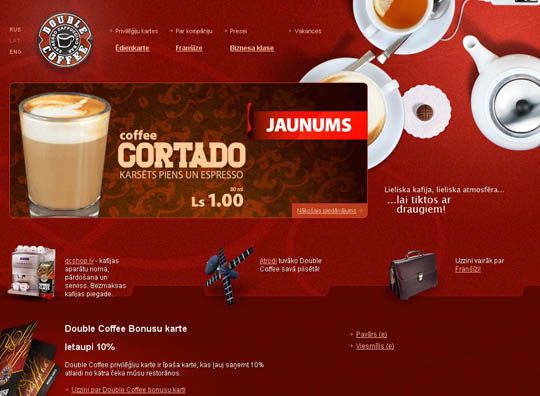 Visit Website
Cafe De Porto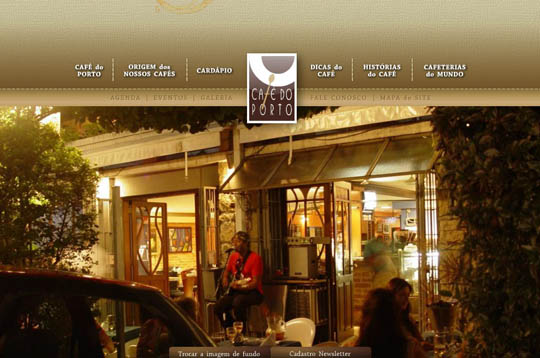 Visit Website
1369 Coffee House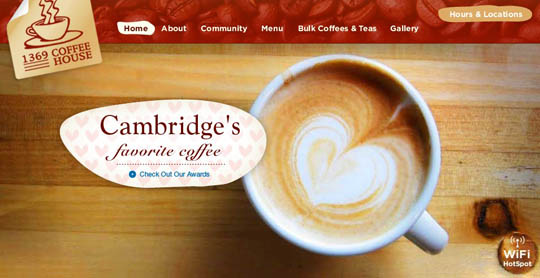 Visit Website
Storyville Coffee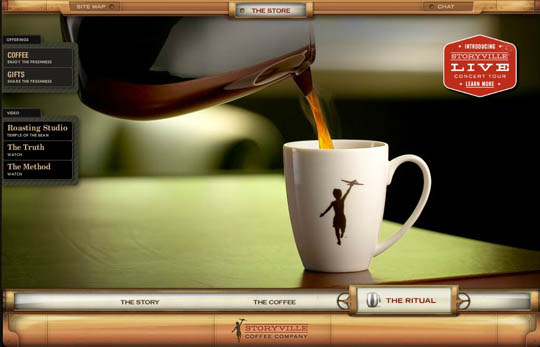 Visit Website
Cilantro
Visit Website
Coffeeart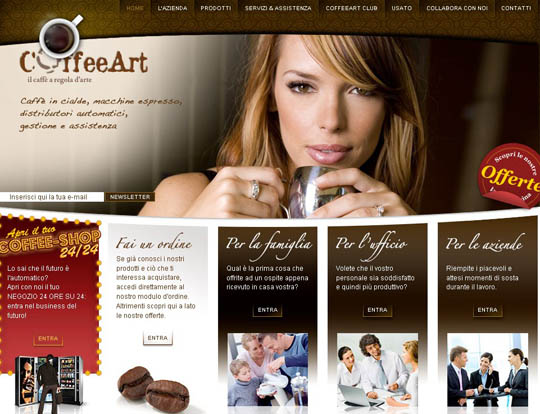 Visit Website
C & C Coffee
Visit Website
Cafe Fiore
Visit Website
Caruso's Coffee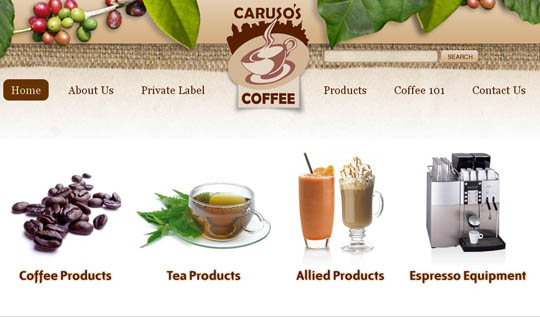 Visit Website
Quills Coffee
Visit Website
The Blue Bottle Coffee
Visit Website
Dome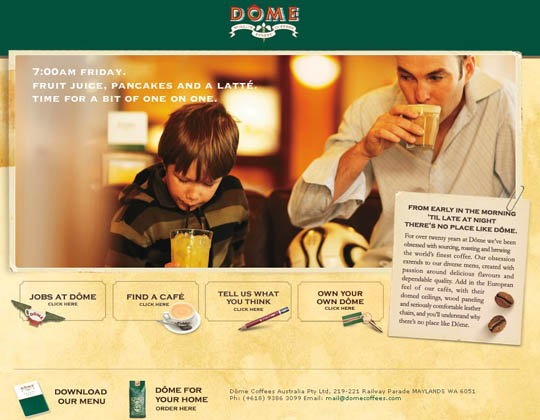 Visit Website
Coffee Bar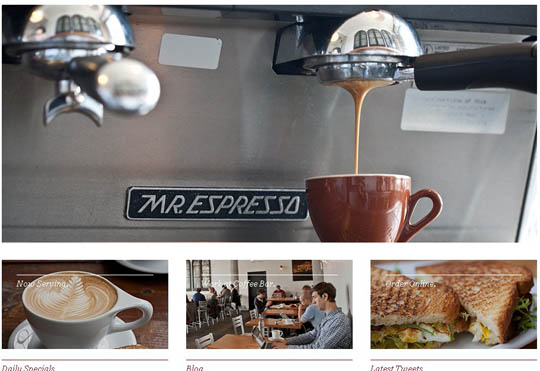 Visit Website
Cuvee Coffee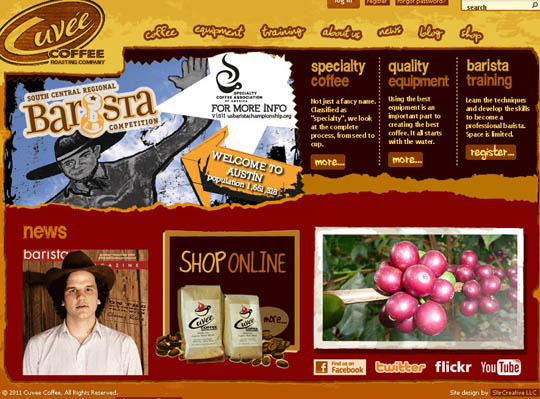 Visit Website
Coffee Mate
Visit Website
Cafe Du Monde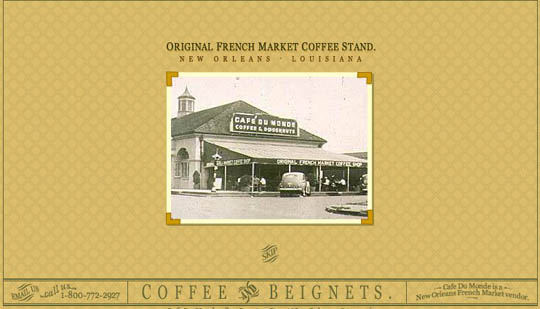 Visit Website
Wood Fired Coffee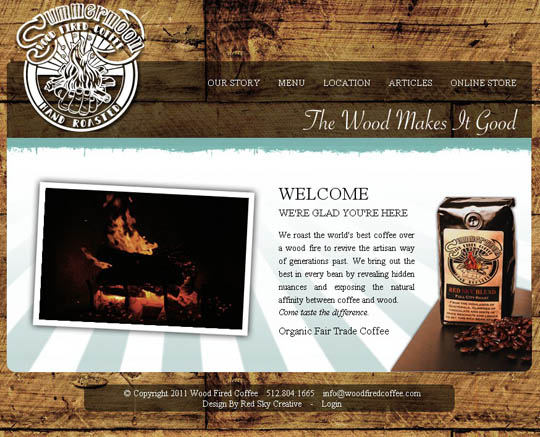 Visit Website