Patterns,textures and brushes are one of the most essential elements for every graphic designer or web designer.It doesn't matter which sofware you use;Photoshop,Illutrator or even Gimp these free resources are great to save your time.
Especially if you find high quality free resources then you have to add into your collection.One day,they will definetely come in handy.
Anyway,today we have a great pattern collection which are all free to download and use.They are not single patterns but all are in a set.Hope you like them.


Pixel Art 3 Pattern Set for Photoshop or Gimp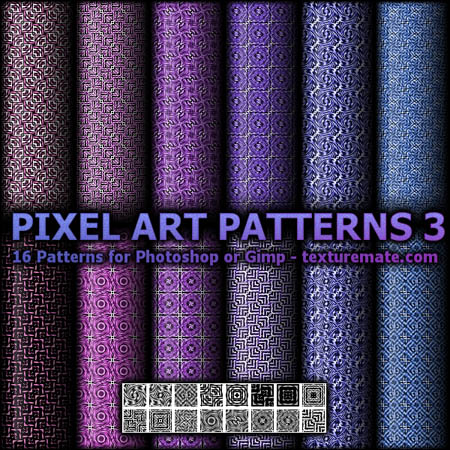 Pattern Source
Scrapbooking Pattern Set for Photoshop or Gimp
Pattern Source
High Quality Fabric Patterns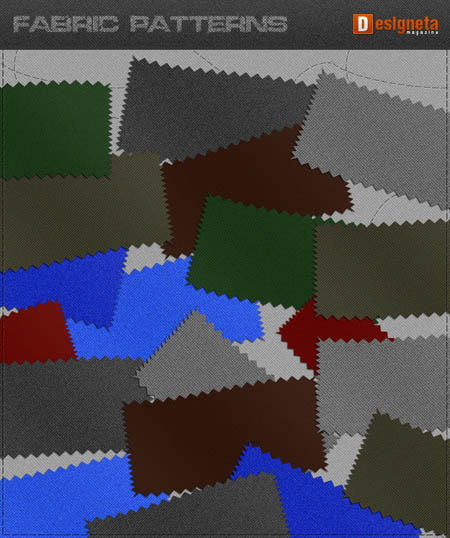 Pattern Source
Vintage Retro Grunge Wallpaper Patterns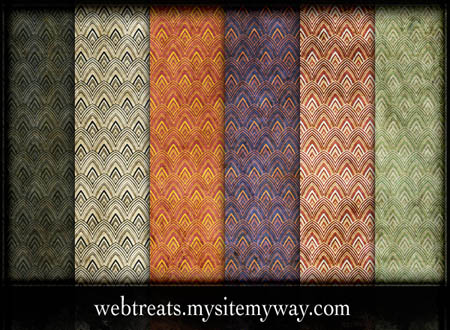 Pattern Source
Ultimate Carbon Patterns Pack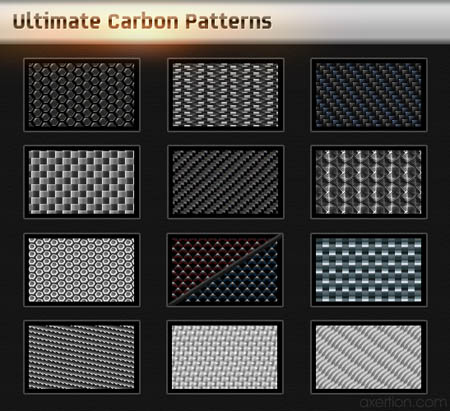 Pattern Source
Seamless Colorful Grunge Polkadot Patterns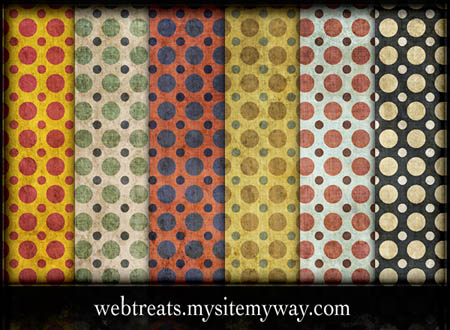 Pattern Source
White Washed Blue and Beige Grunge Patterns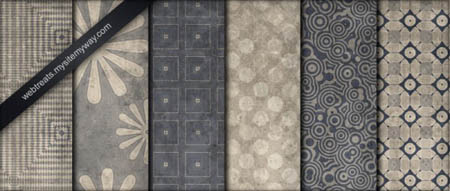 Pattern Source
Seamless Baby Blue Photoshop Patterns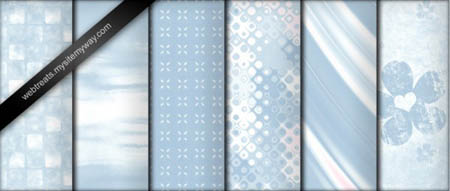 Pattern Source
Pattern Pack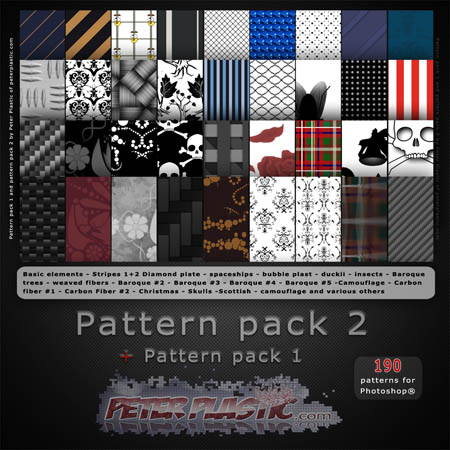 Pattern Source
Seamless Paper Patterns
Pattern Source
16 Abstract Patterns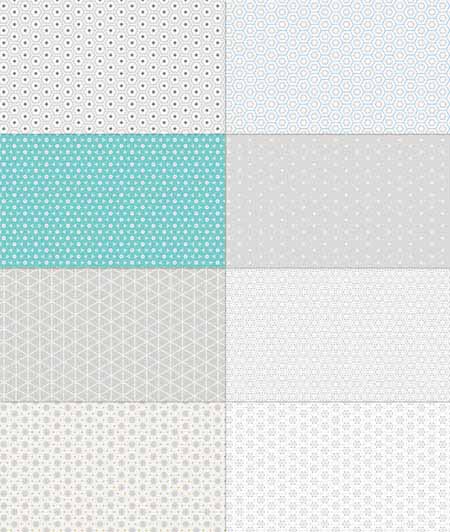 Pattern Source
Blue Patterns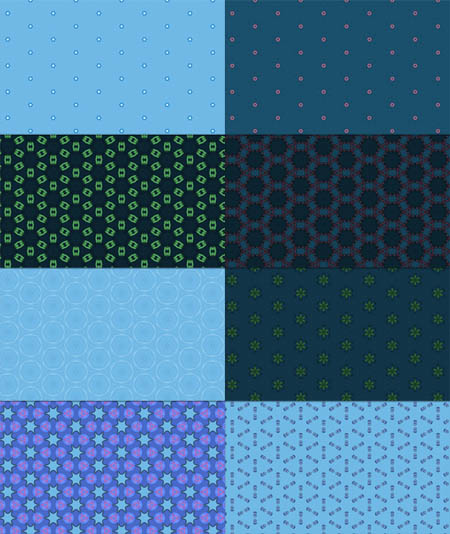 Pattern Source
Tileable Notepad Patterns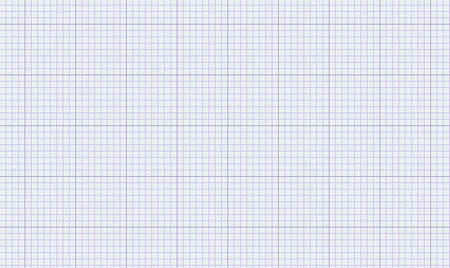 Pattern Source
Seamless Vector Patterns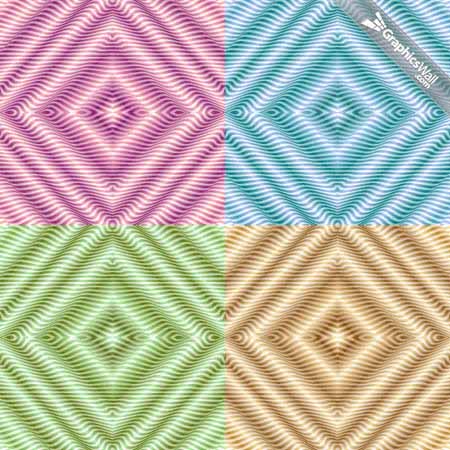 Pattern Source
Free Vector Patterns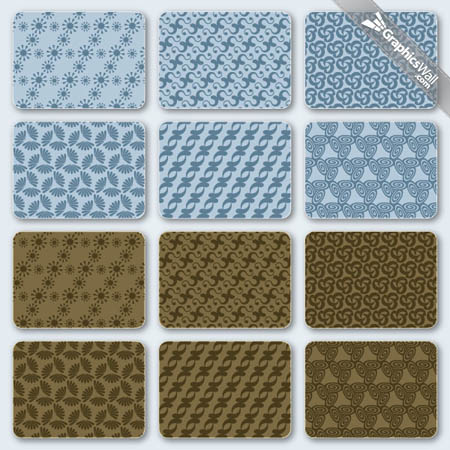 Pattern Source
Micro Patterns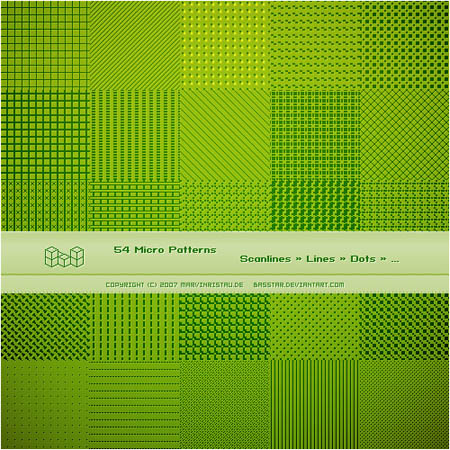 Pattern Source
Wallpaper Patterns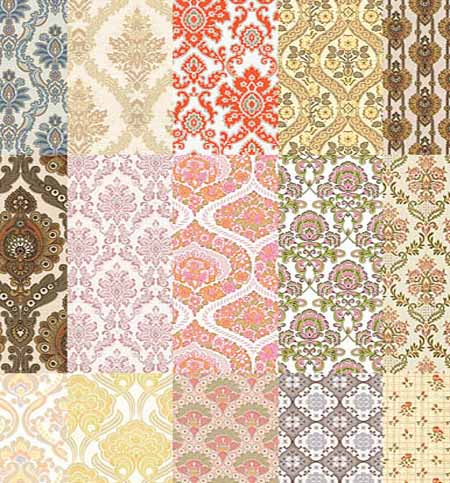 Pattern Source
Softly Plaidly- Peachy Keen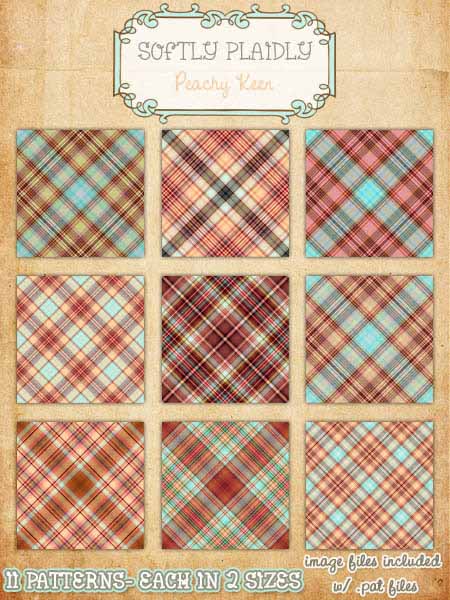 Pattern Source
Ultimate Carbon Patterns Pack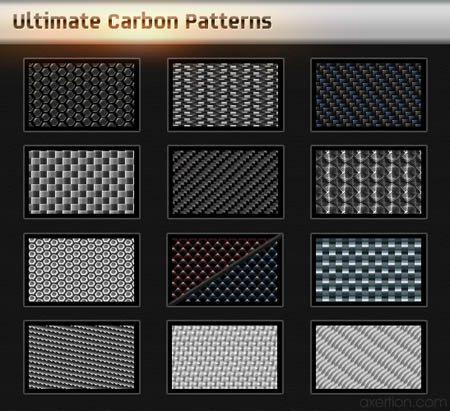 Pattern Source
Damask Brites Patterns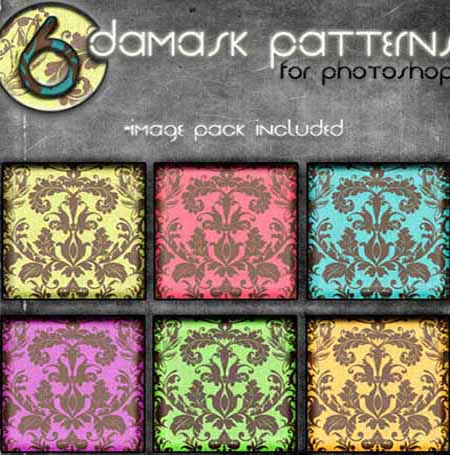 Pattern Source
Tartan Patterns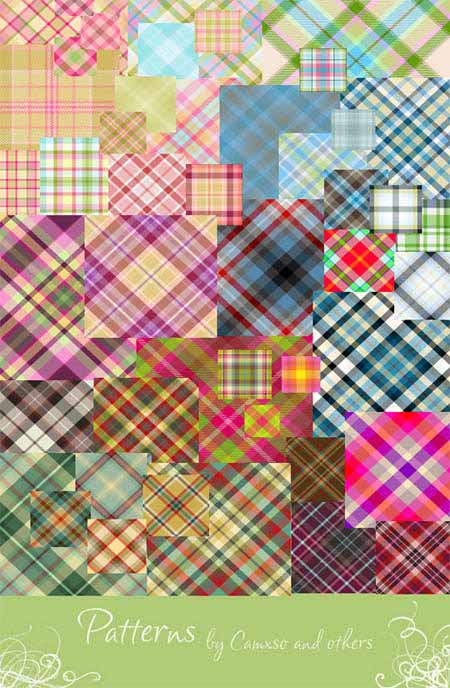 Pattern Source
Vivid Red Tileable Patterns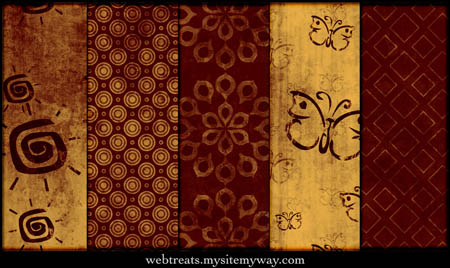 Pattern Source
Free Vector Patterns – Helvetica Abc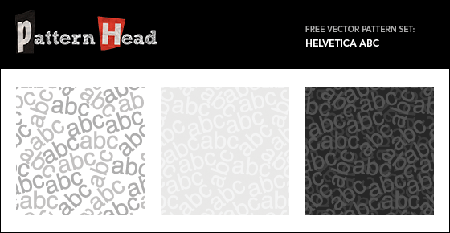 Pattern Source
Seamless Vector Patterns – Autumn Leaves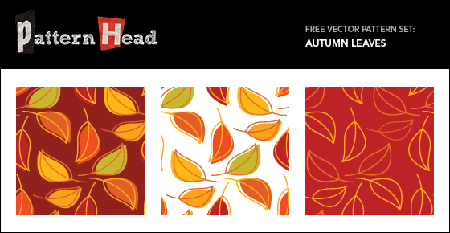 Pattern Source
Vector Repeat Patterns – Gears and Cogs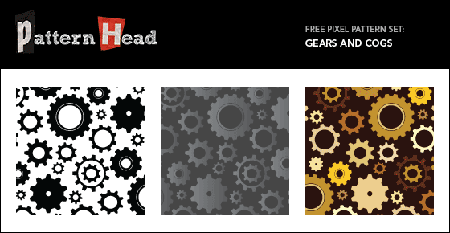 Pattern Source
Seamless Plaid Patterns for Illustrator and Photoshop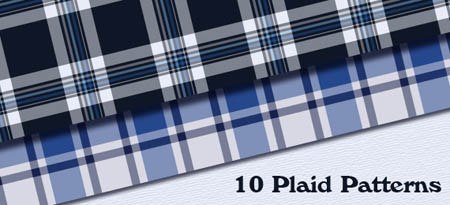 Pattern Source
Seamless Repeat Pattern in Vector Format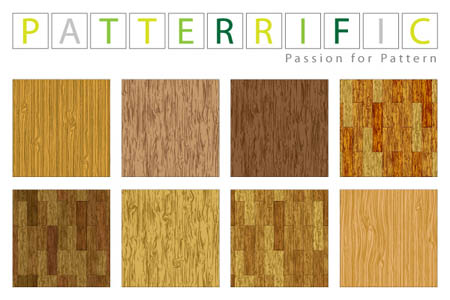 Pattern Source
Diagonal Lines with and without Gradients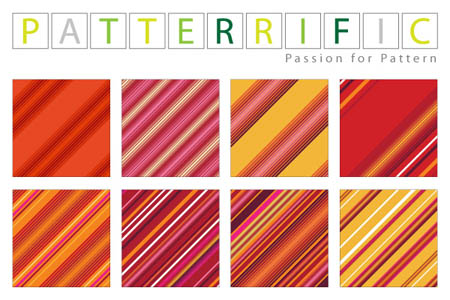 Pattern Source
Seamless Patterns Blue, Grey Mosaic
Pattern Source
Seamless Patterns Blue, Orange Plaid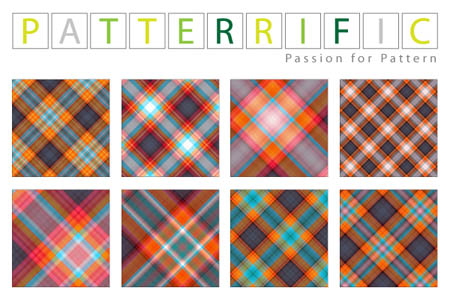 Pattern Source
Seamless Vector Patterns Black, White, Grey Stripes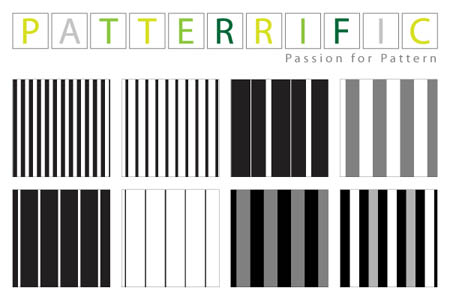 Pattern Source
Free Subtle Web Patterns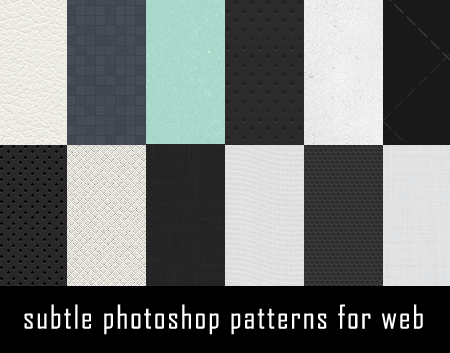 Pattern Source
Free Paper Pattern Set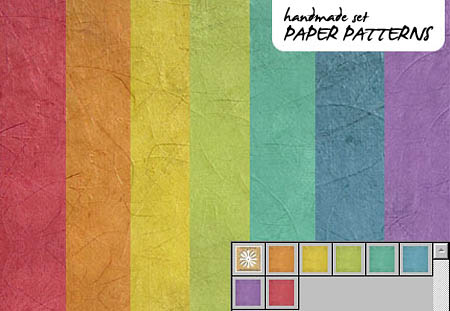 Pattern Source
Grayscale 1 Pattern Set for Photoshop or Gimp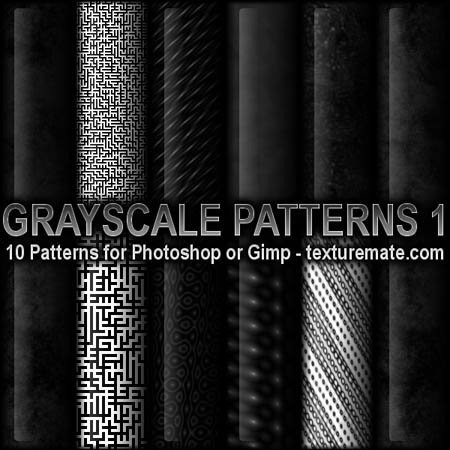 Pattern Source
Glowing Tiles 1 Pattern Set for Photoshop or Gimp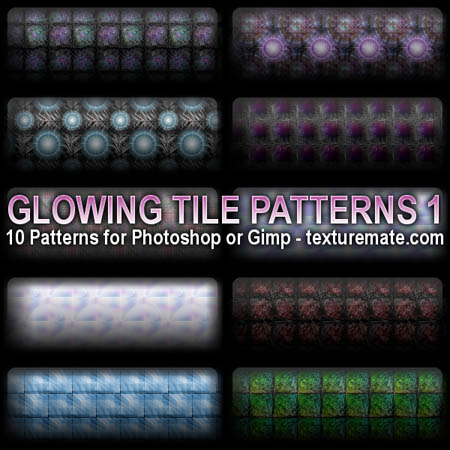 Pattern Source
Pixel Art 1 Pattern Set for Photoshop or Gimp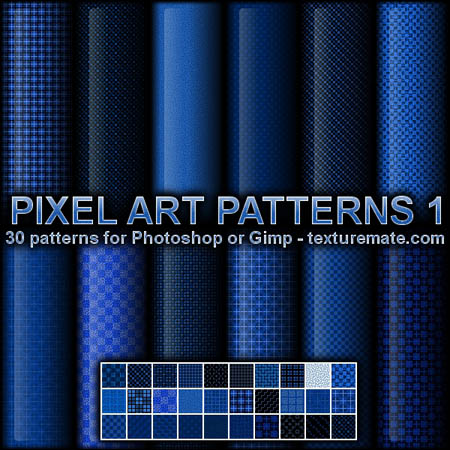 Pattern Source
Geometry Seamless Patterns

Pattern Source
High Quality Linen Pattern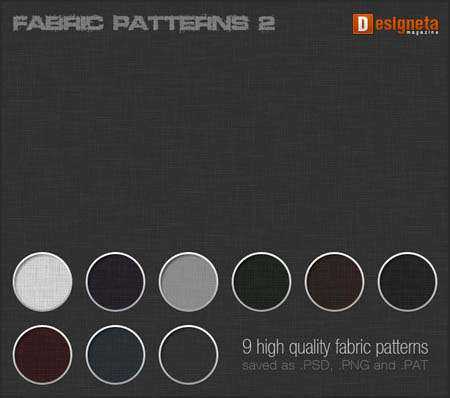 Pattern Source
Seamless Pixel Patterns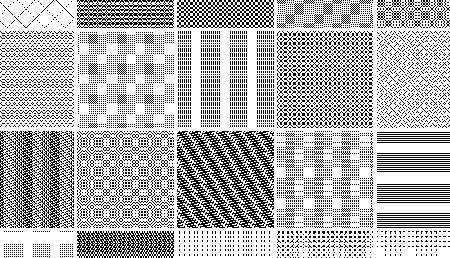 Pattern Source
Metal Mesh Patterns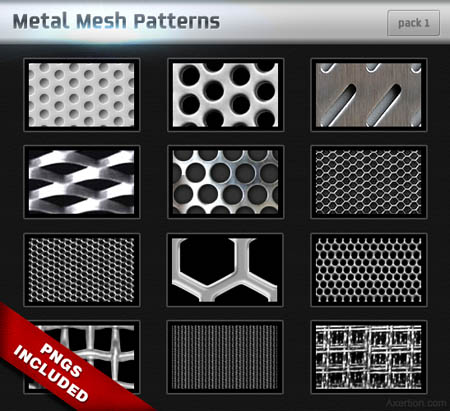 Pattern Source