One of the best ways for you to promote your products and services is the use of calendars.So calendar printing is another great option for promoting your business.
But what about your calendars be ahead of the game?
Well,today when i look for creative and interesting calendar designs,i found amazing ones and in this post I have compiled very creative calendar designs for you.
Creatively Designed Calendars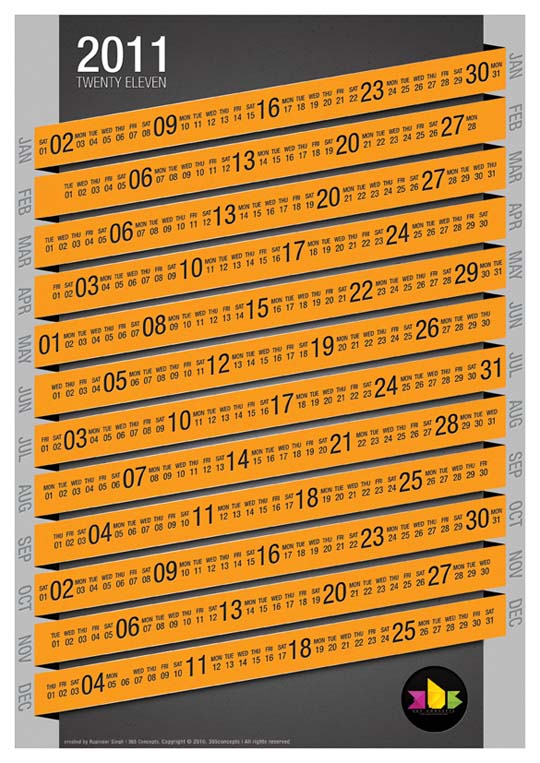 Calendar Source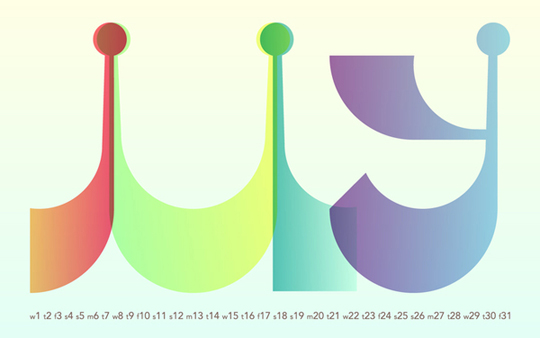 Calendar Source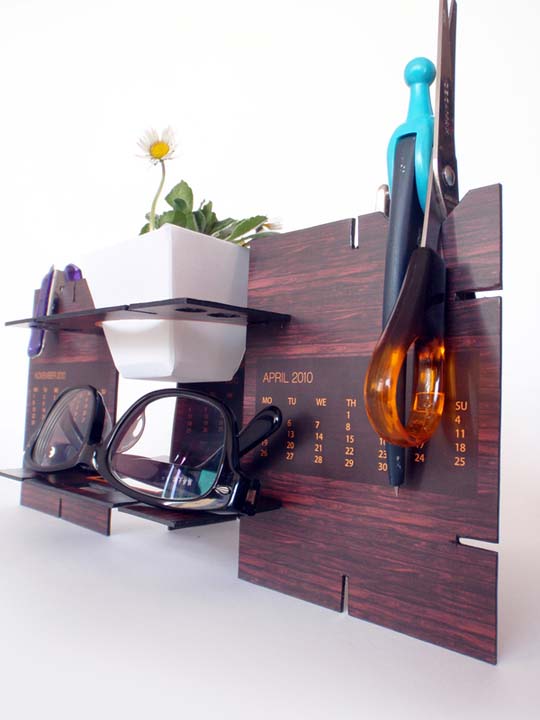 Calendar Source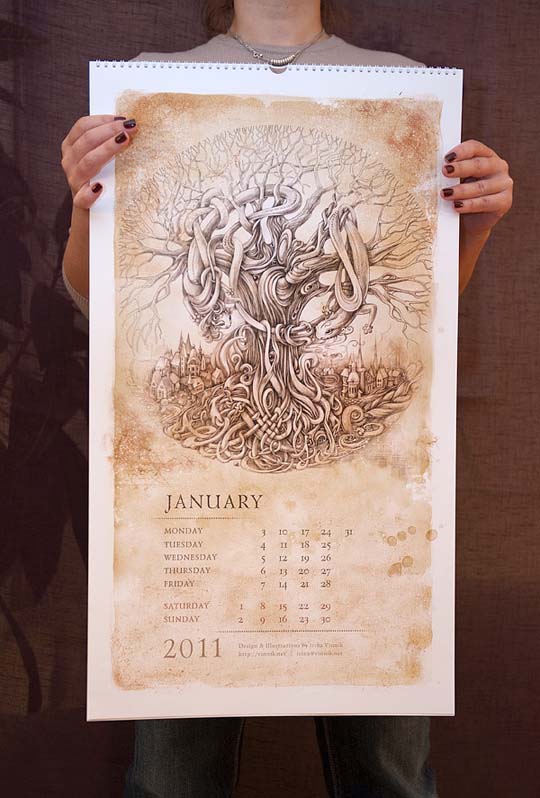 Calendar Source
Calendar Source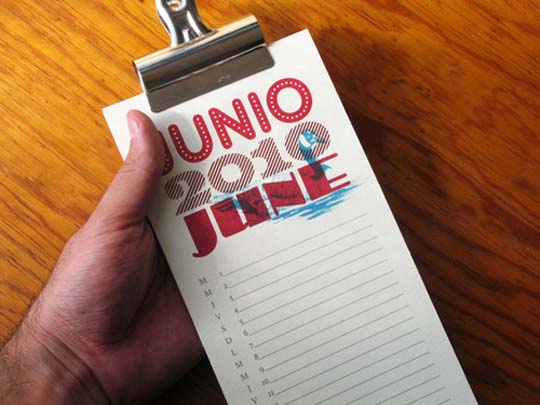 Calendar Source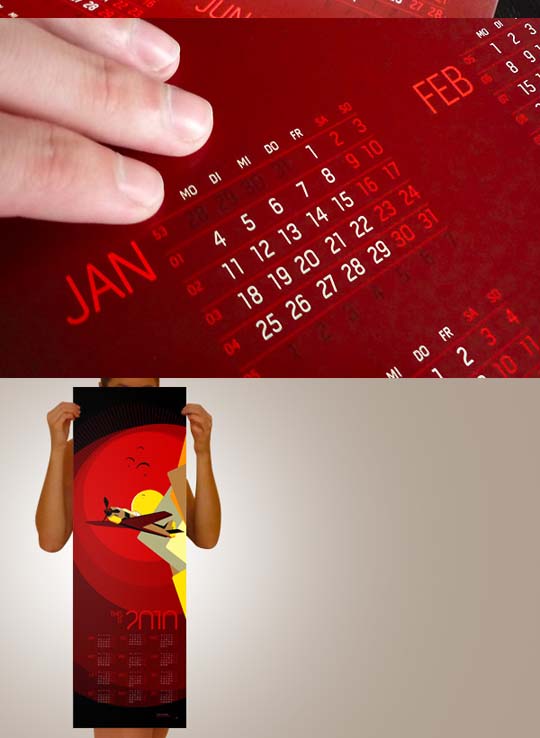 Calendar Source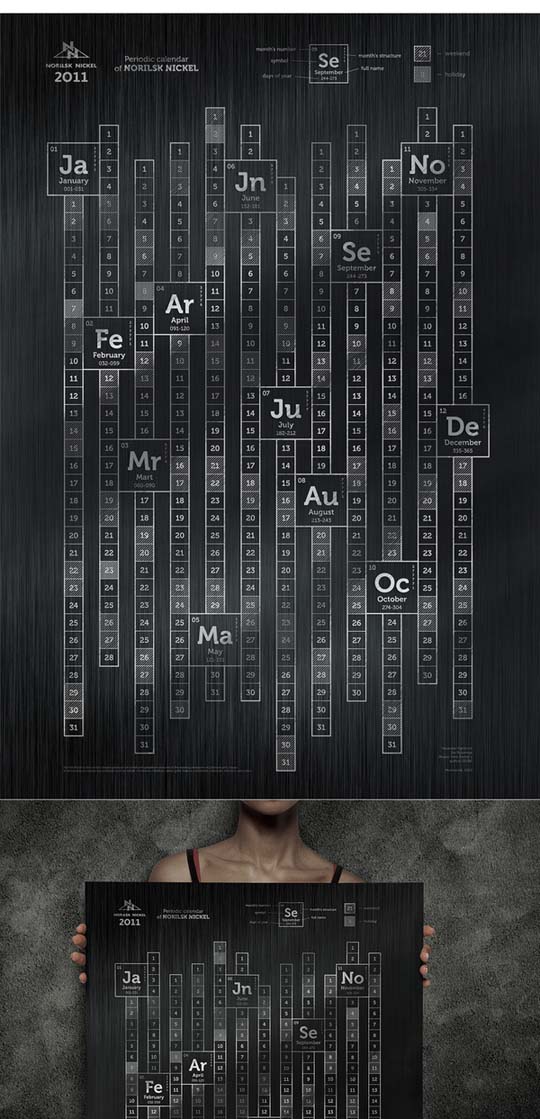 Calendar Source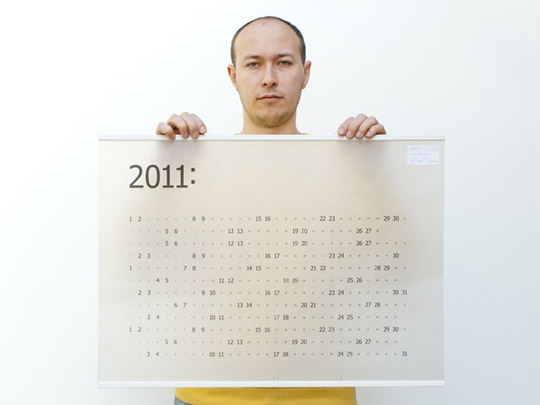 Calendar Source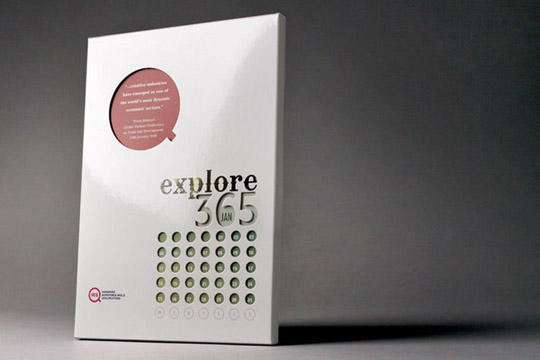 Calendar Source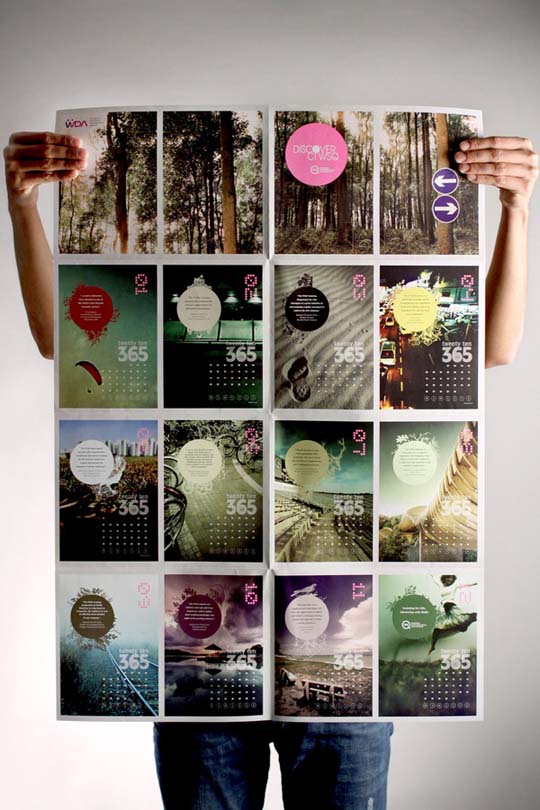 Calendar Source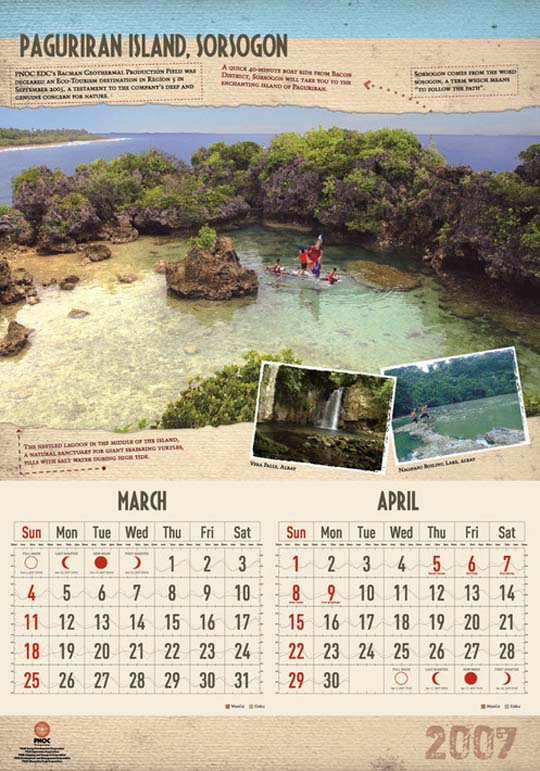 Calendar Source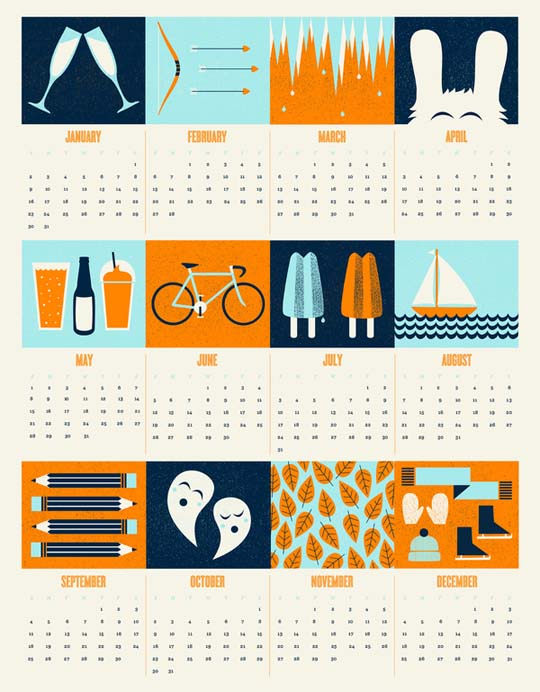 Calendar Source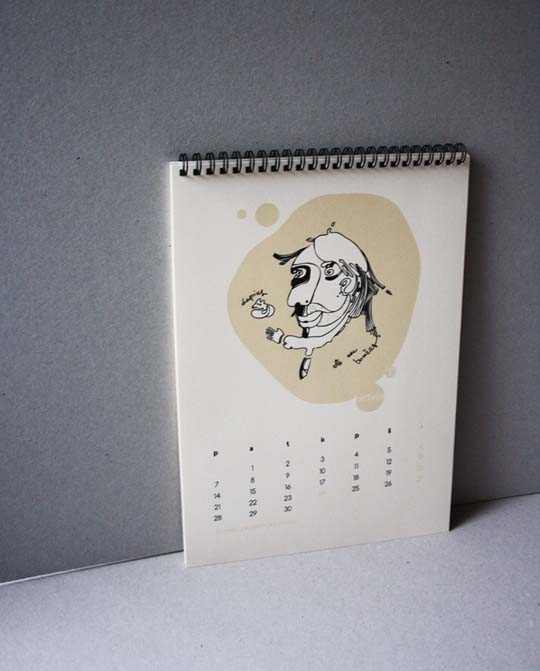 Calendar Source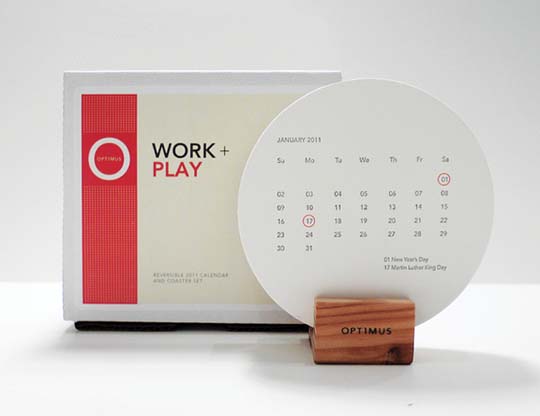 Calendar Source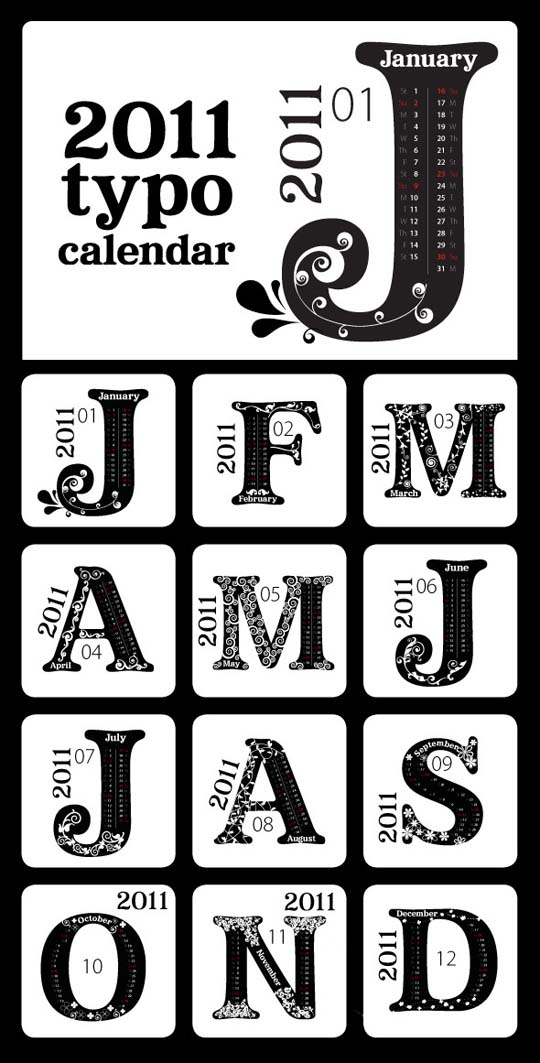 Calendar Source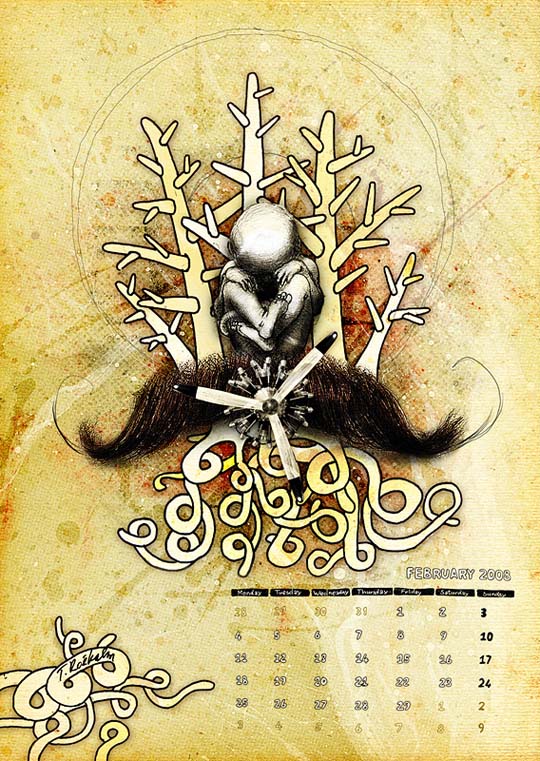 Calendar Source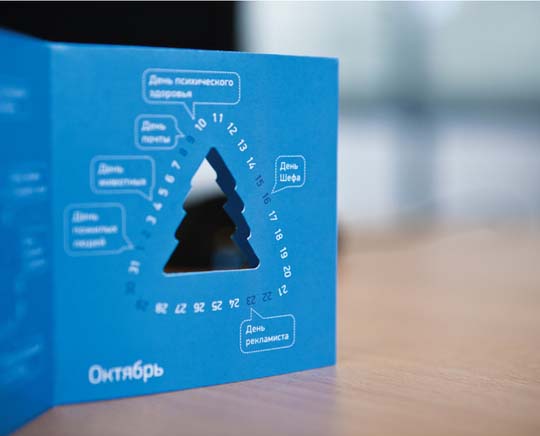 Calendar Source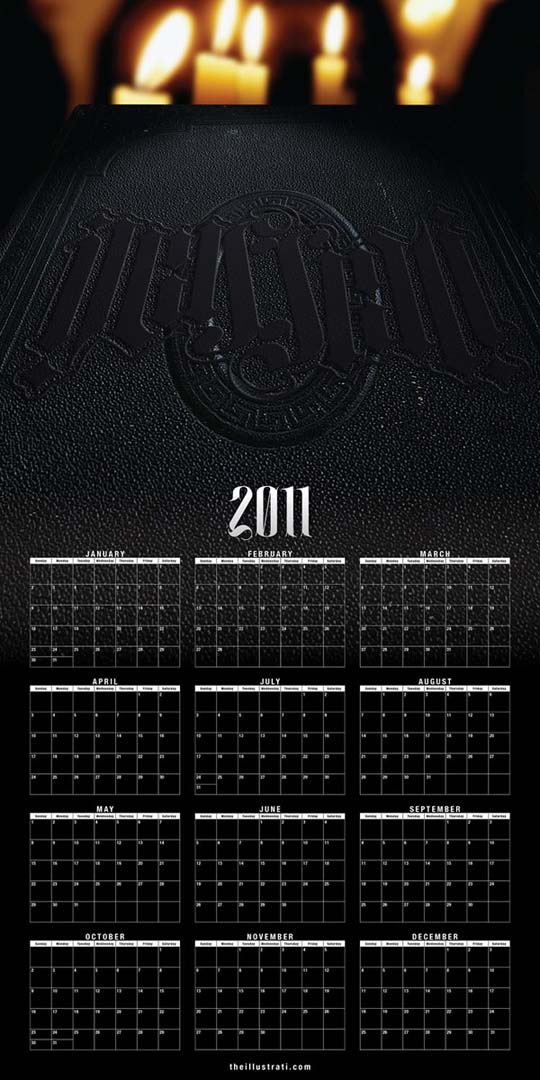 Calendar Source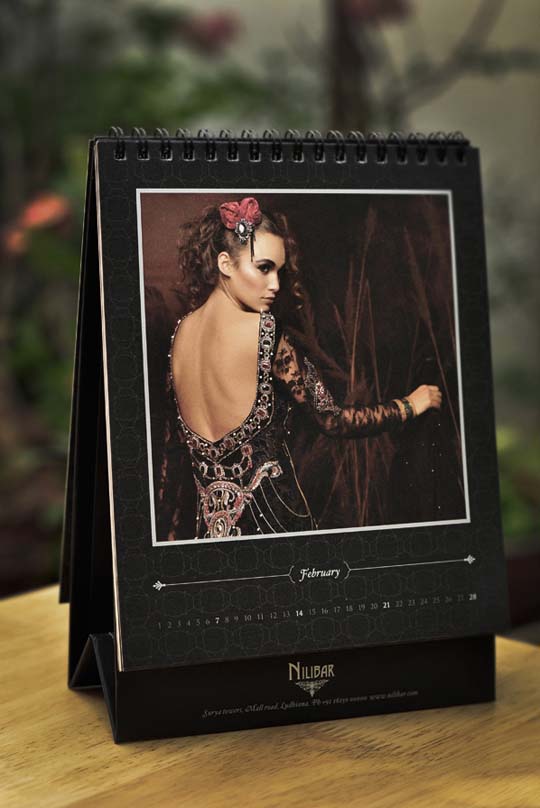 Calendar Source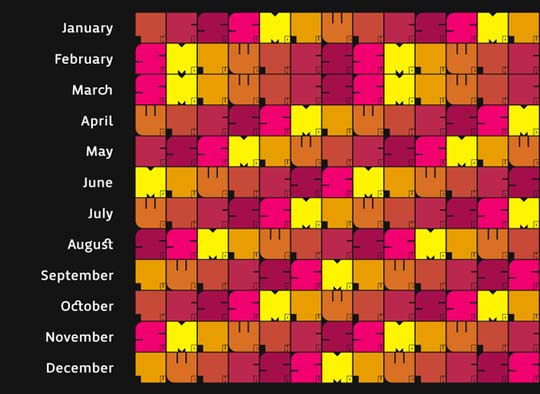 Calendar Source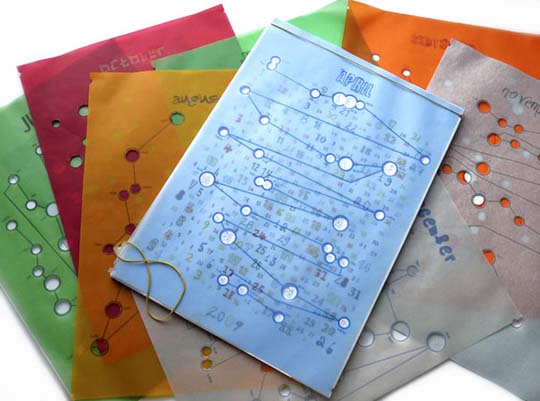 Calendar Source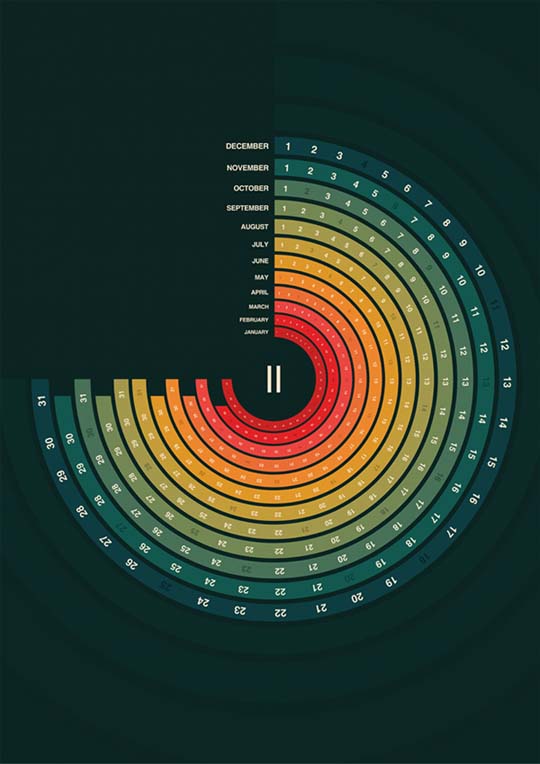 Calendar Source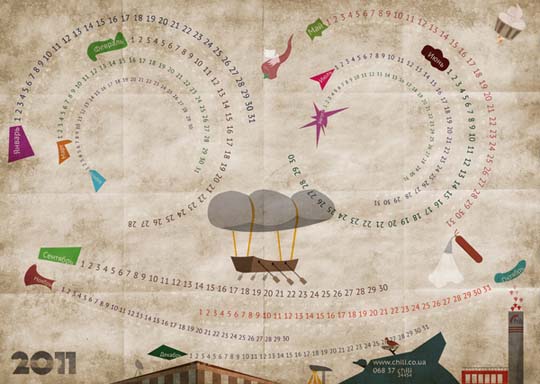 Calendar Source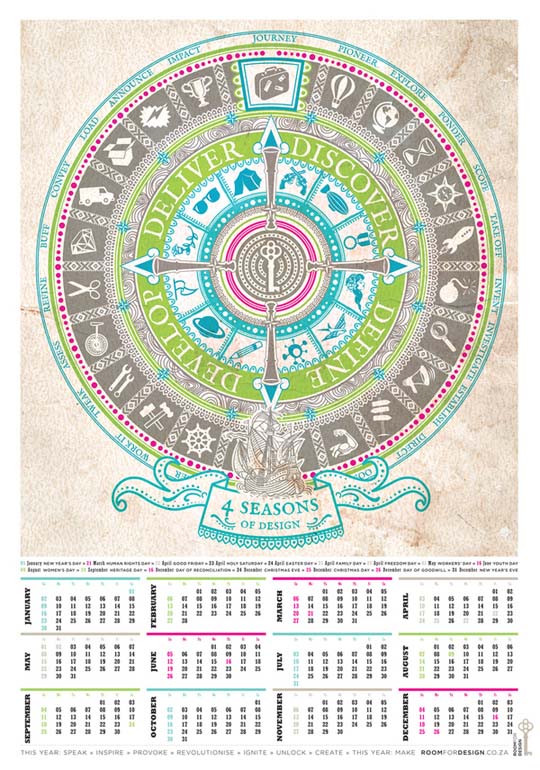 Calendar Source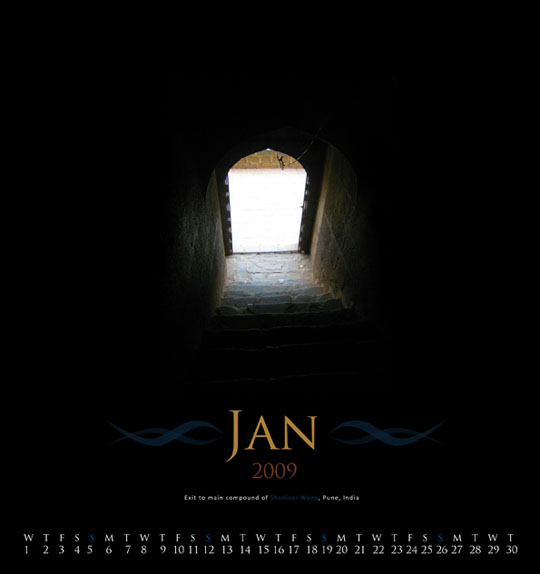 Calendar Source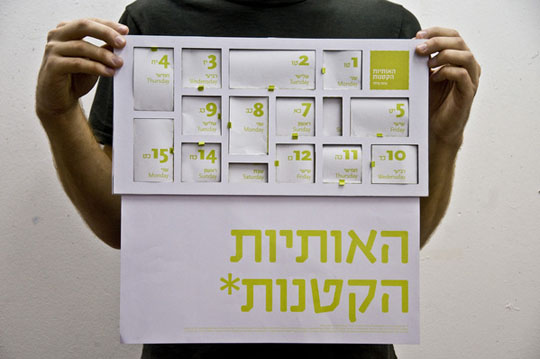 Calendar Source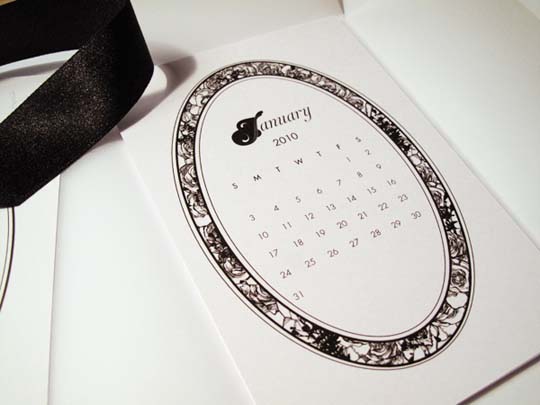 Calendar Source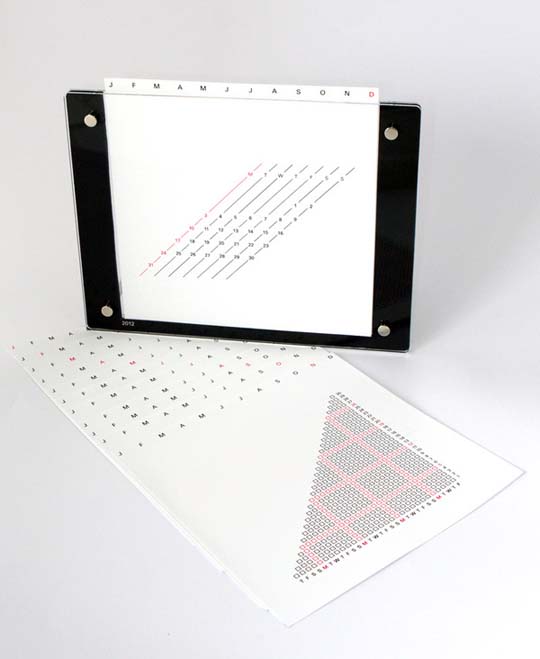 Calendar Source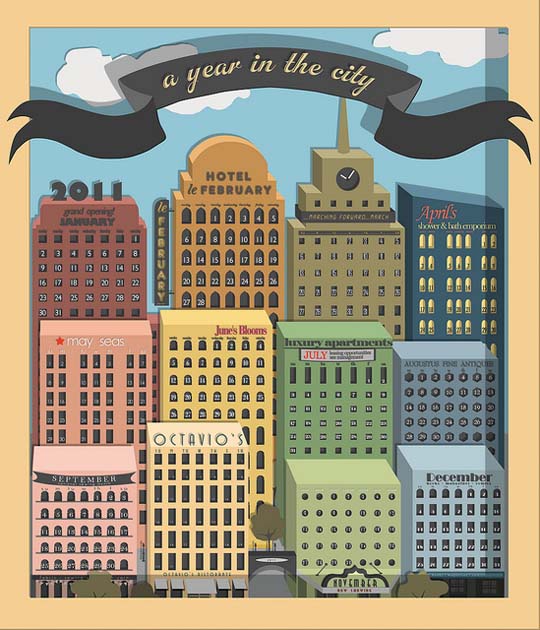 Calendar Source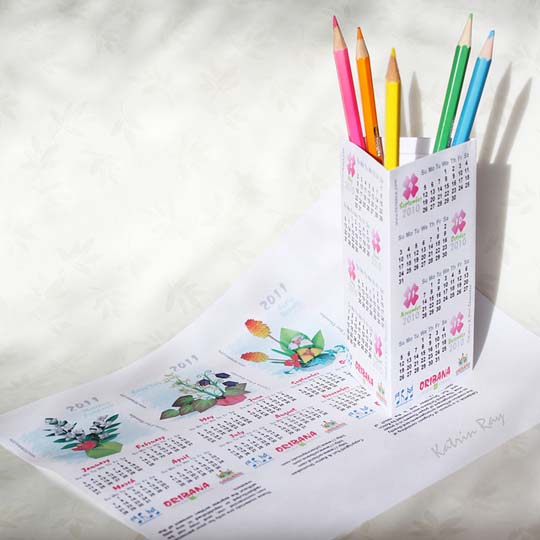 Calendar Source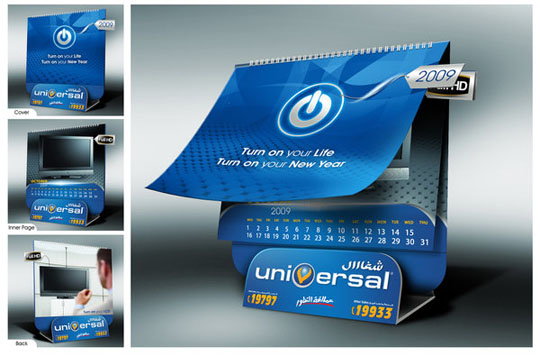 Calendar Source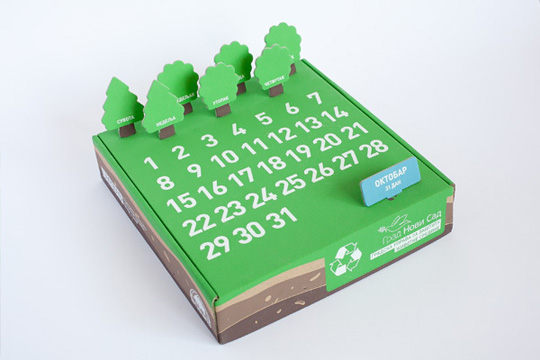 Calendar Source