You know electronic communication is dominant in today's digital age but postcard printing never lost its popularity and it is still one of the greatest promotional tool for your organizations,sales even birthdays or other special days.
Like any other promotional tools(business cards,posters etc.),you also have to be very creative and eye catching to grab more attention.
and so today's post is the showcase of really inspirational postcard designs.Hope you like the collection.


Yes No Reason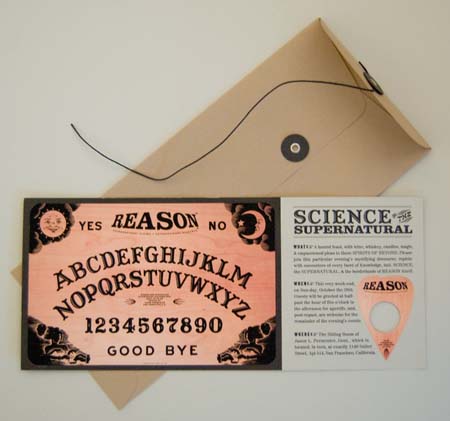 Postcard Source
Rhino Barking Postcard
Postcard Source
Radio Rev
Postcard Source
Postcard 010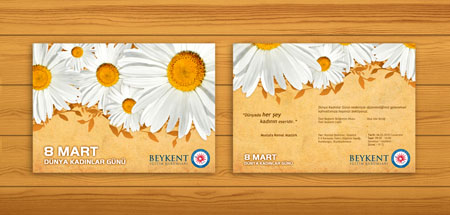 Postcard Source
Fall Nightclub Postcard
Postcard Source
Greener Oil Co Postcard
Postcard Source
bizworx postcard
Postcard Source
Postcard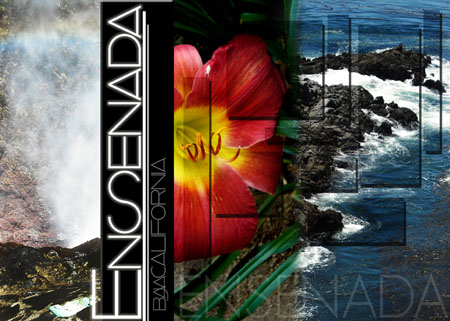 Postcard Source
Youth Week
Postcard Source
Racing Around the World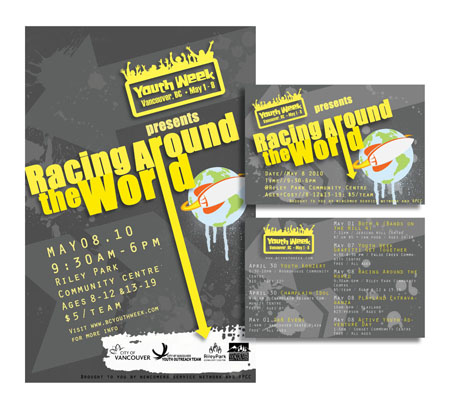 Postcard Source
Conversation on Race
Postcard Source
Golf Postcard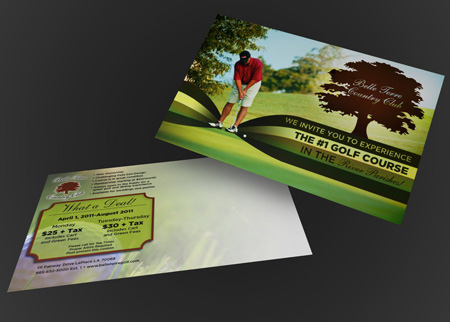 Postcard Source
Postcard Front and Back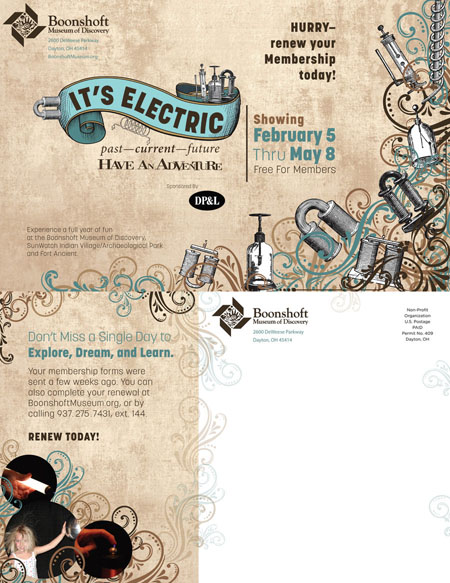 Postcard Source
Postcard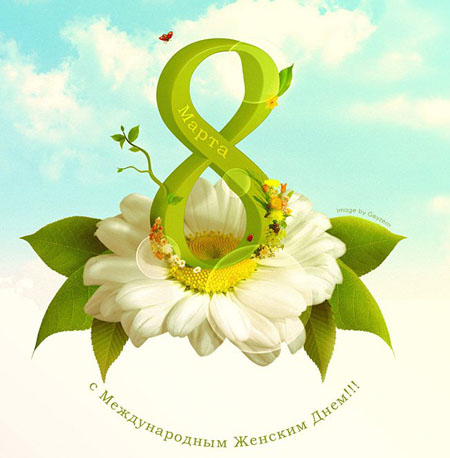 Postcard Source
Easter Postcard
Postcard Source
Postcard Advertising
Postcard Source
Summer Night Party
Postcard Source
Postcard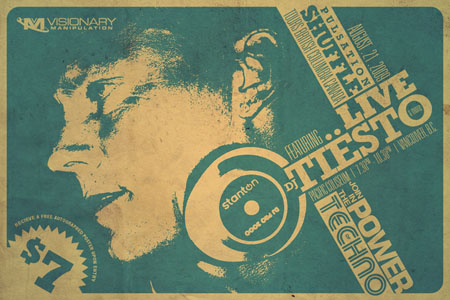 Postcard Source
Love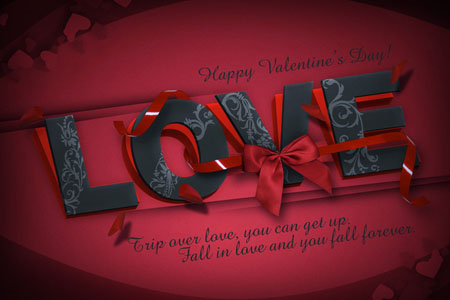 Postcard Source
Act of Green