Graffiti is one of the coolest form of art and it's been a popular hobby especially for young people.I'm sure you all have seen graffitti art examples in your city many times;some are very simple painted but some are really cool.
Some graffiti artists create only using letters,mostly 3D but some of them create very inspirational characters.Today we have collected graffiti art pieces which will make you look twice.Most of them are character illustrations but i'm sure you will like them all.


Pass-pass to Heaven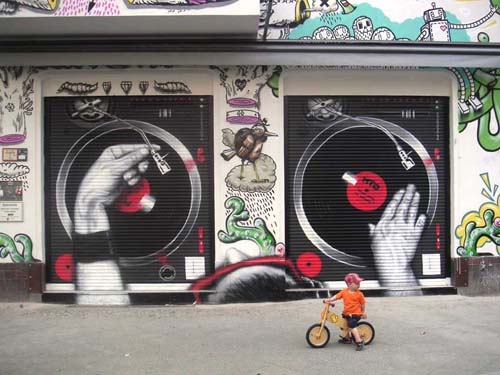 Drew
(P.) CREW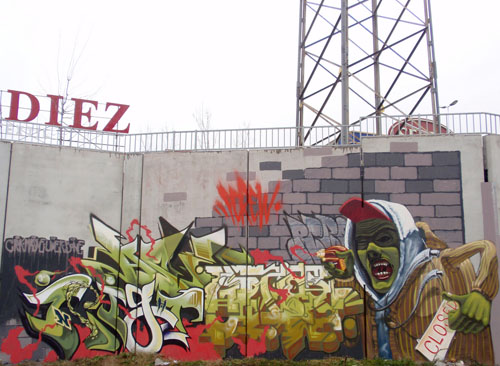 Che Guevara,Cesar Chavez,Emiliano Zapata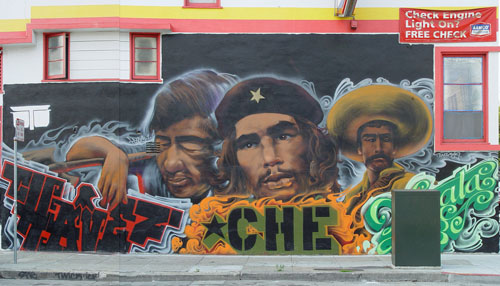 10.203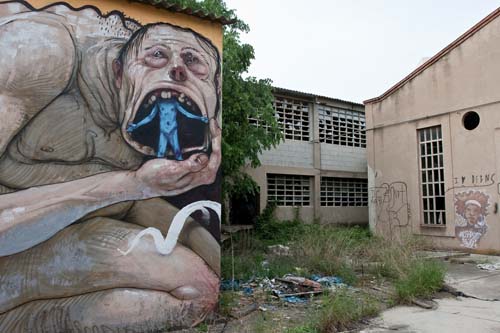 Grafiti-Granada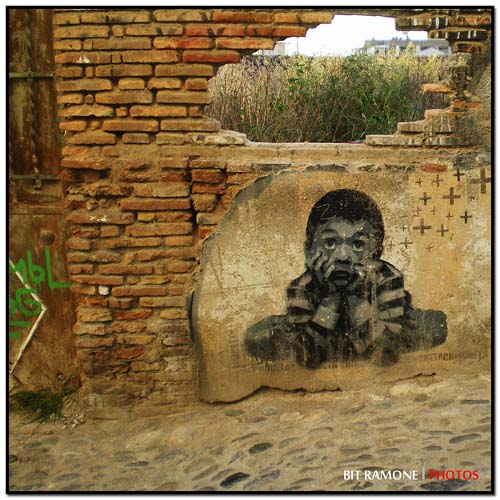 L5P Cock Fighting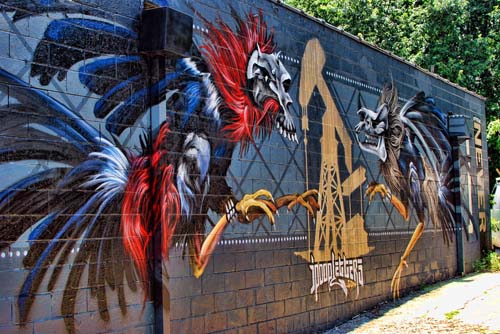 Madrid,CON OTRA MIRADA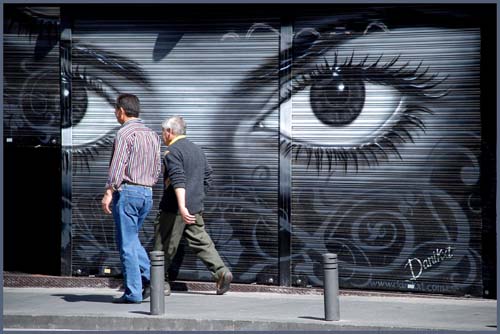 Tübingen | Epple – Haus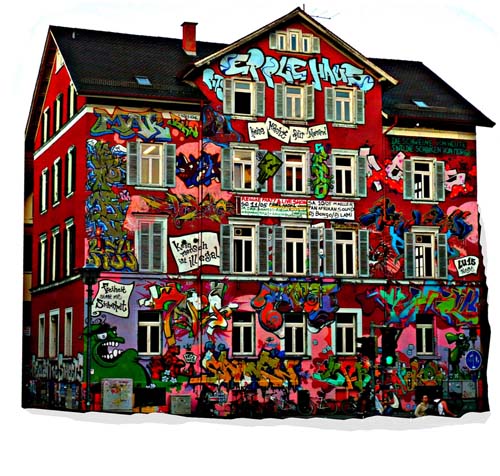 Samuel Beckett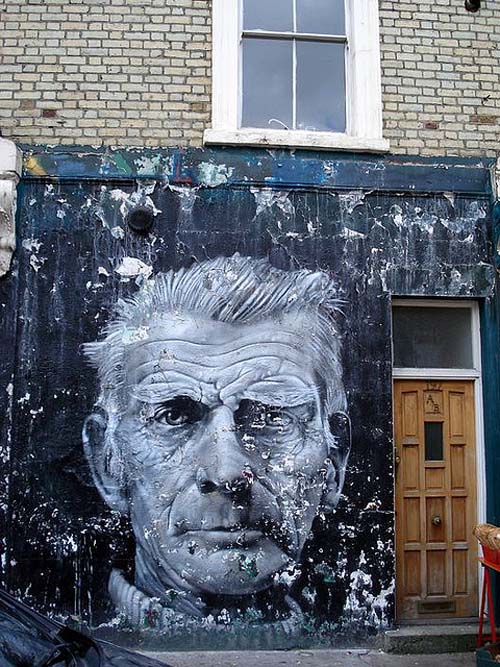 Ibex–Scotland
Graffiti Art Train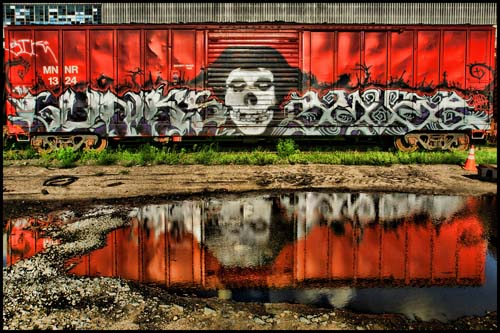 Don Vito Corleone
Last Saturday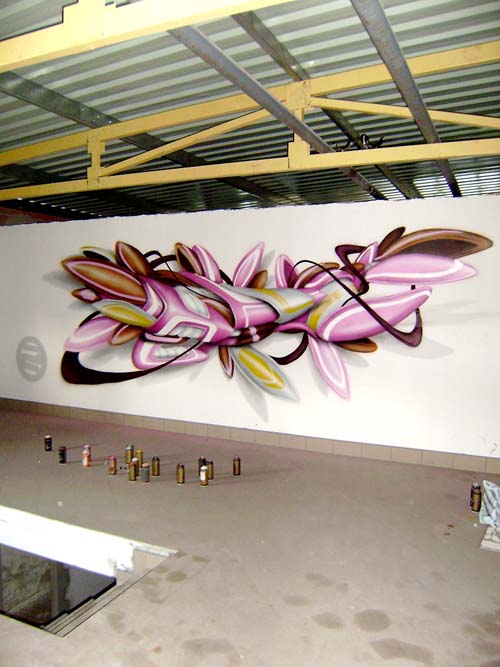 Ray Charles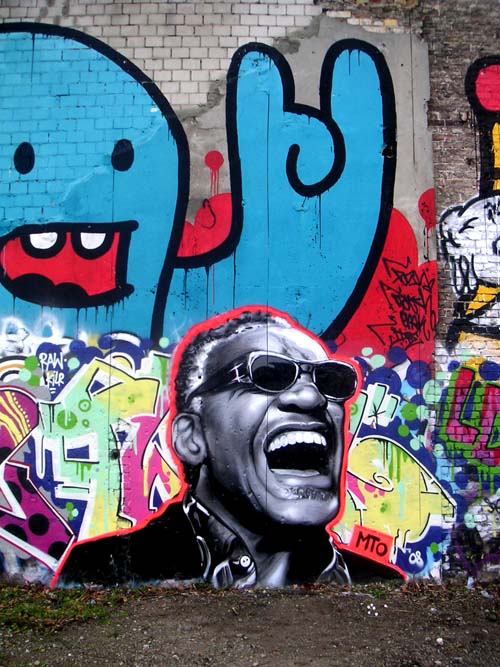 Queens, NY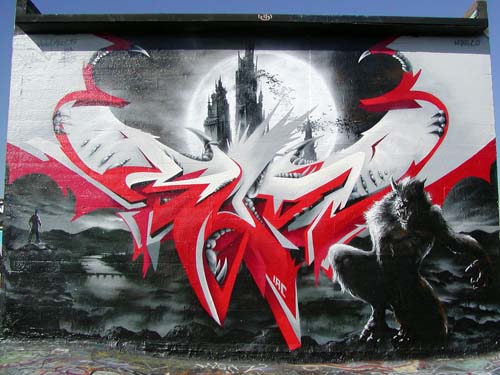 Warsawa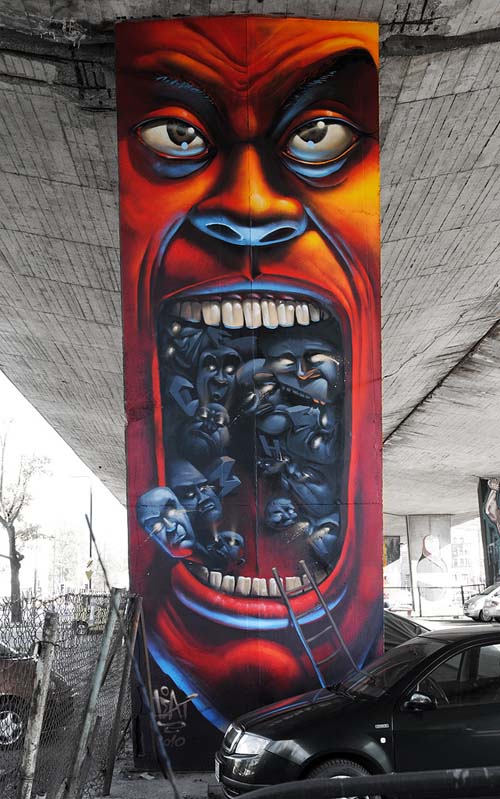 Pose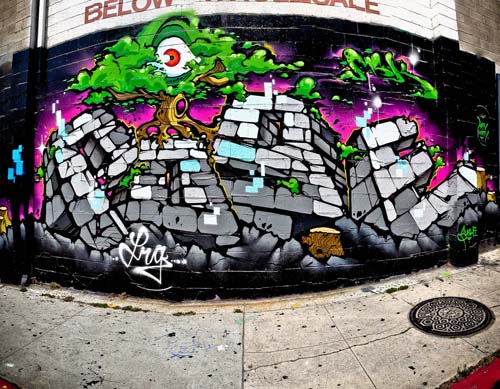 The Pipe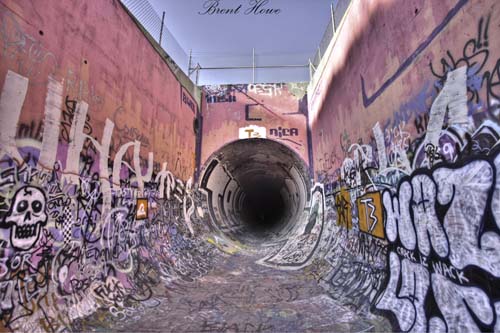 The Stone-eater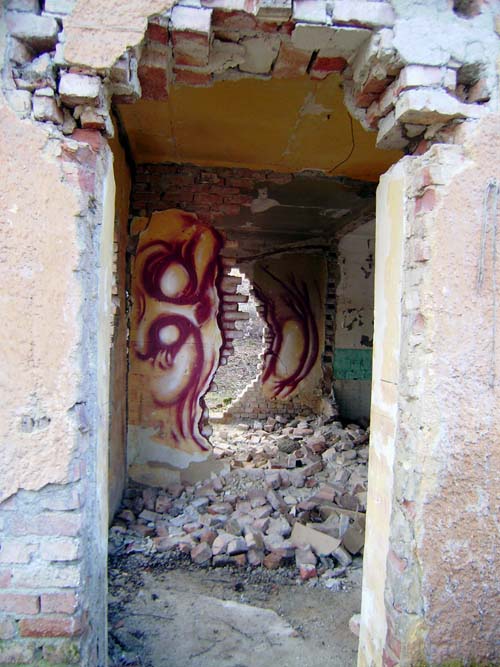 Heeere's Kreuzberg
Mr.Octopus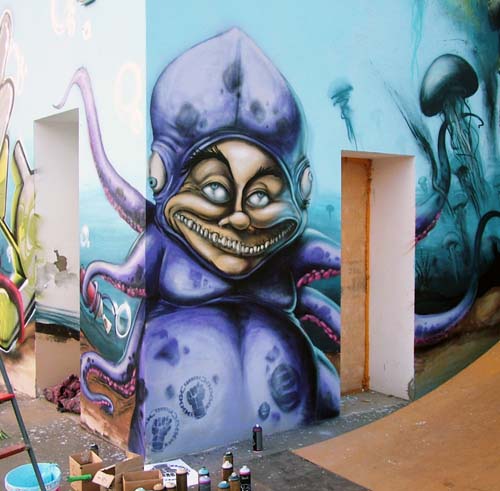 Stroke 03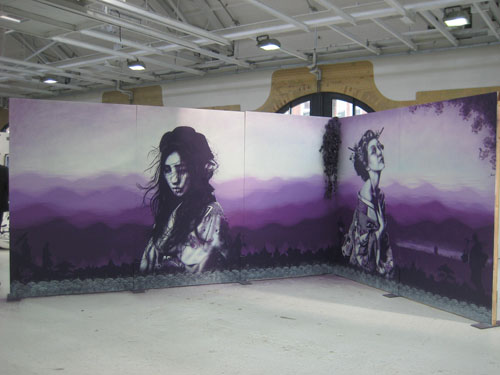 Finally!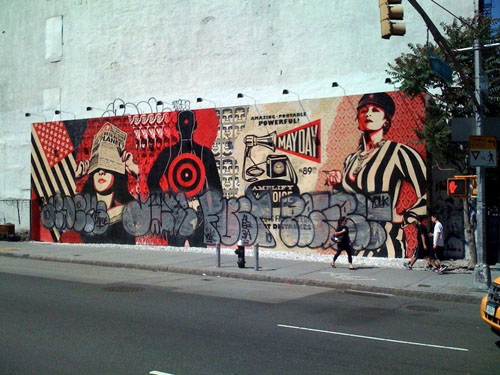 Sniff it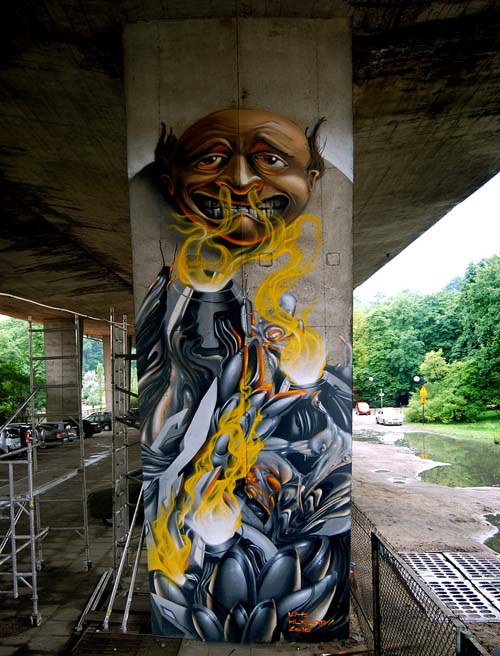 El niño de las pinturas
Graffiti Copacabana Tito Rio de Janeiro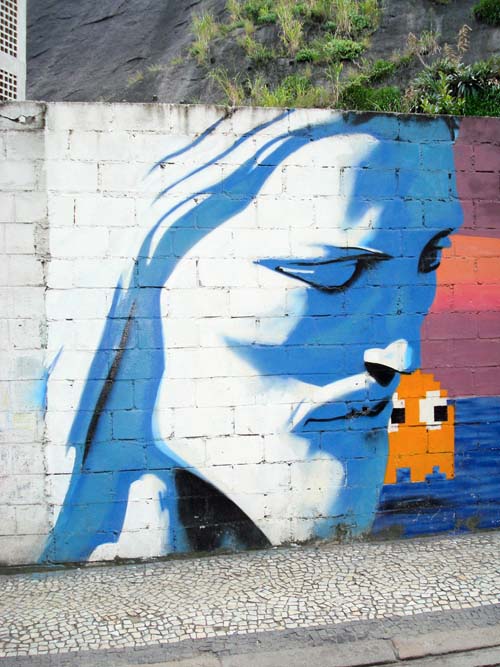 Meeting Of Styles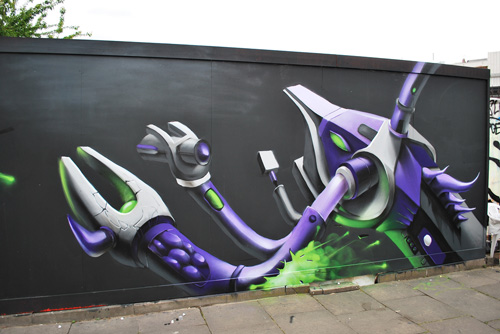 Graffiti by "The Mac"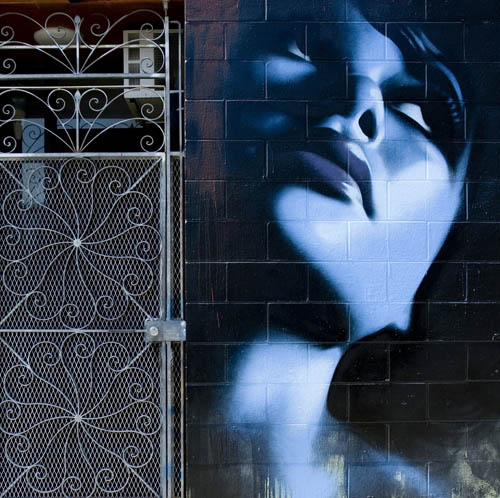 Bue & Resto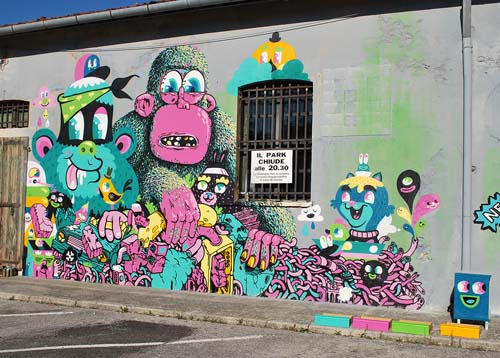 Graffiti Metal Slug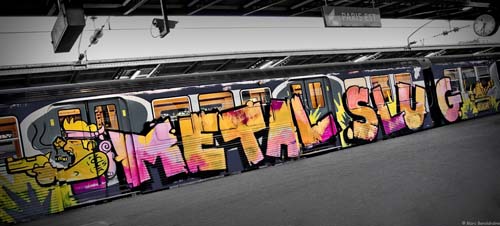 Were 3-D (Houston Graffiti)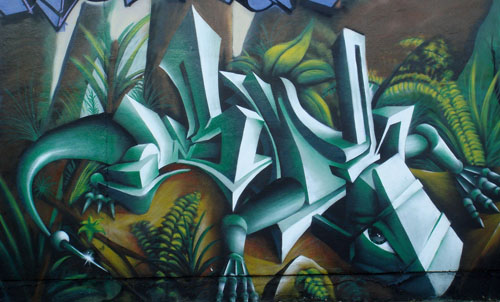 The Whole Production
1 Year for Graffiti "crime" in Hungary
Plastik Rockerz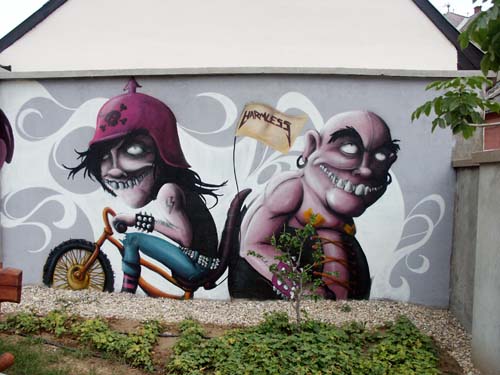 Brighton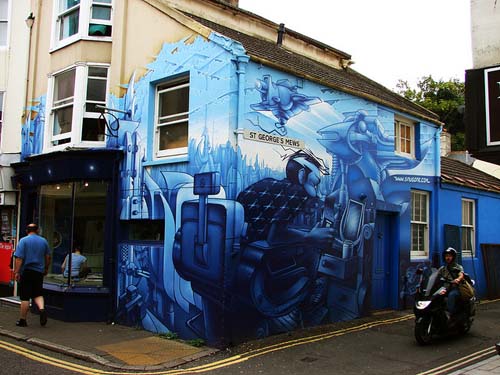 Colored Effects Crew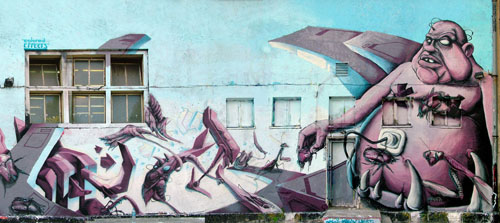 Psycho
I Love You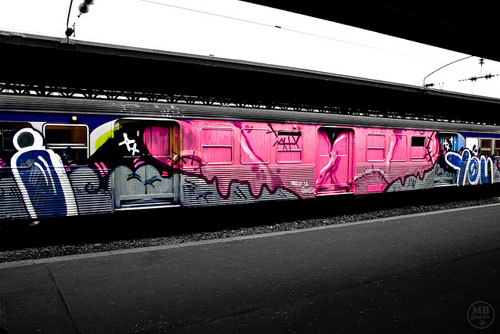 Graffiti.Art or Vandalism
El niño de las pinturas
Ace Face
Escape
Graffiti Portraits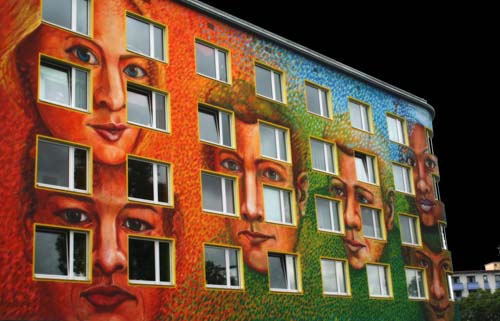 Chippendale Graffiti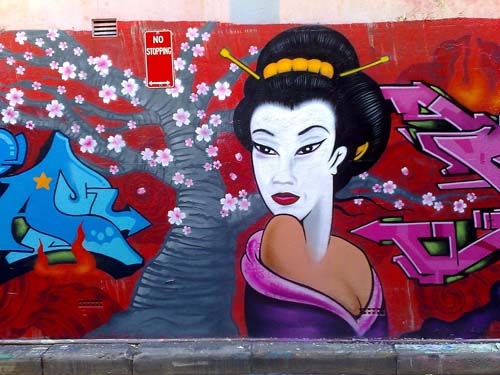 Graffiti art Amsterdam
Graffiti seone Lérida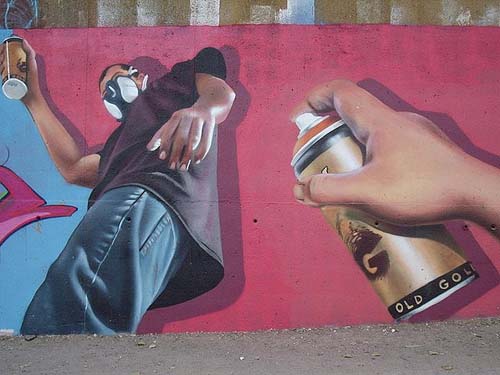 Style Experiment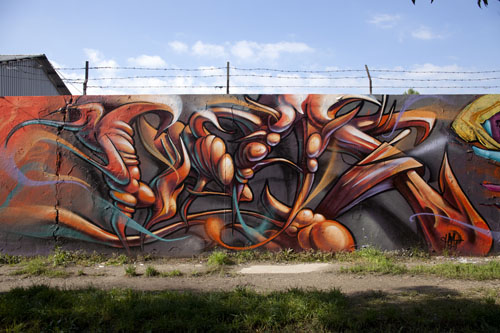 Wall Paint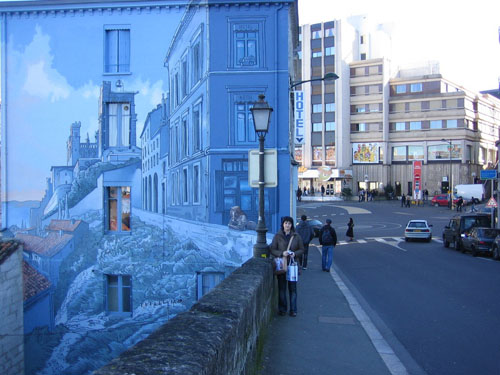 Painting collaboration in Guadalajara