Poster printing is very important for advertising the movie and they are something really hard to illustrate and hard to create a form of art.
Design Studios often print several posters that vary in size and content for various domestic and international markets.I think the most important part of this job is to portray an image or illustrate the upcoming movie in a limited space and of course create a perfect impression over people.
Anyway,as a huge fan of animation movies,today i want to showcase inspirational posters of animation movies which some of them are released yet.Hopee you like it.


Cloudy with a Chance of Meatballs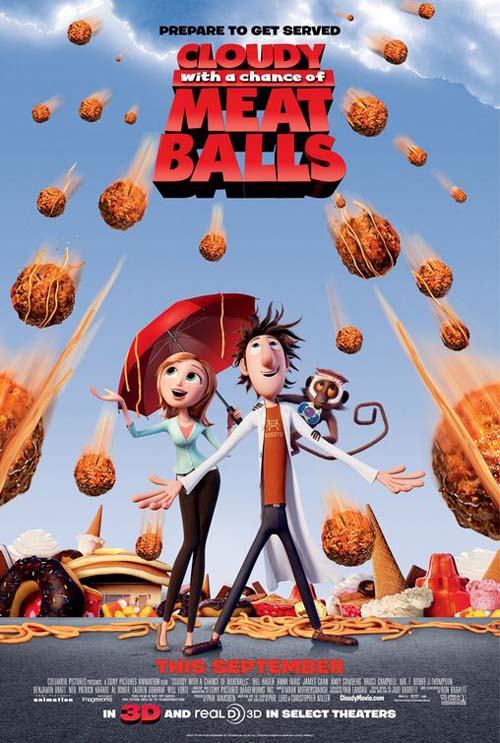 Ice Age: Dawn of the Dinosaurs