,    
You know typography art is getting much more popular than ever.If you believe you have a creative imagination then you can create stunning artworks.
Nowadays,3D typography interests me so much because one of my friends uses Cinema 4D and create amazing artwoks.Today he showed me a 3D Typography artwork and it was really great.I don't know if it is hard to learn and create similar works but i think i'm gonna try.
Anyway,today i've collected amazing 3D typography artworks so get inspired!



View Source
View Source
View Source
View Source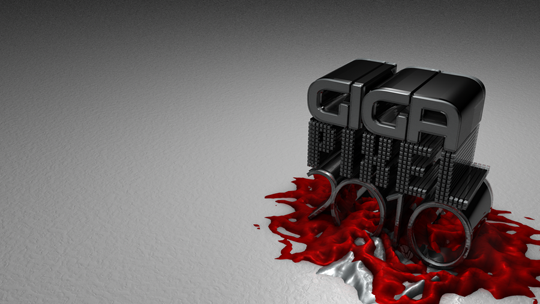 View Source
View Source
View Source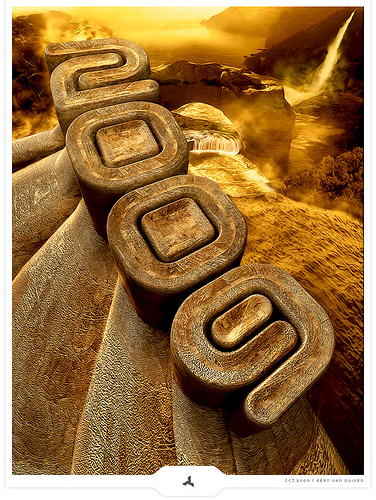 View Source
View Source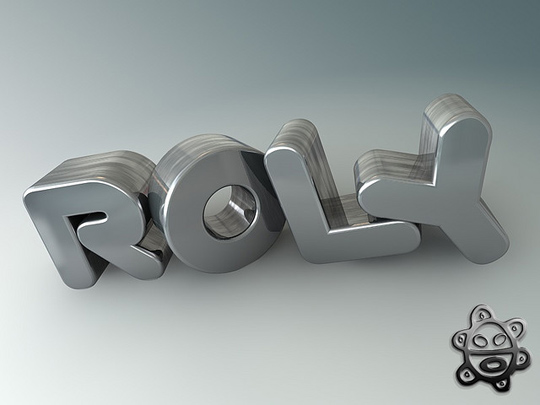 View Source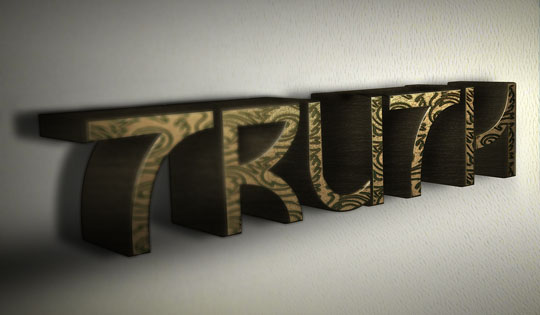 View Source
View Source
View Source
View Source
View Source
View Source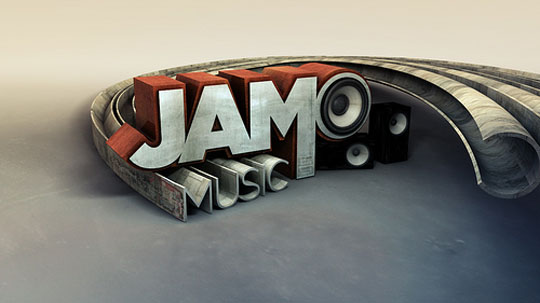 View Source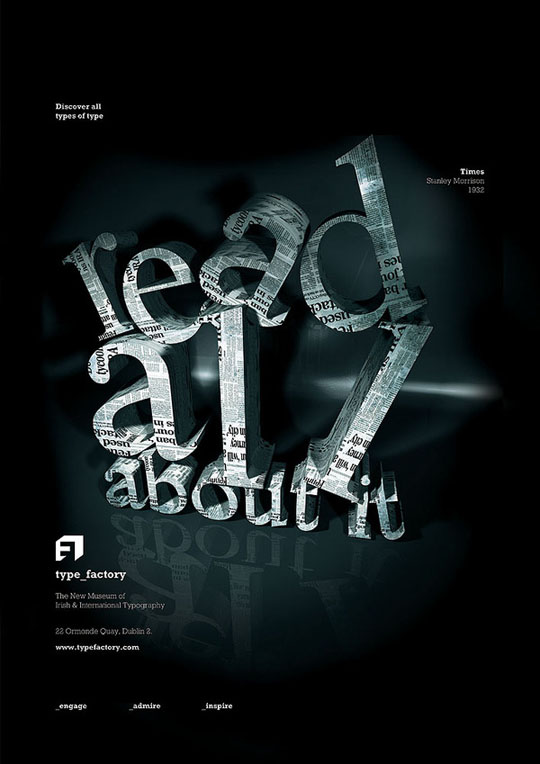 View Source
View Source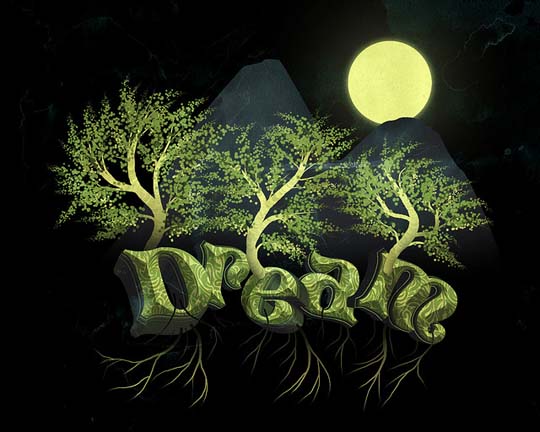 View Source
View Source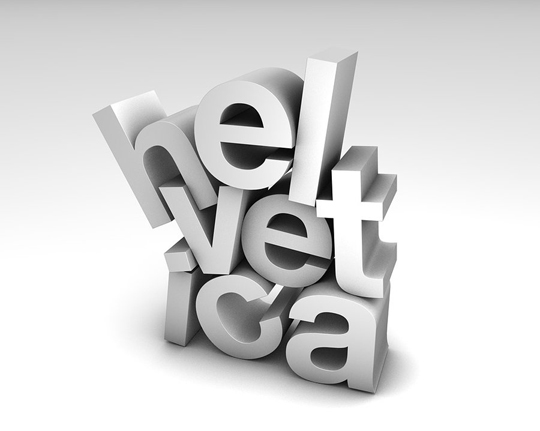 View Source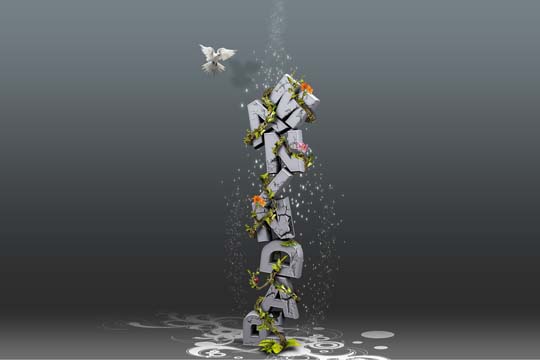 View Source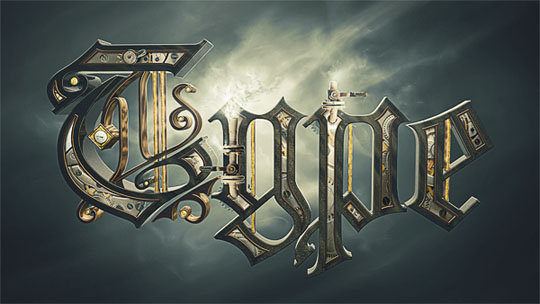 View Source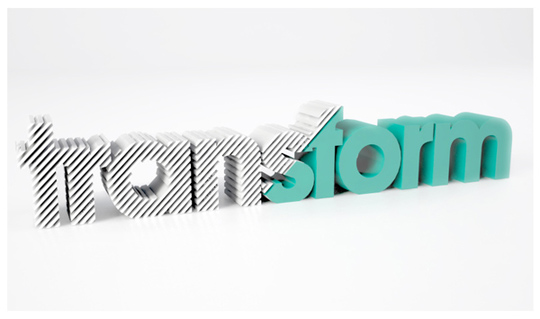 View Source
View Source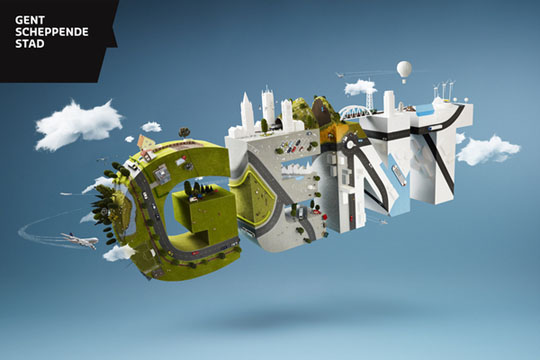 View Source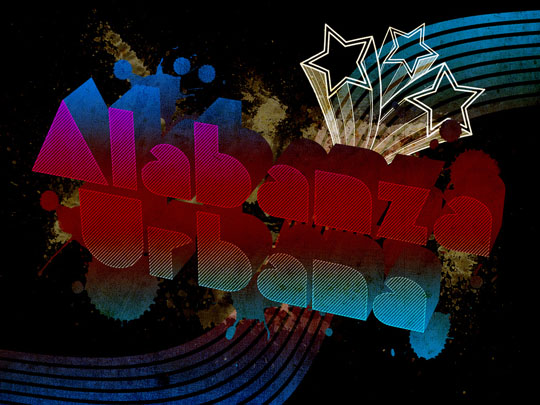 View Source
View Source
View Source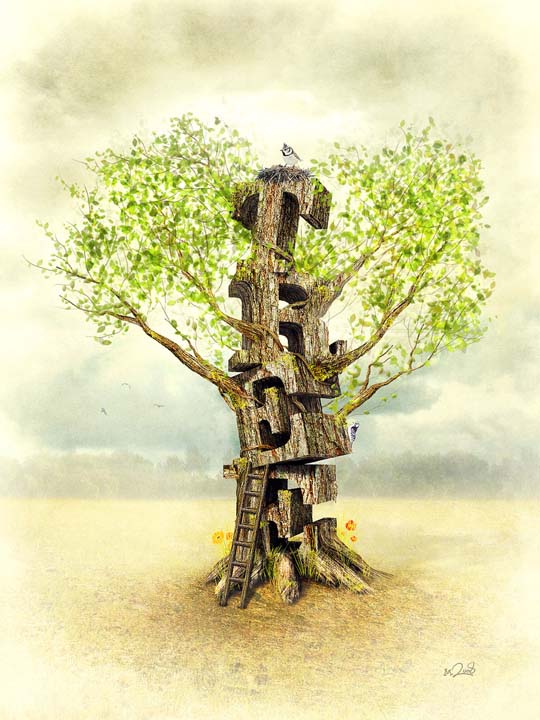 View Source
View Source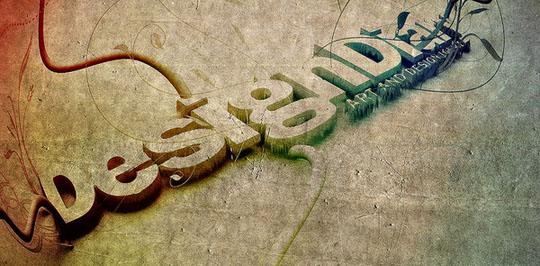 View Source
View Source
View Source
View Source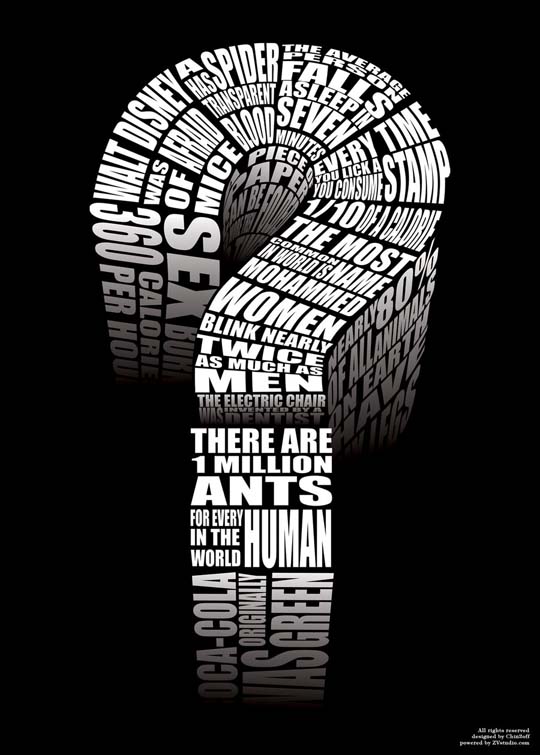 View Source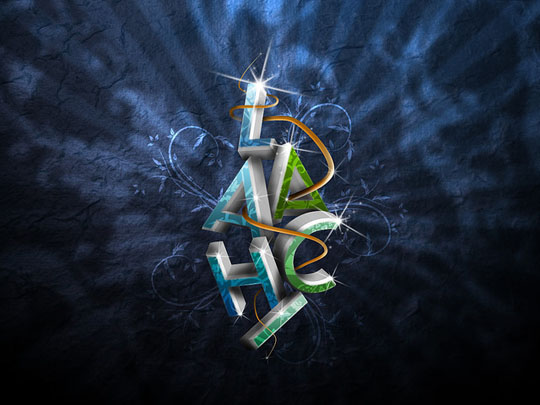 View Source
View Source
View Source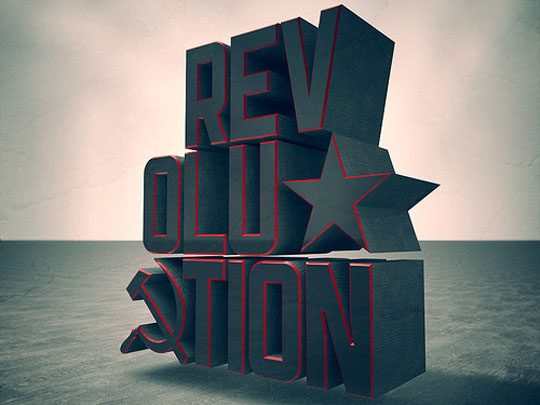 View Source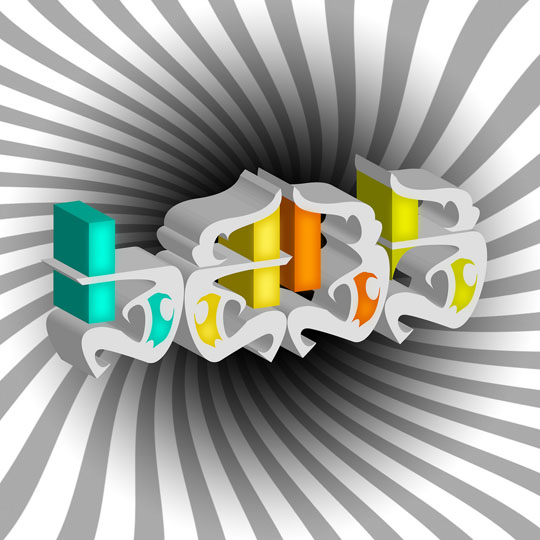 View Source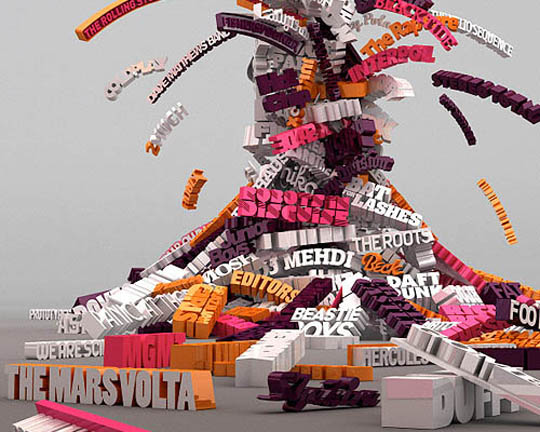 View Source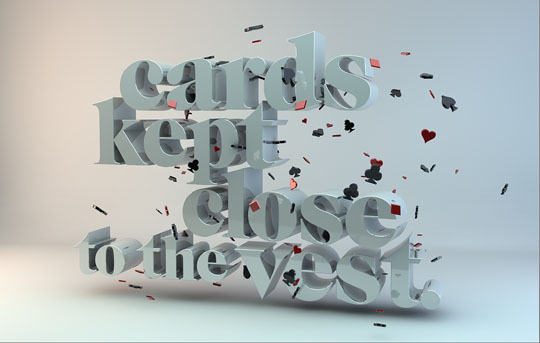 View Source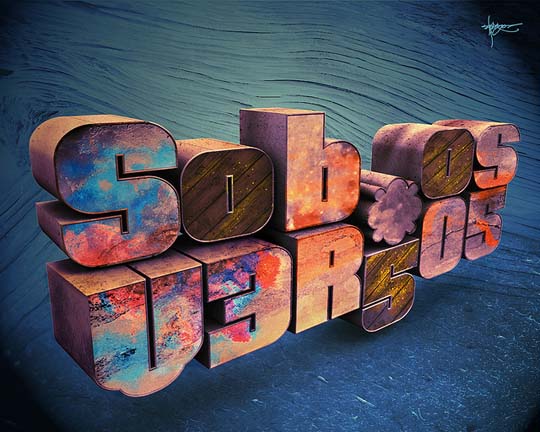 View Source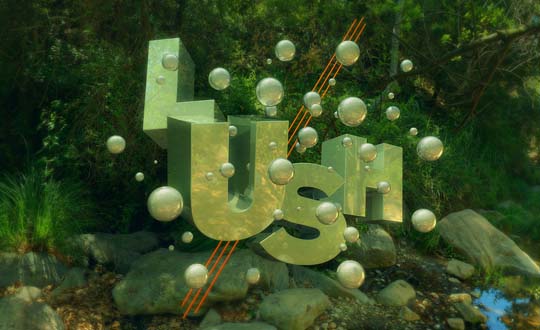 View Source
View Source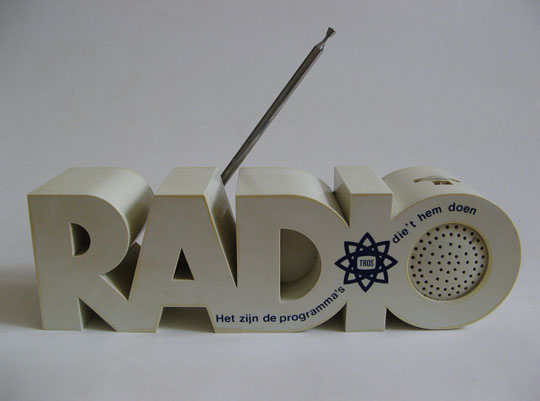 View Source
View Source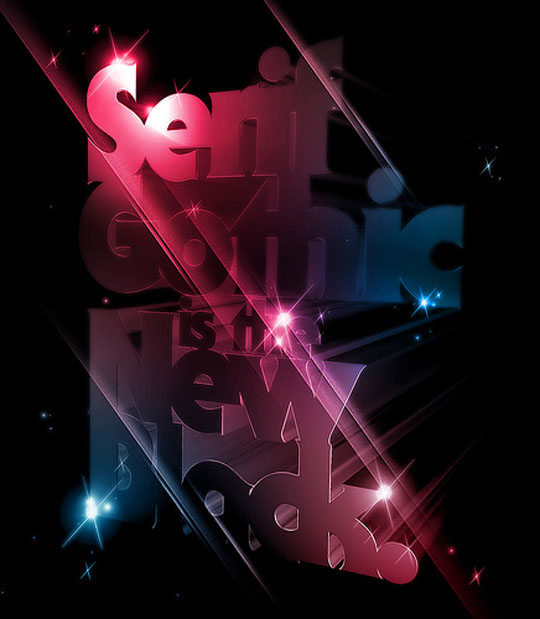 View Source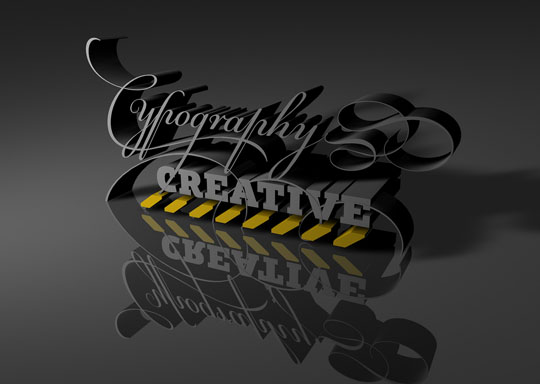 View Source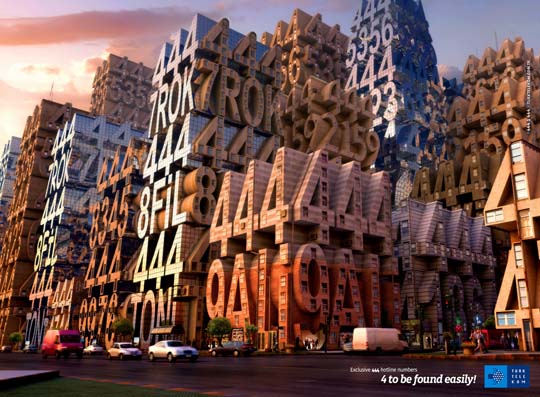 View Source
View Source