In the last few years,i'v been a huge fan of anime characters.I watch movies and i read anime books.The reason is that the drawings are really professional.
Anime, like manga, has a large audience in Japan and recognition throughout the world. Distributors can release anime via television broadcasts, directly to video, or theatrically, as well as online.
Today i've collected wonderful anime character wallpapers.If you are a huge fan of anime an manga you can change your desktop.hope you like the collection!!!




Visit Source

Visit Source

Visit Source

Visit Source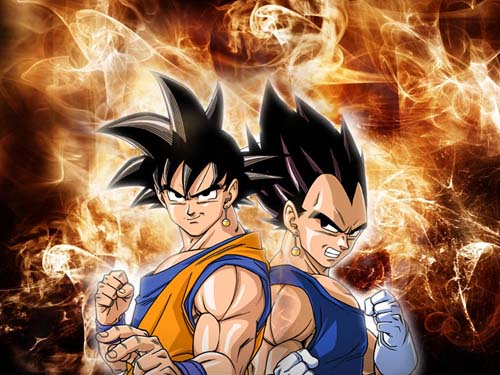 Visit Source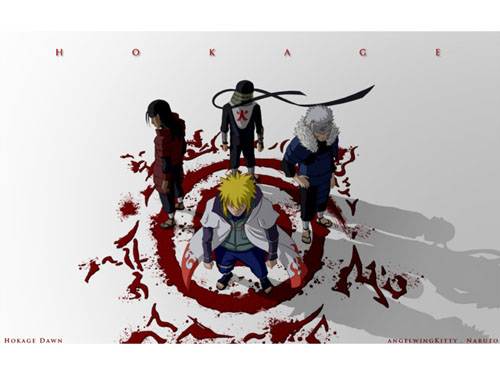 Visit Source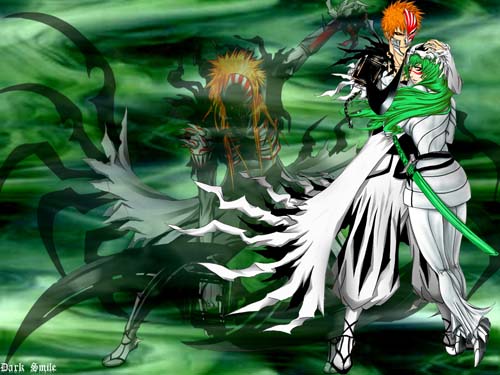 Visit Source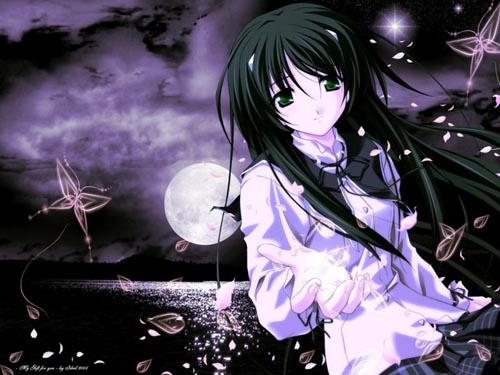 Visit Source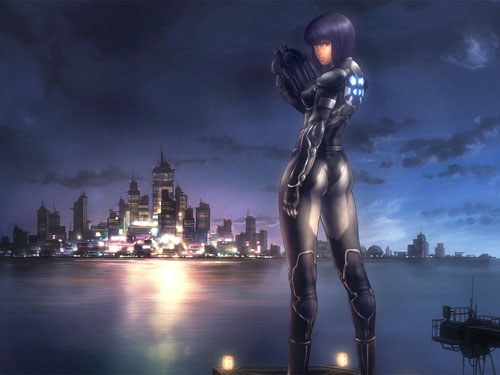 Visit Source

Visit Source

Visit Source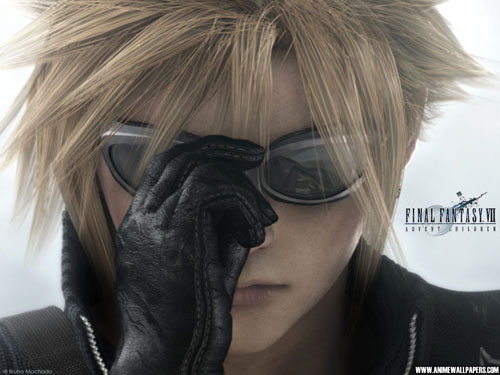 Visit Source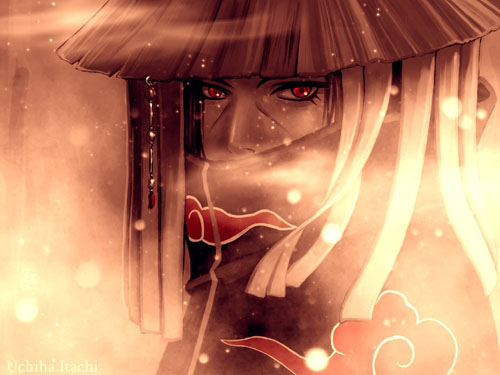 Visit Source

Visit Source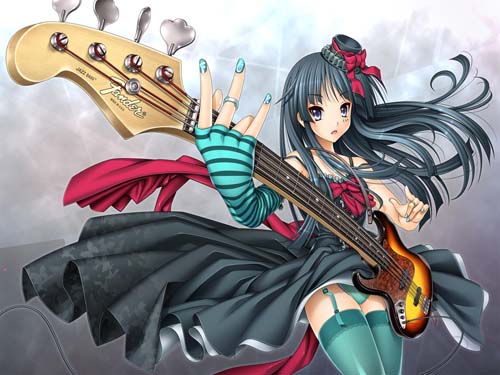 Visit Source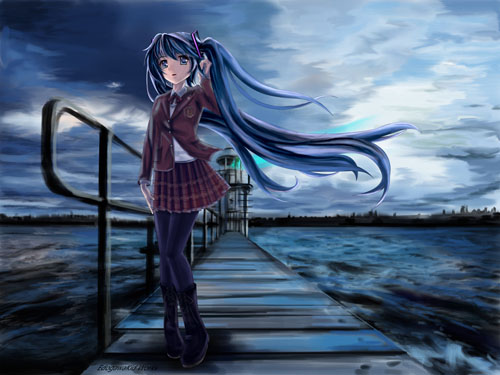 Visit Source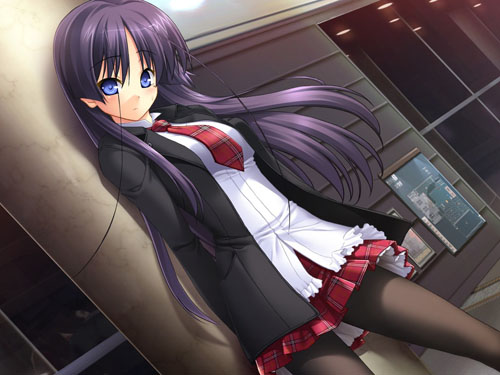 Visit Source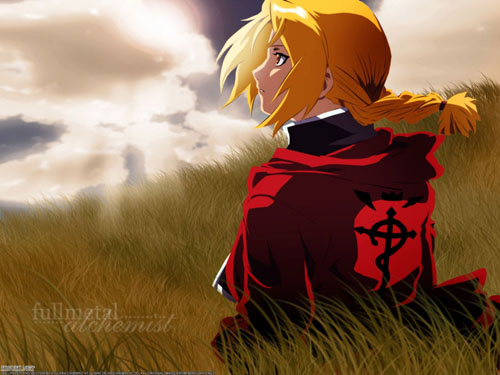 Visit Source

Visit Source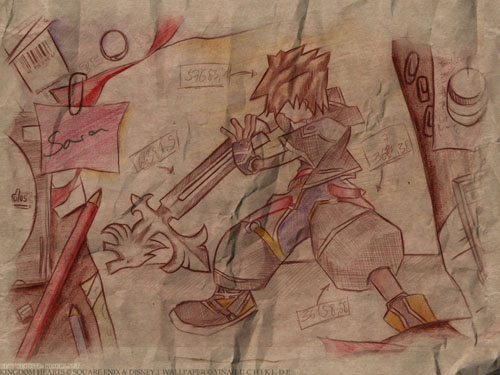 Visit Source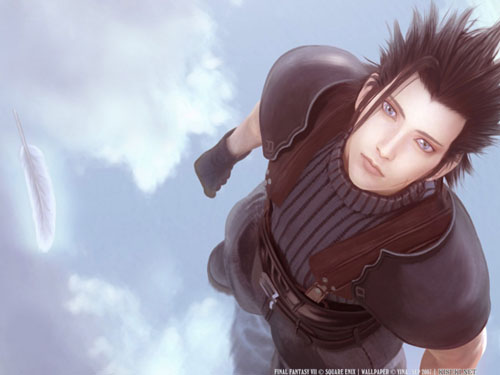 Visit Source

Visit Source

Visit Source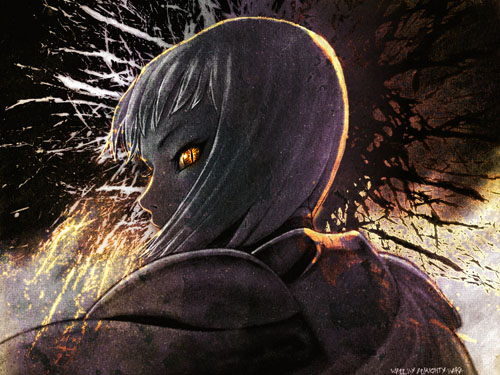 Visit Source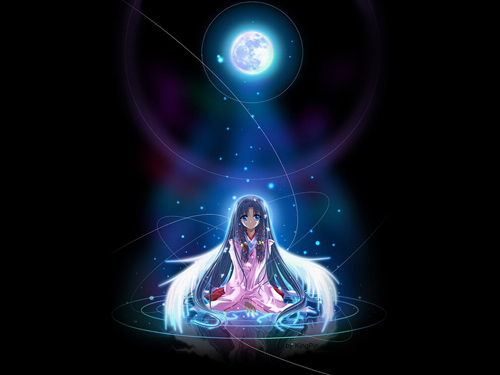 Visit Source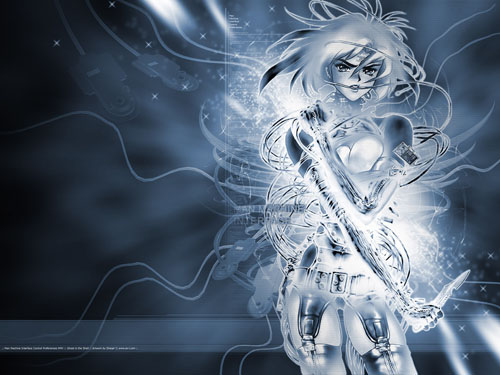 Visit Source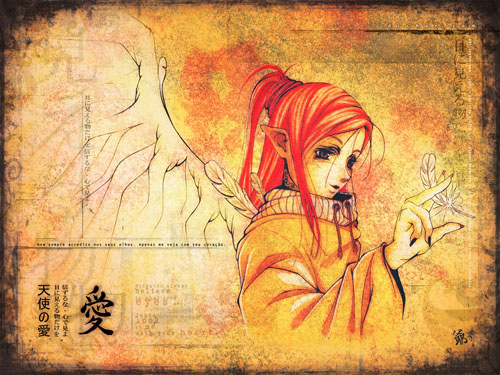 Visit Source

Visit Source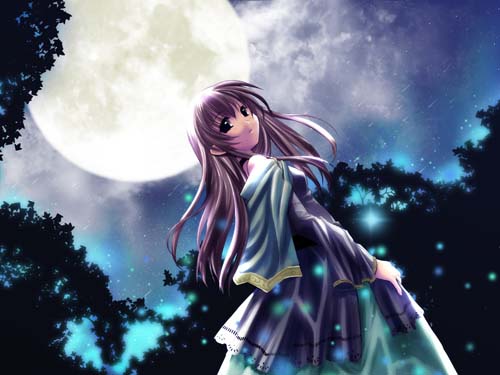 Visit Source

Visit Source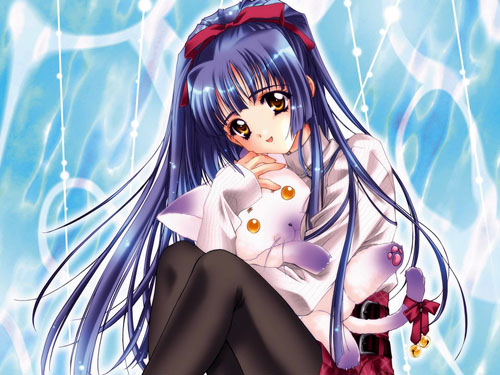 Visit Source

Visit Source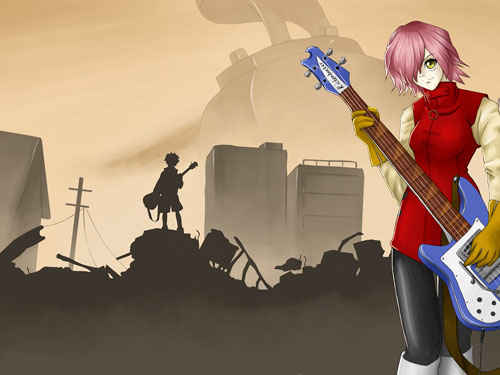 Visit Source

Visit Source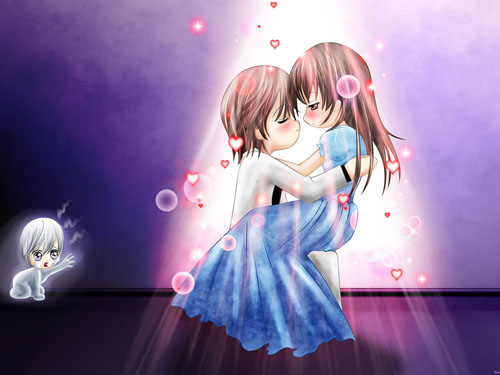 Visit Source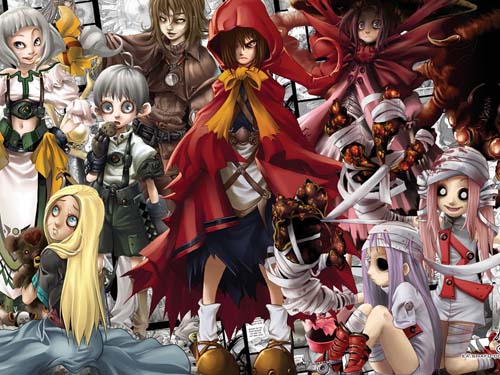 Visit Source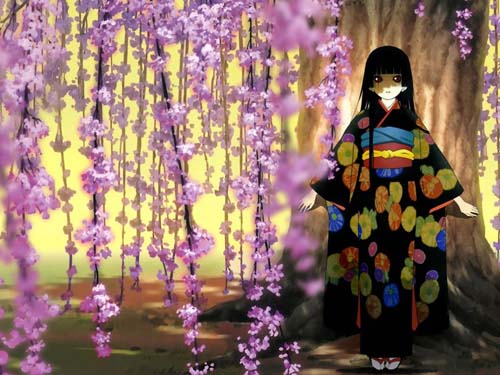 Visit Source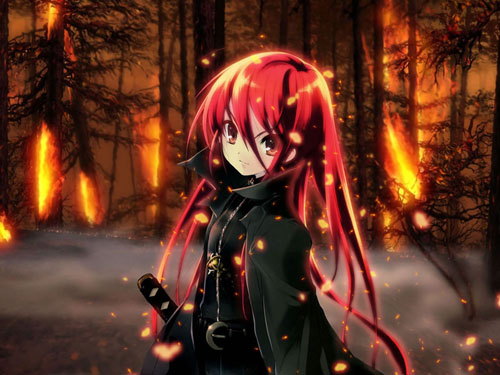 Visit Source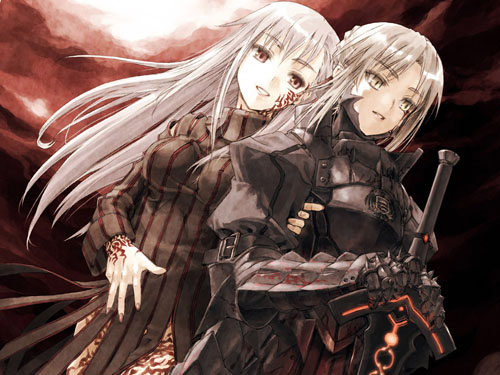 Visit Source

Visit Source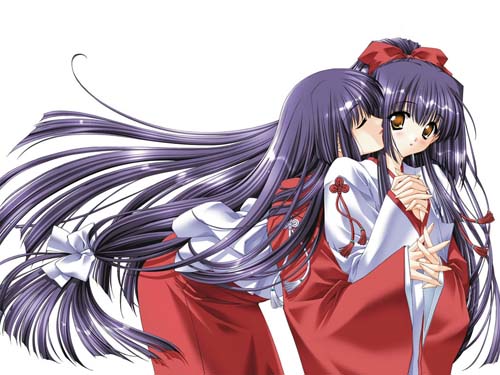 Visit Source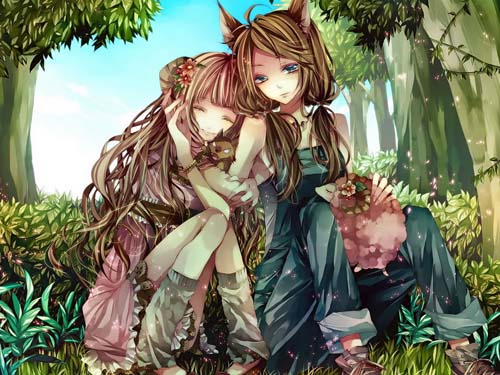 Visit Source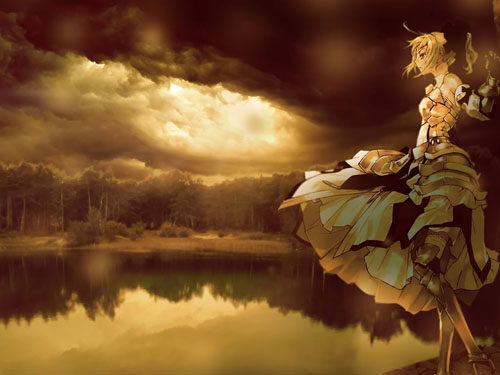 Visit Source

Visit Source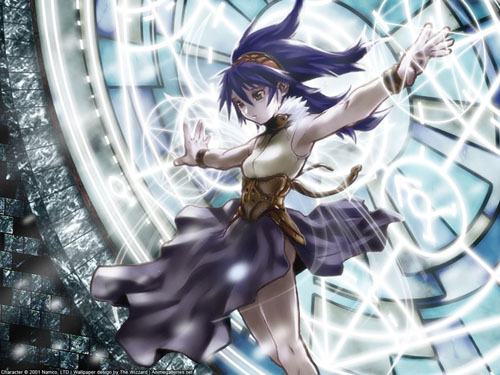 Visit Source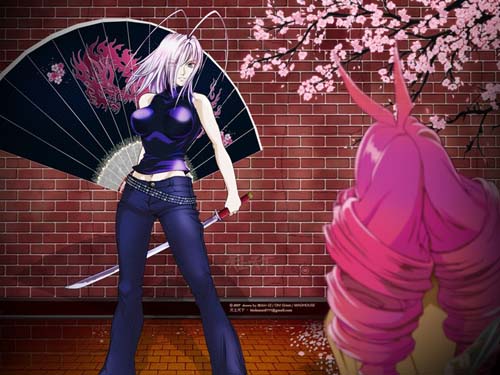 Visit Source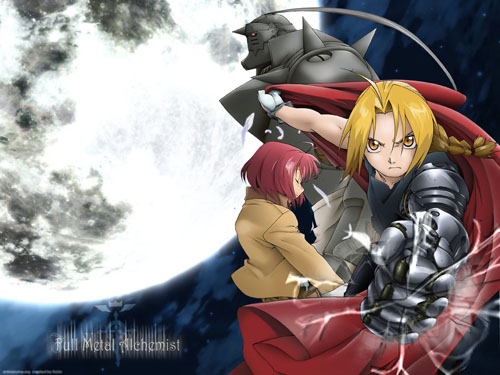 Visit Source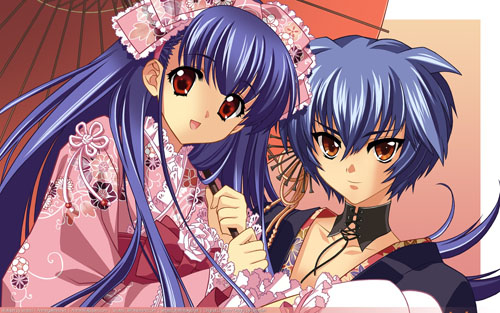 Visit Source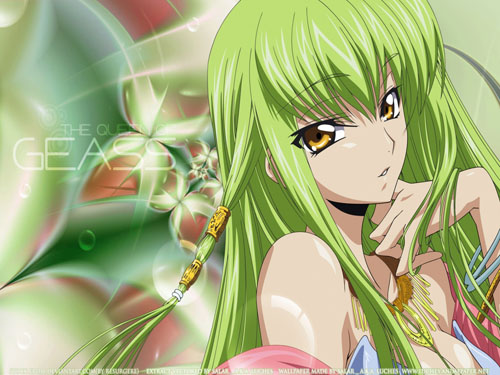 Visit Source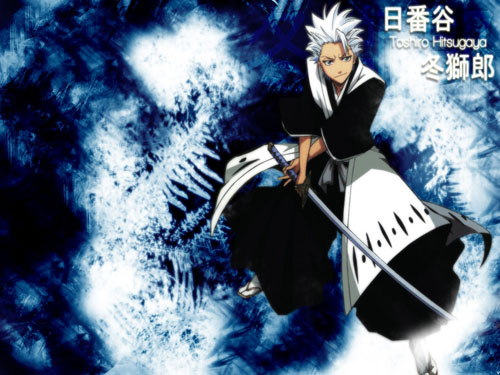 Visit Source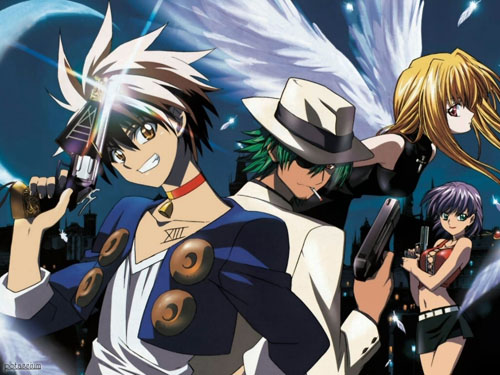 Visit Source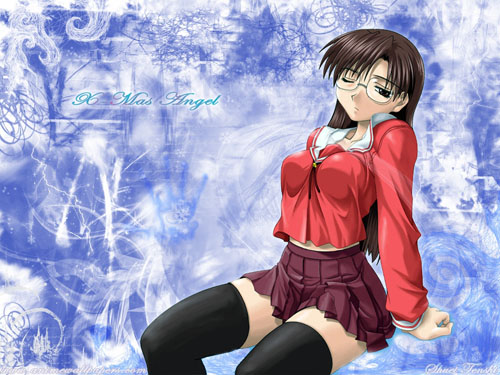 Visit Source

Visit Source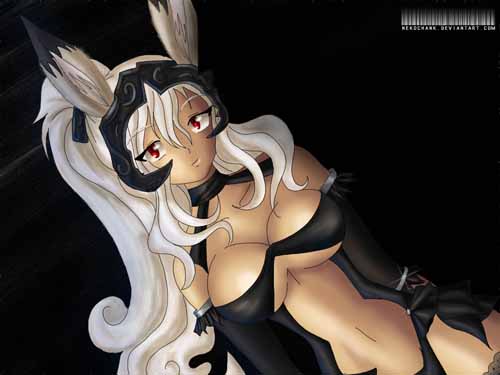 Visit Source

Visit Source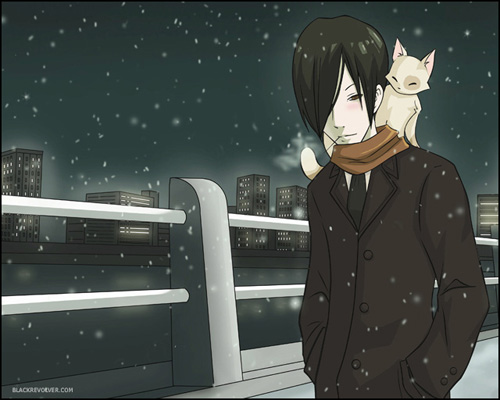 Visit Source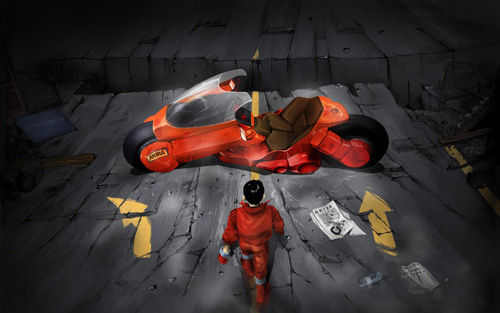 Visit Source

Visit Source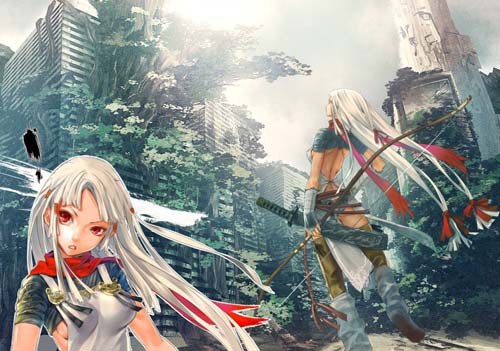 Visit Source
Resources
CoolVibe
Deviantart
Anime-Wallpapers
AnimeWalpapers
Wallpaperstop
Desktopnexus
Kisuki