In the last few years,representing and promoting your work,especially teaching something like photoshop tutorials using screencasts became very essential and popular for us.By this way,we can reach to thousands of people by uploading the videos to Youtube like websites.The below screencasting  tools are all free for screen recording but of course their features are not as much as paid ones.Some of them are web-based and some of them are softwares to use lifetime.Anyway,you can easily record your screen and add audio or edit your recorded screen videos with these tools.If you know more free tools then please tell me commenting so we can add into the list.
CamStudio
CamStudio is able to record all screen and audio activity on your computer and create industry-standard AVI video files and using its built-in SWF Producer can turn those AVIs into lean, mean, bandwidth-friendly Streaming Flash videos (SWFs)
Here are just a few ways you can use this software:
* You can use it to create demonstration videos for any software program
* Or how about creating a set of videos answering your most frequently asked questions?
* You can create video tutorials for school or college class
* You can use it to record a recurring problem with your computer so you can show technical support people
* You can use it to create video-based information products you can sell
* You can even use it to record new tricks and techniques you discover on your favourite software program, before you forget them
Jing
Jing has 2 versions;Free and Pro.Works with both Windows and Mac.I tried Jing and i think it is one of the best free tool for screen recording.You just select the recording area and Jing records it for 5 minutes with your voice if you have a microphone.You can share your record immediately by a link or an embed code.(Great feature).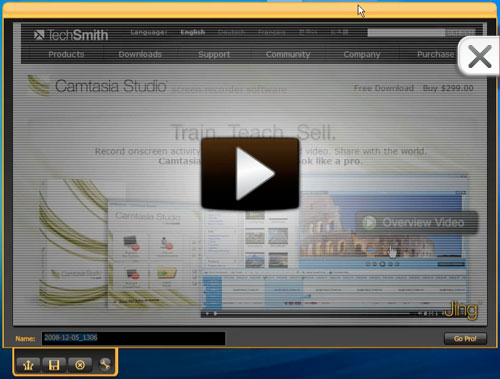 Screencast-O-Matic
It's like an online tool which you don't have to download anything.You just click the Create Button and a box apperars which works with Java and you adjust the screen area to start recording as you see in the below screenshot.you can send the recorded file directly to thr hosting.
Webinaria
I also tried Webinaria and it is one of my favourites.You can easily create screen records as .avi file and turn them in to .FLV file.You can also add you voice and edit the recorded file later.It requires Windows and totally FREE.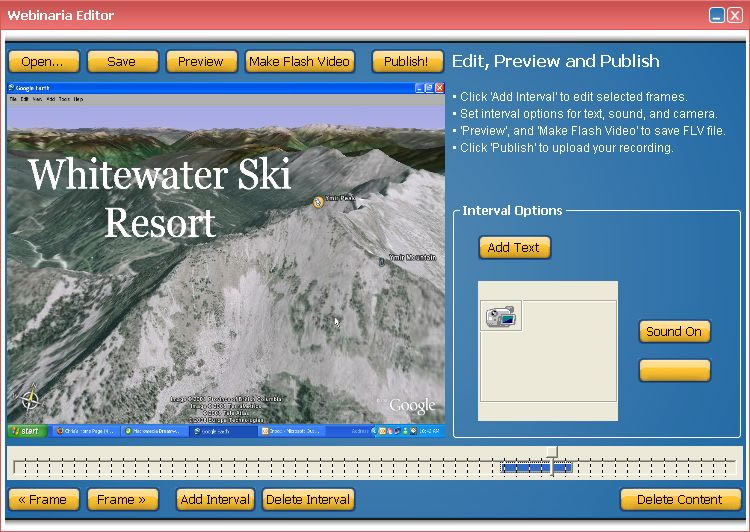 UltraVnc Screen Recording
The screen recorder is build with the old Rendersoft camstudio source.UltraVNC boasts a chat window, a dialog for file transfer and an embedded Java viewer which allows you to open a UltraVNC session in a browser. Supports audio also.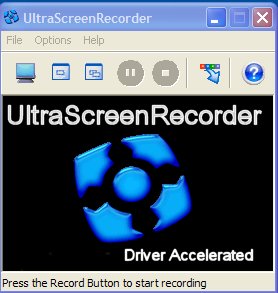 BB FlashBack Express
It has 3 versions.FREE,Stanndart and PRO versions.You can record a custom region or full window.You can upload your recoded screen to Youtube,Blip.tv,Viddler and Revver.You can save them both in flash or .avi formats.An also you can record from your webcam whi,cle recording yopur screen.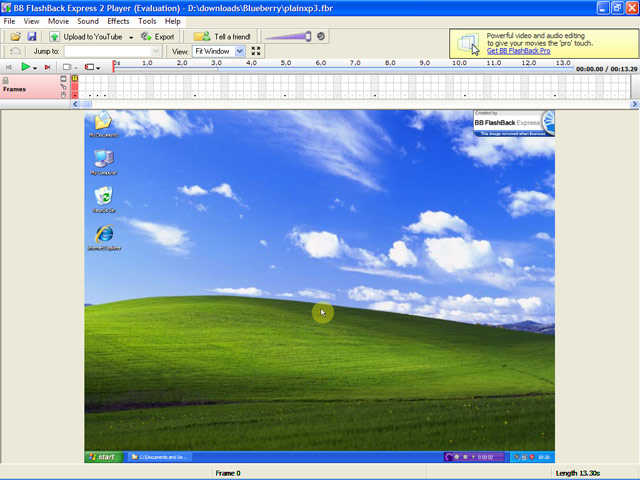 KRUT
Krut is a screencast tool that is written in Java and well suited for making video tutorials (instructional videos) on most platforms. Krut records movie files, including sound, of selected parts of your screen. The files use the quicktime mov format. The program has an intuitive and compact user interface.
In addition to a movie file, the program also records separate files for audio (wav) and video (mov), which easily allows encoding to any movie format using an external encoding program.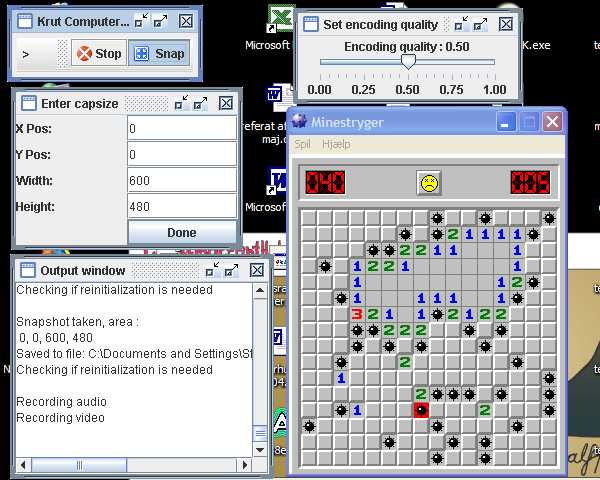 Screen Castle
Screen Castle is an online recording tool.Of course it is not professional as the others but you can easily record your screen with one click and get the sharing codes immediately.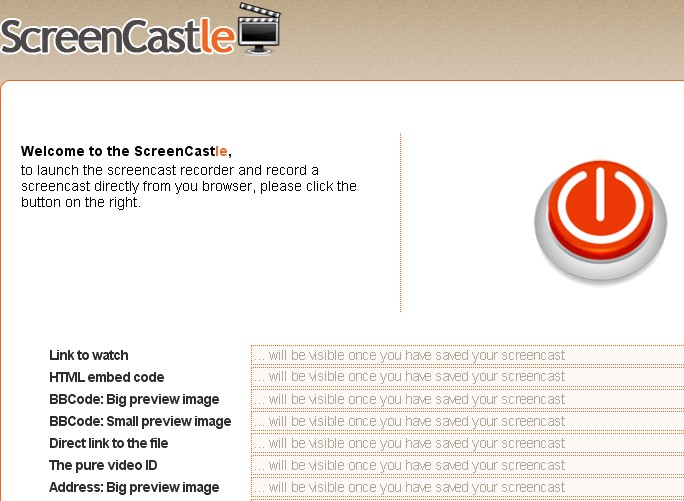 GoView
GoView is a free tool for recording your screen presentations.First you sign-up for free and begin to use.It has also has great features like adding titles and share the captured video online.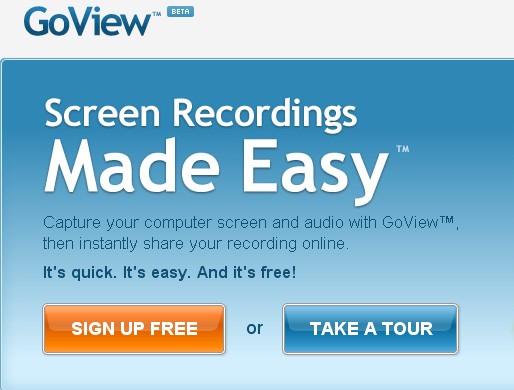 Microsoft Expression Encoder 3
This free version of Expression Encoder 3 does not include support for IIS Smooth Streaming and H.264 encoding.For more information visit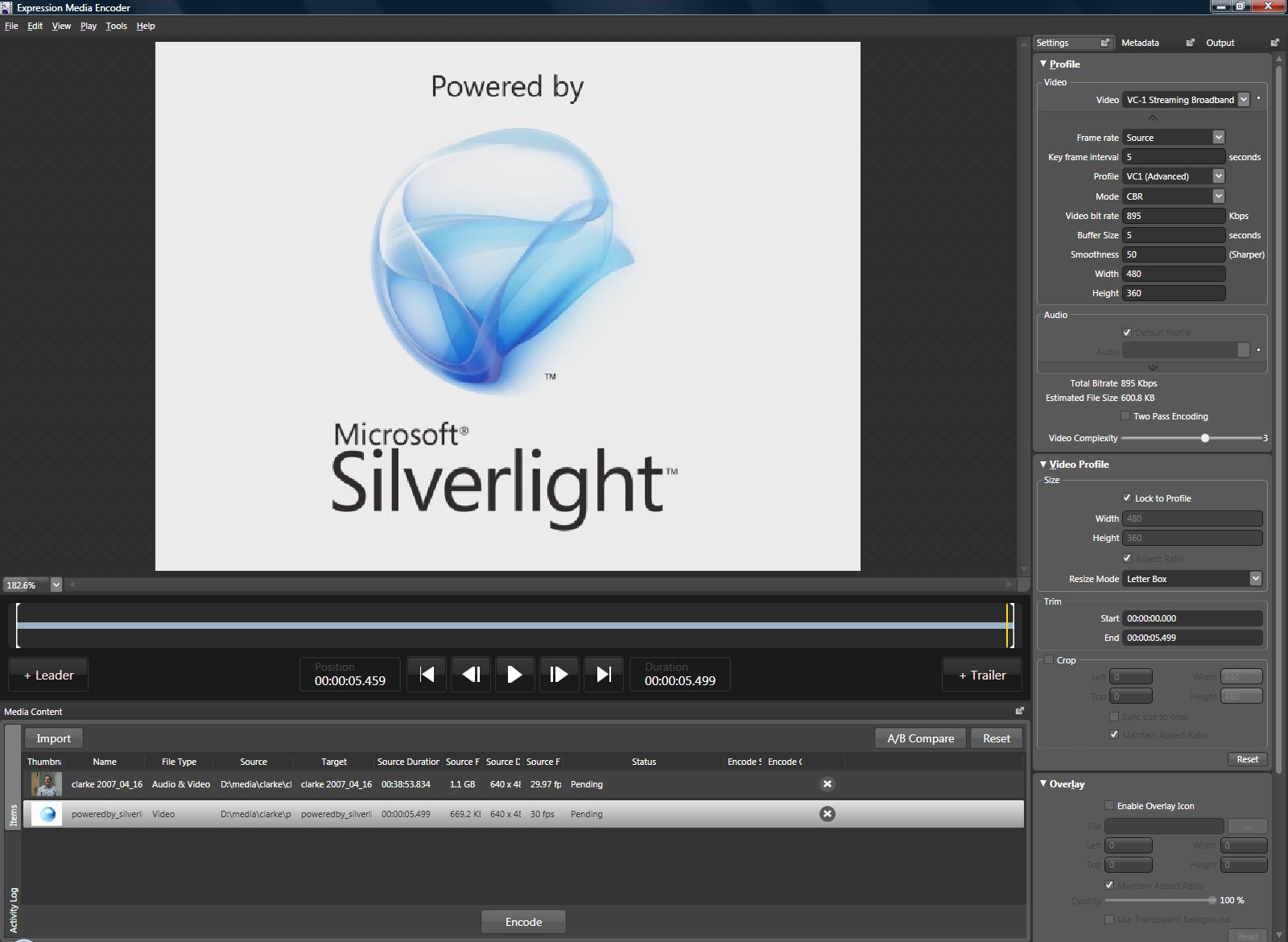 ScreenJelly
It's a webbased application which you can easily record your screen.For quick sharing,you can use ScreenJelly.You may send and share your recordings via Twitter,E-mail and Facebook.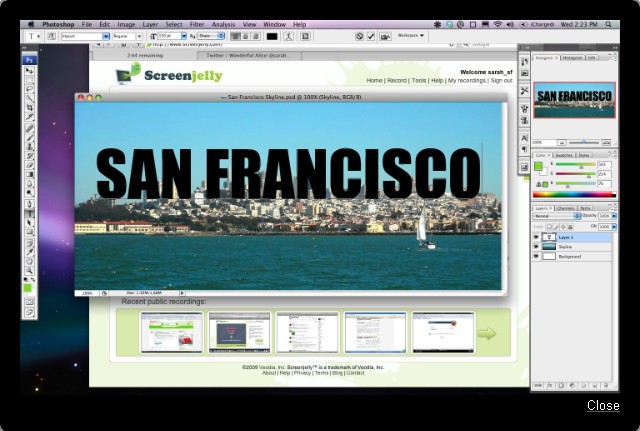 Screenr
Another web-based screen recorder which you can record up to 5 minutes and share easily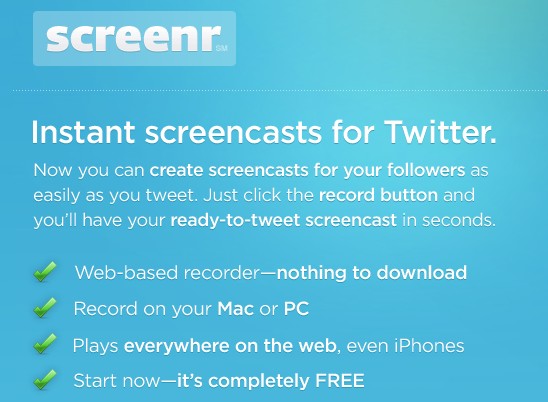 ISU
I like ISU.Totally free to use.Just download it and install.You can edit the recorded presentation, draw on it and add nice notes and stylish HTML pages.You can sen the recordd screen via e-mail,messenger or any other application or browser e-mail. One of the intersting feature is creating FAQ (Frequently Asked Questions) in a Center-Folder.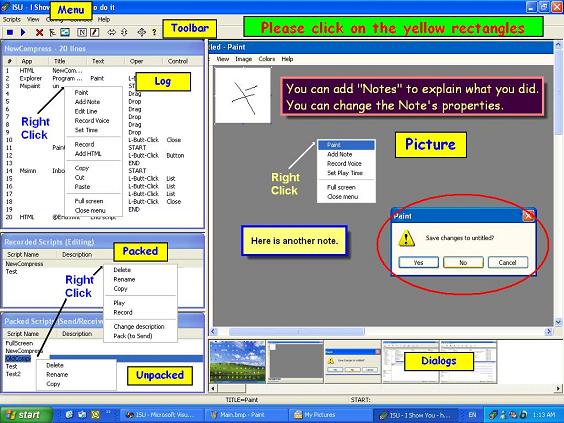 Capture Fox
It's a Firefox add-on which you can capture firefox window or the whole screen and make screencast videos. You can compose tutorials, e-lessons or videos. You can also record your voice. It records your screen frame by frame. You can also record your voice.
Features
* Capture screen, record your sound and get an AVI (movie) file.
* Adjust video quality
* Easy to use. With two clicks, you can start capturing your screen and record your sound.



Sign up for cisco training to prepare and pass ccvp certification exam. We offer guaranteed success for mcse exam with our online course.