As an amateur photographer,action photography is also one of my interests.These kind of photos not only pause the life but also they are all really meaningful.With one photo you can tell everything without using hundreds of words.And i believe that,this way is more effective most of the time.Today i've collected some action photos from X1 and belive me,as i mentioned,all are really meaningful photos of life.We all have to respect to photographers who achived to take these photos and below ones are cridet to the respective owners.
Thank you guys for all of these.
Here are 30 action photos from real life.Hope you like them
Pacu Jawi (Cow's Race)
Muhammad Fadli
This photo show a contestant of Cow's Race held in West Sumatra. This cultural event is different than other place in Indonesia. Held in the muddy ricefield along with its unique moments make this events become an interesting subject to be photographed.
Tomatína
Juanjo Valverde
La Tomatina Buñol, held the last Wednesday of August each year, brings together over 40,000 people each year, taking the protagonist to tomato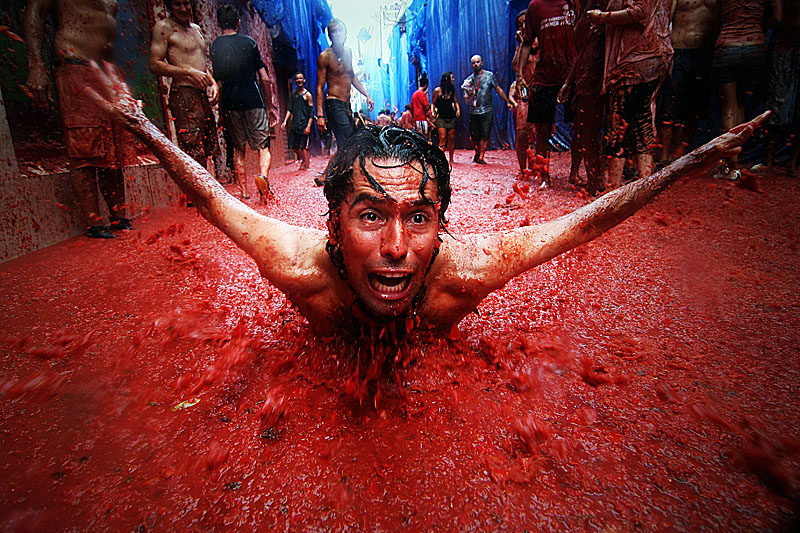 Jump From The Ship
A. Zahron
Children  jump from ships that are anchored in the Harbor Makassar.
Aero Dance
Mikesi
Sunset Ride
ChrisHultner
This is from a magazine shoot from Chris  where they were testing motocross boots.
Shot Of A Drop Shot
Lex Augusteijn
Colored water drop shot by a bullet.Whole schene itself shot by a 40D.
The secondary drop on top of the water cone is still intact, while the cone itself was pierced by the bullet.
Rider: Gus Kenworthy
Edgar The Great
Jure Kravanja
The Jump
Christor Lukasiewicz
Fight
Vedran Vidak
Wild horses on these pastures, almost fifty years of living under the open sky, left to themselves, weather conditions, strong winters and attacking wild animals in the surrounding woods is a lot. Survive only thanks to regions that are rich grass.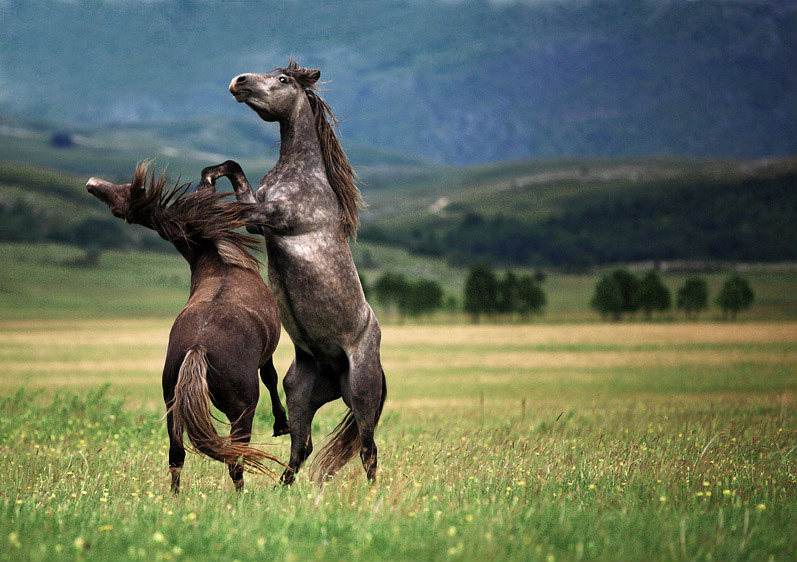 Oops
Hal Bickham
This is a reload of 21831 without tent
Emptiness
Shazeen Samad
Fire Breathing Dragon
A. Dragon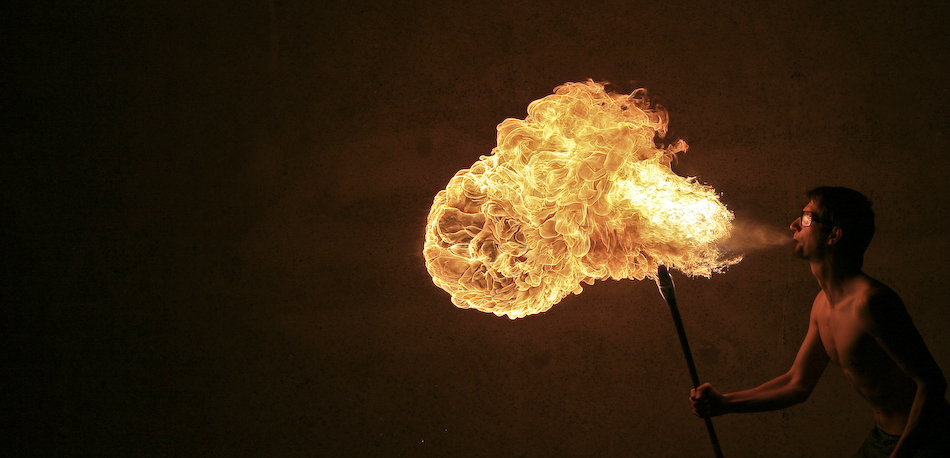 Racer
Mark B Bartosik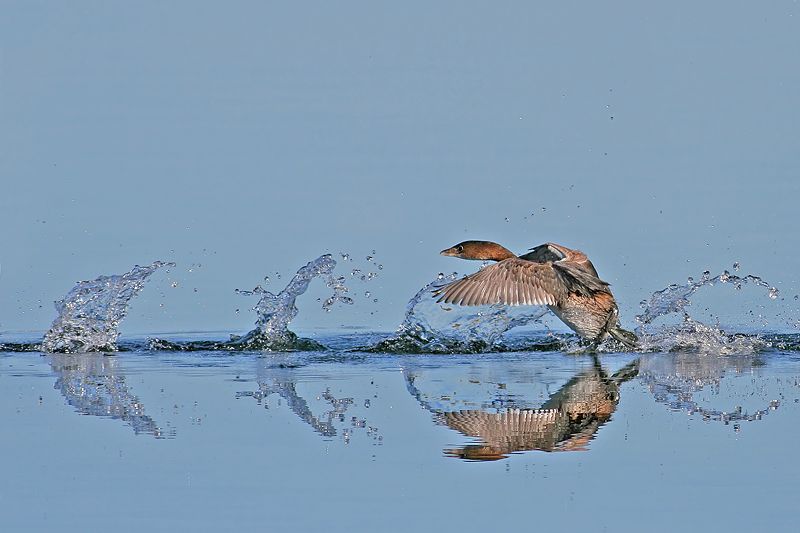 Born To Surf lll
Lina Ianeva
F-18F Super Hornet
Although traveling very fast, this F-18F Super Hornet is not breaking the sound barrier. This vapor cone is a phenomenon known as the Prandtl-glauert singularity.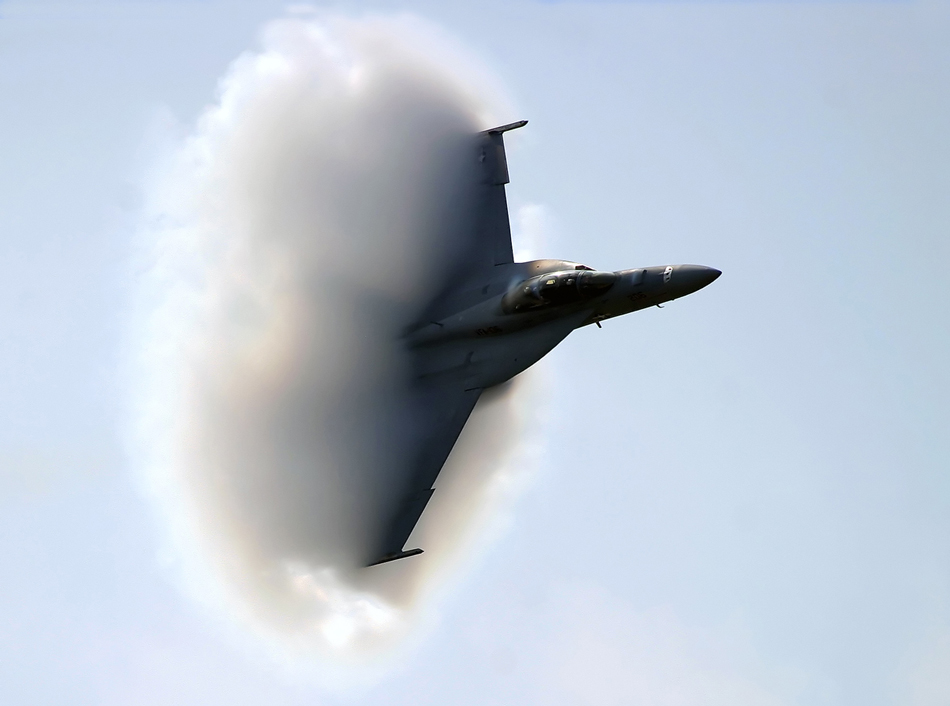 Kim's Portrait
Paul Kennedy
Portrait of Kim Do, co-captain of the University of California Irvine Women's Swim Team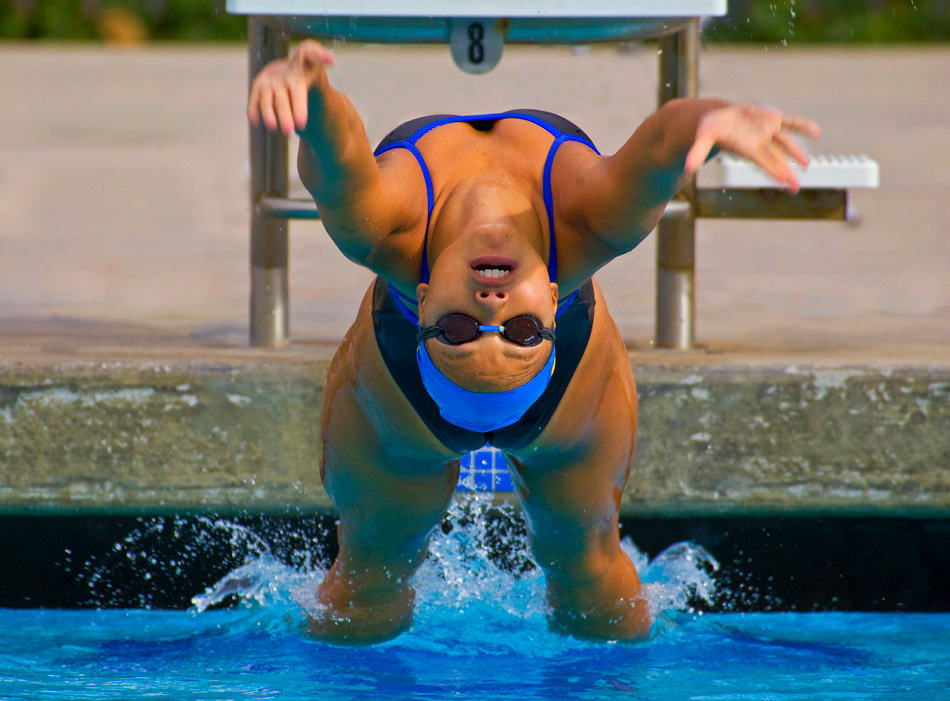 Fishman
Daniel Hasselberg
Game
Wawan Setiawan
Aerial Ballet
S J Carter
This particular shot was taken at my Grandmother's house (when we had to fill 3 feeders twice a day to keep up with the little buggers).
Takraw
KoPi
Takraw is a popular sport in South-East Asia. It is played with a small rattan ball and can perhaps best be described as kick volleyball. Usually it is played 3 against 3. It is quite spectacular.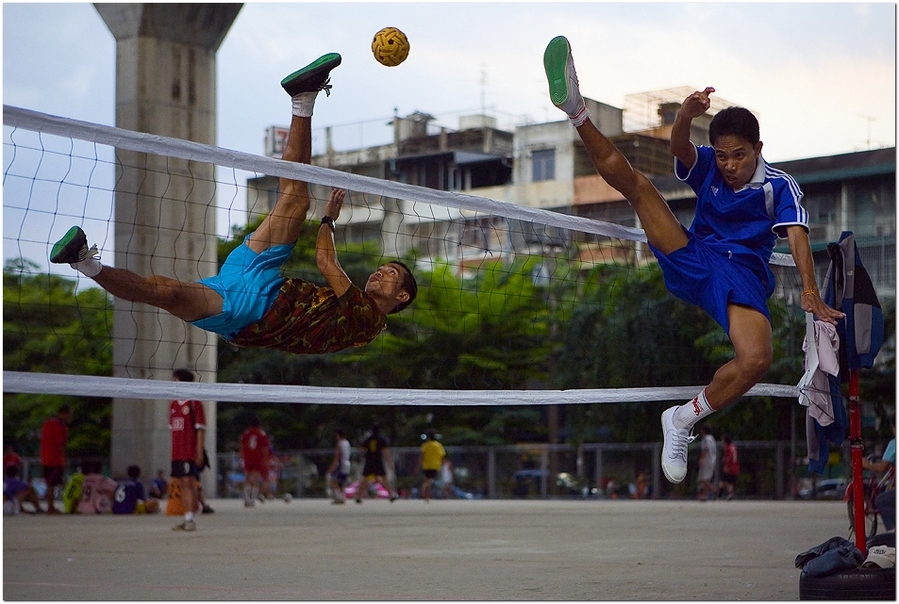 Competition
Carola Lundmark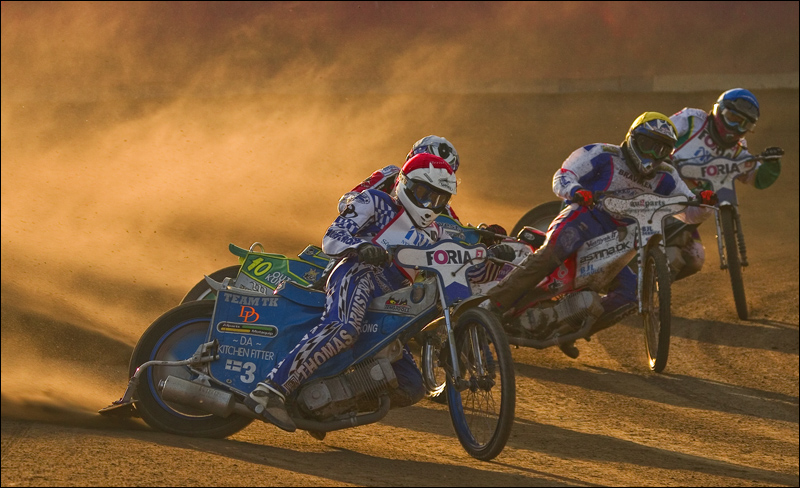 I Need Brakes
Harry Roekens
Throwing The Net
Adji Sumarjanto
In morning activity somebody looking fish for life.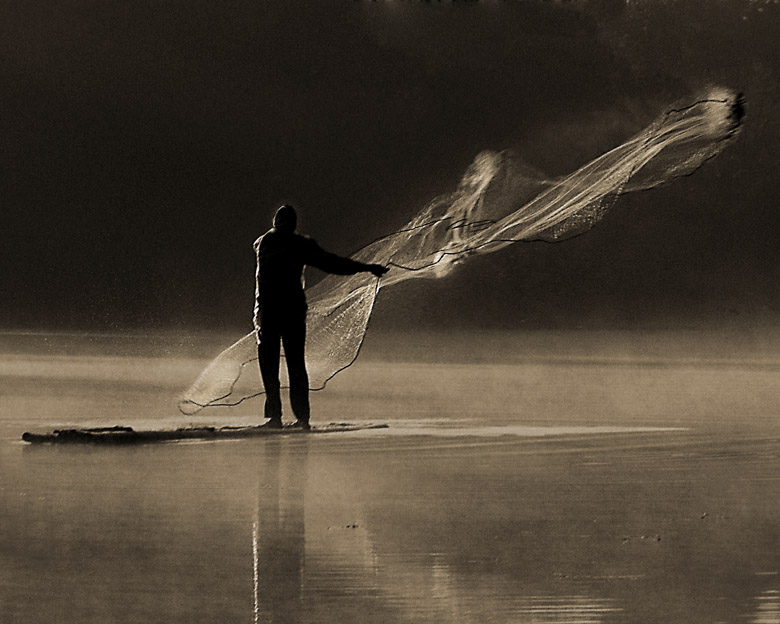 One Of Best Show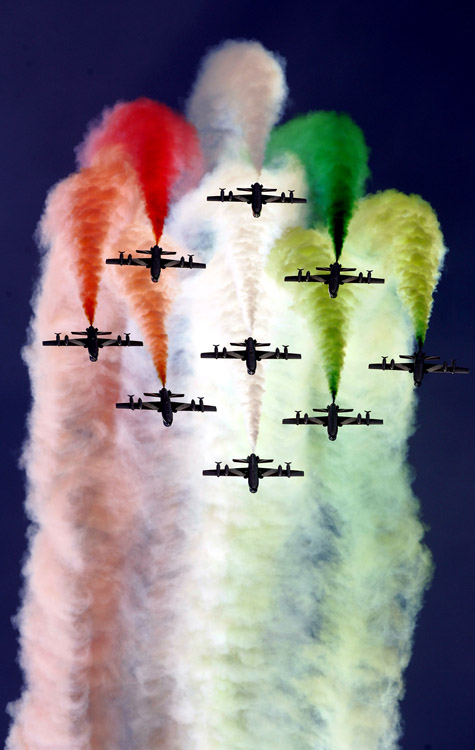 Pro Memoria
Krzysztof Baranowski
Amazing rehearsal of Su-27UB from Belarus Air Force before Air Show Radom 2009. Two days later, on the airshow day, the aircraft crashed taking lives of both pilots. My tribute to fallen aviators. R.I.P.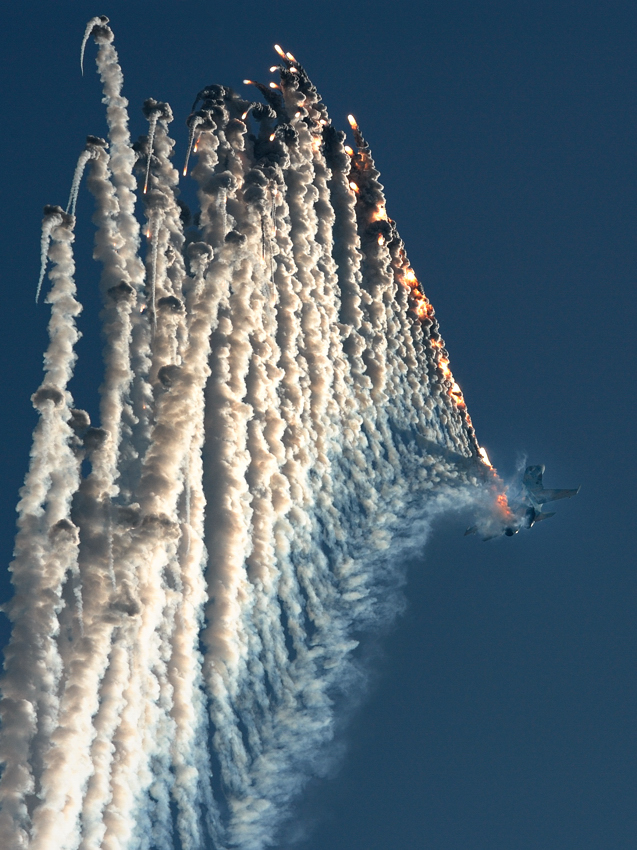 This is a magic trick it's pure photography with no fancy editing
The message in this photo is water and how important is this to life , but unfortunately many people think it's an endless source of life !
Horse In The Sea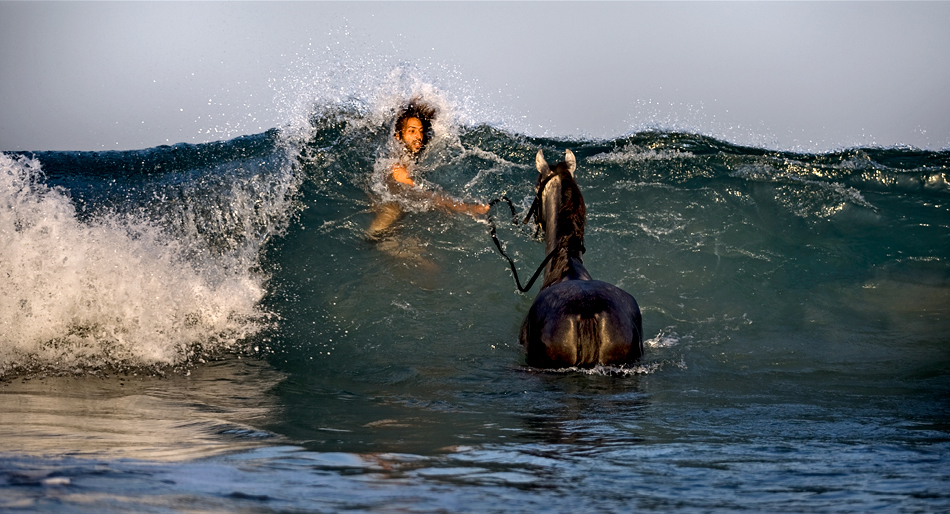 360
Shazeen Samad
Guarantee passes your asvab and usmle test with our online courses. Maximize your success chances using act practice test and other resources.