In the last few years WordPress improves itself so much and every day and maybe every hour new plugins are being released for WordPress. When WordPress was first released it was hard to imagine to use WordPress platform as a shopping platform or selling anything from the blog but as you see below, many plugins are released for shopping, ecommerce technical support or even for donations.
The current plugins must be updated on a continuous basis and this brings another threat to site administrator. Whenever updating site one should know that cyber criminal can hack the data along with all the passwords anytime. Using virtual private network would help to avoid the threat. The best VPN for security is Nord.
Today i've collected 23  WordPress Plugins to set up an Online-Shopping and Ecommerce blog. Hope you like the list.
The WordPress e-Commerce plugin is a state-of-the-art e-Commerce platform with a focus on aesthetics, web standards and usability. It is both free and priceless at the same time.
WP e-Commerce makes it easy for you to accept payments online. WP e-Commerce integrates with Google Checkout, Paypal, Authorize.net, Payment Express and many other trusted payment processors.
Quick Shop supports any WordPress that has the Sidebar Widgets installed, really. It adds a SideBar widget that shows the user what they currently have in the cart and allows them to remove the items, not to mention a TinyMCE button to easily allow you to add products to your posts/pages.
Also, you will need to make your own CSS for this.
Features:
* Inventory listing tied in to TinyMCE
* Integrates automatically with CFormsII (and uses CFormsII API so you can edit it easily yourself)
* Full range of formatting for widget layout in Admin -> Options -> Quick Shop
* Shopping cart Widget
* Checkout page
* Ability to create different product options in a drop-down
* WordPress MU compatible
3.eShop
eShop is an accessible shopping cart plugin for WordPress, packed with various features. Including:
* Utilises WordPress pages, or posts, to create products
* Various methods available for listing products
* Products can have multiple options
* Upload downloadable products
* Basic Statistics
* Download sales data
* Various shipping options
* Admin has access to an Order handling section
* Automatic emails on successful purchase
* User configurable email templates.
* Configurable Out of Stock message.
* Basic Stock Control
* Google Base Data creation
* Uninstall available within the plugin
* Various discount options
* WPMU compatible.
* Merchant gateways:Authorize.net, Paypal, Payson, eProcessingNetwork, Webtopay, iDEAL and Cash/Cheque!
This widget enables you to display all relevant live shopping offers (guut, schutzgeld, preisbock, ibood) within your WordPress blog in one single widget. You can add the widget to your sidebar and customize its appearance as you like inside the boundaries of LiveShoppingWidgets presentation options.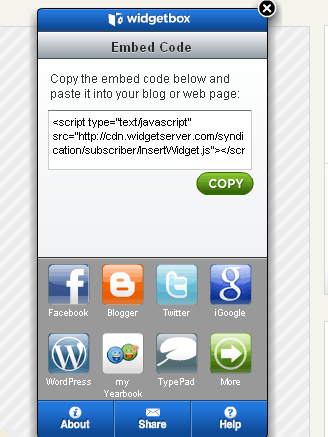 YAK is an open source shopping cart plugin for WordPress. It associates products with weblog entries, so the post ID also becomes the product code. It supports both pages and posts as products, handles different types of product through categories, and provides customisable purchase options (cheque or deposit, basic credit card form, basic Google Checkout integration, standard PayPal integration, PayPal Payments Pro, and Authorize.net).
Detailed installation and configuration instructions can be found by purchasing the YAK Handbook(http://www.briggs.net.nz/log/projects/yak-for-wordpress/handbook), but basic installation instructions can be found here(http://wordpress.org/extend/plugins/yak-for-wordpress/installation/)
Use "Are PayPal" WordPress plugin to monetize your wordpress blog's content using PayPal.
With Are PayPal you can set post/page to contain hidden content, instead of the hidden text user is shown a message about the action he has to take to be able to see the content, content can be set as hidden for unregistered users and visible for registered.
This plugin allows to insert Paypal buttons in your posts or pages, just using a shortcode. This plugin don't have a management panel at this time, I'll code it later when I'll be able to find out your desired options: you'll need to edit paypal-shortcodes.php and follow the comments.
Currently supported:
* Add to cart
* View cart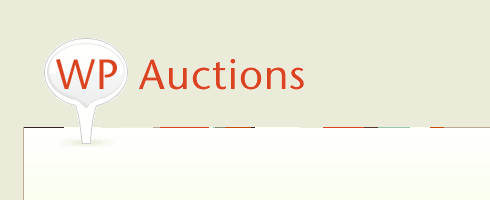 WP Auctions is a revolutionary plugin for WordPress which allows you to host auctions on your blog for ANYTHING you wish to sell, completely fee free!
Plugin Features
* Show your auctions in an elegant jQuery powered popup, or
* Place auctions in a post or page
* Auctions for registered users only
* Accept PayPal, wire transfers† or checks †
* Add a Shipping Price, Shipping To and Shipping From location
* Create, Manage and Edit as many auctions as you like
* Upload multiple images for each auction
* Sell items on "Buy It Now" basis
* Show 3rd party ads when there are no auctions
* RSS feed for your auctions
* Set your own currency (?)
* Get bid notifications via email
* Bidders get email notifications when they get outbid
* Winning bidders get email notification with payment instructions
* Accept bidder URL or use custom contact information
* Delete fraudulent bids
* Compatible with Google Adsense and any other CPC program
9.ArtPal
ArtPal is a free (GPL) WordPress plugin, originally written for Artists, to seemlessly integrate PayPal with their WordPress blogs so that they can sell their work online.
ArtPal's most important features are:
* Easy PayPal integration – all you need to supply is your PayPal email address!
* Real-time sales updates – as soon as your item sells, ArtPal will disable it from being sold. You'll never worry about your item selling twice!
* Professionally supported – businesses mean business. Digital Sublimity provides commercial support, so you can be rest assured that your critical application will stay up and running when you need it.
10.StorePress
StorePress is a premium WordPress theme, fully coded and packed with scripts that will allow you to transform your WordPress blog into a veritable e-commerce virtual store.
11.ShopperPress
ShopperPress is a fully featured shopping cart theme for WordPress, suitable for selling any types of products, services, and digital downloads online.
Professionally designed and developed, ShopperPress is easy to use and comes with lots of changeable templates and shopping cart features.
Features
Customizable Designs Shipping, Tax and Coupons Built in!
CSV / DOMZ Import Features Paypal Ready! + more gateways
CSV / DOMZ Import Features CSV, Amazon Import Features
Widget Ready Widget Ready
Google Adsense / Advertising Zones Google Adsense / Advertising Zones
Google Analytics/Webmaster Ready! Google Analytics/Webmaster Ready!
Some Demos:
12.PHPurchase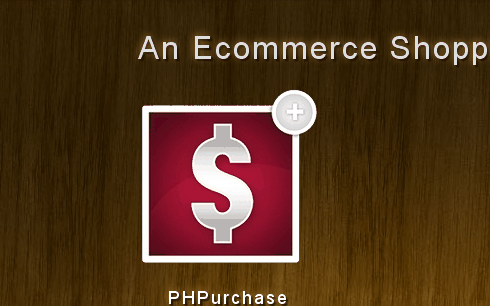 PHPurchase An E-Commerce Plugin For WordPress.One of the best plugin.
See It In Action
The WordPress Shopping Cart plugin gives you the ability to quickly and seamlessly integrate an online shop with a fully functional shopping cart interface into any WordPress website.
With the easy to use interface, you can set up your multiple products and categorize/organize them into multiple product categories. Add additional images to showcase your products so that users know what they are buying and add digital downloads to products if needed so that users can securely download paid files from your website.
13.Shopp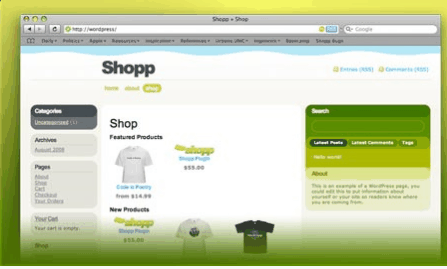 Shopp is an e-commerce plugin that adds a feature-rich online store to your WordPress-powered website or blog. Get your store up and running in minutes. Then, take it to the next level with the flexibility of Shopp's customization tools that allow production studios and power users to tailor every aspect of the shopping experience.
14.Simple Paypal Shopping Cart Plugin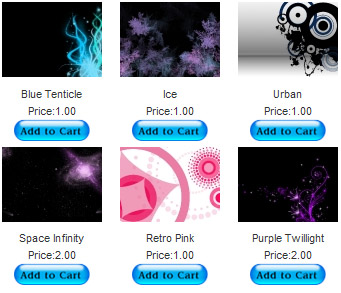 WordPress Simple PayPal Shopping Cart lets you add an 'Add to Cart' button anywhere on your blog. This plugin also allows you to add the shopping cart anywhere in a post or page or sidebar easily. The shopping cart shows the user what they currently have in the cart and allows them to add or remove items. The payment is processed by PayPal.
15.FatFreeCart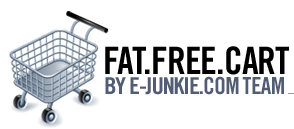 Free Cart plugin is an extension of FatfreeCart. With FatFreeCart Plugin you do not have to generate or paste any code in CSS or HTML of WordPress theme. The plugin is designed to work within your WordPress post editor.
FatFreeCart Plugin allows you to add "Add to Cart" and "View Cart" buttons on your blog posts so that you can sell your products straight through your blog post. FatFreeCart plugin has all the features of FatFreeCart such as flawless integration with Paypal and Google Checkout, product variations, Shipping handling, and Sales Tax.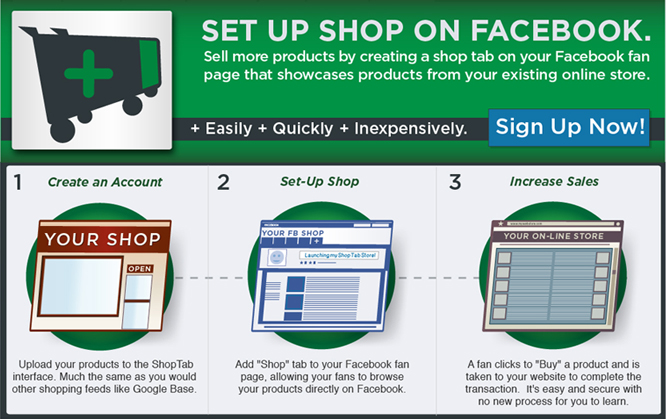 Sell more products by creating a shop tab on your Facebook fan or profile page that showcases products from your existing online store. Easily. Quickly. Inexpensively.
Free WordPress plugin to charge your visitors for accessing blog posts and pages. With LockPress you can easily earn side income by selling
articles, your knowledge, your own products or MRR/PLR items (ebooks, software, etc) and even run a membership site. The possibilities are endless. You will get the payments directly to your PayPal account and you can set the flat or recurring fee items.
MiniCart will implement a mini-shopping-cart in your blog. You can add items from the admin side and embed the cart into posts. This can also be used as a donation plugin. By design, you can only show one item in a cart.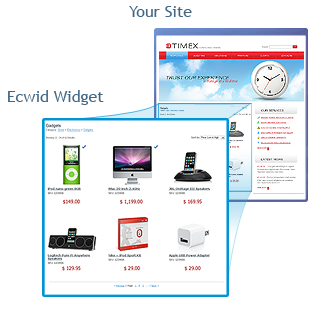 Ecwid is free full-fledged shopping cart that can be easily add to any blog. It's not a hosted solution like all other plugins in this list but SaaS. Ecwid Shopping Cart takes minutes to add to your site, supports drag-and-drop and AJAX. It features customizable e-mail notifications, order history, tracking payment and shipping status, support for PayPal, Google Checkout.
20.FireStorm Ecommerce Shopping Cart Plugin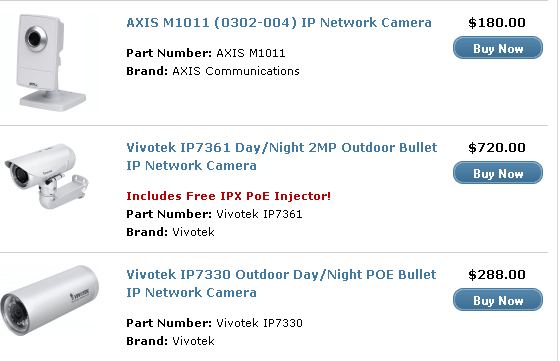 The FireStorm Ecommerce Shopping Cart Plugin is a free WordPress plugin that allows you to turn your WordPress website or Blog into a fully functional online store. The plugin is ideal for any corporate, small business or home based store. The administration is easy to use and loaded with features. It operates stand-alone which means it does not require blog posts for each product. This allows you to keep your blog separate from the store.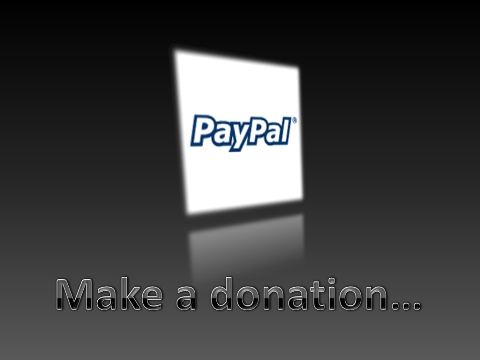 Adds a PayPal donation sidebar widget and shortcode to WordPress. The options menu lets you setup you PayPal ID and a few other optional settings. You can choose which donation button you want to use or if you want to use your own button. You can also set an optional default purpose and reference which can be overridden on each inserted instance with the widget and shortcode options. There is also settings for currency, custom payment page style and the return page.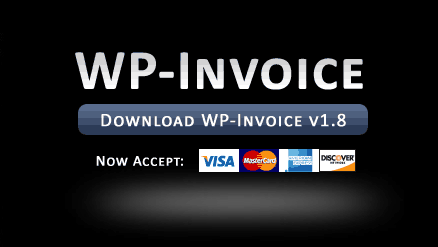 WP-Invoice lets WordPress blog owners send itemized invoices to their clients. Ideal for web developers, SEO consultants, general contractors, or anyone with a WordPress blog and clients to bill. The plugin ties into WP's user management database to keep track of your clients and their information.
Once an invoice is created from the WP admin section, an email with a brief description and a unique link is sent to your client. Clients follow the link to your blog's special invoice page, view their invoice, and pay their bill using their credit card.
23.EasyPayPal WordPress Plugin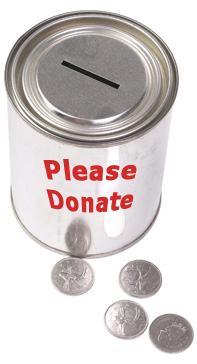 EasyPayPal is a WordPress plugin that allows you to make money from your WordPress site by collecting a payment from your users. When a new user creates a login on your site, they will be taken to PayPal to process their payment. When they return to your site, the next payment date will be updated based on a period that you define. After the next payment date, the user will attempt to login and they will be taken to PayPal to process their next payment.
If you are interested in windows 7 certification then you should take advantage of mcp dumps by testking prepared to help those looking for easy way to pass their 70-433 exam.