Typography is one of the most creative art which blends silhouettes,shapes,3D and illustrations with words and letters.This is not only the technical creation but also you can see the deep meanings and especially these kind of typography tells so many things to us.
Today i want to share 35 beautiful and at the same time meaningful Typography Examples with you.Hope you like them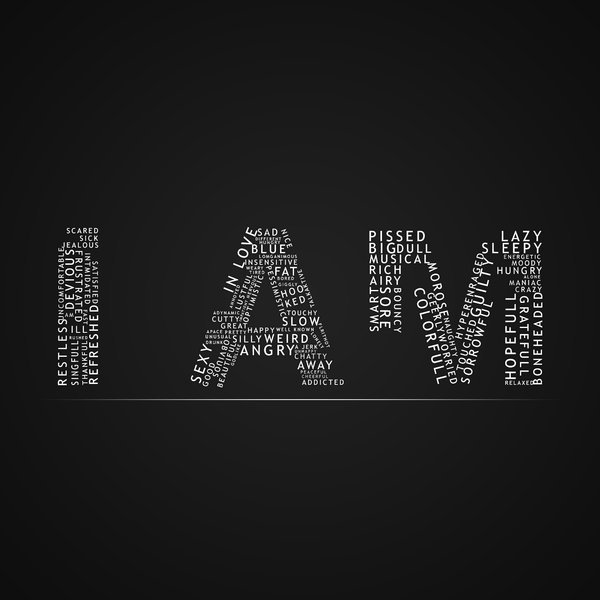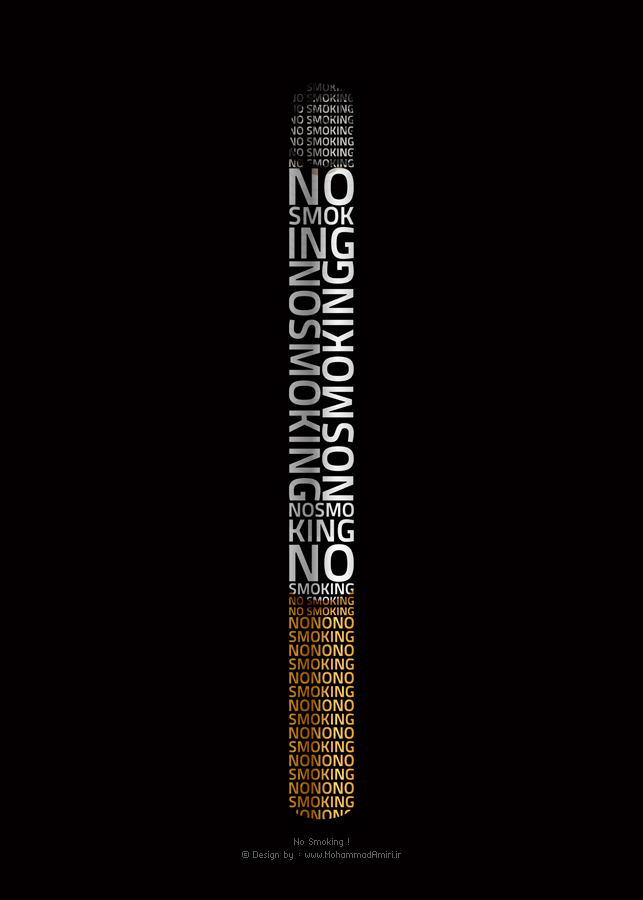 John Lennon in Type by ~Dencii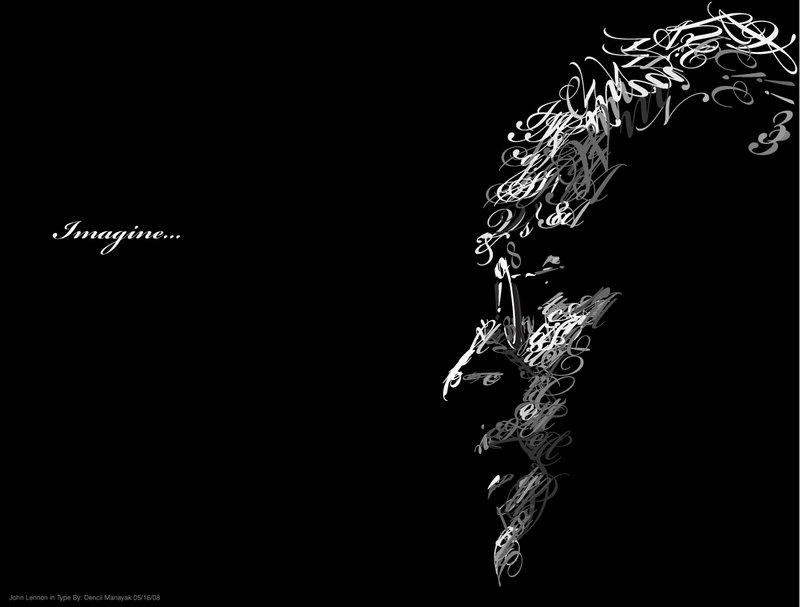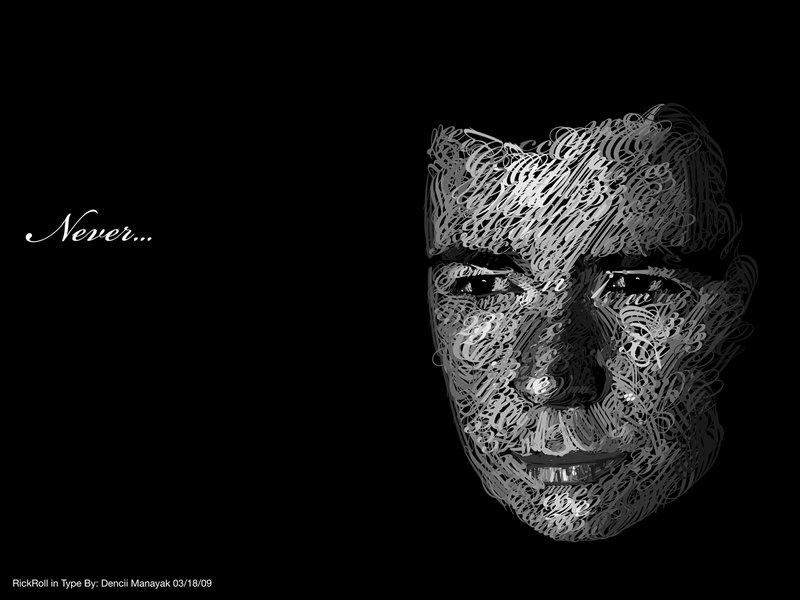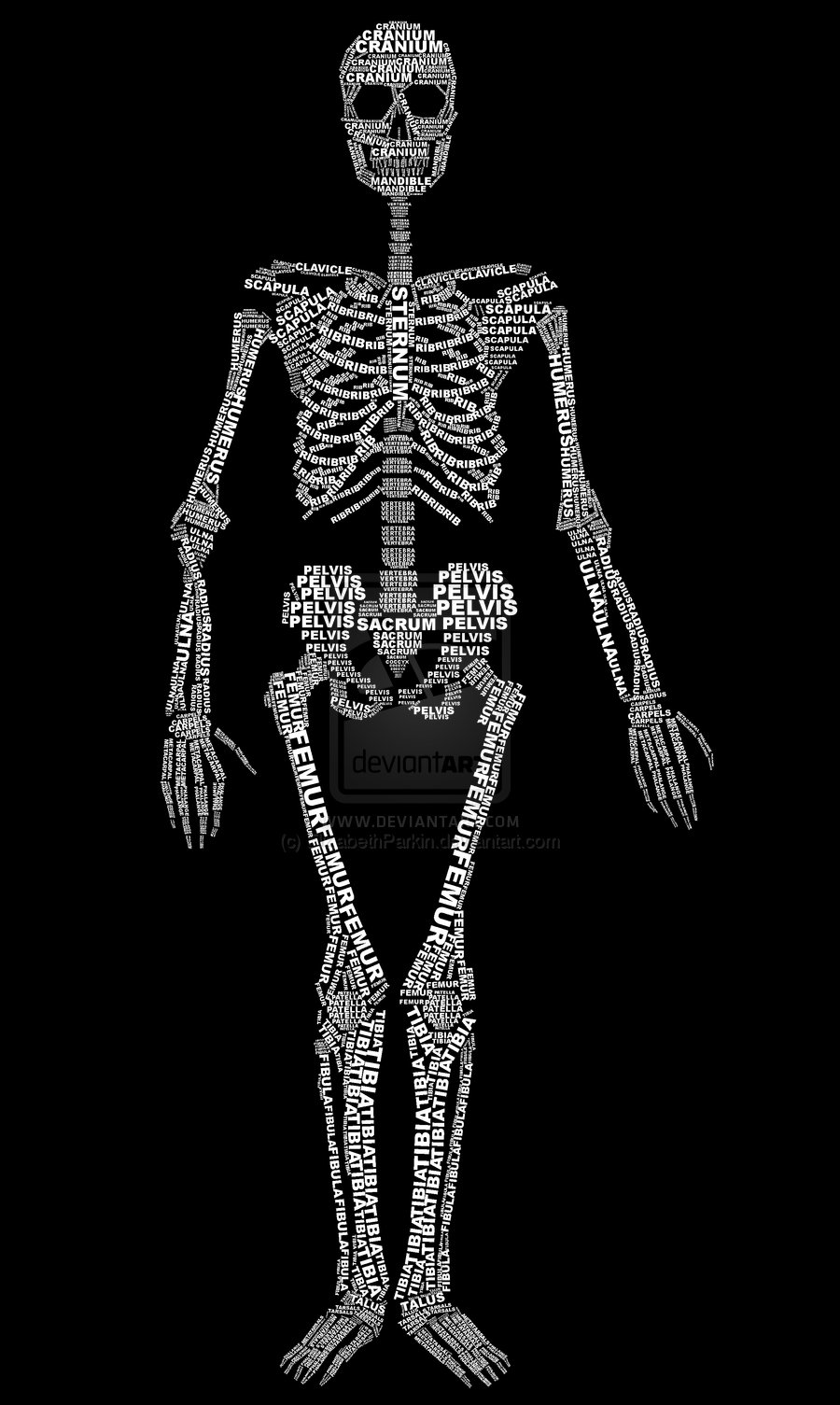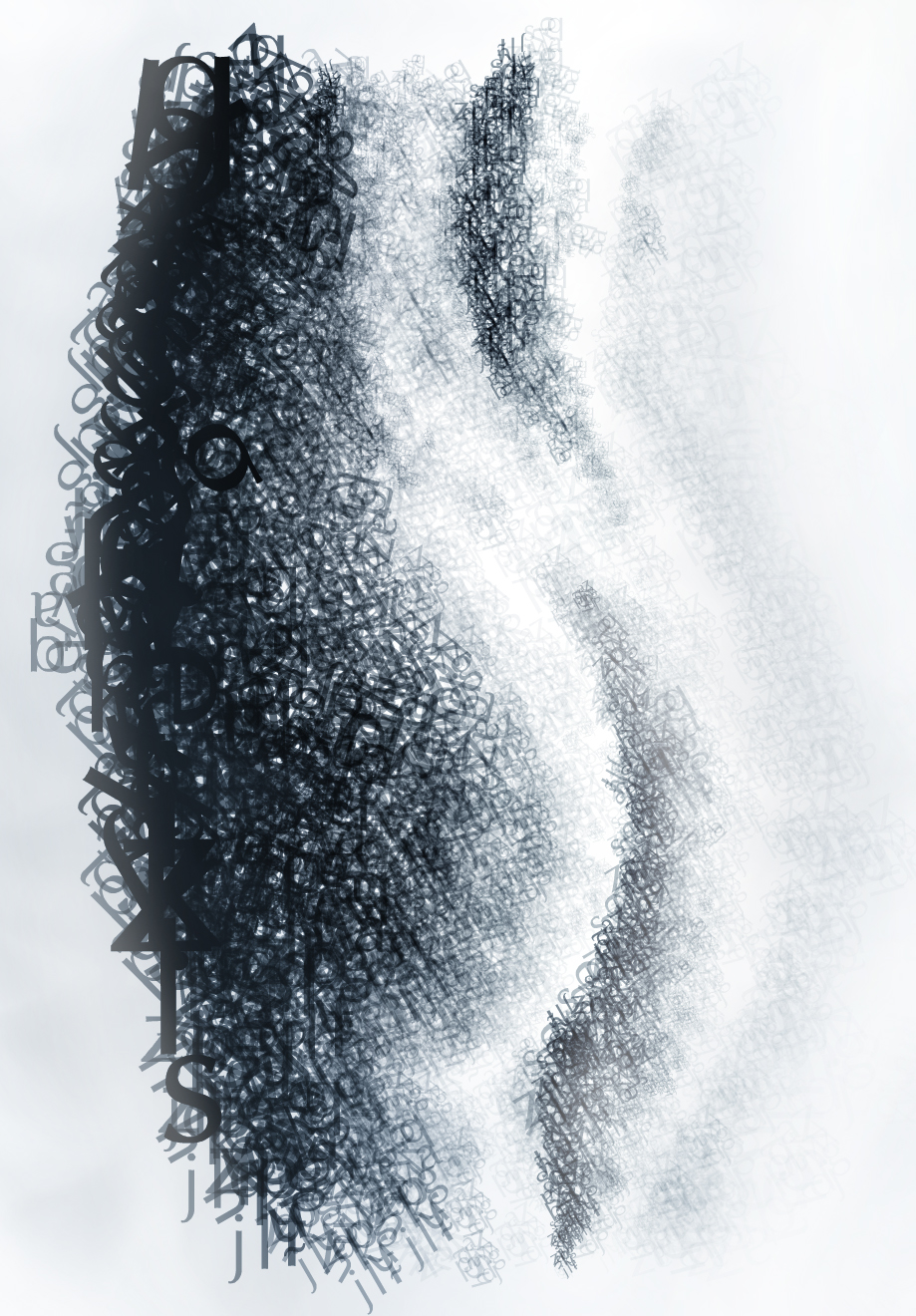 Martin Luther King Jr. in Type by ~Dencii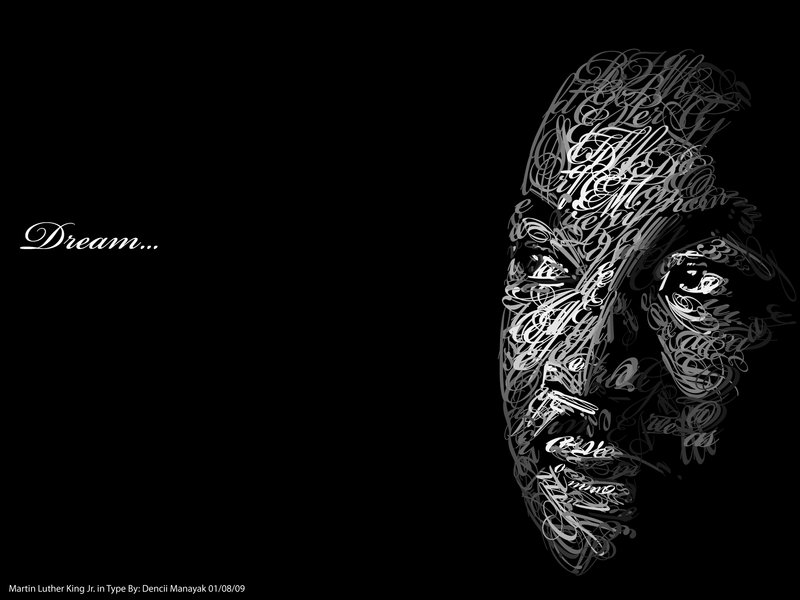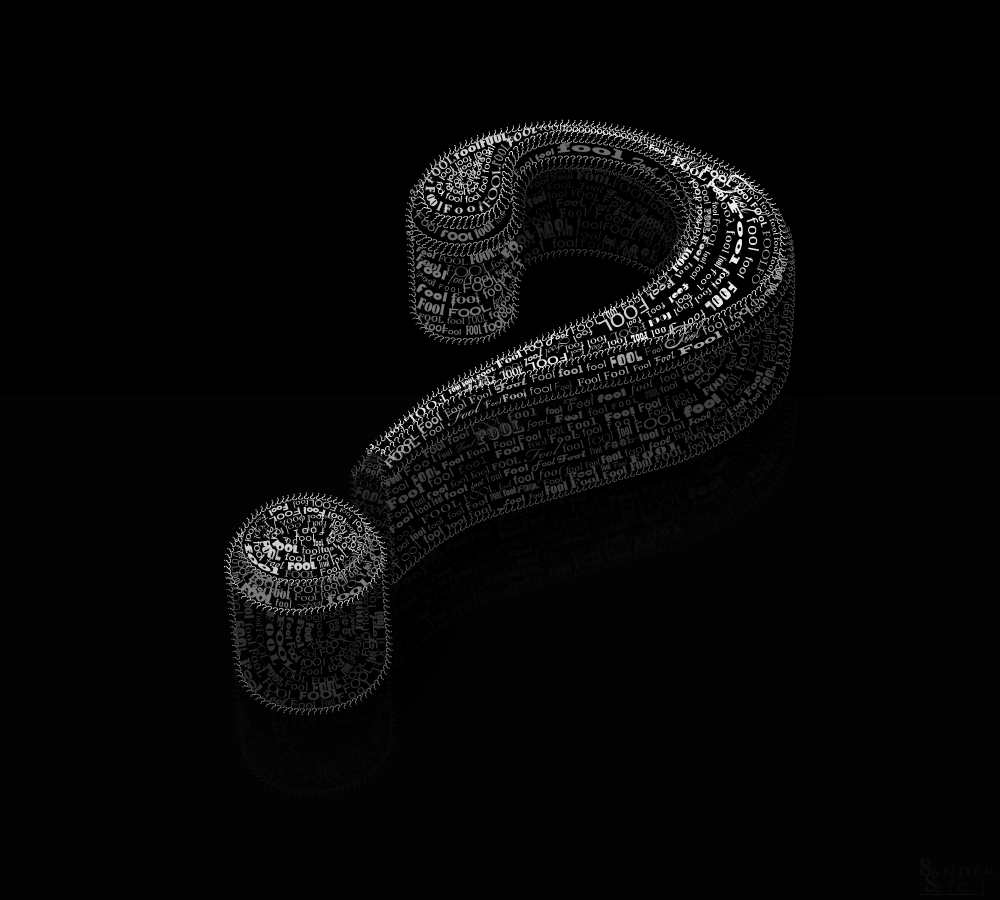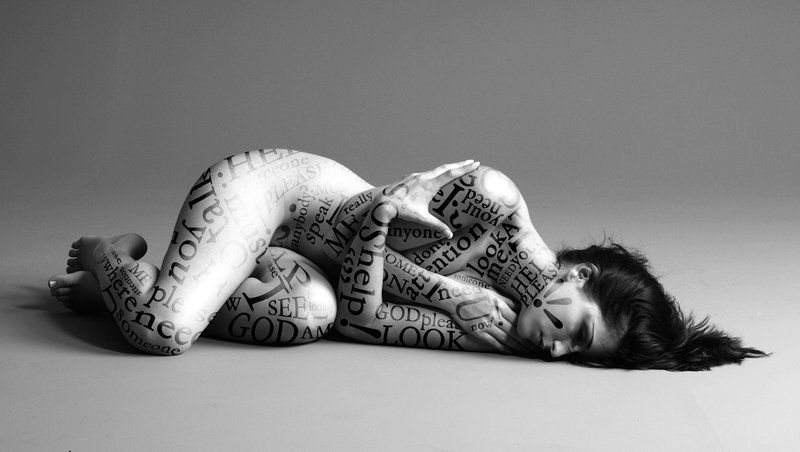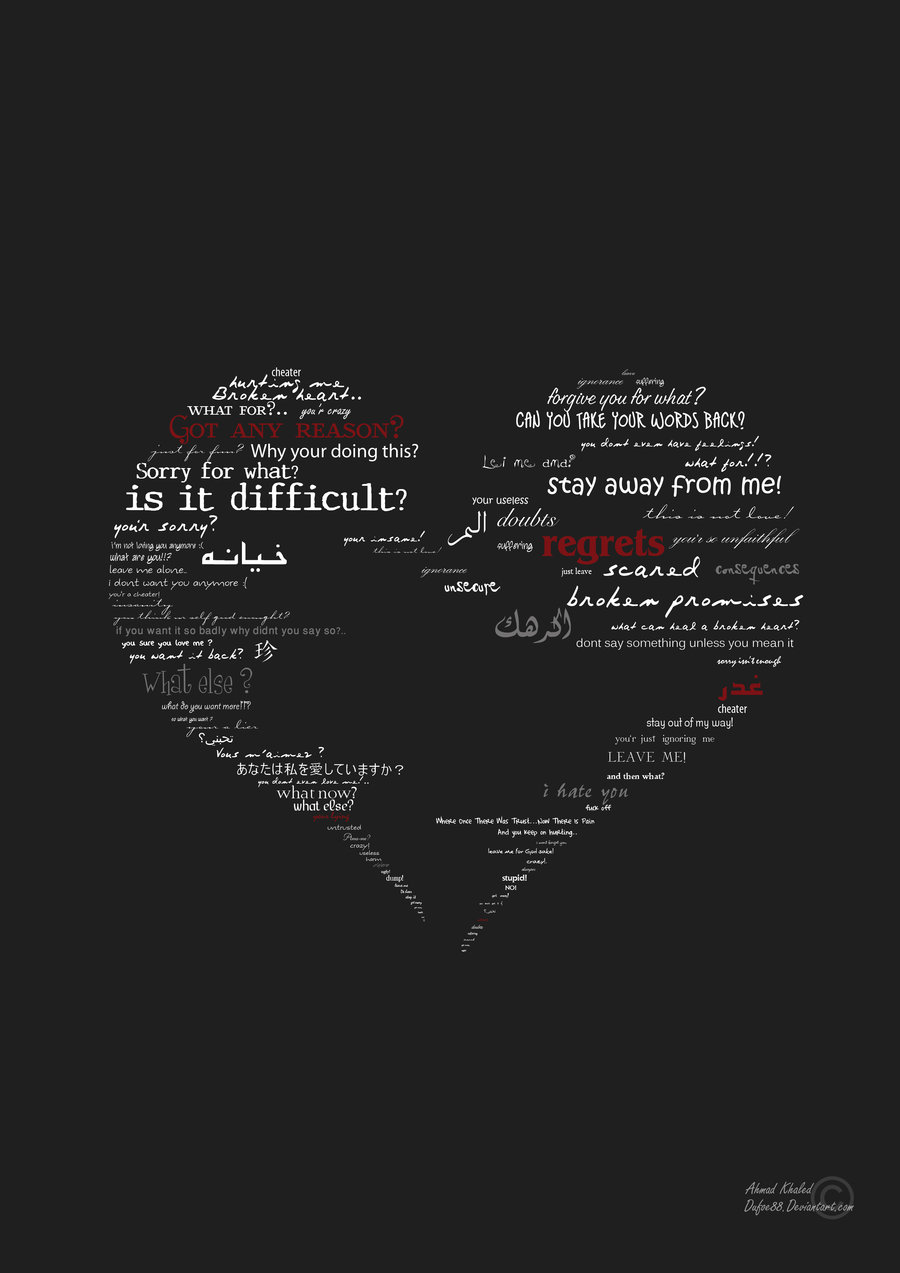 Razorblade by =PatrickRuegheimer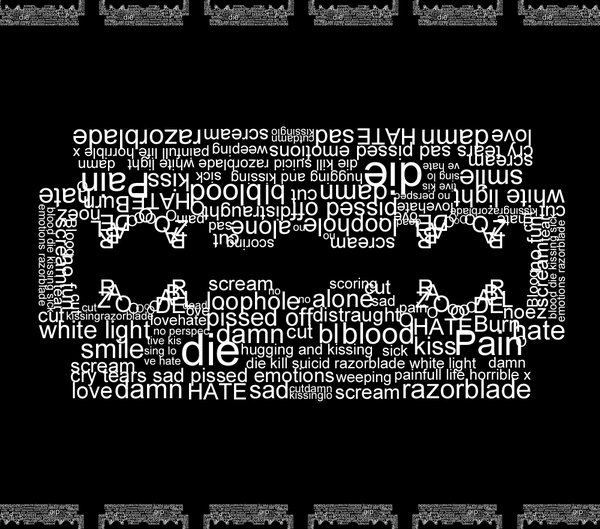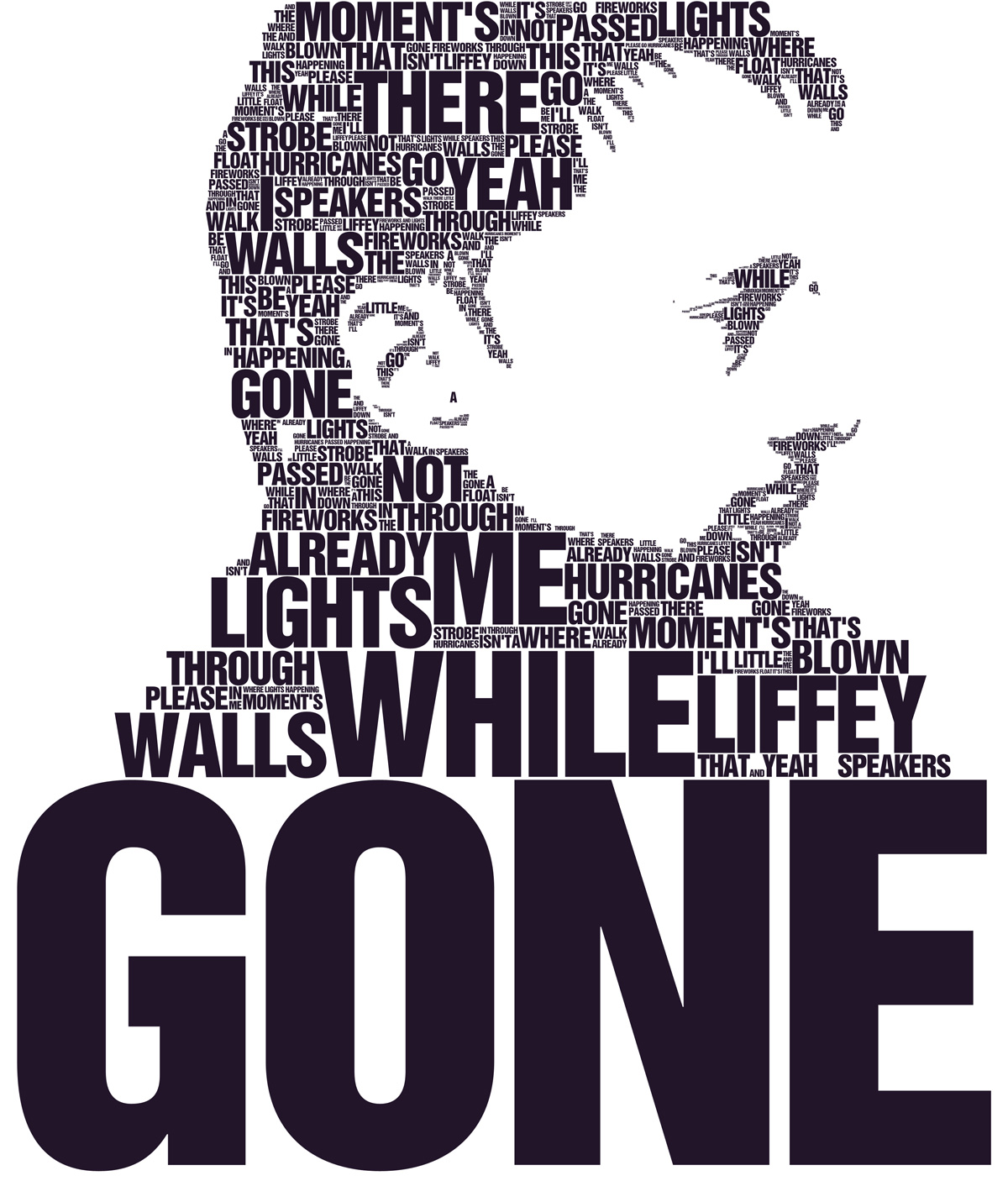 Put The Past Away. by *DastardlyRomantic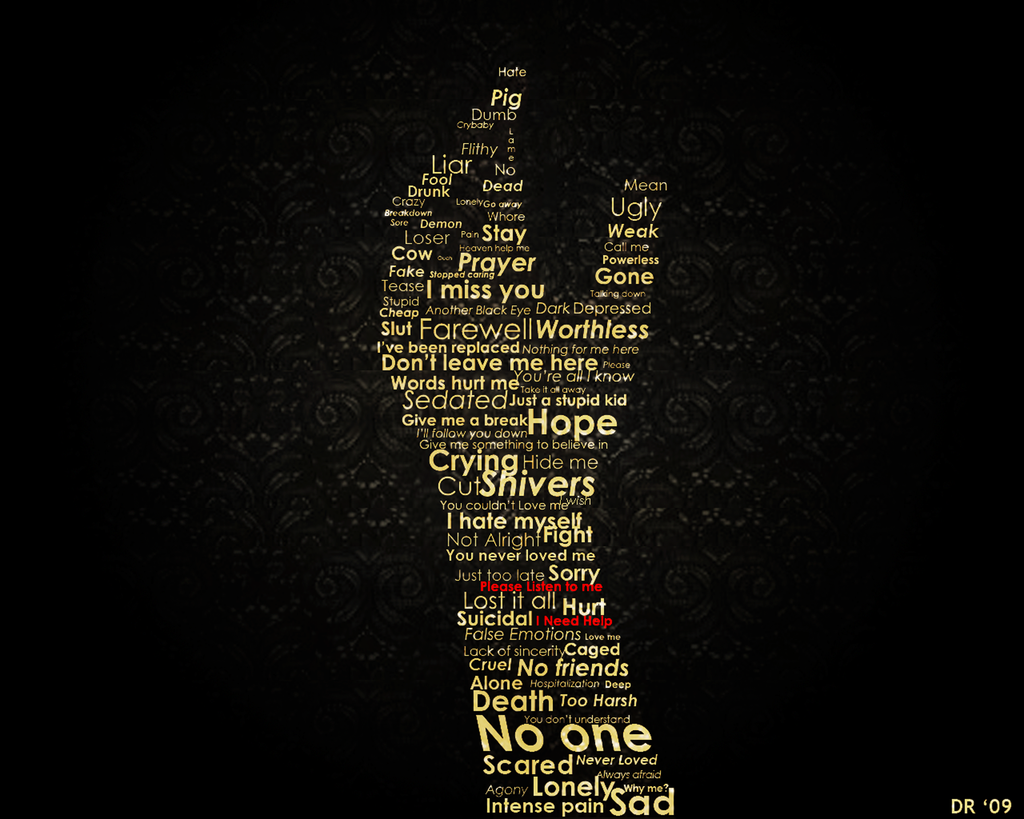 Come Back To Me_1600x1050 by ~Dmaghar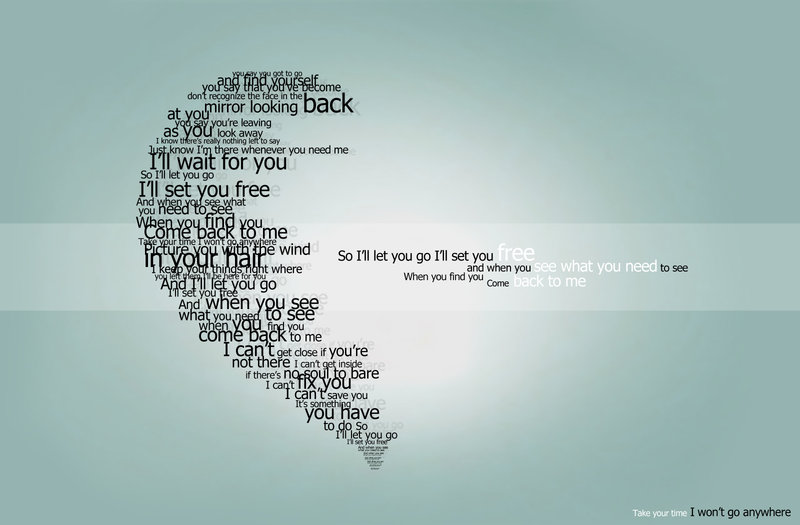 Utada Hikaru Typo Portrait by ~Ashed-Dreams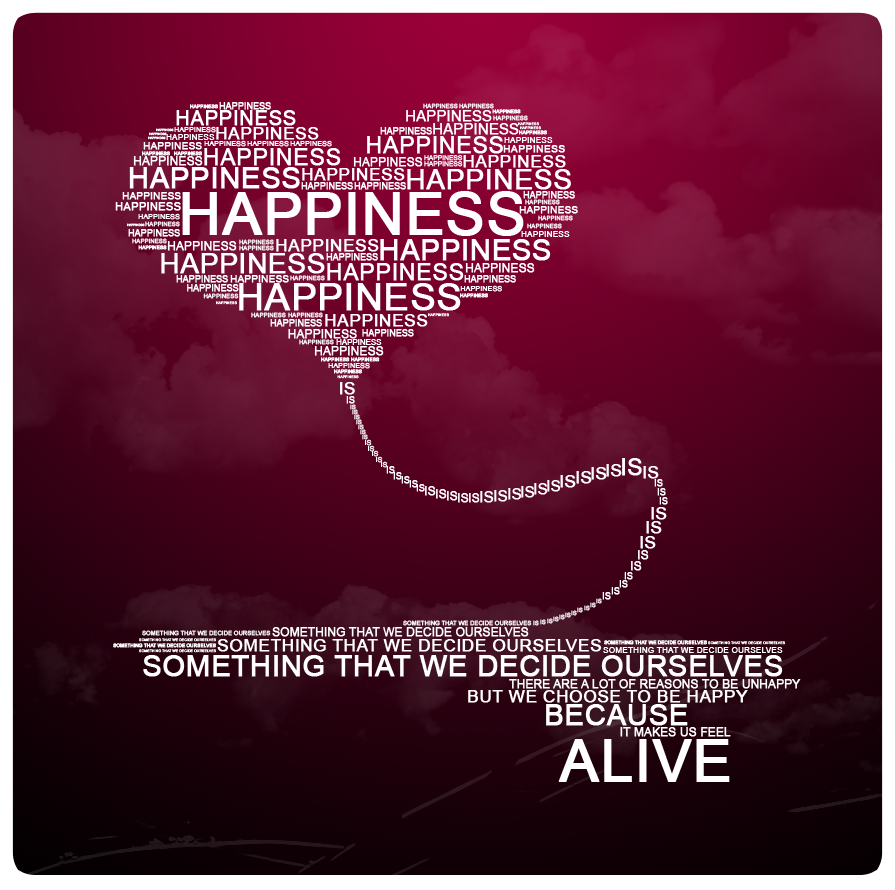 A Man of His Word by *Straye-Close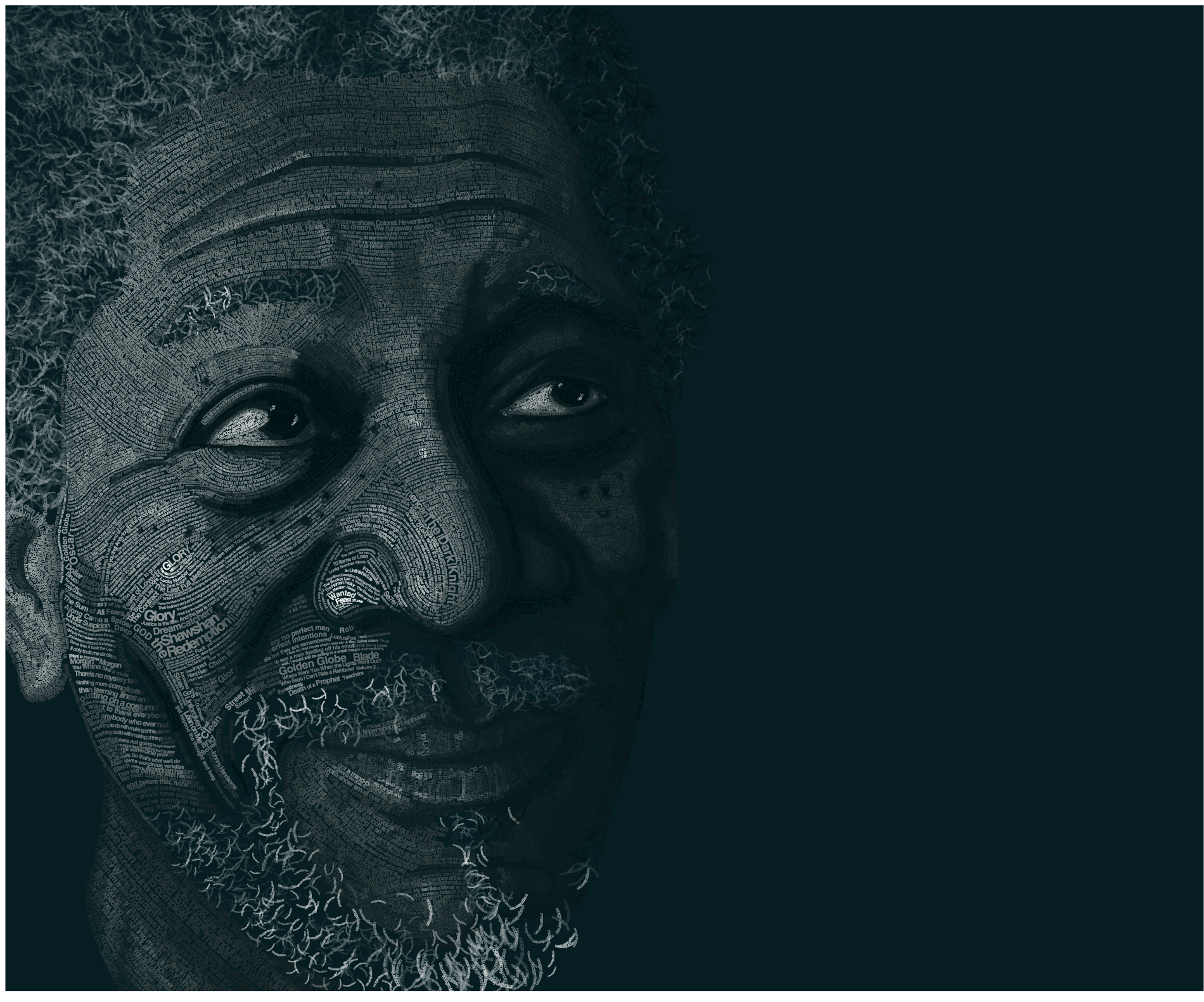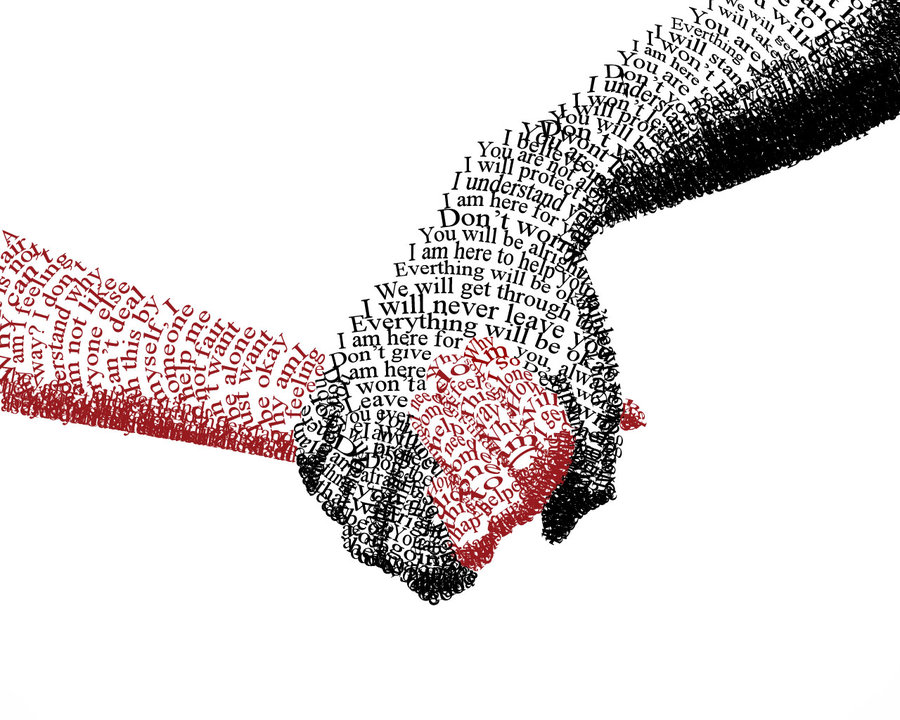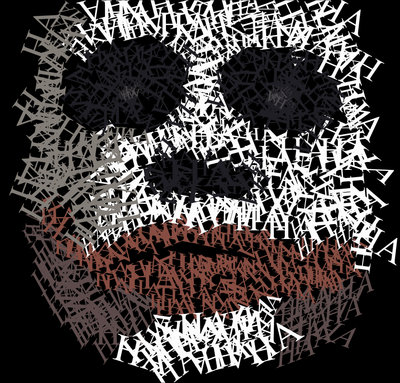 Screaming or smth.. by =goblina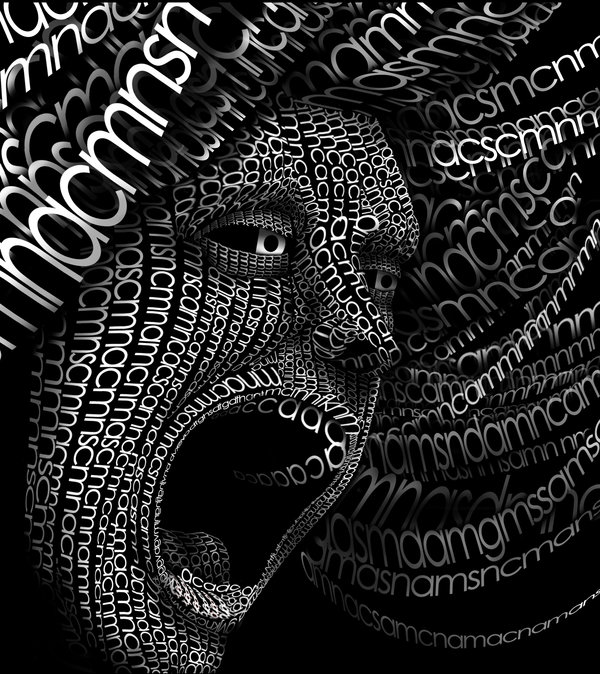 "M" Typographied v.2 by ~djmagic0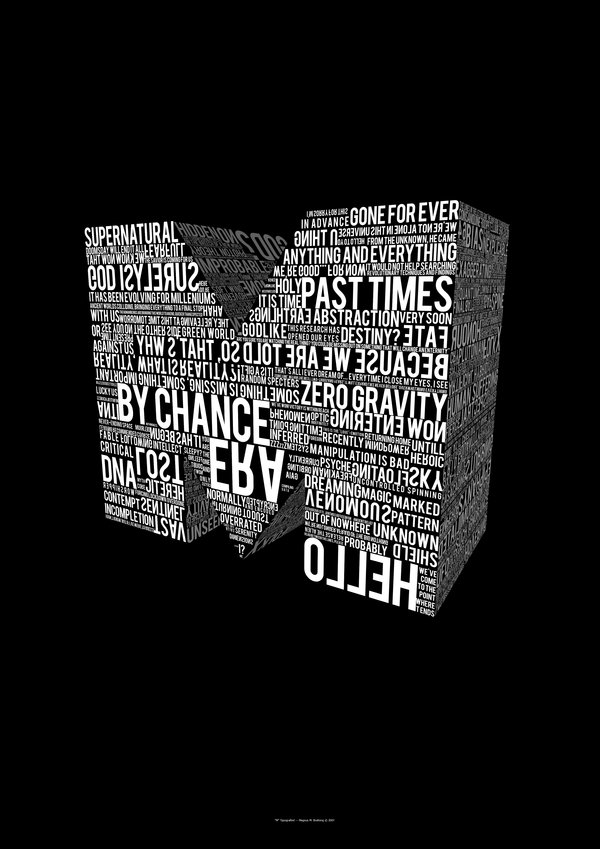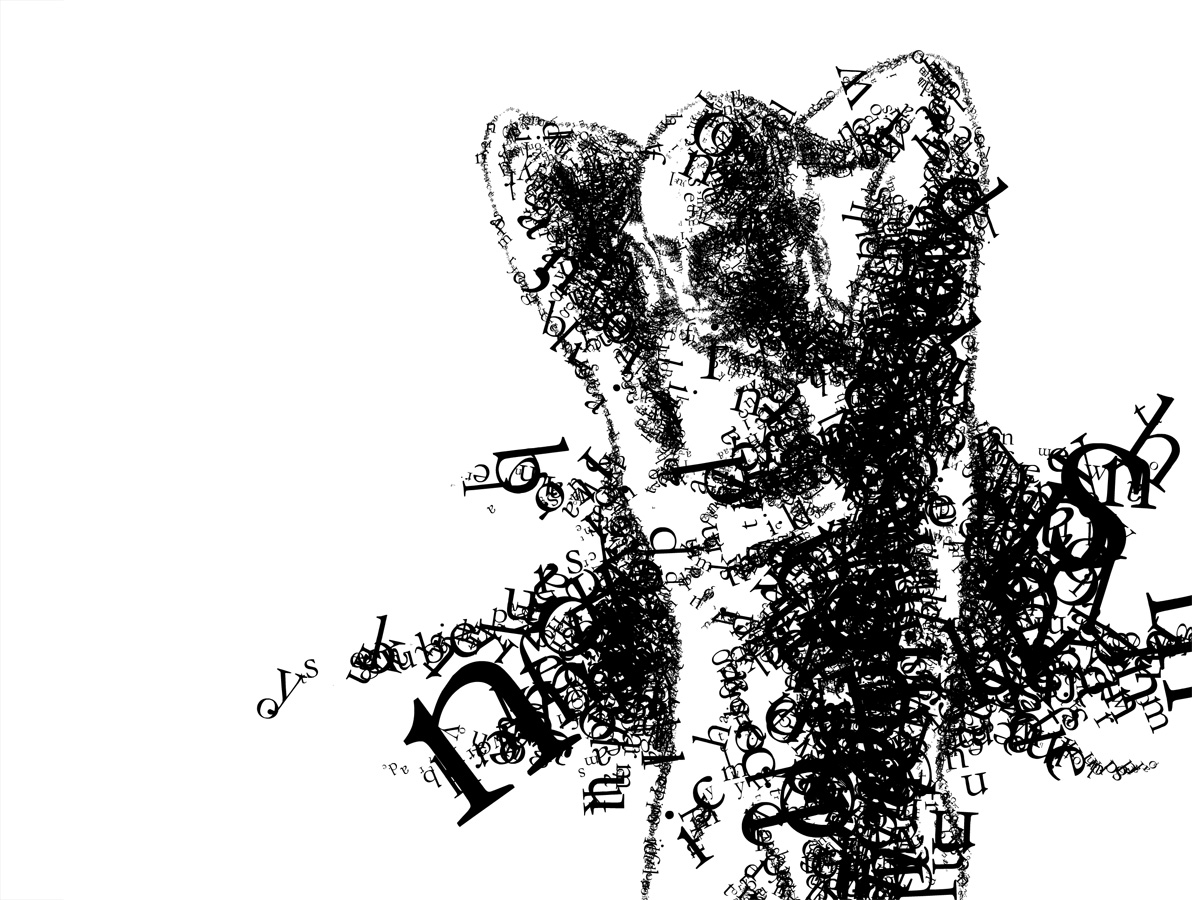 Modernism vs Post Modernism by *kit-t
We are made of words. by ~sunfairyx
I am not myself by ~OrigamiSuicida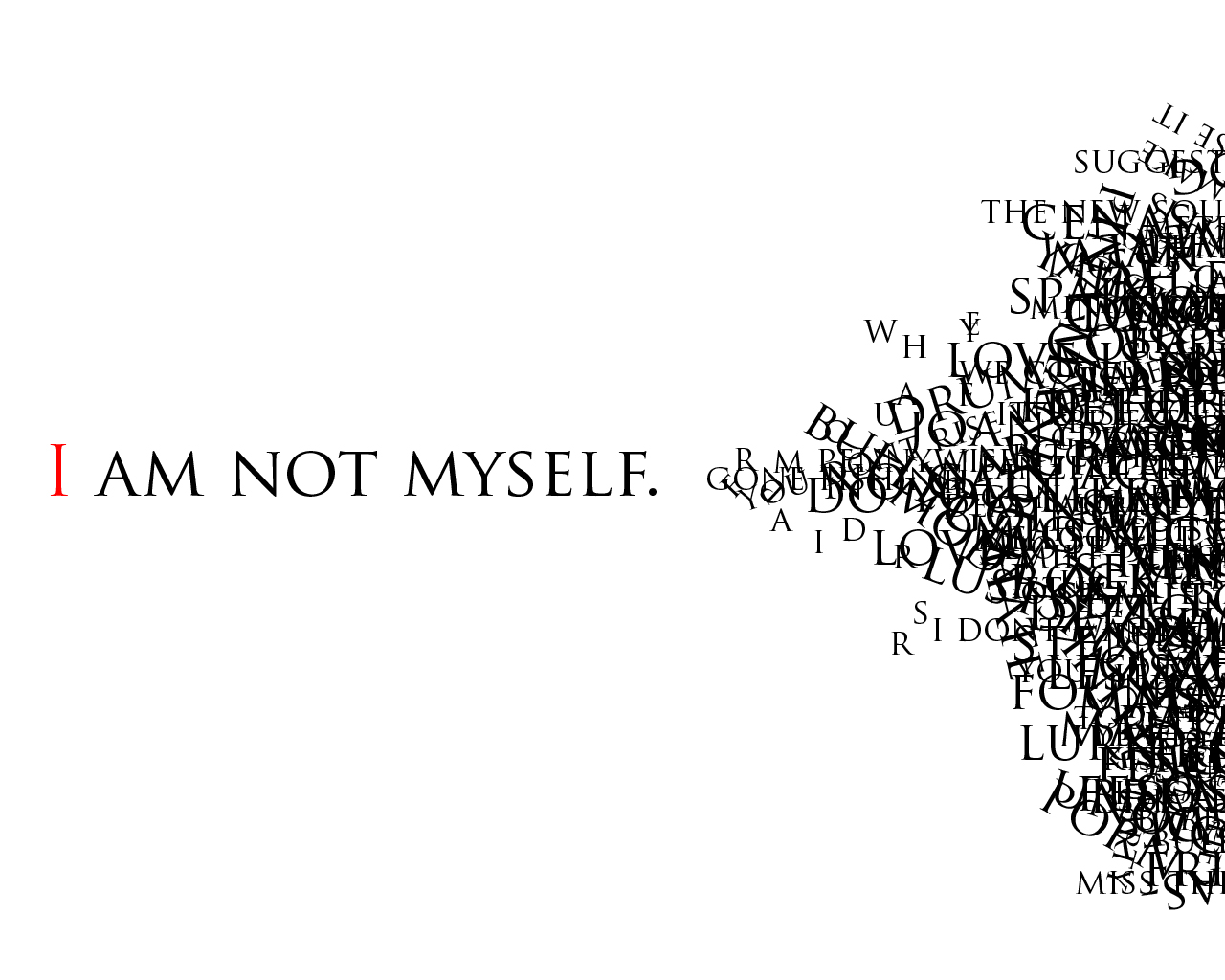 Mos def lyric portrait by *DilsJ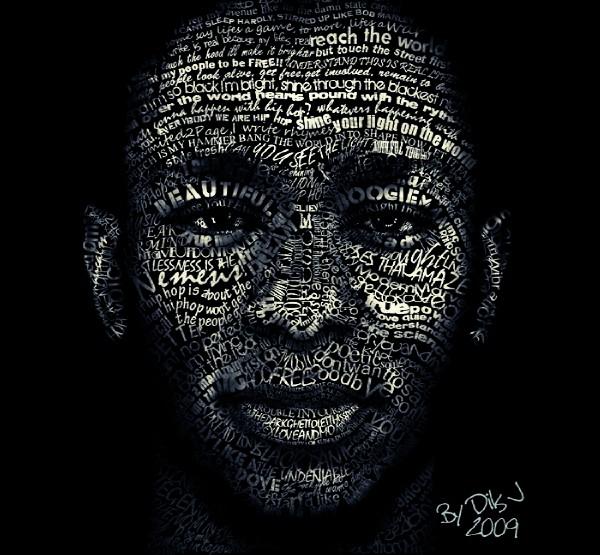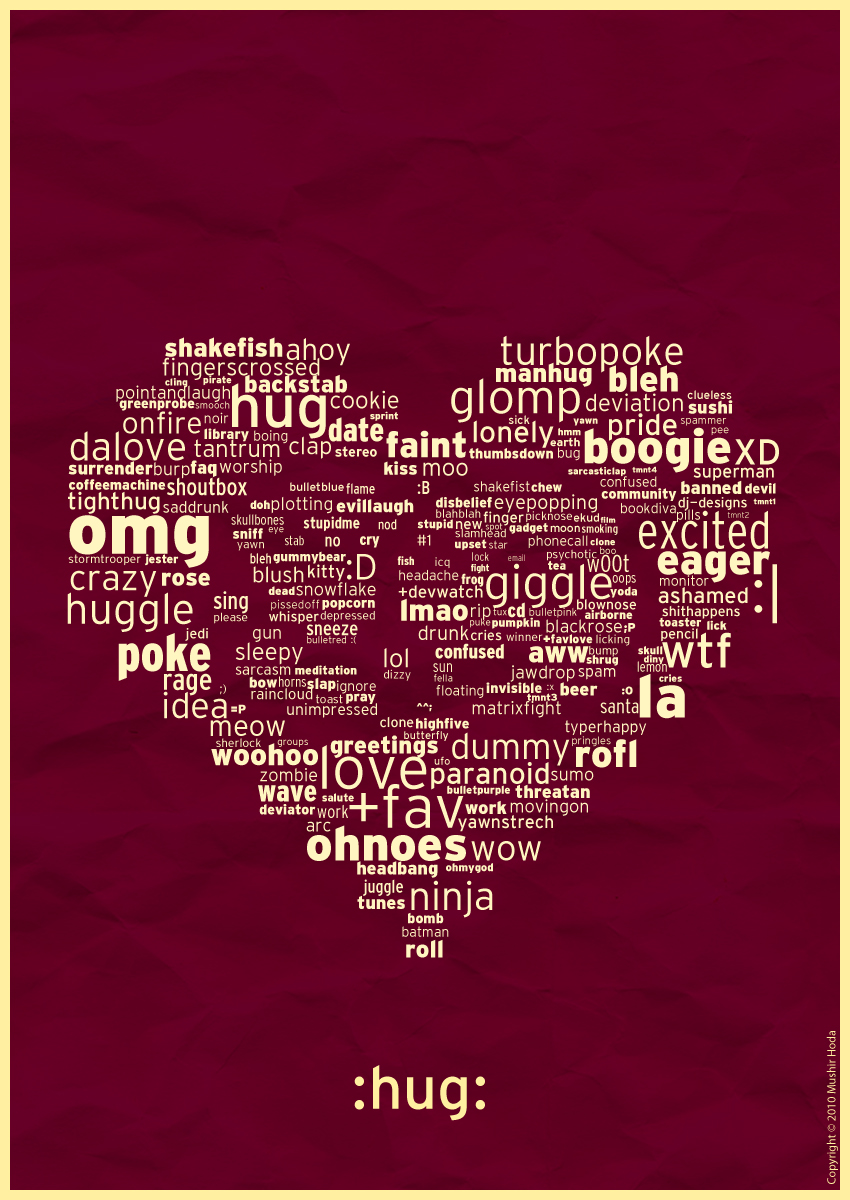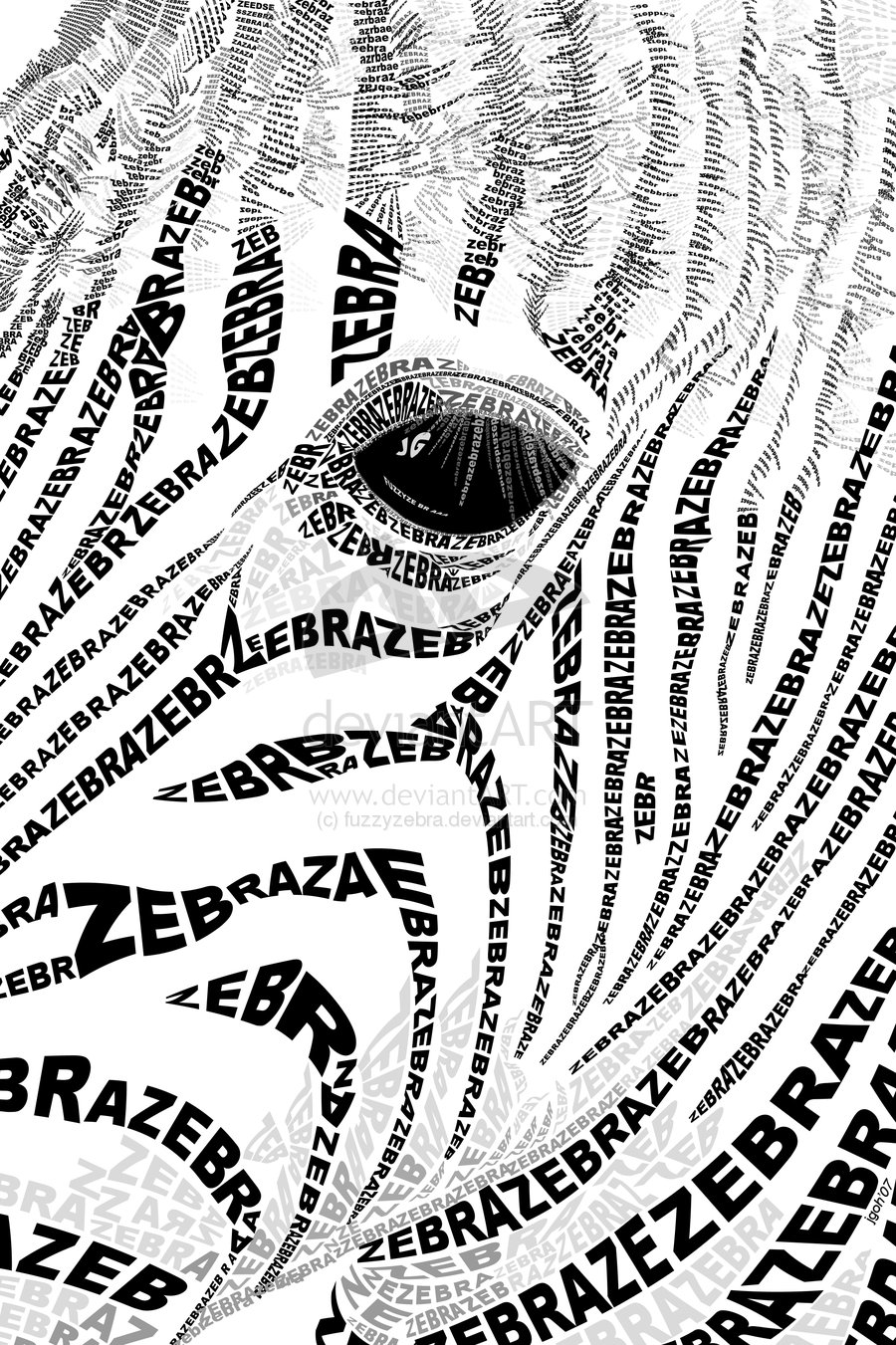 Michael Jackson, Text Portrait by *BenHeine
Sign up for cfp practice exam written by certified experts to help you prepare and pass mcat test and psat exam with highest score.