When it comes to creativity,there is no limit.And i always think that some designers are really unusual and do whatever they can.Especially if you use some tools like Flash,animation programs or videos you can create unbelievable web sites which make visitors look twice.Today i've collected some flash sites but don't think that the collection is the same as in the other blogs.The below sites are award winning flash based sites.They are awarded by thousands of people's votes and i think they really deserve this.
Hope you like the collection!!!
Switching Seats-Nascar and The United States Airforce
Panoramic experience that commemorates the United States Air Force partnering with Richard Petty Motorsports, Reed Sorenson, and the storied No. 43 car.
Produced through the partnership of Primal Stare Studios, Inc. and  Idea City.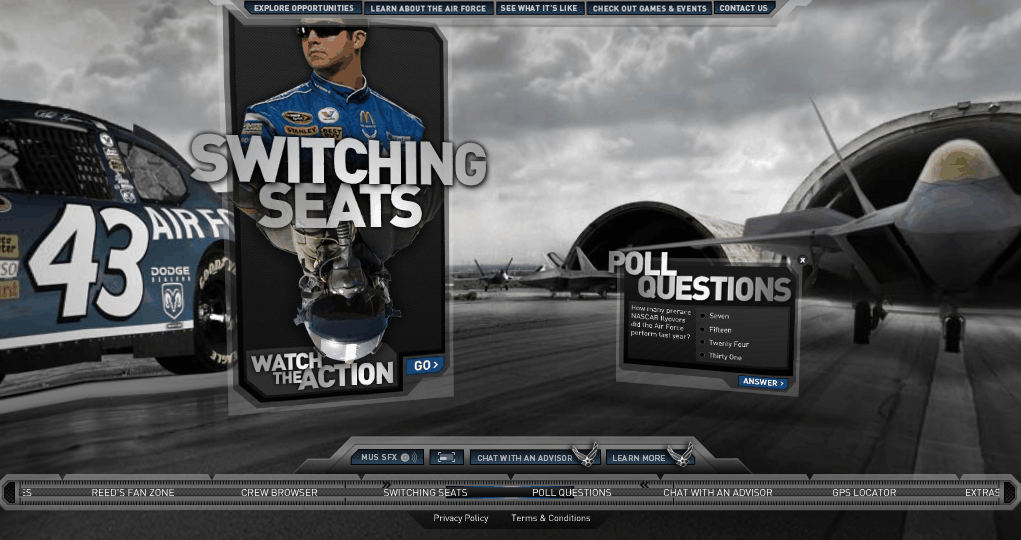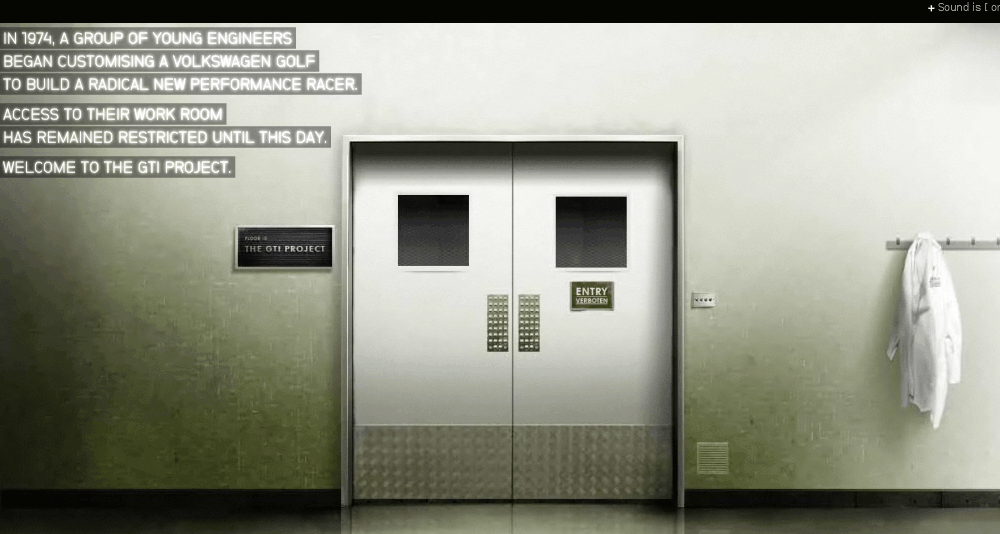 This website is a virtual experience of a childs growth documented with a Handycam.
While you watch the video, you can select your favorite moments and record them.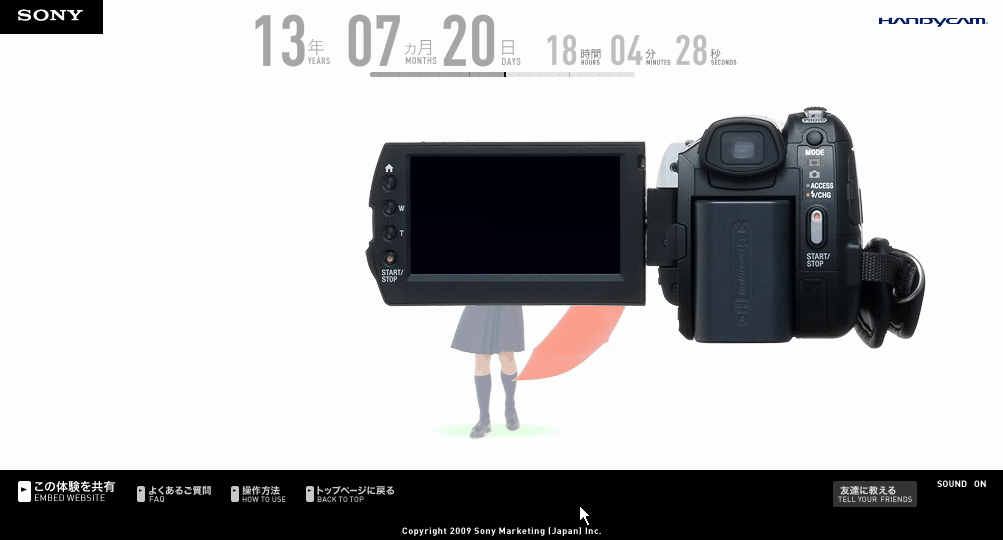 The Egg Republic formed by 4-like minded individuals,united an effort to build a hot new creative shop.
They had a single vision-to push the boundaries of creativity.They are an agency that specializes in 3D,web,brand and print design.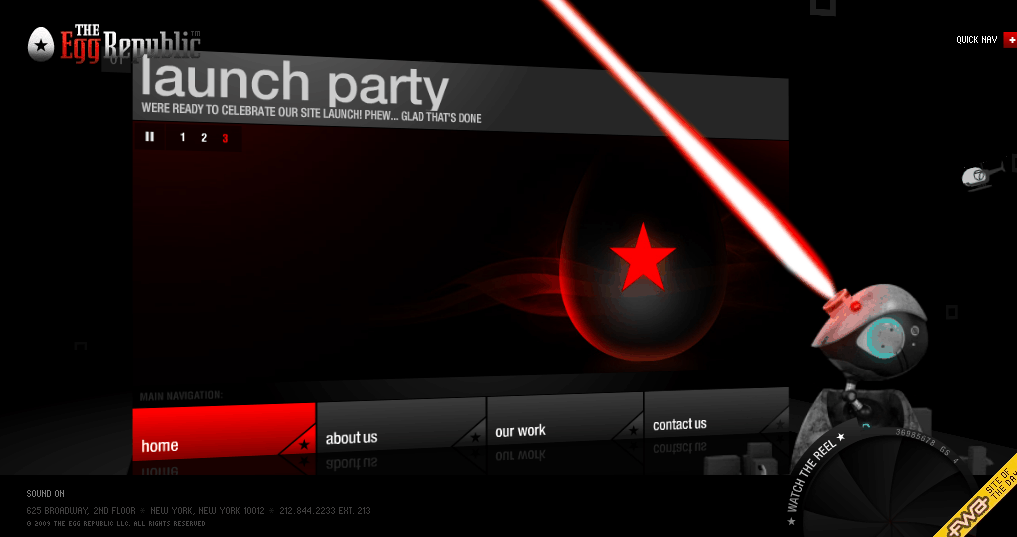 The crazy portfolio of a scene director from Brazil.The layout is a mix different genres:comedy,terror,romance.
LOOK FOR THE HIDDEN FREEBIES
Be part of the game trailer.
Personal Portfolio of Hernando Ramsis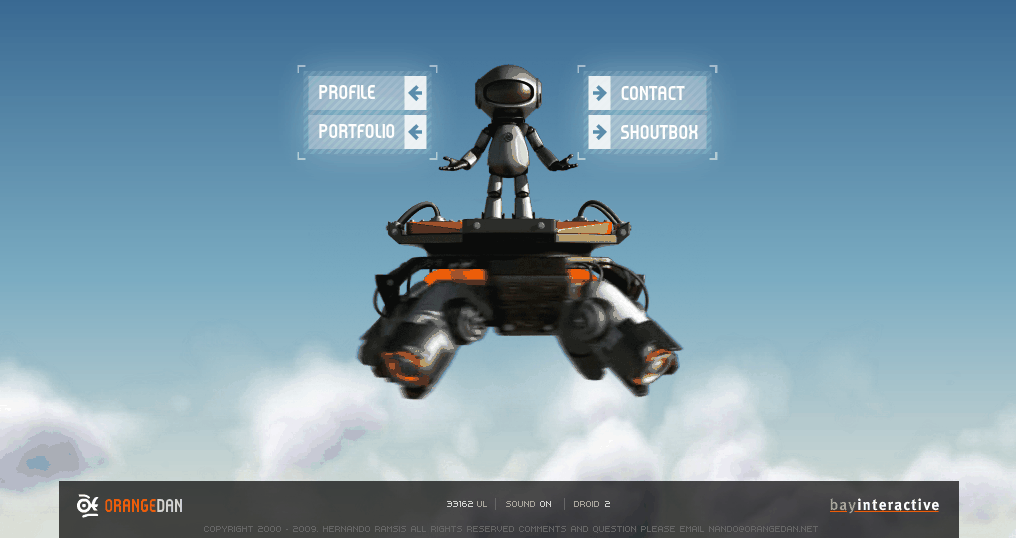 Full flash interactive video web site to discover the real mojito done in the cuban tradition at la Bodeguita Del Medio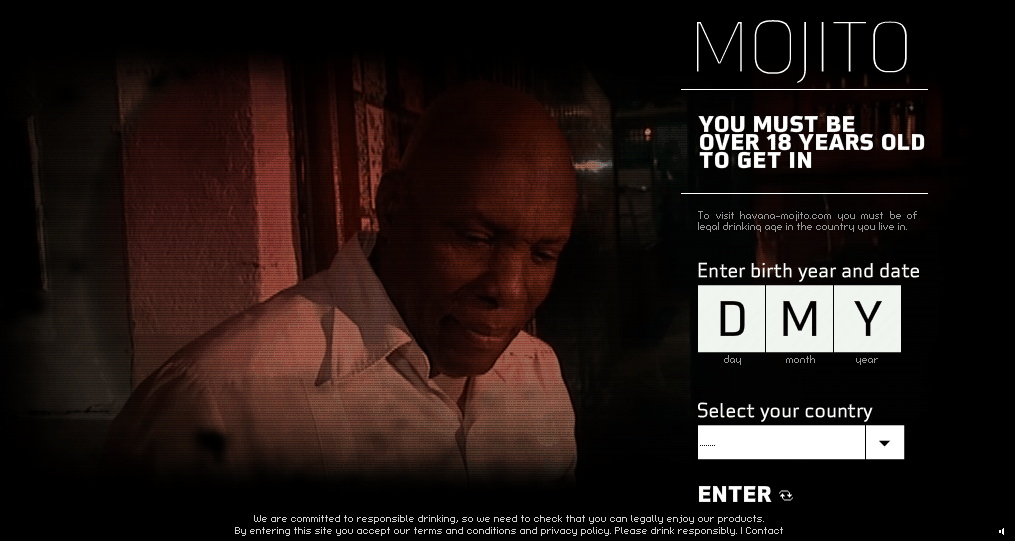 With the new Citiz range of coffee machines from Nespresso.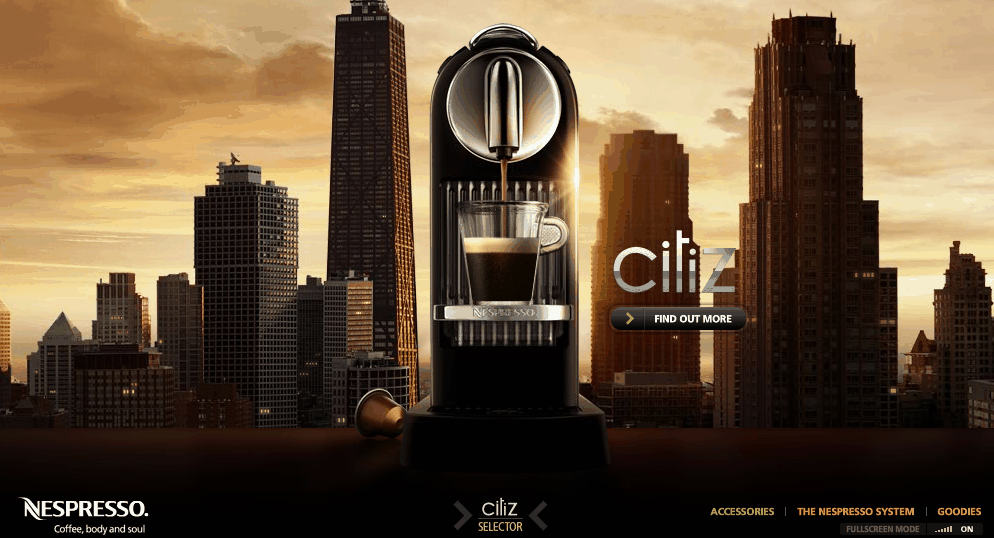 Inspire Kari TARAA and affect the outcome of her next summer collection by creating an inspirational design.Share your design with others
and gain influence on Kari TARAA's future summer collection.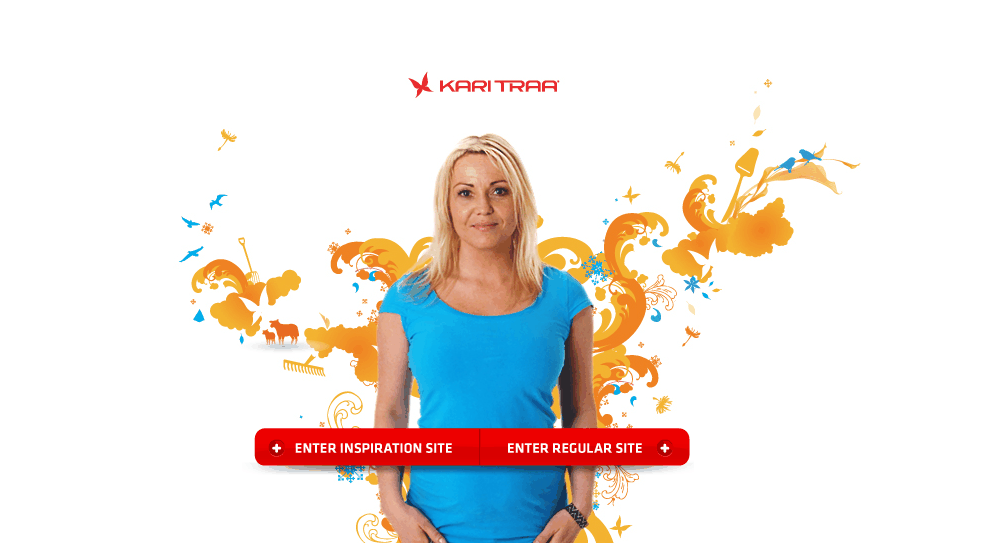 Brown Bag film is a Oscar-nominated anination studio based in Dublin,Ireland that produces award winning TV series,commercials and short films.
Umbral Funk, a local band from Mexico.Site includes cut out animation with karaoke,biography with interviews,tour dates and more.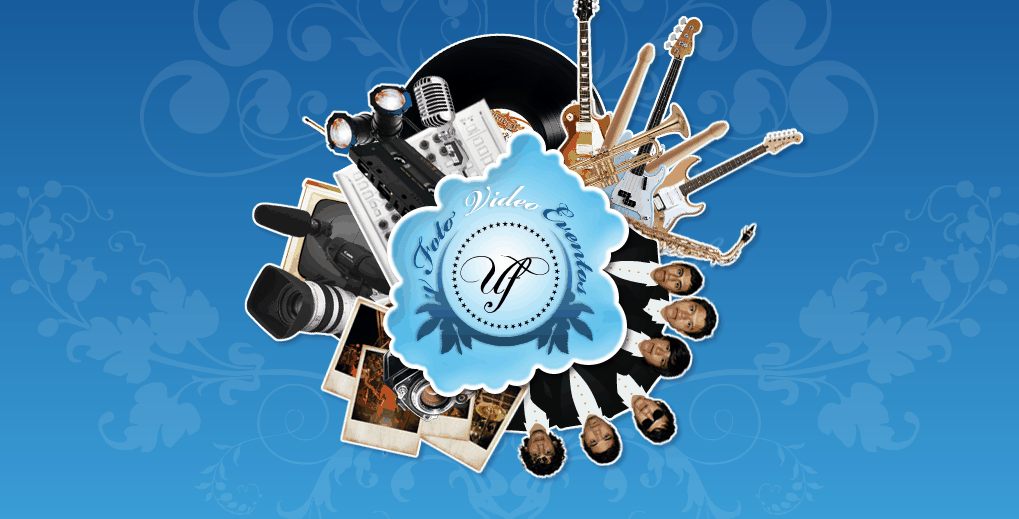 Waterlife is the story of the last great supply of fresh drinking watr on Earth The Great Lakes.This is the interactive version of the award winning doumentary film.
City americas #1 broadcast marketing company for television promos TV promotion productions on Air Promotion.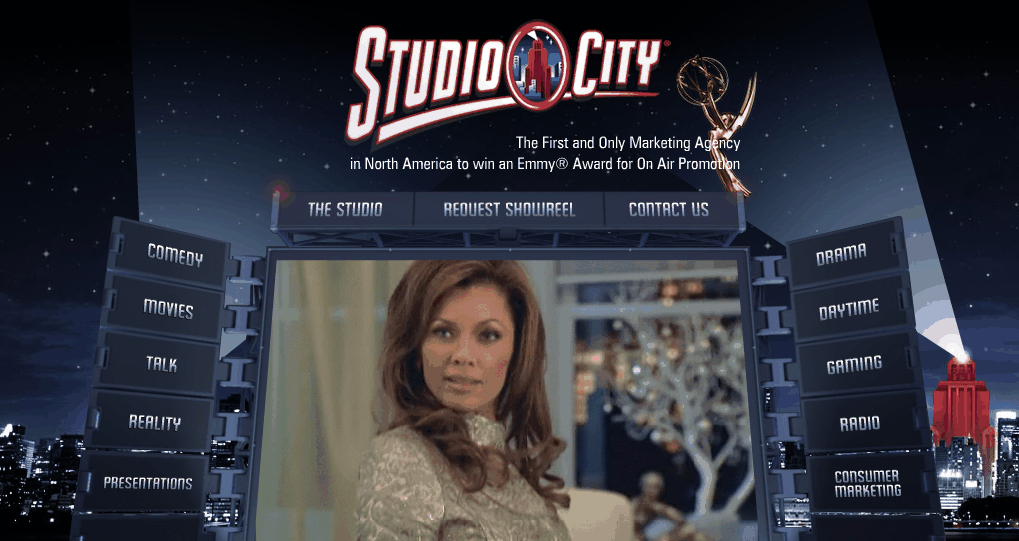 An interactive 3D animated block contains the navigation.the navigation leads to a lot of great interior design and architectural photography.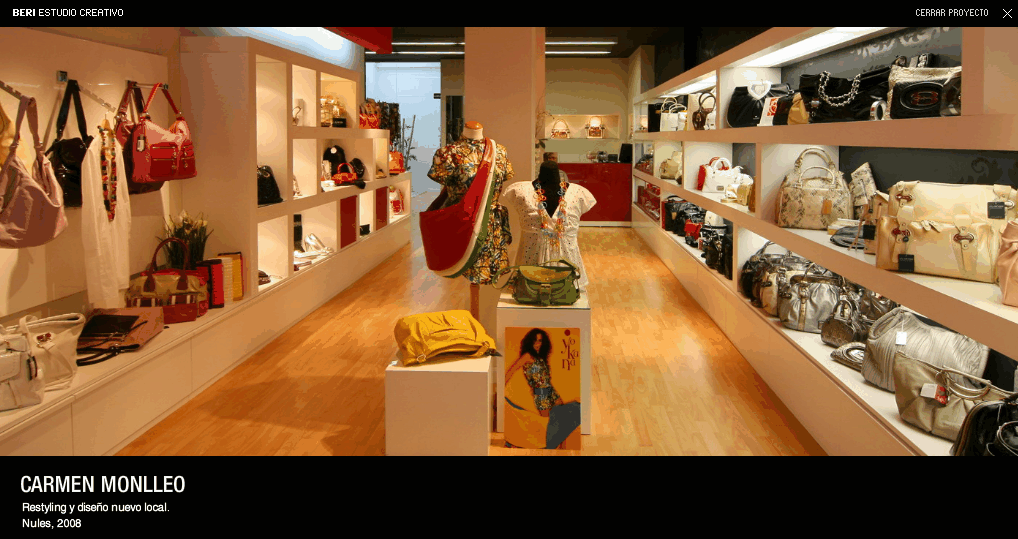 The latest online campaign of Airness.Experiment the power of attraction.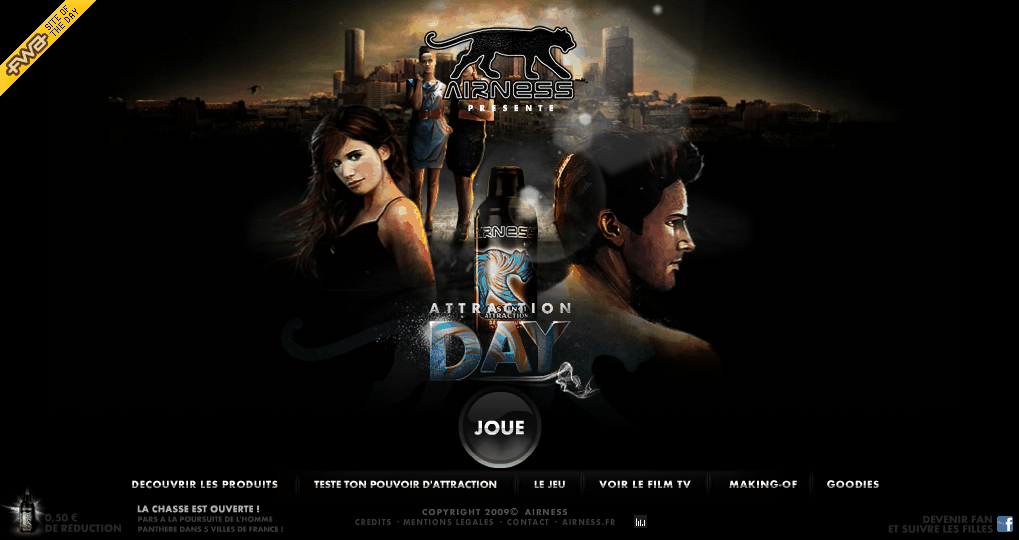 Nice portfolio site from Frankfurt based Martin Anderle,who is specialized on concepting developing micro and portfolio sites
Art Director Portfolio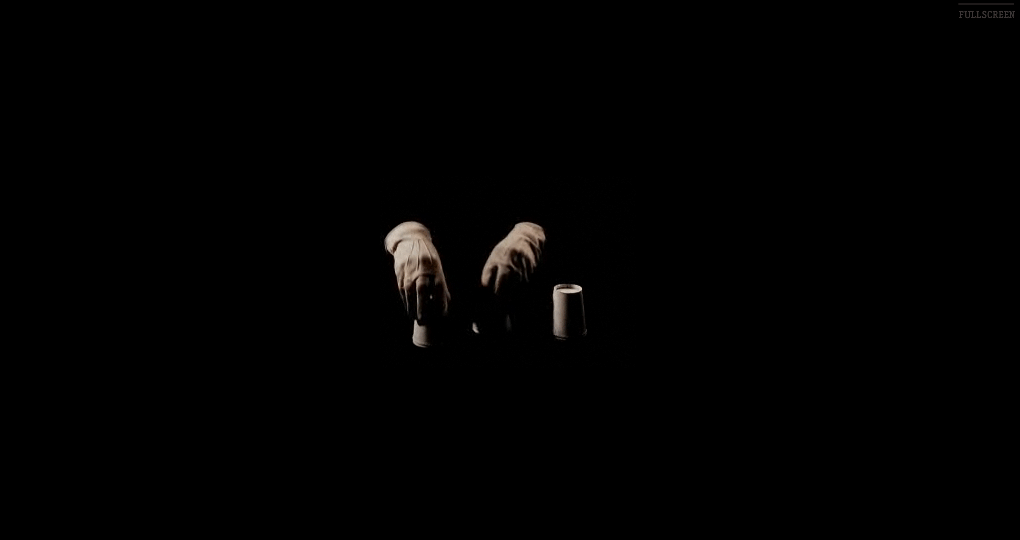 New portfolio website for Montreal well-established Buzz Image
Sprite digital initiative for the Brazilian market that mix humor and flash games.
Trigger just launched a new site for sony Picture's new animated film Planet 51
The brand Fone Kite,located in Montpellier(FRANCE),has appealed to society expressive for the development of product website.
In a universe with 3D videos,you reveal the secrets of this wing design as well as the impressions of the riders.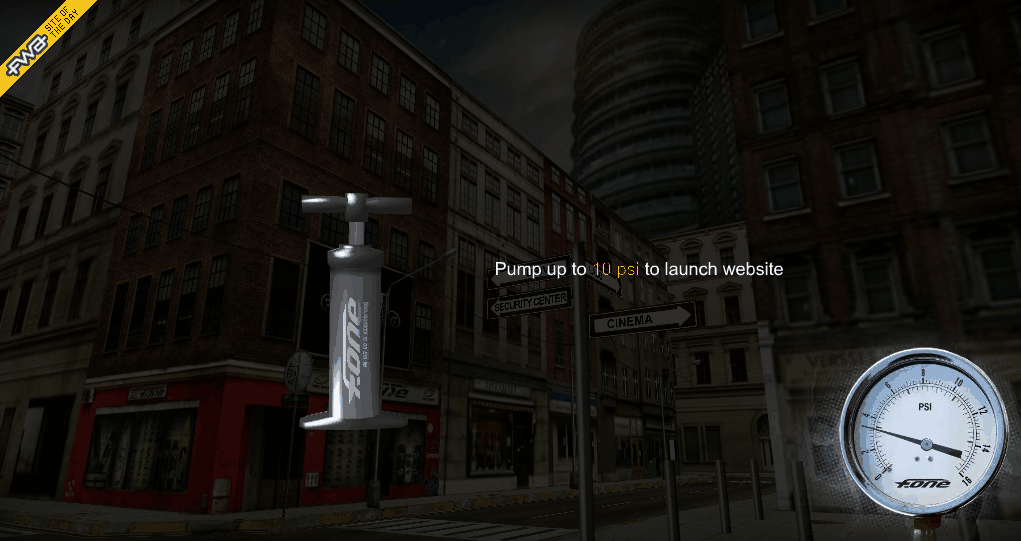 A secret nature preserve protecting the beings of myth and legend from the outside world.Click the Troll to shake the world.
Campaign site for Robinsons.Inspirin families to put on a pantomime at home with how to guides tomake costumes and props and an interactive autocue.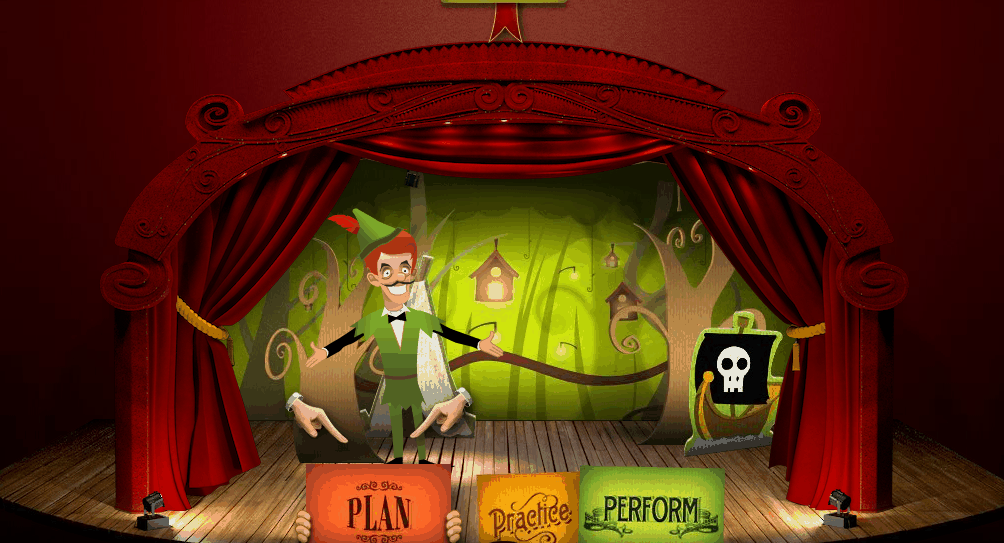 Jong Hyuk aka Hellozeto and his creative design playground.
Gomez Grau coprporate site.
Pedro Almodovar's Broken Embraces,A story of love and power.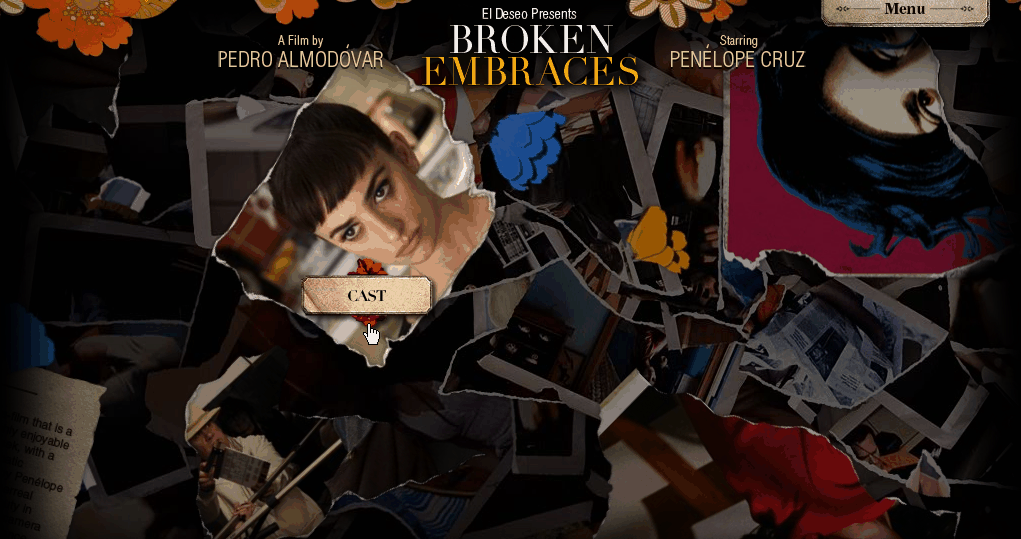 Jenaro Diaz aka DJNR persomal portfolio.Freelance Flash Developer-designer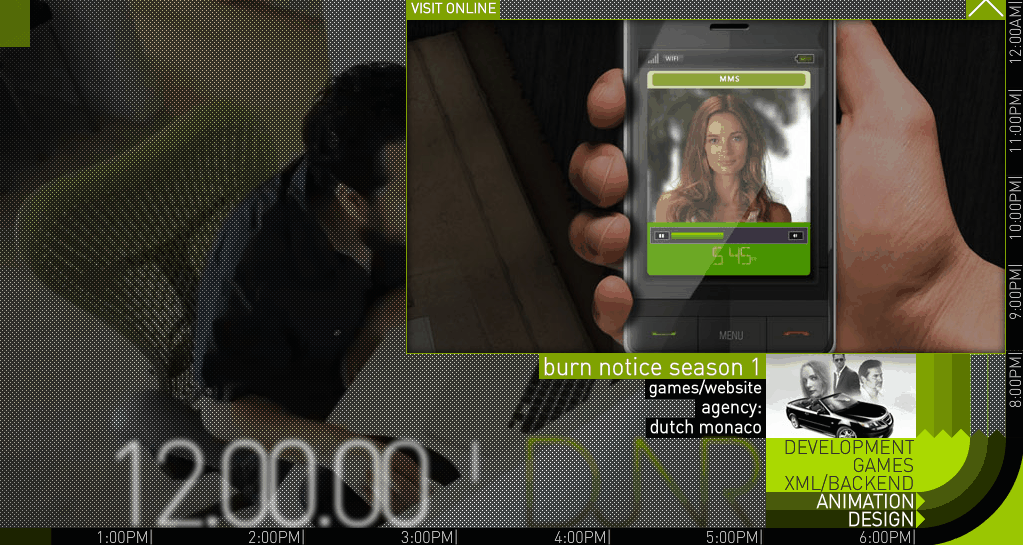 Small world of Ukranian frelancer designer Oleg Kostyuk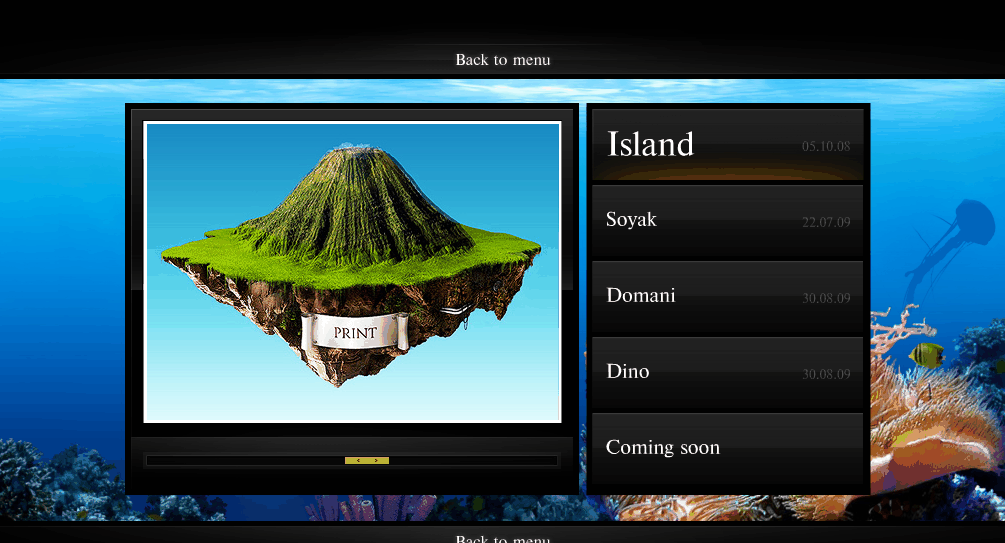 The 2nd portfolio site of Jung Min Kim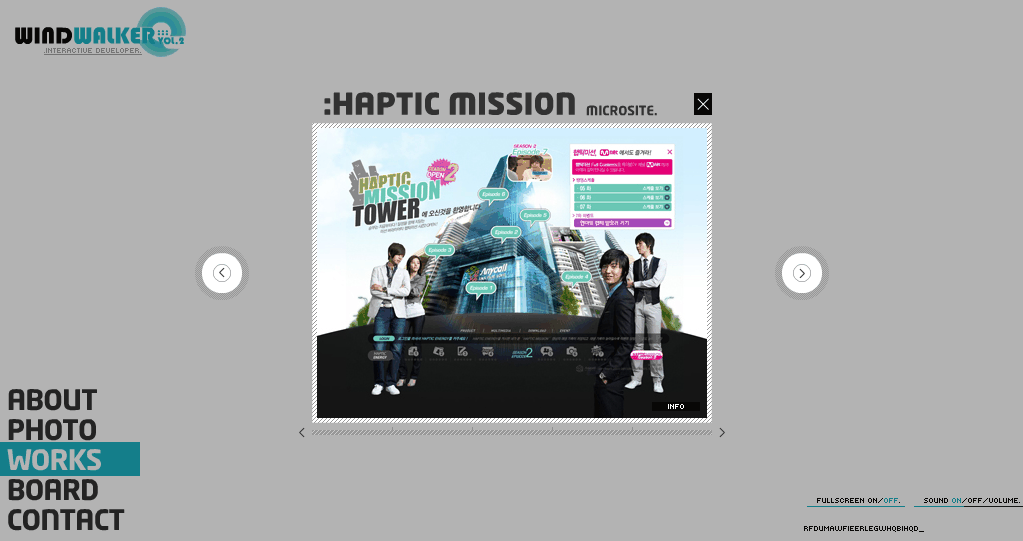 A unique and interactive mix of cardboard and flash for a UK based design,digital marketing agency.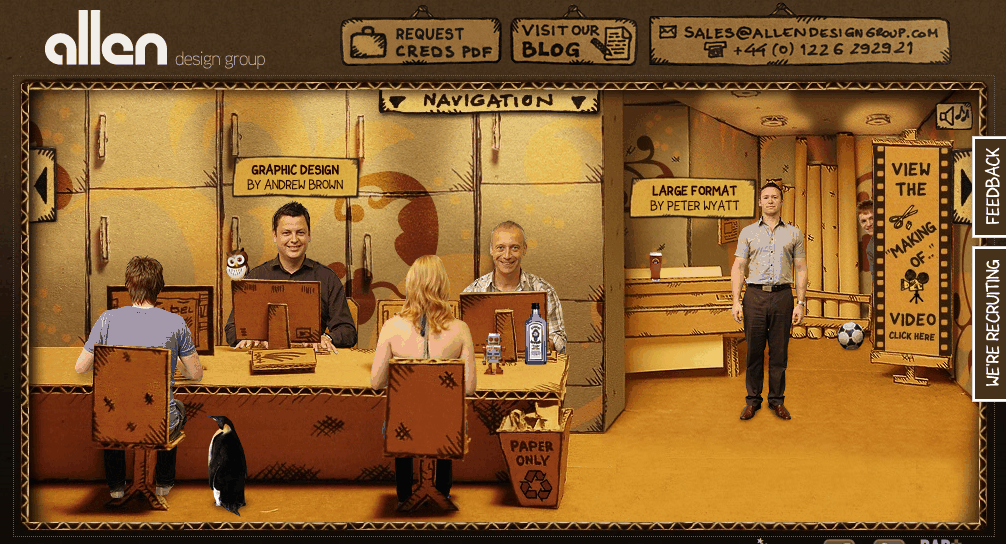 Sign up for testking online course to pass your 350-001 and 640-802 exam using expert study guides and get foundational knowledge for next 642-813 exam.