Kurt Wenner born in Ann Arbor, Michigan is an artist best known for his realistic street painting and chalk murals using a projection called anamorphosis. These 3D chalk drawings on pavement have been featured in many newspapers and on several television shows.(WIKI)
Kurt Wenner attended Rhode Island School of Design and Art Center College of Design before working for NASA as an advanced scientific space illustrator. Wenner eventually left NASA for Italy in order to pursue his love of classical art.
To be honest,it is really hard to describe this kind of art and i think we have to respect Kurt Wenner for such a street art.Thanks Kurt for opening our eyes wide.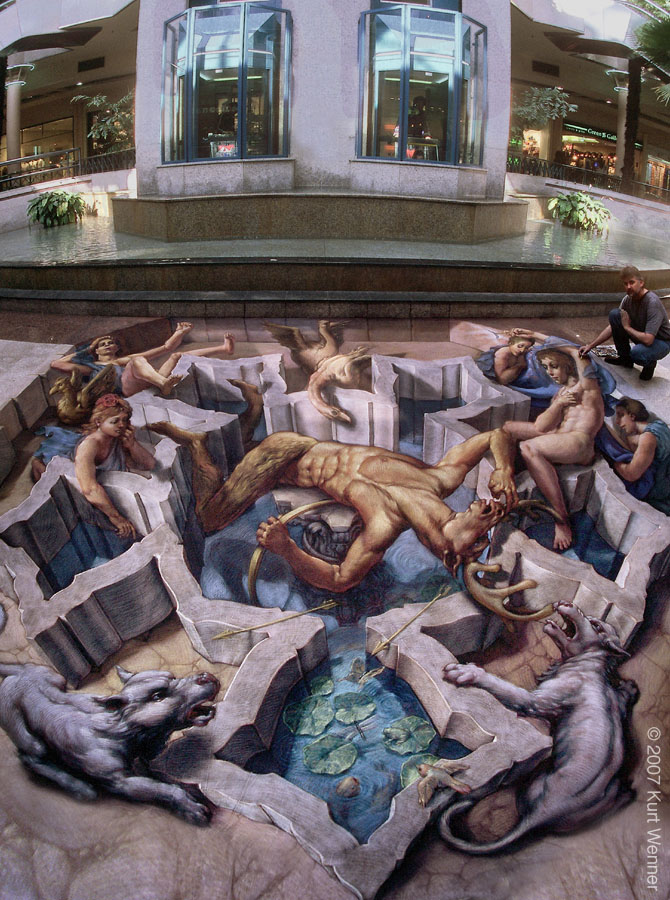 Aida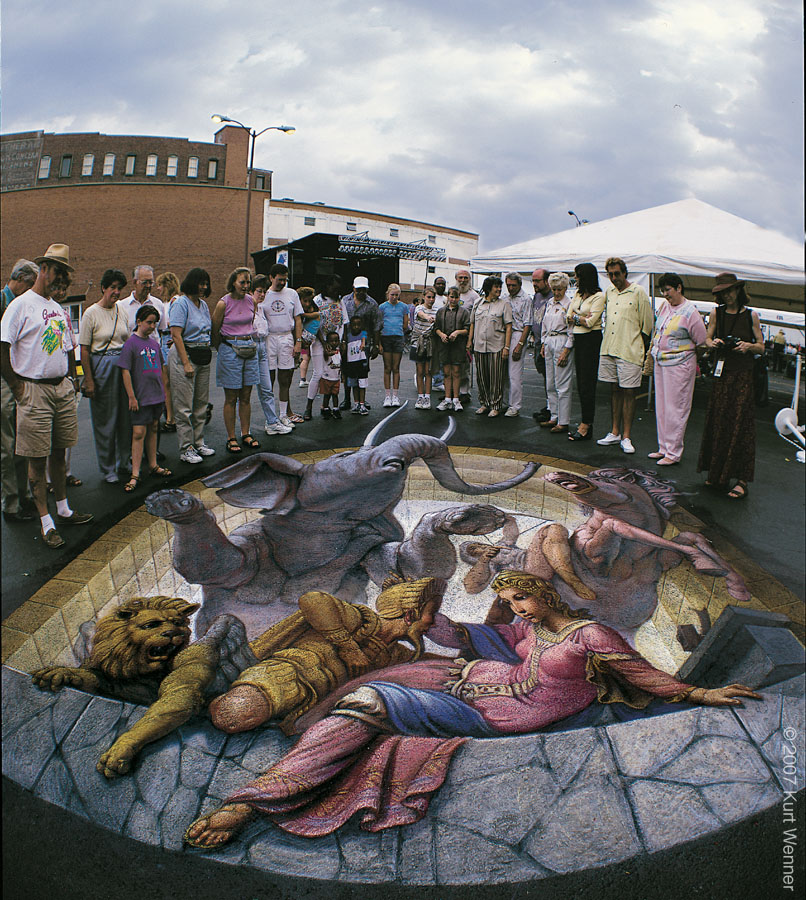 Neptune

Theater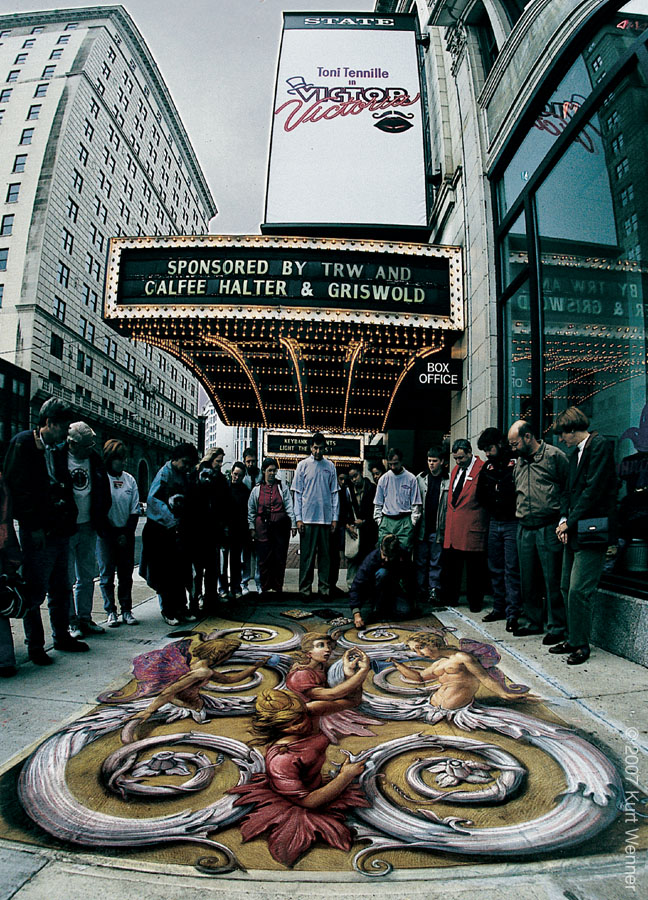 Echo and Narcissus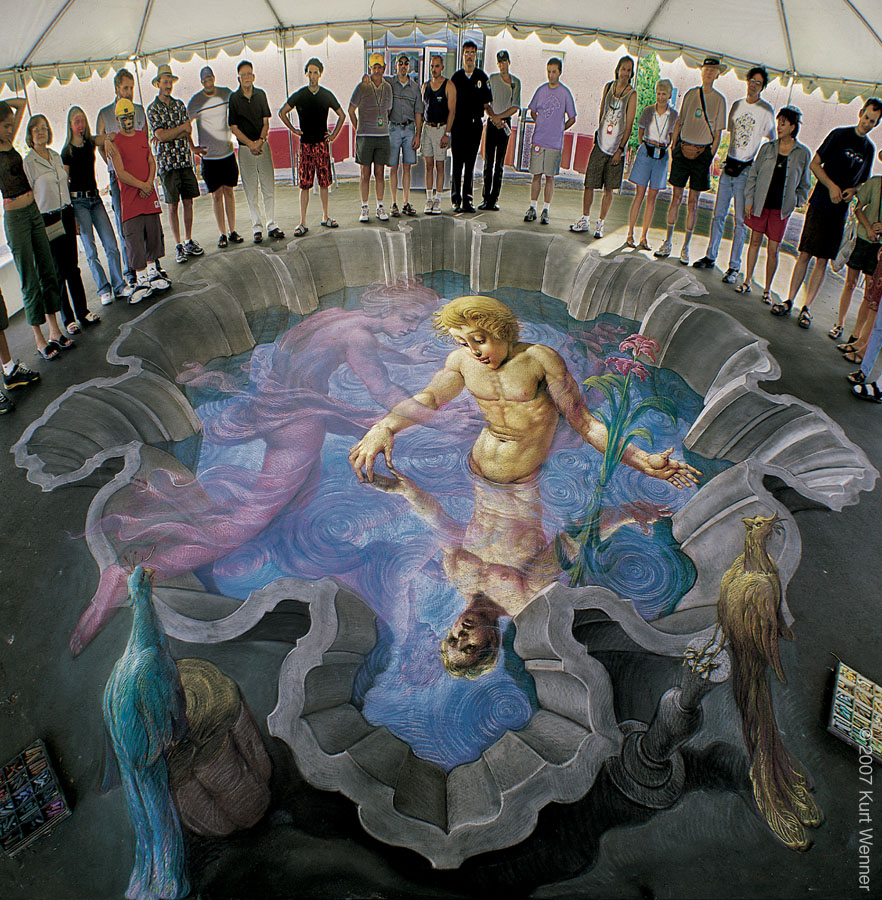 The Tempest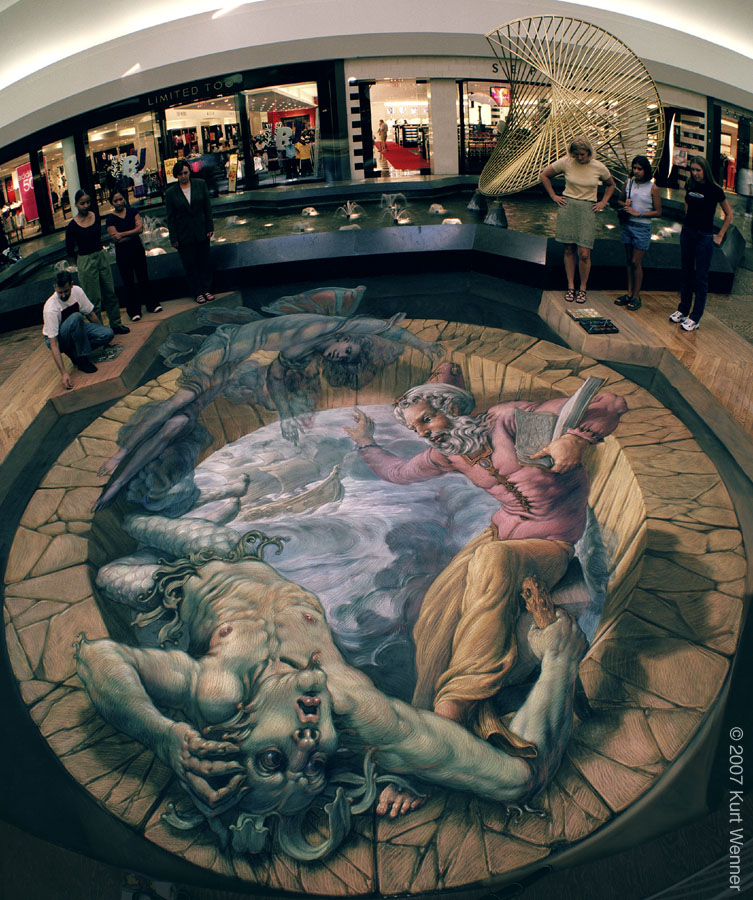 Crawfish Festival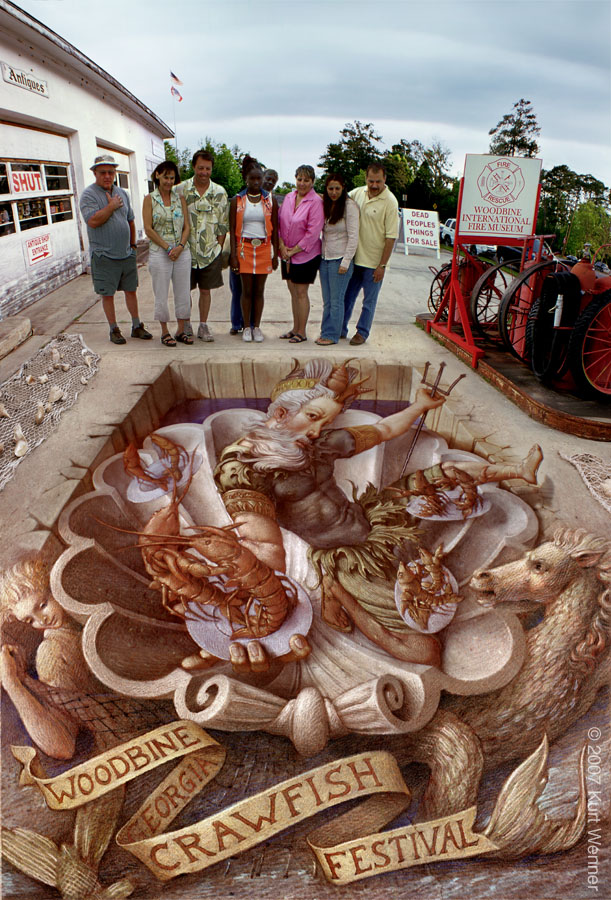 Ceres' Banquet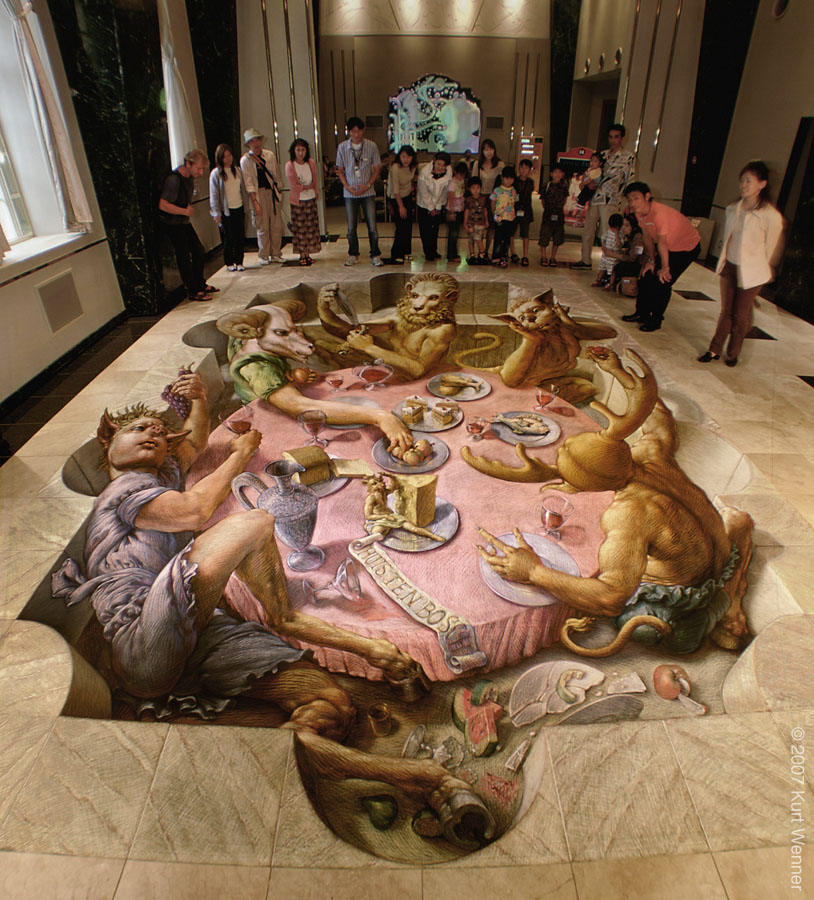 Triumph Of Pack

St.Anthony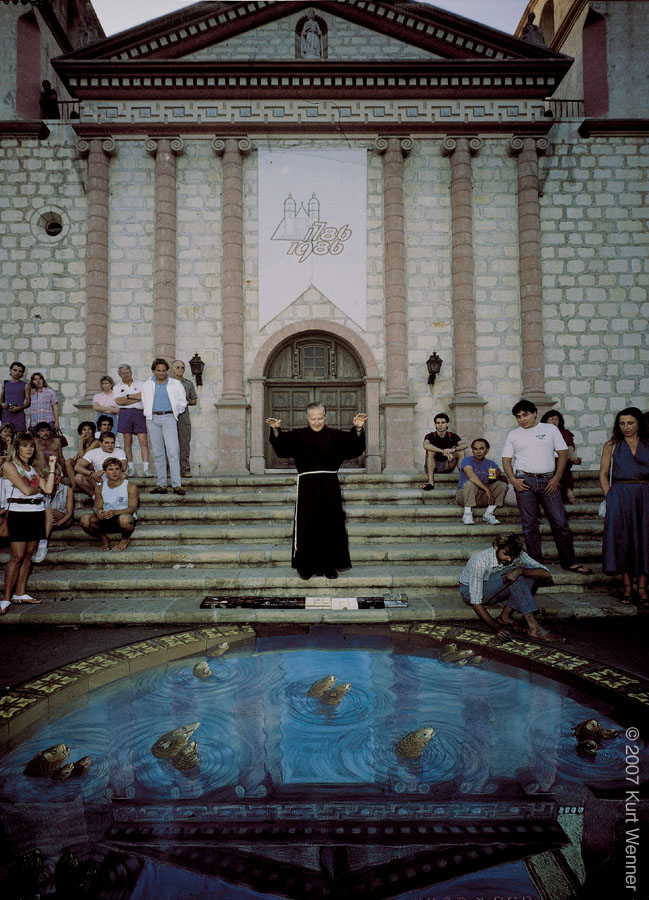 Zoroaster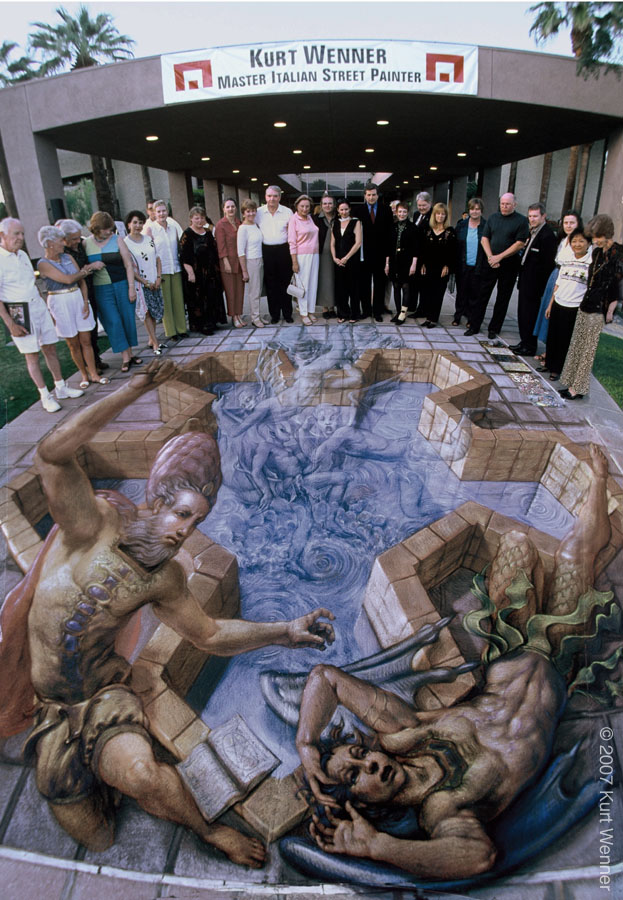 Mermaids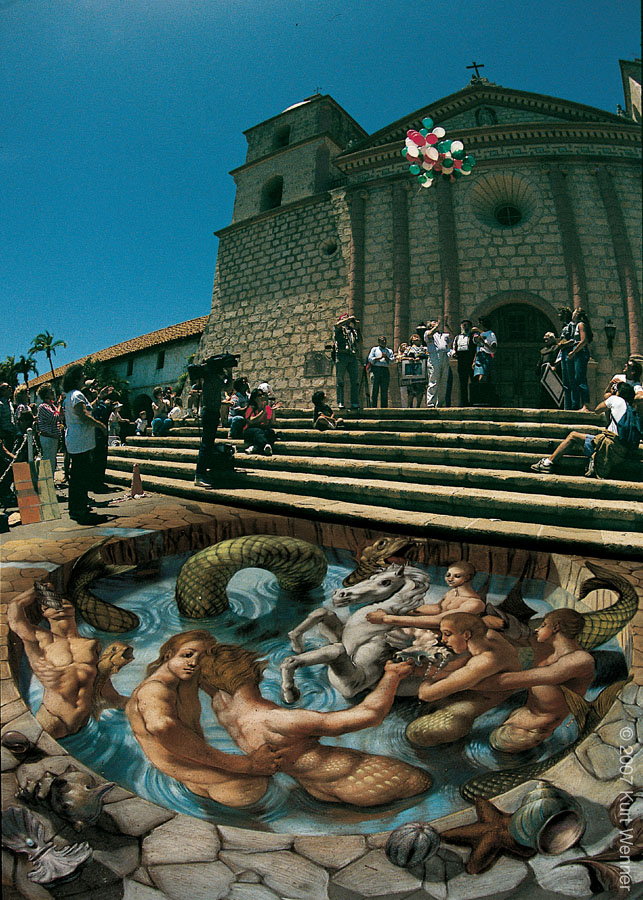 Last Judgement

Apollo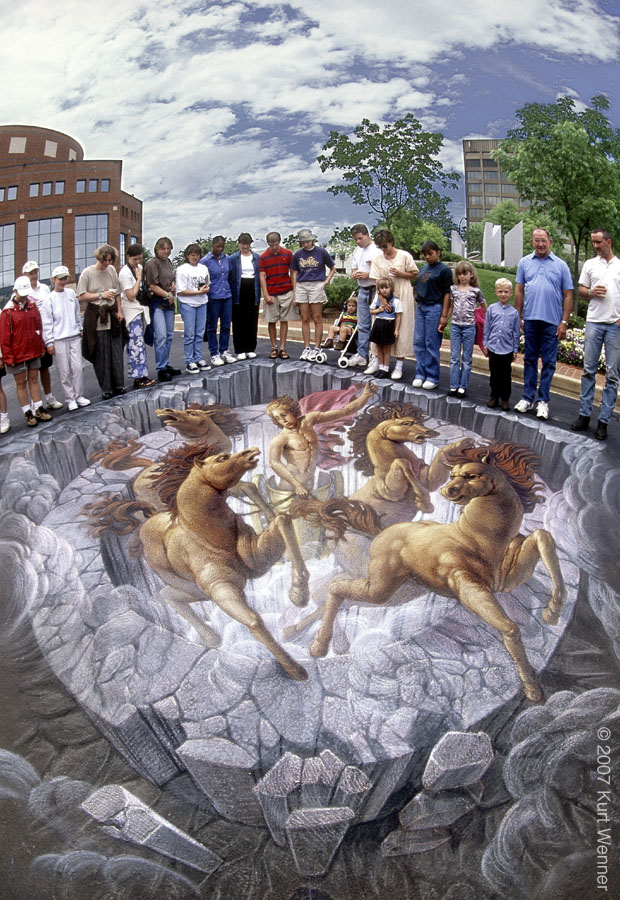 Giant

Babel

Perseus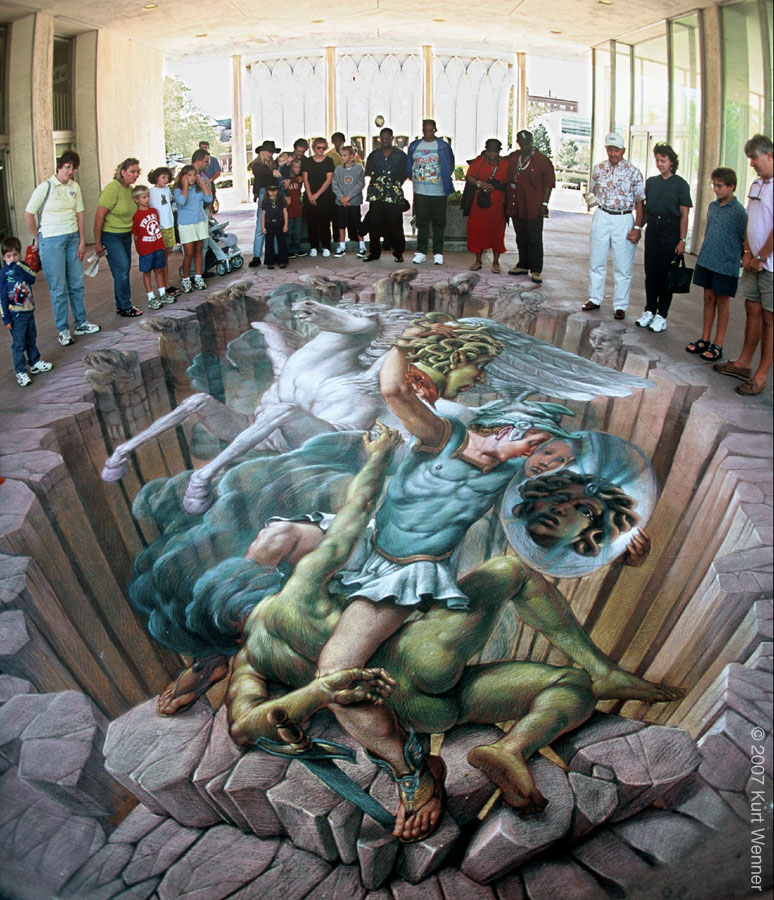 Spirit Of Water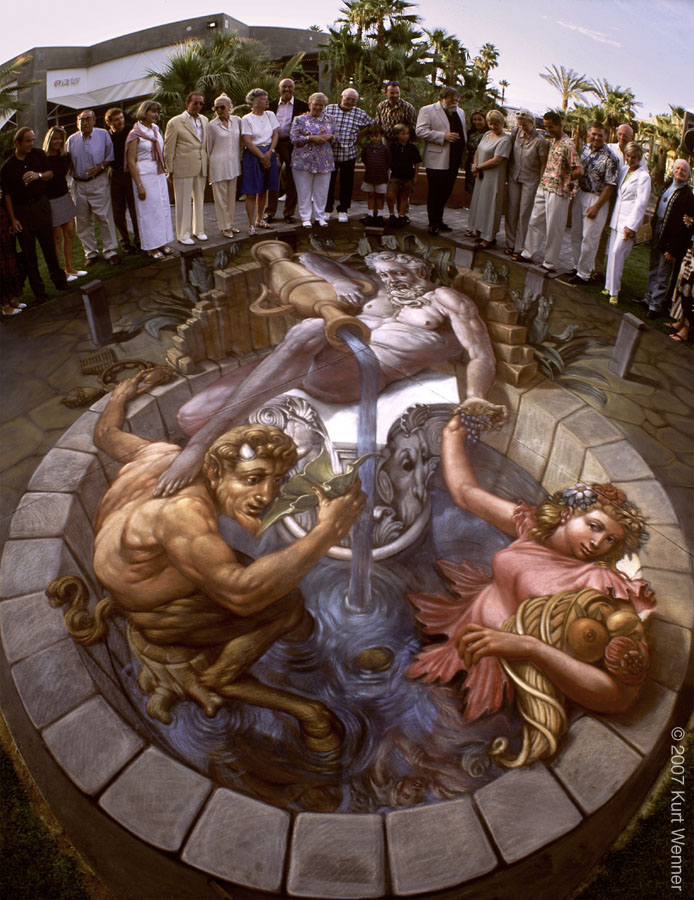 Times  Square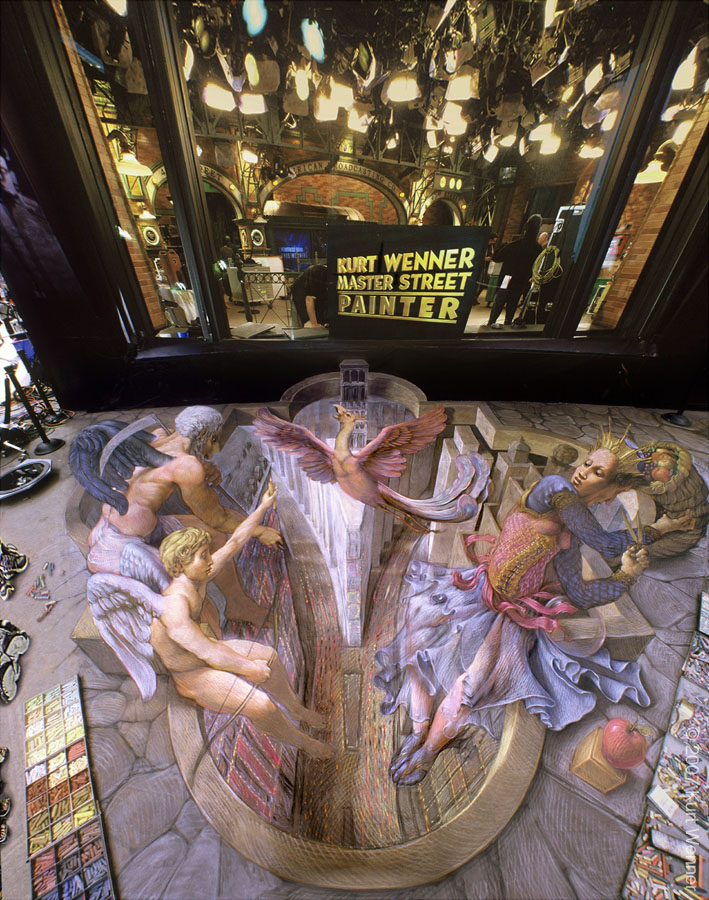 Ghetto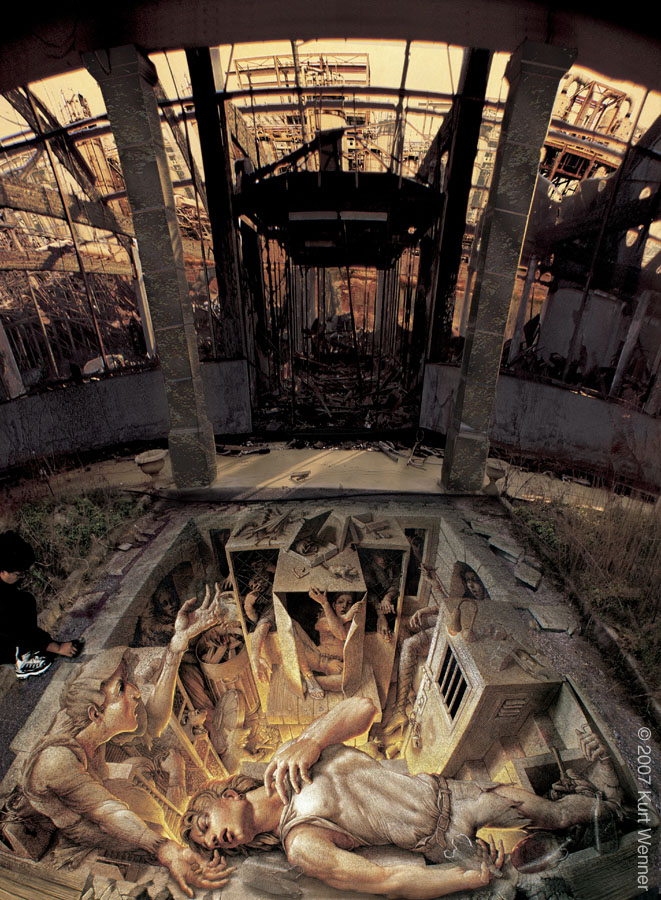 Gluttony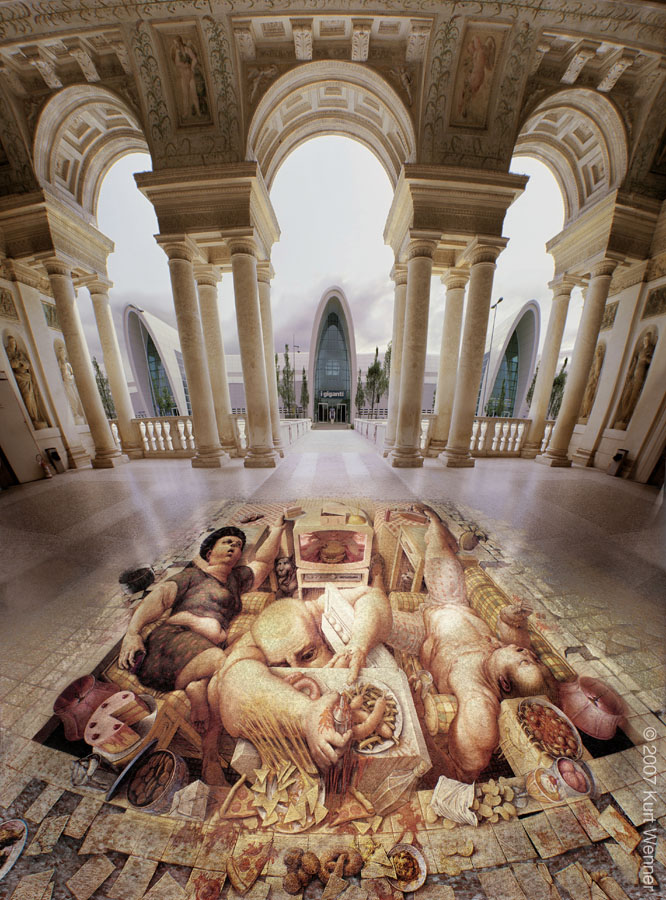 Office Stress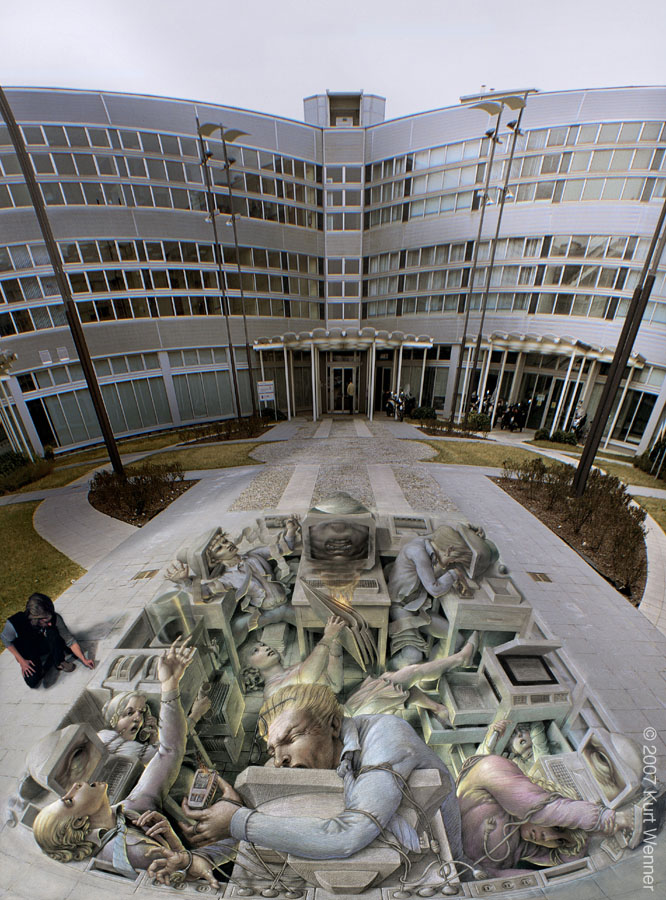 Milagro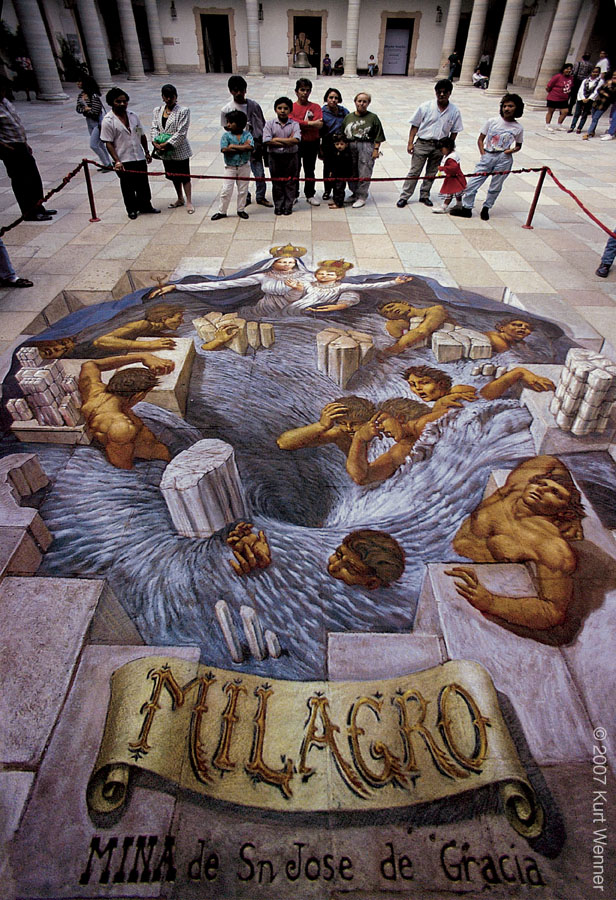 Wild Rodeo

Sky Woman

Reflections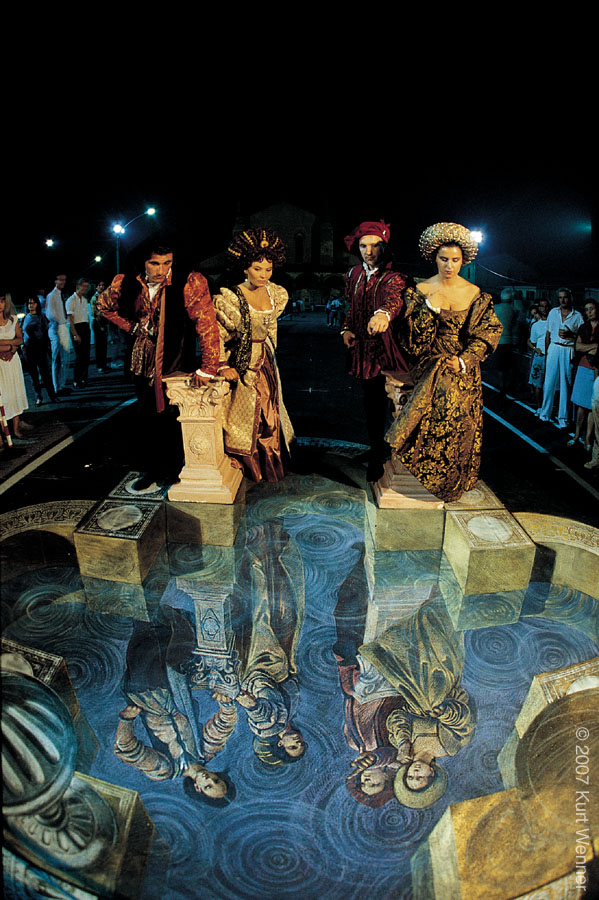 Cocito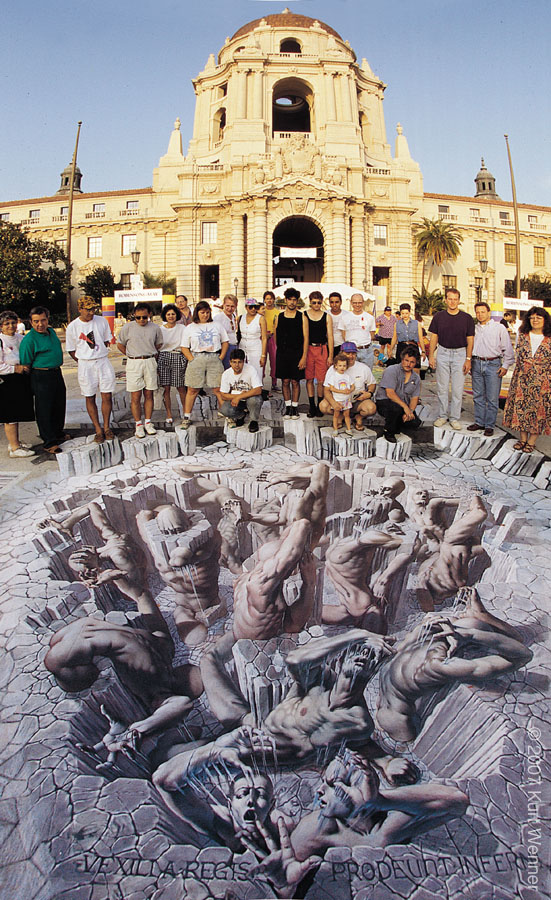 Muses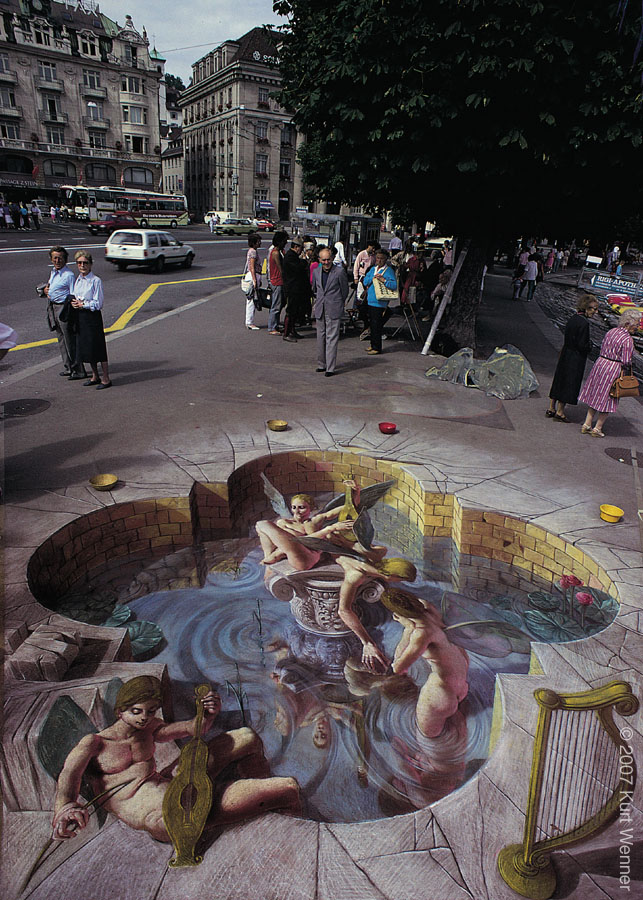 Dies Irae

Danae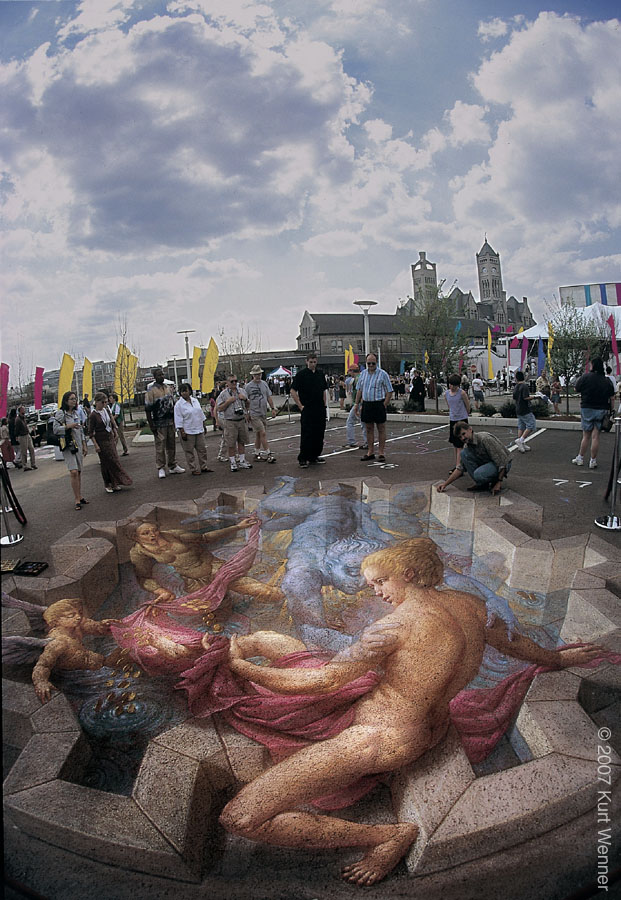 A Few Videos From His Art
Join our online course to pass you 642-832 and EX0-101 exam and boost up your IT knowledge using our certified study materials.