In the last few years some professional web developers and and especially some graphic designers use dual screens to separate and organize their work.It is really good to work efficiently by using dual screens.
Yesterday i was in the office of a professional design company and i saw the designers using dual screens which made me open my mouth and i decided to collect some dual screen wallpapers and share them with you.
If you want to learn how to use and set up dual screen wallpapers you can visit LifeHacker.
All wallpapers can be downloaded for free from their original source.
You may be interested in the following articles as well.
1.Moon Rising

2.Where Things Lie

3.Hydrogen

4.Following

5.Darth Vader
6.Hal
7.Double Trouble

8.Snowy Mountain Reflection

9.Cluster

10.Sunset

11.Raspberries

12.Bacteria

13.Neuron

14.Mario and Others

15.Strategy
16.Snow Path

17.Large Park
18.Living Technology

19.Earth from Space

20.Phases of the Moon

21.Golden Gate Bridge

22.Black & White Jennifer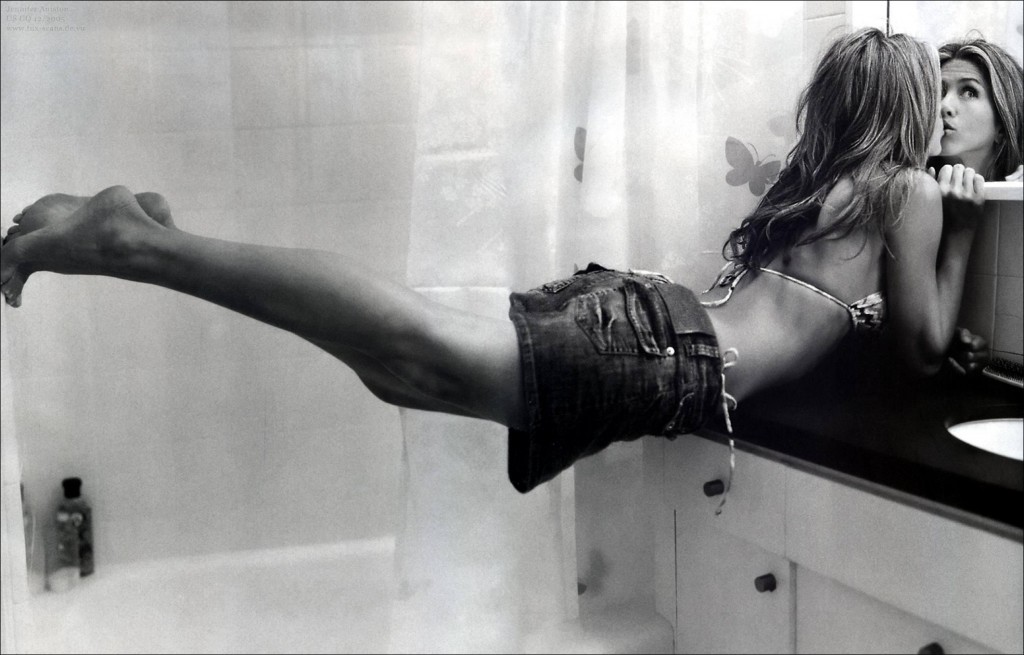 23.Fireworks

24.La Conte

25.Rain and Rainbow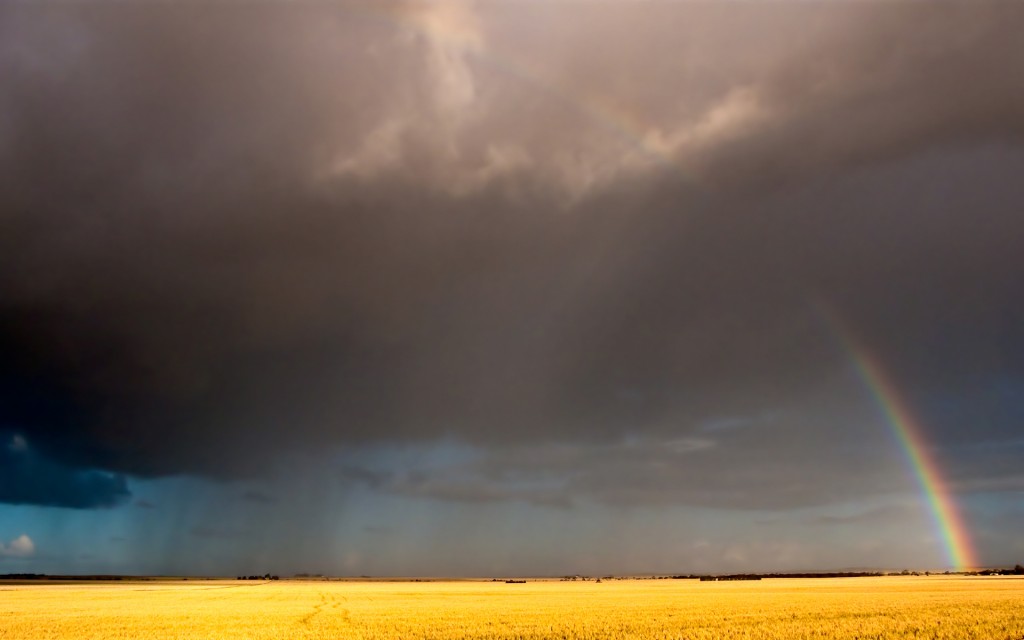 26.Race Wallpaper

27.Bridge Over Water

28.Chain Bridge,Budapest

29.Beach Paradise

30.Circles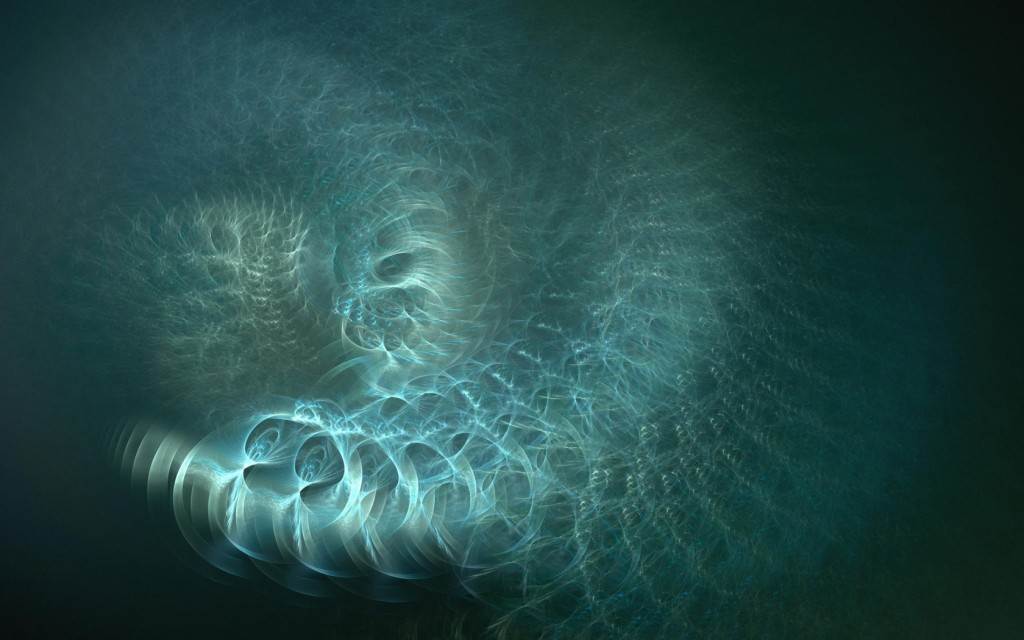 31.Wooden Bridge

32.Gray Girl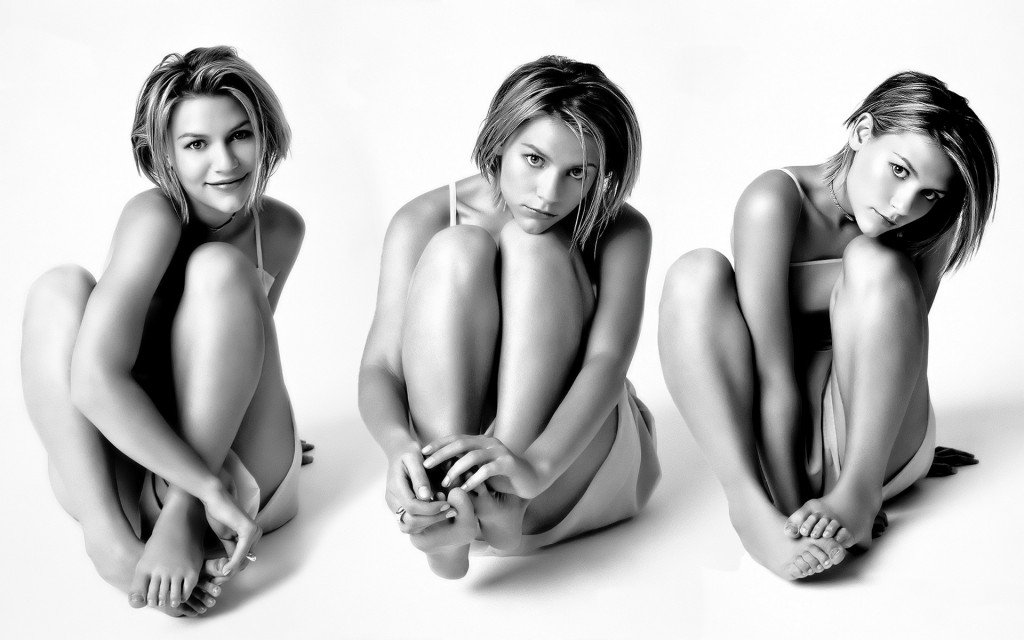 33.Giddy Up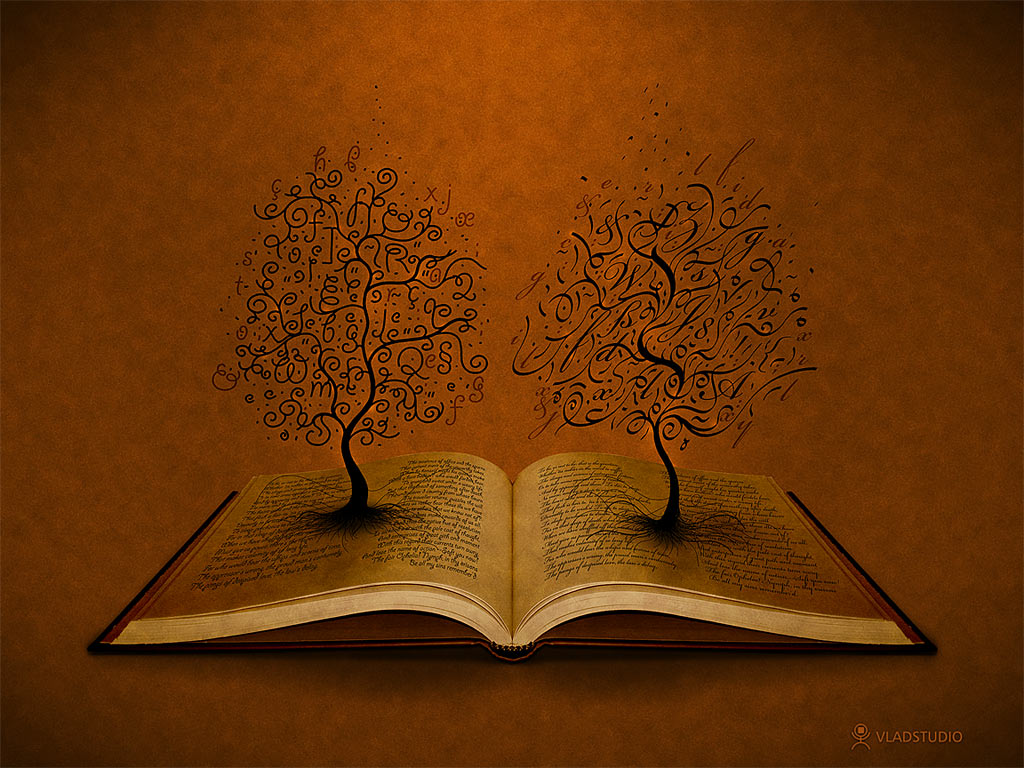 34.Jean's World Map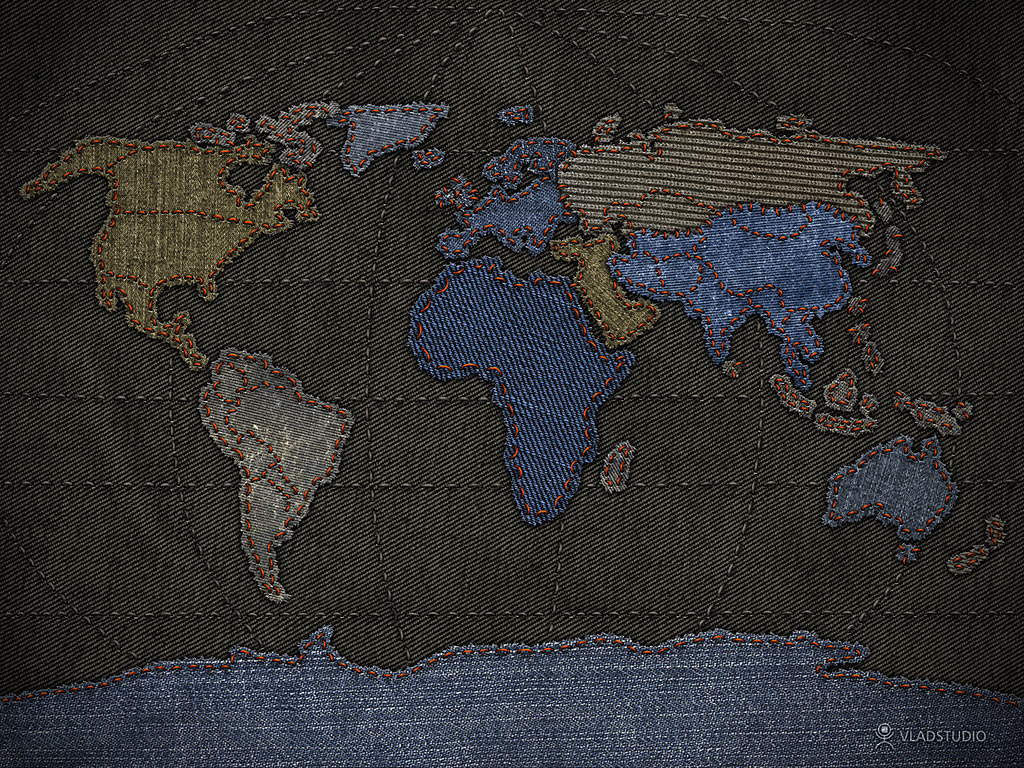 35.Christmas Santa Flying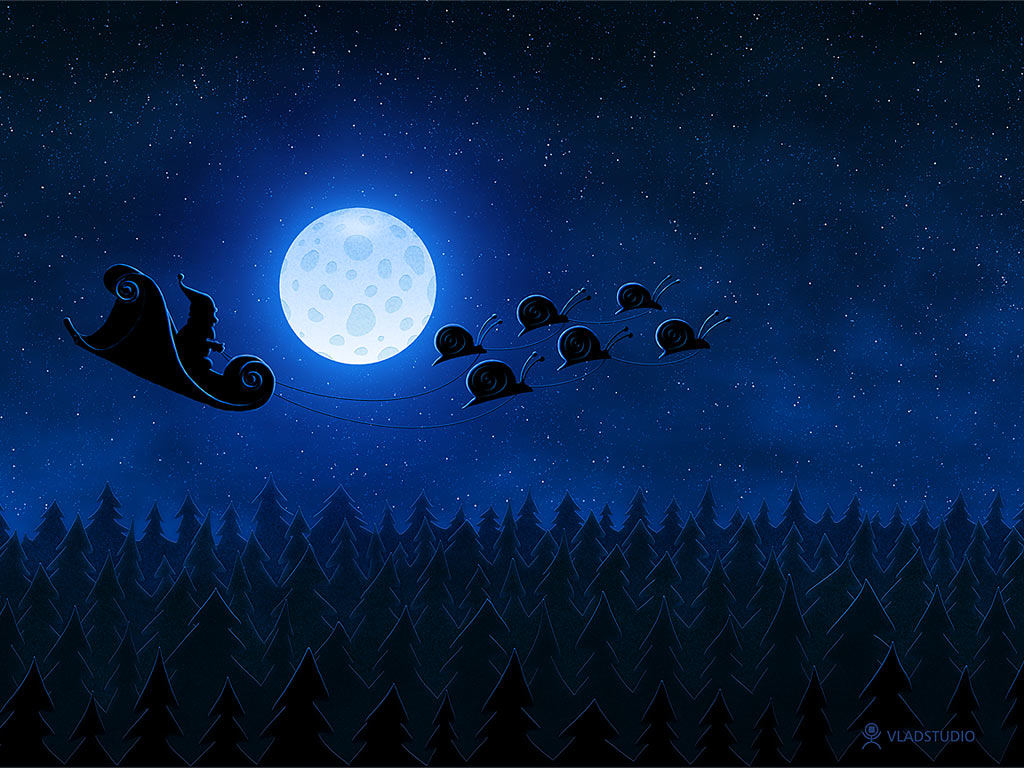 36.Waterdrops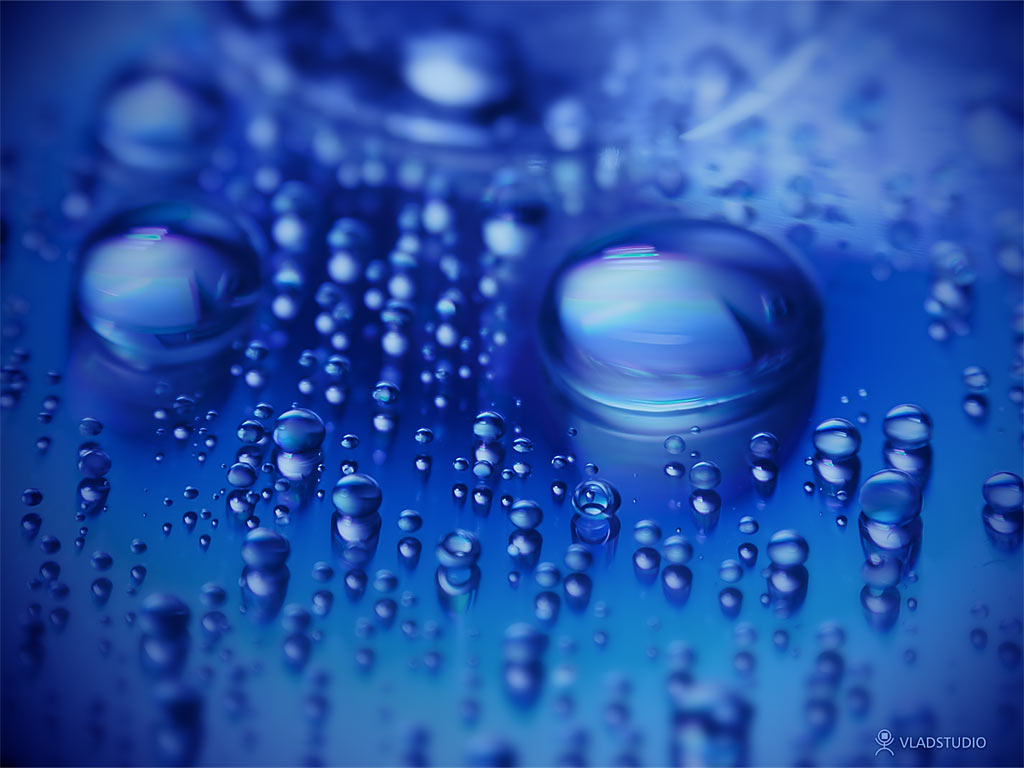 37.Village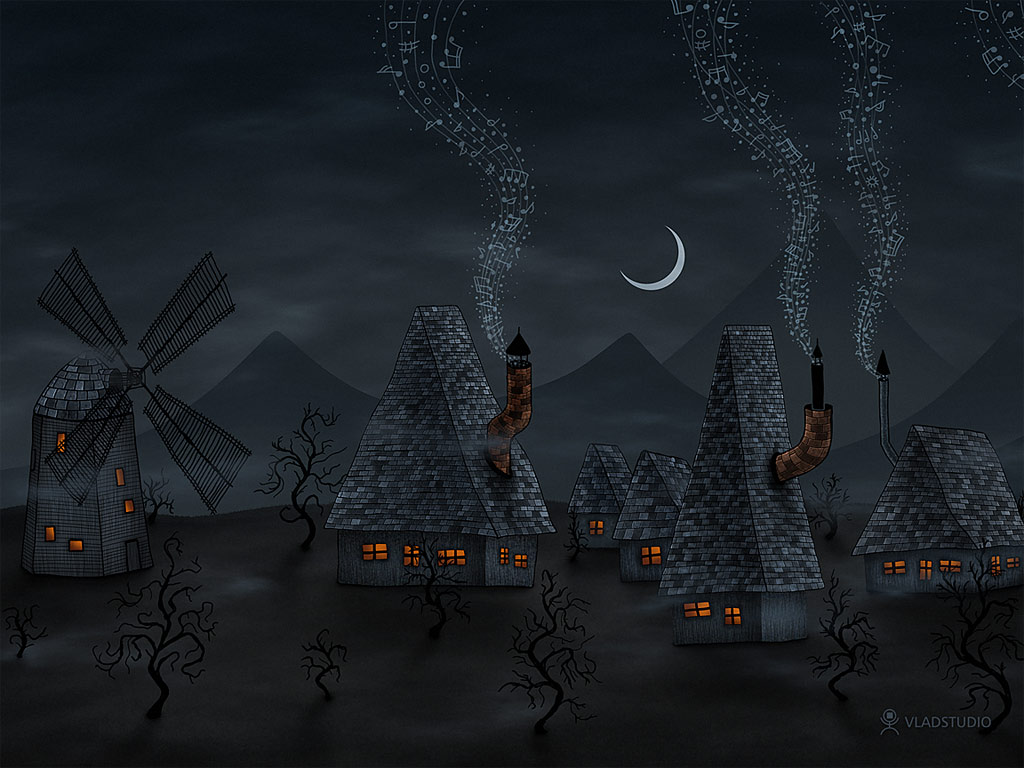 38.Matai Falls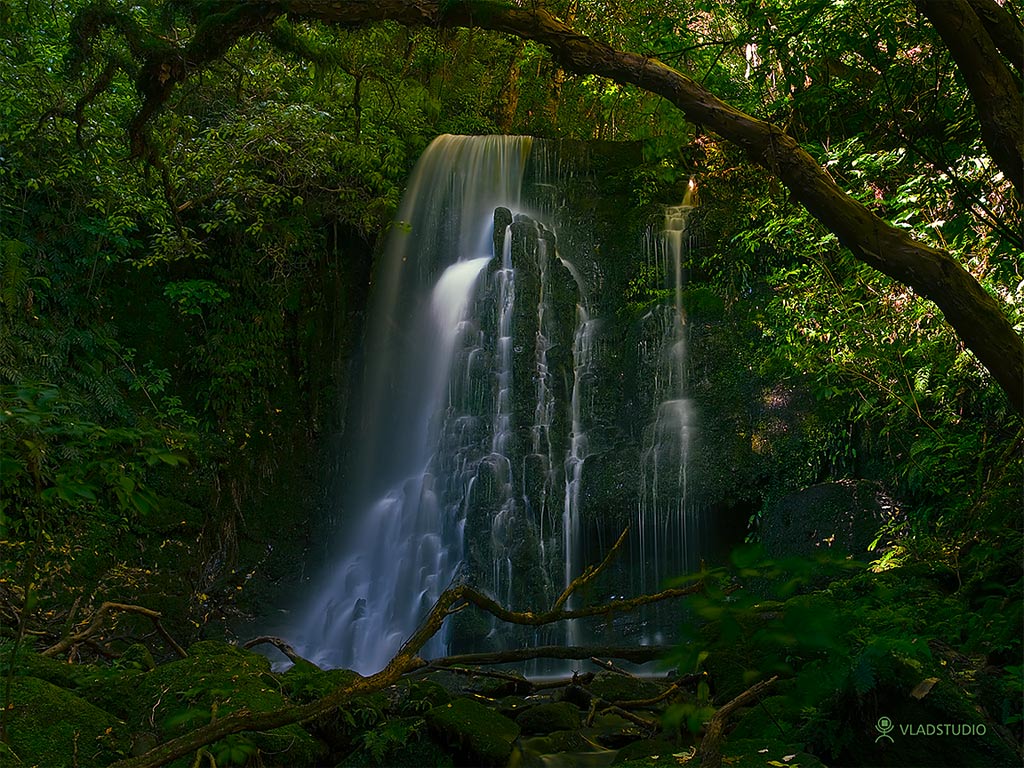 39.New Zealand Queenstown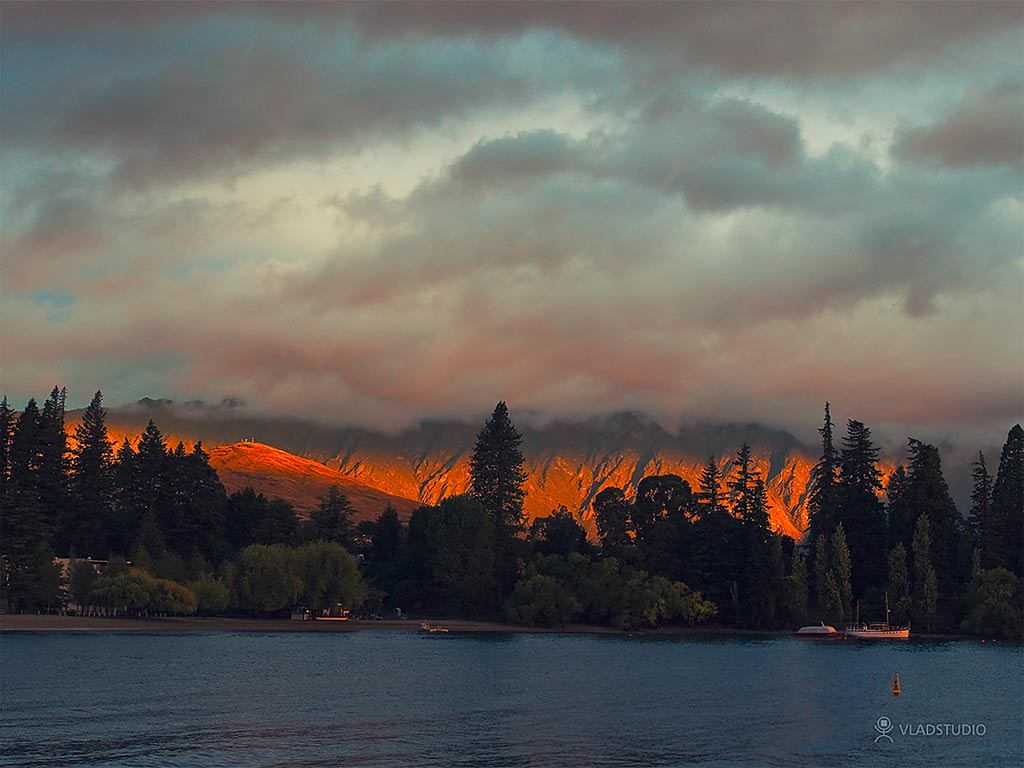 40.New Zealand
41.Save The Planet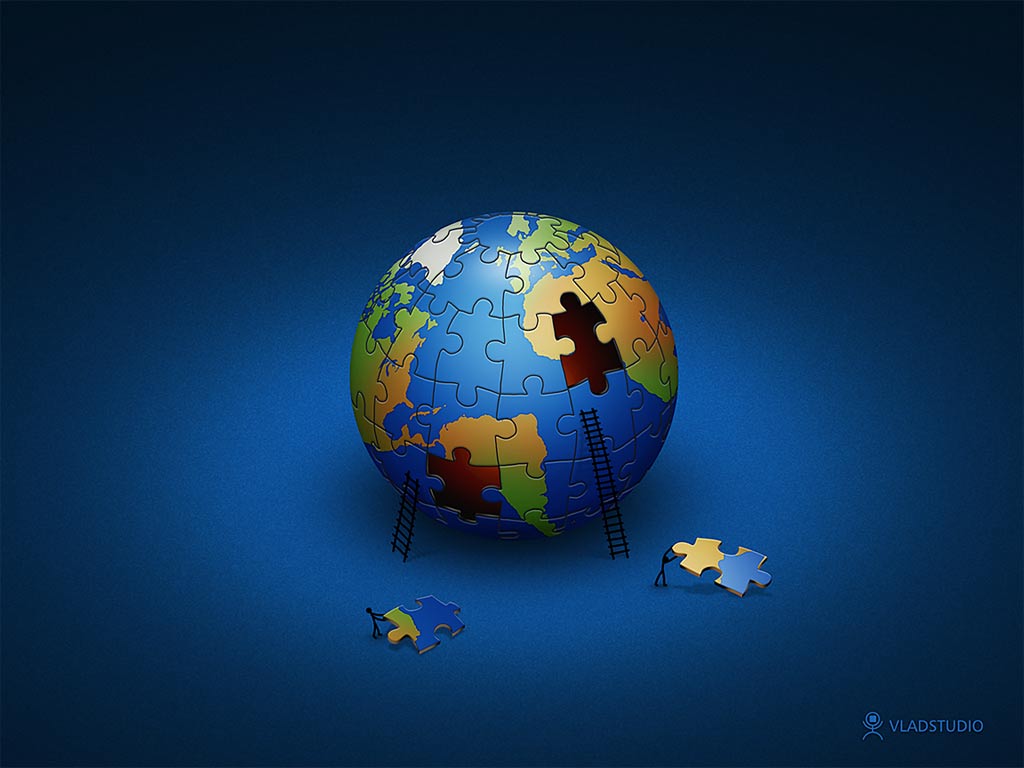 42.Taiga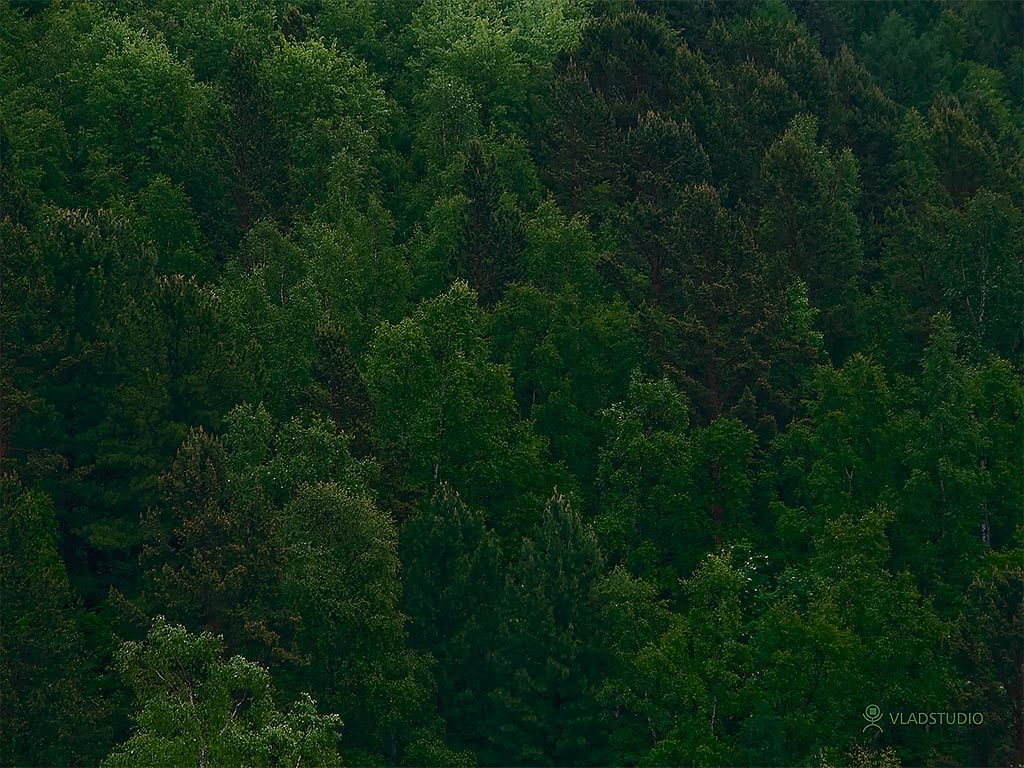 43.Quiet Night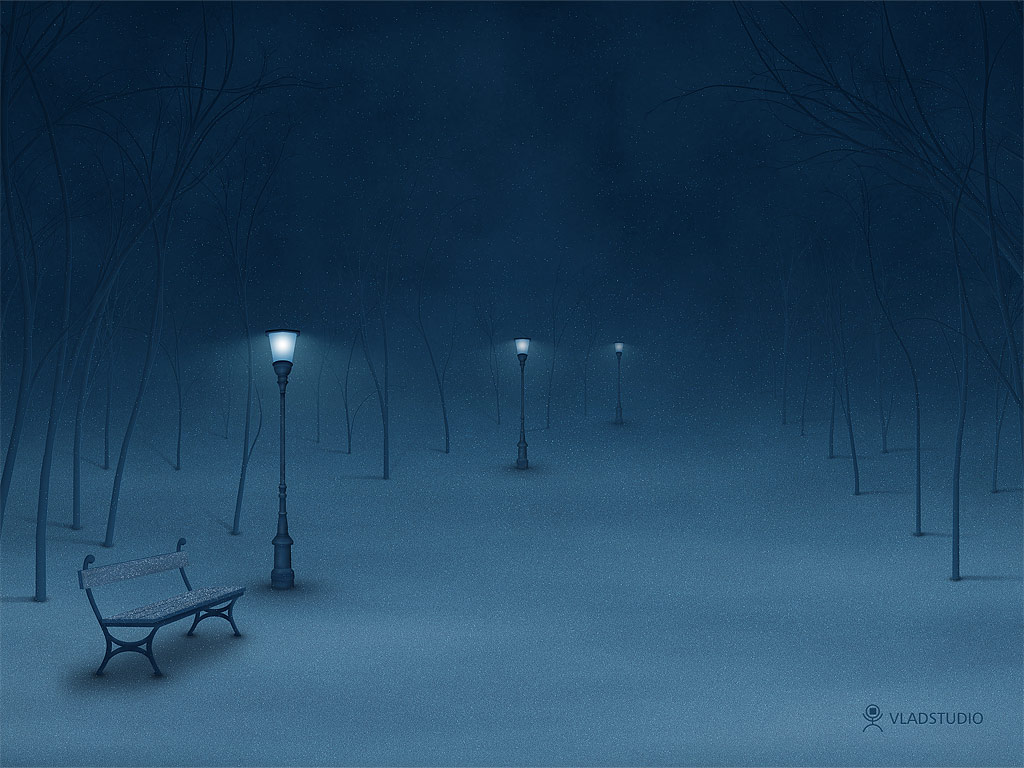 44.Together
45.Abstract Red

46.Pasha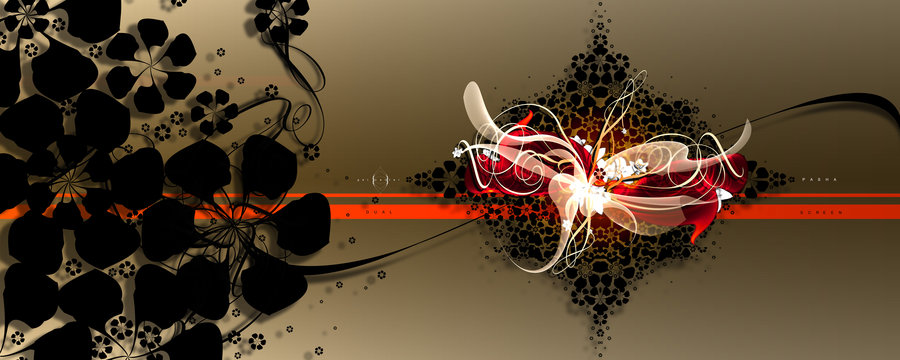 47.Maybe Someday

48.Palm Sunset

49.Carquinez Bridge Panorama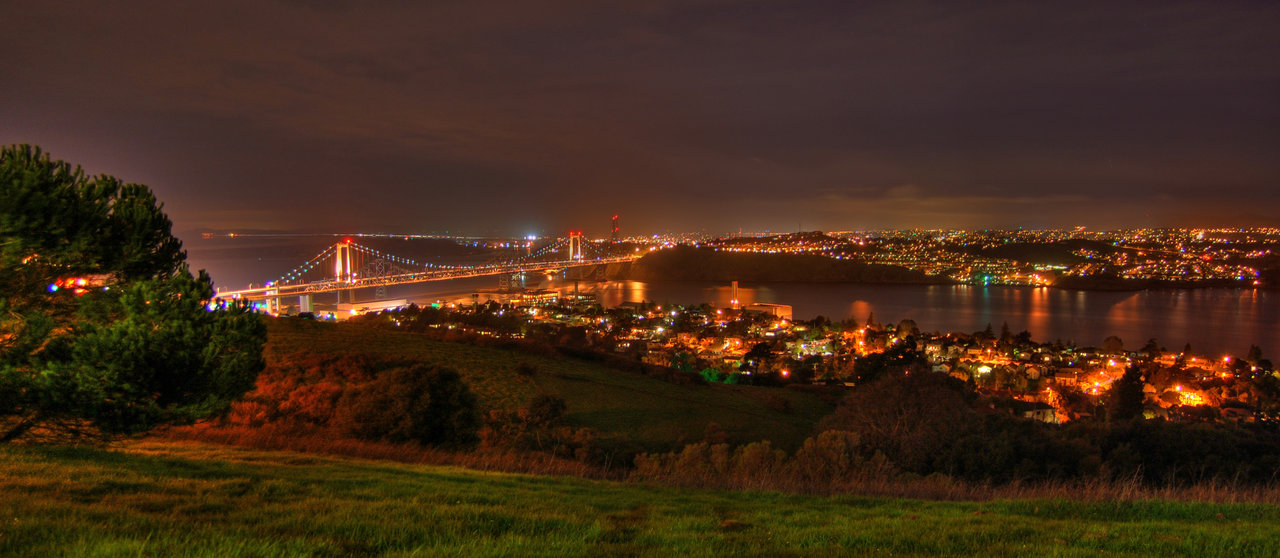 50.Rubix Red
51.Sunrise HDR
52.Space and Time Collide

53.Power Lust

54.Angel Of Shadow

55.Firefox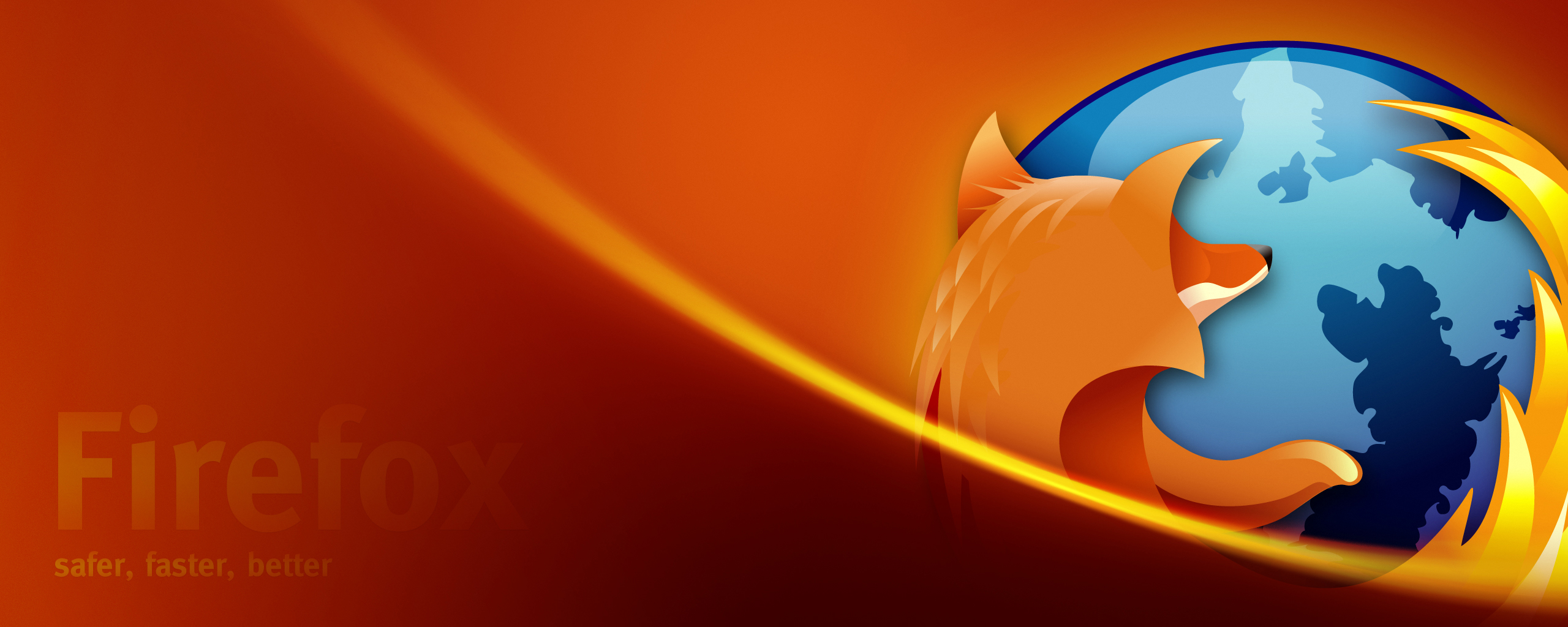 56.No World

If you want to pass cfp test or looking for mcat exam help , our online courses are best source to get up to date resources for exam preparation. Download cfa practice test to prepare and pass real exam on first try.