It was the time for the 2009 last inspirational logo post.Again i've collected really inspiring,meaningful and creative logo designs.All these are picked from my collection of about 100 logos which i think you will like.First of all you know logos must give in a way a message for the people and i think the below logos give the best message.
If you want to look over my other inspirational logos post please visit 45 Meaningful and Smart Logo Designs.
Hope you like them all.

Africa designed by Glenn Sorrentino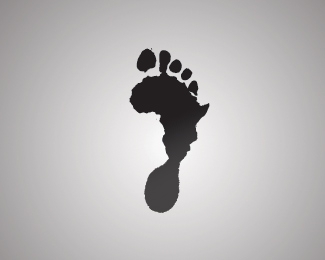 Push  The Bottle designed by Gustav
Rain designed by Felipe Rojas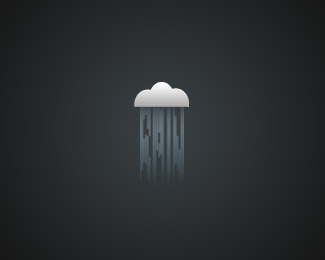 Antarctica designed by William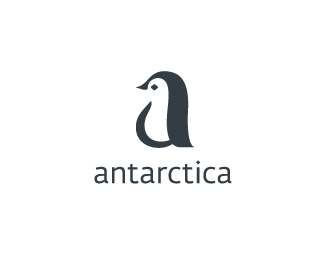 Evolution X designed by  Felipe Rojas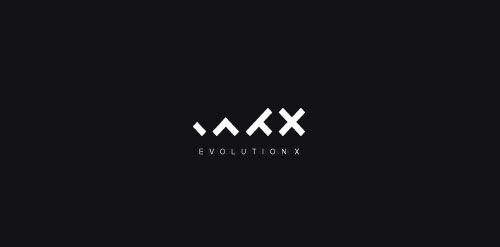 Marriage designed by Herb Lubalin
Ashley, Singer designed by Raja Sandhu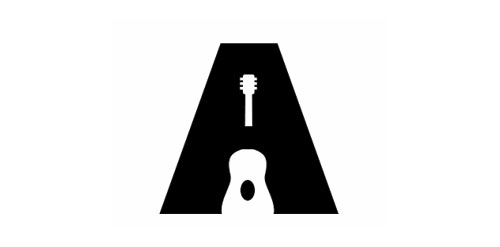 Moustache Film designed by Juice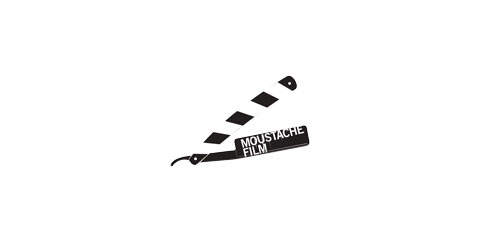 Al Capone by designed   Style Nation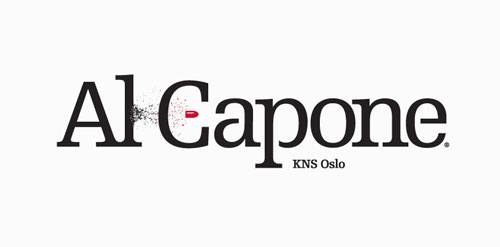 Mavericks Trousers designed by Leighton Hubbell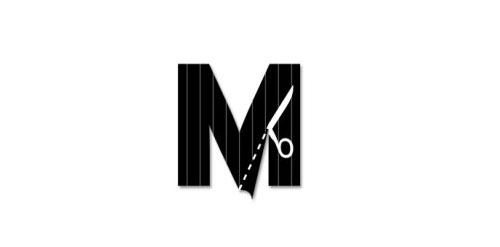 Bird Love designed by Mike Erickson
Sushi  designed by  Alen Pavlovi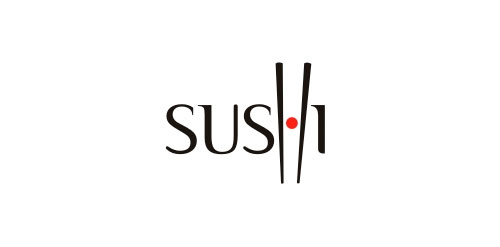 Sleep Records designed by  Nima Jazireh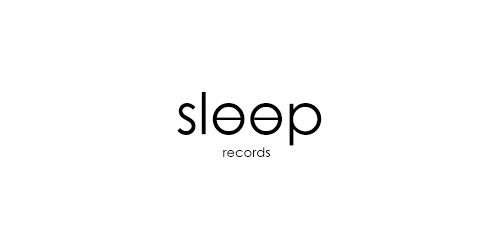 Sex Lovers designed by Brigada Creativa
Eight designed by Stylo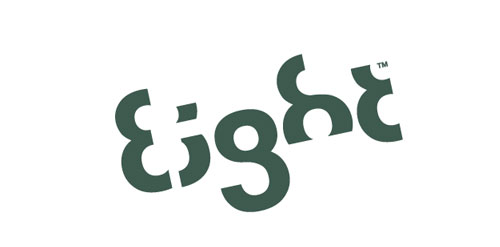 Horror Films designed by Siah Design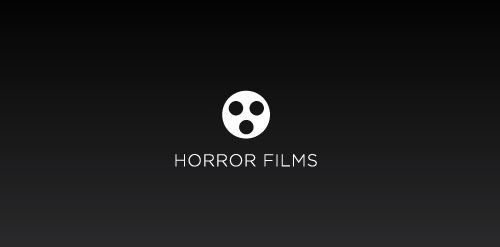 Version2 designed  by  James Cullen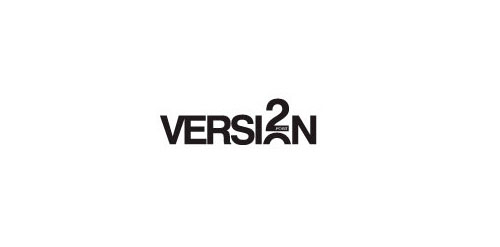 Techton designed by Gareth Hardy

Wine designed by Almosh82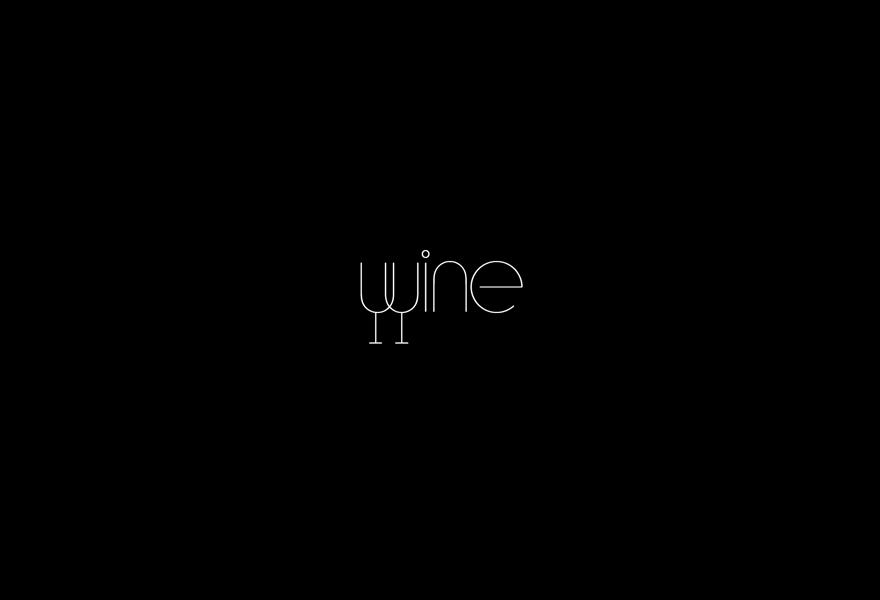 Crowds and Clouds  designed by Denis Wong
ScisoRSS designed by Logofox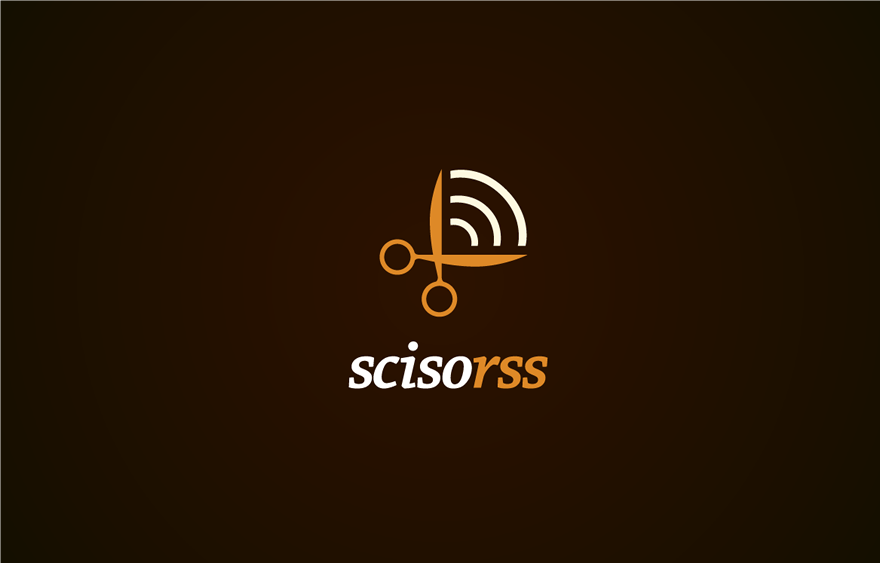 Safety  designed by Zoran Tenkes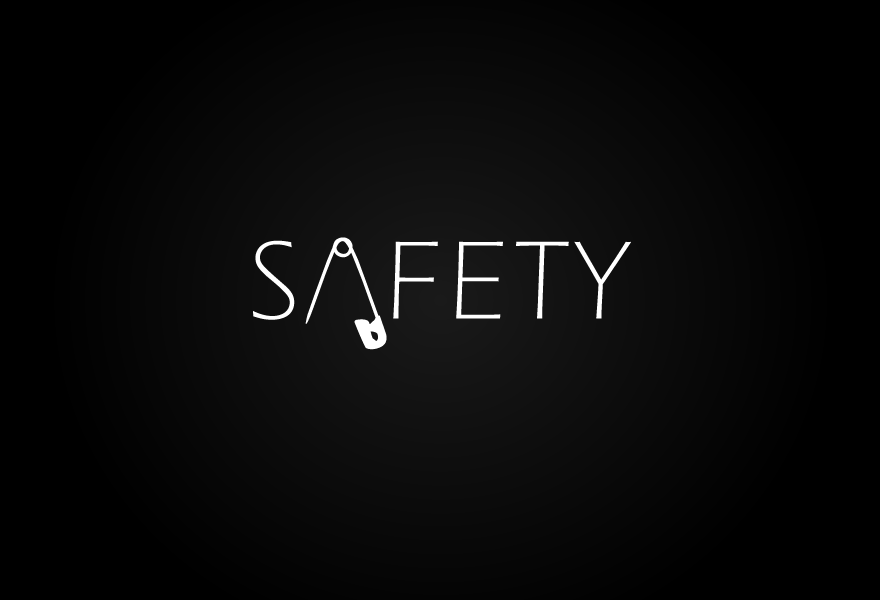 Shark Tours designed by Patrik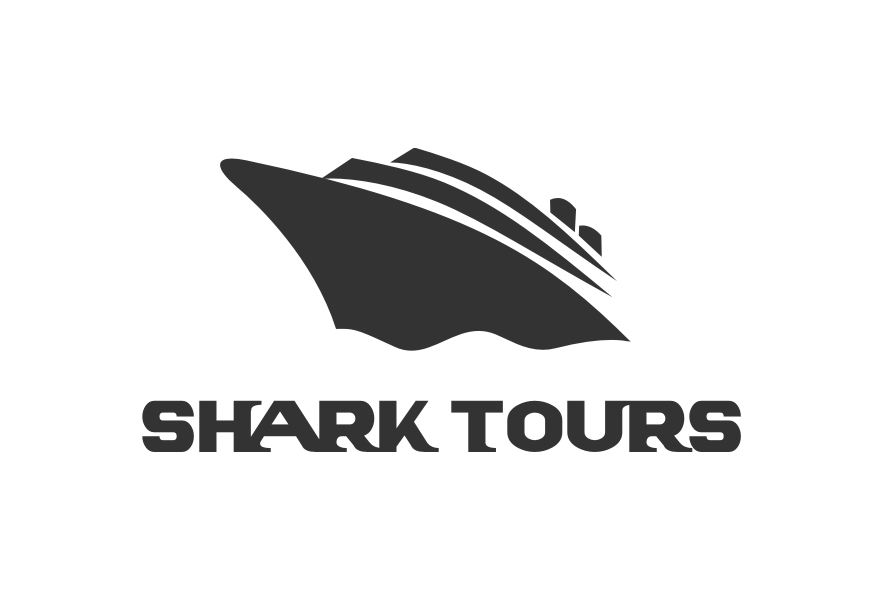 Steps by designed  Jason Sanzone

Bird designed by Peter Vasvari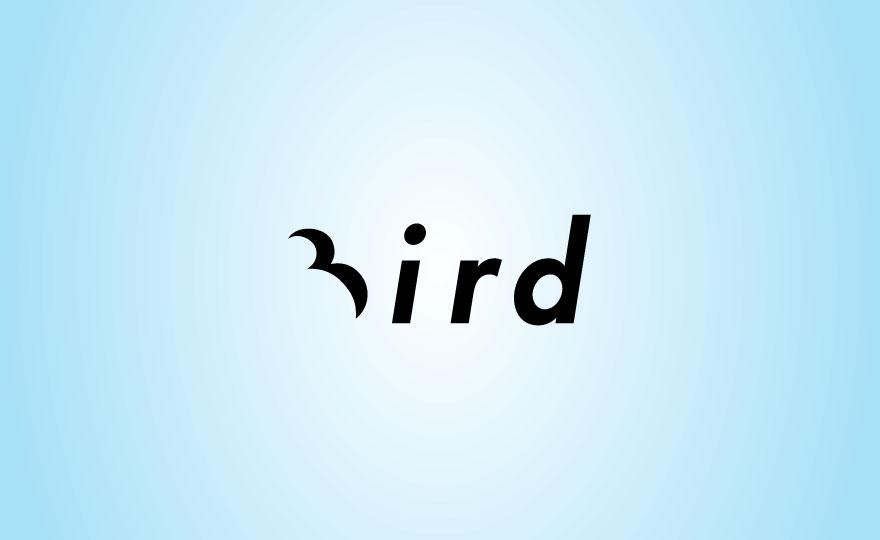 Barcode designed by ethereal | Sean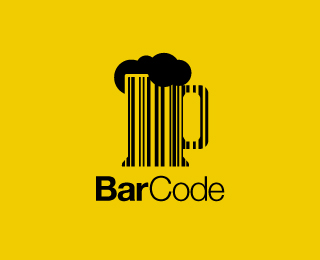 Mr.Cutts designed by Tabitha Kristen
Moon 40th Anniversary designed by PlantingSeeds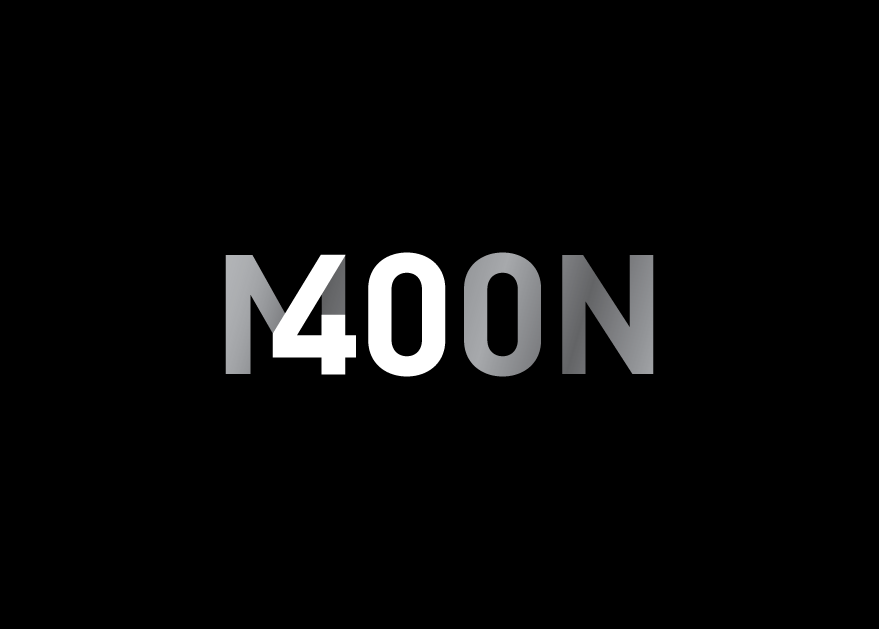 Diamond Bookstore designed by Malik.Joanna
Fish designed by Peter Vasvari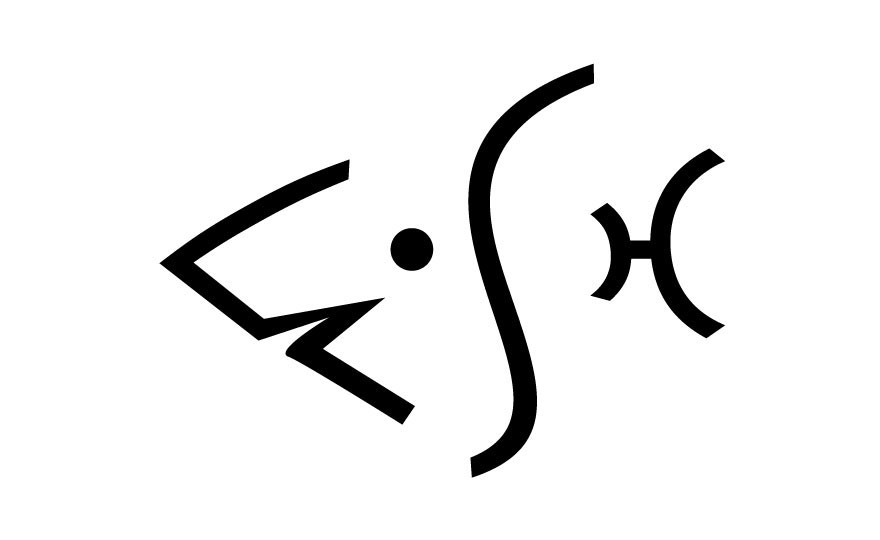 Tonys designed by Dado
MonKey designed by Rich Scott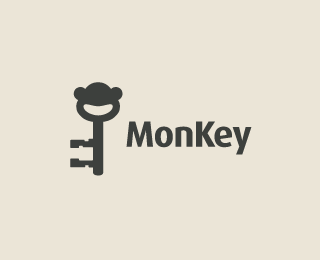 Coffee Cup designed by Jan Zabransky
testking offers you 100% pass guarantee for 642-736 exam. Just download 642-741 questions with 642-746 practice test prepared to pass your certification