The modern photographer must be aware of the latest trends. Otherwise, it will be very difficult to maintain interest in your pictures. If photography for you is not just a hobby or an opportunity to gather a collection of memorable memories of your own life but a real profession or a desire to express your creative nature, in this article, you will find out what the latest global trends will help in this.
In order to stay on trend and not go out of fashion, you can't do without keeping a close eye on current trends in photography. This will allow you not only to make bright and vivid pictures, but also to stand out against the background of less progressive authors. Here are six of the most mainstream techniques of 2023 for creating truly original shots.
Minimalism
If you believe the well-known saying, "Less is more. It is hard to say how it is in the rest of the world, but with regard to photography, this is often true. Some authors were so committed to this paradigm that they even elevated it to the rank of a real cult, creating one of the main trends of our time – minimalism.
In practice, this means the following: to get the maximum effect, it is enough to use the least. At first glance, it seems like a rather austere performing style. And partly, it is. But it is also very effective, if it ends up in the right hands. 
Minimalism is capable of deep and, at the same time, chic from a visual point of view. Therefore, it is just as effective for attracting the attention of the widest masses as any other more colorful and element-rich shooting style. The minimalist technique does not preclude the use of text in the picture. You can add text to photo for free at any such online service. Thankfully, there are a lot of such on the internet.
Authentic Unedited Raw Beauty
Another increasingly influential trend in the same series is the real, not retouched, beauty around us. In other words, we are talking about honest, unedited photos. In particular, the trend is being set by the well-known social network BeReal, which suggests taking pictures of yourself or the reality around you at least once a day without preparation. More precisely, only a couple of minutes are given for this – clearly, too little time to get dressed up or apply for a battle paint job from makeup.
Even Instagram is trying to be on trend, encouraging us to spend at least one day a week, namely Friday, without filters. Apparently, this is another round of the endless fashion pendulum – people are tired of endless retouching and increasingly want to see life and people as they really are.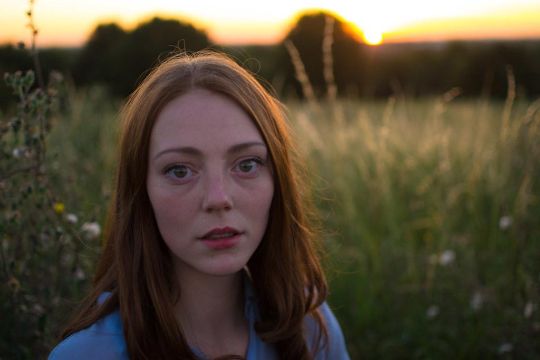 Embrace Vertical Images
The popularity of smartphones has inevitably led to such a trend as vertical photos. Until recently, photos were the prerogative of only professionals equipped with the appropriate equipment, shooting mainly in the horizontal position. 
However, now that every phone owner automatically becomes a photographer, trends have changed dramatically. And largely thanks to social networks, which also put on a special account just pictures taken in a vertical position.
Now they shoot literally everything – people, landscapes, and even the city skyline. The main trend of the new year 2023 is the vertical panorama. So you need a smartphone with a panoramic mode to keep up with the times. It allows you to capture buildings or trees in a single frame. I mean, like in this photo.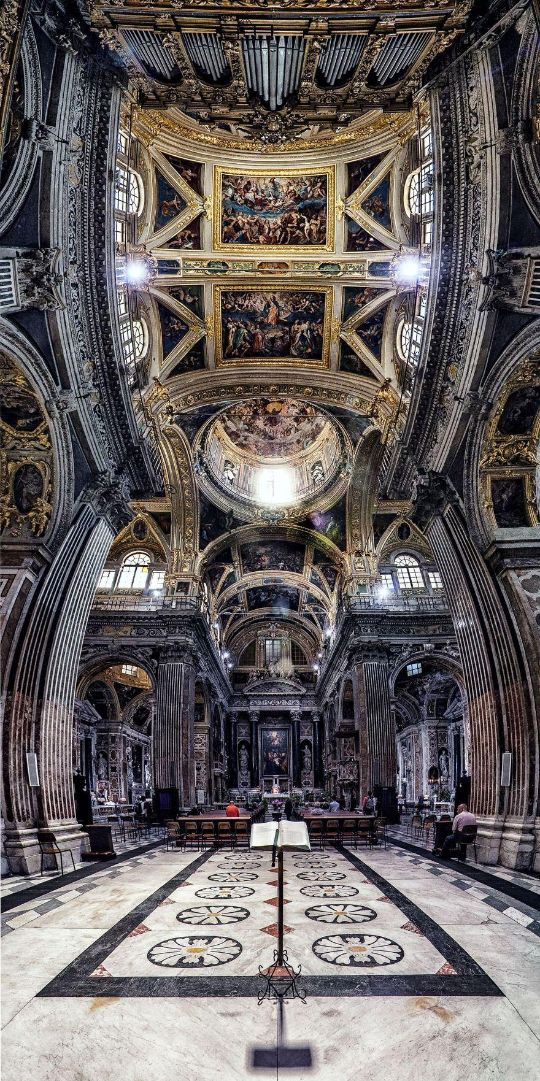 Silhouettes Are Back
Silhouette photography is back in fashion. For those who are a little ignorant, it's a style of photography where a dark subject is against a light background. All for the sake of contrast, which creates a simply stunning effect. In fact, this great way of photography can perfectly capture the modern effect of social distancing, which, more than anything, has brought isolation and a sense of disconnection into our lives.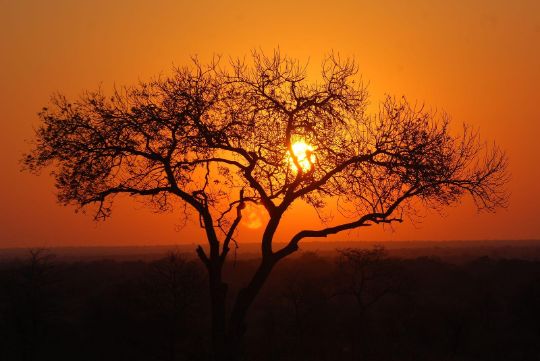 Subtle Filters And Muted Colors
Another popular trend is the use of muted colors. To create them, you can use special applications that will help reduce saturation, reduce glare, and even change the desired shades of the finished photo if necessary. Additionally, special filters will cope with this task perfectly, as they allow you to get a ready photo with the desired effect. This style is perfect for photographers who want to stylize their photos or create a calming effect with them. 
Clever Use Of Motion
Of course, we are not talking about the video here, but about stop-motion photography, which allows you to capture the illusion of movement. This technique is sure to draw attention to your creations because it really excites the imagination of the viewers. If you wish, the same effect can easily be achieved by using special applications.
AI In Photography
This trend is tied not so much to the way the material is presented as to the method of selecting and editing it. AI is becoming increasingly sophisticated in many different areas of our lives, and it has not ignored photography, either. With its help, for example, you can quickly identify all the photos in which there are closed eyes. It's quick, easy, and much more convenient than doing the same thing yourself.
In addition, there are AIs that can improve photos at the moment of their creation by fine-tuning the camera and other such "magic". In any case, there is no doubt that every year there will be more and more photos, which in one way or another, had a hand in AI.
Conclusion 
As modern technology develops, so do the opportunities for members of the creative professions. So there is no way to avoid both completely new trends and the evolution of existing ones. So hurry up and try out one of the techniques described above. After all, next year there may be completely new trends that are radically different from today's trends.