,    
Nowadays, I literally don't know a designer who doesn't want to make their job easier by using a ready-made mockup when presenting their creation.
Time is money and every hour saved counts. We have to take into account the fact that a good mockup can require hours of work, and another thing, not everyone has the talent to create a good quality mockup that would help in presenting a product in front of a customer. We all know how important this can be – a quality mockup alone can sell our work.
Of course, there are plenty of free or paid premium mockups on the internet. There is such a large number of them that finding the right one can be a challenge. 
Today we have separated the wheat from the chaff and selected the most interesting free mockups that should definitely not be missing from your collection. We've focused mainly on design resources from deeezy.com, which offers more than 40,000 design assets, some of them completely free.
So let's get to it:
Free Customizable Workspace Mockup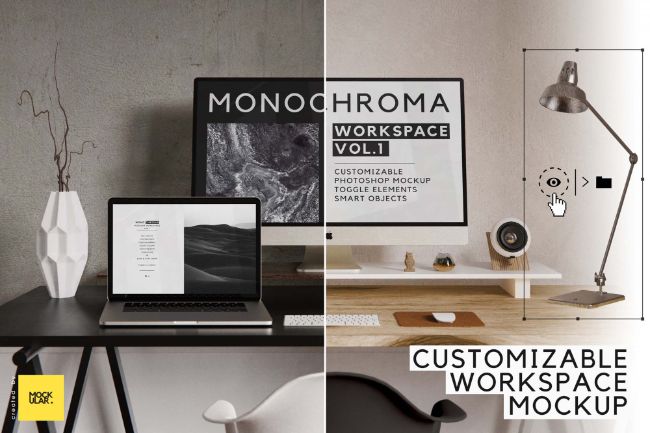 Free Urban Light Box Mockup
Free Pantone Classic Blue Interior
Free Frame Mockup #01
Free Coffee Cup Mockup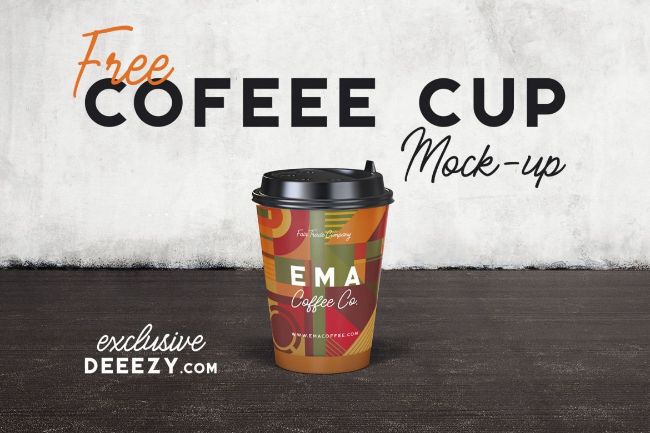 Free Tea Mug Mock-up #04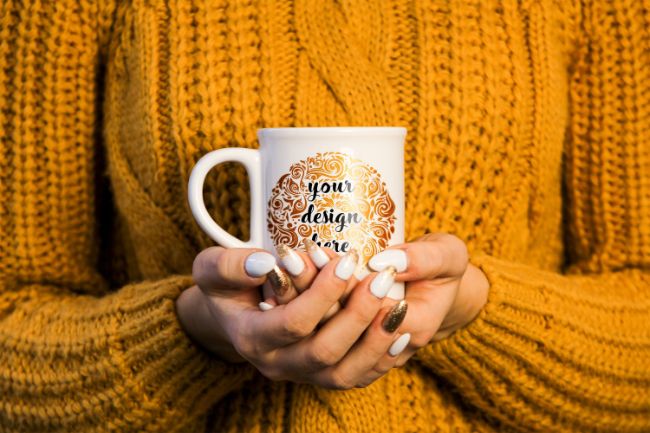 Aluminum Can – Free Mockup
CD Cover FREE Mockup
Minimalist Business Card – Free Mockup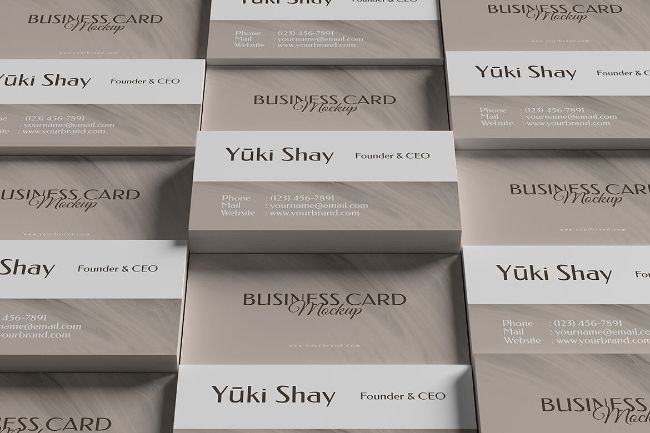 Free Watercolor Art Creator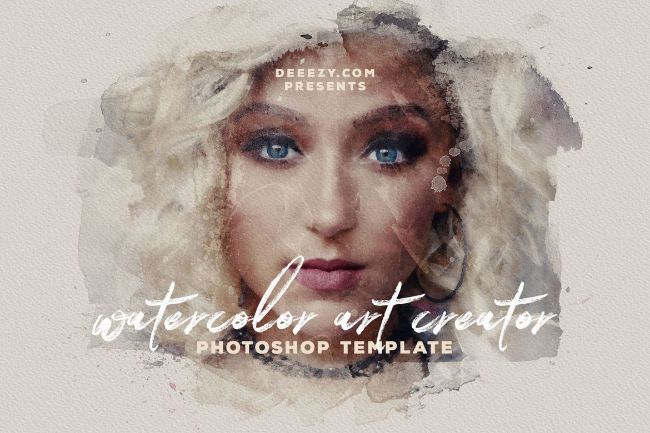 If you like our selection of free mockups and would like more, be sure to check out the premium mockups section of deeezy.com as well. Finally, I should note that mockups are just one of the categories you'll find on the site. I definitely recommend deeezy.com for free fonts, 3D fonts, mockups, textures, vectors, etc. as well.