Nowadays, it may be not enough to post your beautiful photos on a social network. The same concerns several professional fields as well: your portfolio has to be divergent and show off with numerous design techniques. In this perspective, it is important to have powerful tools to assist you, no matter which objectives you have and what goals you would like to achieve.
For those who are looking for interesting ways to recover their portfolio or congratulate beloved ones to special occasions, here is the link to check: https://retouchme.com/service/funny-photo-editor-app/. Do you remember the time when to get an original photo we had to buy a lot of costumes, create a look, do your hair and make-up? Forget about it — today you can do it in one app directly on your smartphone! Just consider current photo-editing trends to stay on the wave of success.
Double Exposure Effect
This function will come in service not just for creating admirable images, but for making illustrations, cover pages of different institutions. Why not apply it to add more creativity to the brand's logo?
Duotone Colours
Simple tonality is often underestimated, but the results will be incredible and marvelous for sure.
Black and White
It is up to you how to manipulate the colour palette of the original image, but the one thing is for sure — classical solutions are functional in all times and epochs.
Text Overlays
Typography and lettering will contribute to the quality of any image. For instance, why not make a comics-like picture to diversify your collection? Besides, various types of fonts will help you choose necessary colours for background tones as well.
Funny Images — Combination of Several Genres
It is a great idea to mix up vintage elements with modern details, rocking tobes and sweet flower icons. A lot depends on your creativity. Create a creative photo album — add some filters, accessories, a new background and frames. Very original!
To make such photo, you need to do the following:
– Download and install the RetouchMe app from your Google Play or Apple store;
– Choose an appropriate photo and what you want to change (add filter, background or funny elements/accessories);
– Send it to designers;
– Obtain the results and be happy!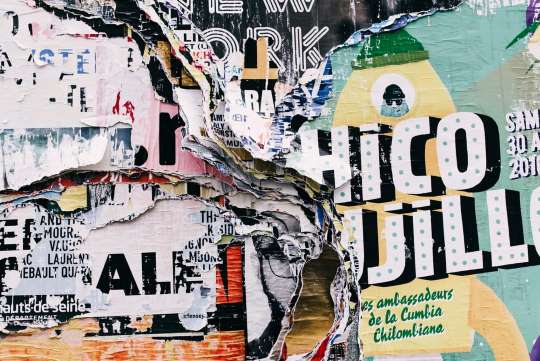 Wrap It Up
With modern technologies, enthusiasts can make all the photos desirable. What's more important, there is no need to use a separate tool for every effect you would like to apply — a universal solution like RetouchMe will help you solve different problems at once.