Bridge is one of the most talked-about WordPress themes. In addition to that, it's possibly the most versatile theme on the market. It has gone through countless updates and to this day it still receives different types of upgrades, both to its functionalities and to its demos.
In this review we'd like to take a look at its main features and elements, so we can all better understand if Bridge truly is as stellar as numerous WordPress users seem to think.
What Exactly Is Bridge?
Bridge was created back in 2014 by Qode Interactive, and over the last 6 years, it's become the best-selling creative WordPress theme on ThemeForest. With more than 130 thousand users worldwide, and an average rating of 4.78 stars out of 5 (based on 5928 ratings), Bridge has established itself as the optimal solution for all types of websites.
This creative multipurpose theme is filled to the brim with impressive functionalities, so let's take a look at all that Bridge has to offer.
Bridge Features
A Vast Collection of Demos
Qode Interactive is renowned within the WordPress community for their impressively designed themes, and Bridge certainly doesn't fall short. Each of the 450 Bridge demos is impeccably designed, and the attention to detail is simply astounding.
To find a demo to your liking, you can apply one of the available filters, or perform a keyword search. There are several demo categories to choose from:
– Demos with Elementor
– Business
– Creative
– Portfolio
– Blog
– Shop
– One Page demos, etc.
If you're making a website that doesn't fit into any of these categories, that doesn't mean you can't use these demos. Bridge is fully customizable, so you can adapt pretty much every demo to your needs, regardless of your niche. And you can also combine elements from several prebuilt demos, a feature we especially enjoyed.
Versatile Module Collection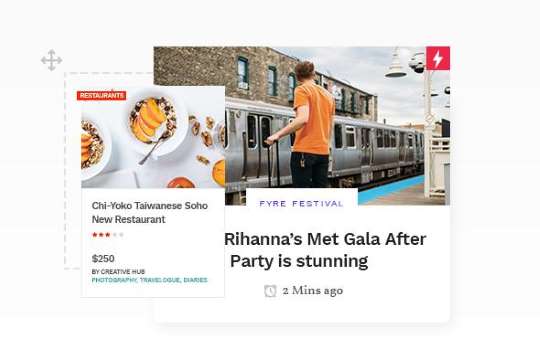 Not only does Bridge pack an extensive set of demos, but it also includes an assortment of practical modules, such as:
– The Magazine Module (flexible news layouts, post carousels & sliders, etc.)
– Photography Module (proofing gallery, stock photography, password-protected pages)
– LMS Module (comes with everything an education dedicated website may need)
– Music Module (templates for showcasing albums, tracks, tours, etc.)
– Restaurant Module (restaurant menu, working hours)
Other available modules include the listing module, tours module, membership module, and hotel module. Install the one that was made specifically for your business, and extend your website's functionality.
With Bridge demos and modules combined, you get pretty much all you need to make a beautiful website for your business.
Elementor and WPBakery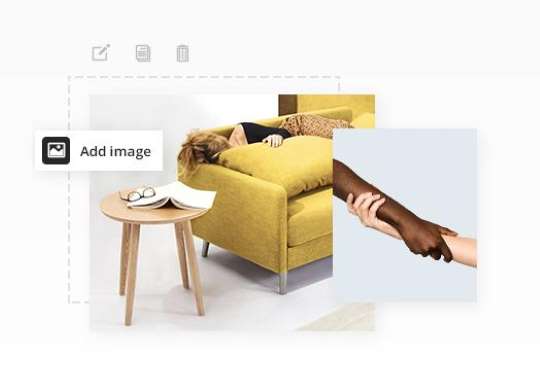 As we mentioned earlier, Bridge is updated on the regular. That's absolutely necessary in order to keep the theme at the top of the game and to respond to the needs of the modern-day WordPress market.
One of the biggest updates in recent times is the addition of the powerful page builder Elementor to the theme. The website building experience has now become even more fluid and flexible.
At the moment, out of 450 demos, 79 use Elementor, and the rest are made with WPBakery. Users can choose between two page builders, depending on their preferences.
Premium Plugins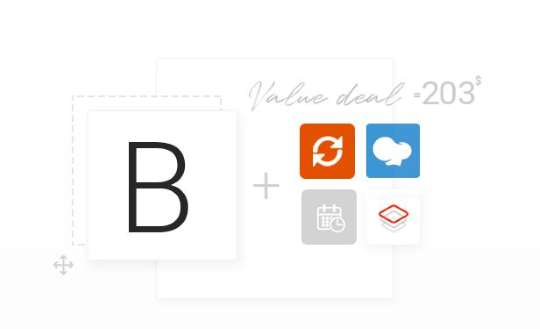 Bridge packs four premium plugins for free: WPBakery, Slider Revolution, Timetable Responsive Schedule, and Layer Slider. These plugins let you easily build your pages, add animations to your website, create sliders with 2D and 3D effects, as well as timetables for your events, and more. We especially enjoyed the Slider Revolution and Layer Slider plugins, as they allowed us to make visually-appealing slider presentations of our work. That can come in handy to anyone, but especially to all creatives, for showcasing their portfolios as arresting slideshows.
The total worth of these plugins is $144, but you don't have to pay an extra dime for them, since Bridge bundles them free of charge.
WooCommerce Compatibility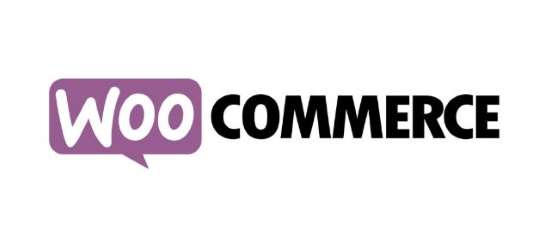 Bridge currently boasts 70 demos crafted for various types of online stores, from ceramic and lingerie stores, to home décor, optician, barbershops, and so much more. Each demo comes with a set of features particularly crafted for eCommerce-related businesses. You can customize everything to make it fit the tone of your business and create beautiful presentations of your products. The best part is that Bridge is fully compatible with the WooCommerce plugin, an undisputable ruler of the eCommerce kingdom. You can add it to the theme in just a few clicks, and launch your shop in mere minutes.
SEO Optimized
Having an SEO optimized website is indispensable for the success of any business. And Bridge has integrated search engine support, which means that you can add meta tags for every page and post, making it easier for search engines to find and index your pages. If that isn't enough, Bridge is also compatible with the Yoast SEO plugin, which is one of the most popular WordPress SEO plugins.
Performance Speed
Since Bridge includes an army of features, we wondered how fast demos can load. We decided to test the original Bridge demo and the original demo with Elementor.
The demo built with Elementor scored the load time of 3.22s, whereas the standard version loaded in 5.95s. Slow websites can be a deal breaker for many people, but we had every feature the theme comes with activated for the purposes of our test. The thing is, you probably won't need to enable all of the features at once, and therefore your site will load much faster than ours did.
Are There Any Cons to using Bridge?
When you activate Bridge, you may get a bit overwhelmed. The theme comes with a lot of functionalities and a myriad of options, so if you're a WordPress beginner, you may not know where and how to start. But the good news is, you're not alone. Qode Interactive has prepared several Bridge-related video tutorials, such as the introductory video to Bridge (that includes an overview of the theme and of its features), but there are also tutorials that'll show you how to install the Bridge theme, how to import demos made with Elementor, with WPBakery, and many more.
Final Thoughts
After all is said and done, Bridge truly lived up to all of our expectations. It's incredibly versatile, customizable, filled to the brim with functionalities any website may need, and it looks incredible. There really aren't any downsides to using this theme.
With Bridge, you can be sure that your website will be fully responsive. It'll look pixel-perfect at all times, regardless of the device it's being viewed on.
Besides the video tutorials we've mentioned earlier, Bridge also packs extensive documentation, where you can find all the answers you may need. Plus, their support team is highly skilled and professional, so don't hesitate to contact them when you need a helping hand.
No matter your niche, we can't think of a better solution for crafting a majestic website. For only $59, Bridge comes with all your new website needs and more.