Are you looking to make your product successful right from its early days? Consider developing an MVP then.
The design and launch of an MVP often do not require serious investments. However, even at this stage, you may face a few challenges. What type of an MVP do you need? How much time and money are required? What results do you expect and which team of specialists do you need (if it's needed at all)?
Although some experts argue that hiring a specific MVP team is not worth it at all, others agree that it is very difficult to build an appropriate MVP on your own.
Below, we will share our thoughts on the most common types of MVP for you to understand whether you need a team, and if so, which specialists should be part of it.
MVP Types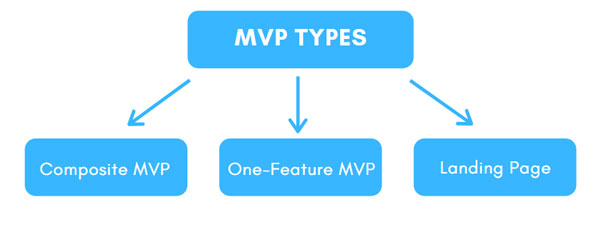 Understanding the MVP types is crucial to have an idea of the scale of your future MVP. Depending on the scale and costs, you can decide on which team you need and whether you need it at all.
– Composite MVP
This type involves using several ready-made solutions, and thus, can significantly reduce the time and resources spent. This method is suitable if your product isn't aimed to be unique, but instead optimizes the already created solutions.
Along with using ready-made code and design patterns, you can still make changes when developing a full-fledged product in the future.
– One-Feature MVP
Although many believe that an MVP comes with one major function, this is not always the case. Often, a regular MVP has several basic features to satisfy the most important user requirements.
Still, the main challenge when developing a single-function MVP is to choose the most crucial task that your product must perform. You need to clearly understand what users want from your product in the first place.
This type of MVP is suitable for niche products and also helps to save on resources.
– Landing Page
As the name implies, a landing page doesn't require any development process in general. Perhaps, this is the most cost-efficient and fastest way to introduce your product to the audience and get the first adopters.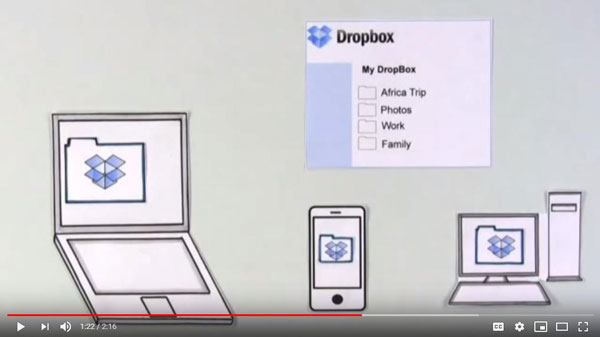 This MVP type doesn't necessarily come in the form of a page. This could be a slide presentation or a video, a document describing your product, etc. The examples are around us — remember Dropbox, with their 2-minute explainer video as an MVP.
However, there are risks of your idea being stolen by competitors while presenting your MVP to the users. Therefore, make sure that after you collect feedback at this early stage, you will provide your adopters with a functional MVP shortly.
Such an MVP is suitable for start-ups that are limited in resources and that focus on the provision of services rather than on specific product development.
Ask your in-house team

Once you have decided on the type of MVP, you can determine whether to create a dedicated team or not.
It is unlikely that you will need a group of specialists if your choice is a landing page. There are many ready-made solutions that allow you to compile parts of your page, or use one template for the entire page.
If you want to develop an MVP with a single feature or several basic functions, as well as minimalist design, you will need a specialist. Often, tech start-ups come with in-house programmers or designers, who are capable of creating a simple MVP. But what if you are looking to launch a large-scale product and there aren't enough specialists among those in your team?
Go for outsourcing

The simplest and fastest solution is to outsource the development of your MVP. Often, a product development team includes a front-end developer, back-end developer, UX designer, business analyst, scrum master, QA engineer. This is, perhaps, the minimum number of specialists that is needed to design and run an application or a site.
Imagine that you don't have such specialists and you cannot turn to your friends for help. Looking for onsite experts or freelancers is a lengthy process that doesn't guarantee positive results. Speed is of great importance in the case of MVP launching, so contacting a company that provides the MVP's full-cycle development would be a good option. This way, you can save your time and quickly launch a product onto the market.
Is it worth it, eventually?
It depends. No one can answer this question better than you can. Even the best idea can be ruined by poor execution. Often, it will be correct to state that a team of high-quality specialists is always a big plus. Such people will help you make your MVP truly valuable. Therefore, you can collect the most useful feedback and impress early adopters.
Of course, you can do it on your own. However, it will only work if your MVP doesn't require any technical processes and simply represents an advertising product. But even in this case, you will still need specialists in the future, when developing a full-fledged service. Hence, it will be helpful if you already have a good team in place by that time.