Facebook Event Cover Templates and Banners can be considered as some of the digital marketing models that can be very helpful in attraction of user attention, traffic and take a big part in promoting a brand, website or online store, as well as in solving other business problems. We carefully monitor the latest design trends and we would like to draw your attention to this professional collection of 30+ Facebook Event Cover Templates and Banners.
Look through this collection and maybe you will be able to improve the appearance of your page, leave a pleasant impression on your subscribers with a professional bright cover. Ready-made templates allow anyone to present information about your business stylishly and beautifully at a very professional level, for example in the fashion industry, IT, tourism, etc.
Each PSD file in this collection can be fully customized in Adobe Photoshop, that's why you can easily change the text, color, all the elements and images using Adobe Photoshop. You can get Adobe Photoshop as part of a plan for a single Creative Cloud application for only $ 19.99 per month. This program is multifunctional, has many tools, functions and effects for creating individual works. Use the unique collection of Facebook Cover Templates and Banners to create a first-class design. Be original!
Golden Party – Free Facebook Cover Template in PSD + Post + Event cover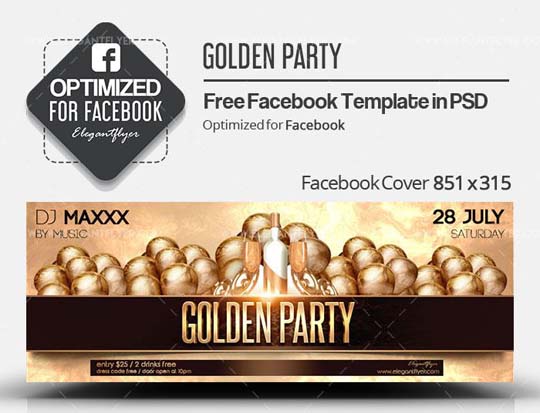 Source
Fashion Facebook Post Banners PSD Template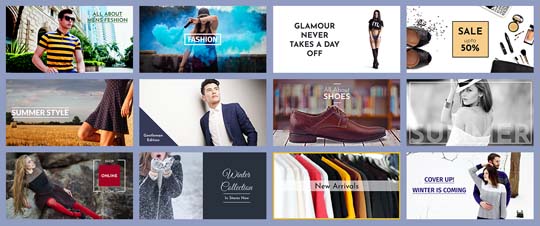 Source
Uno Social Media Template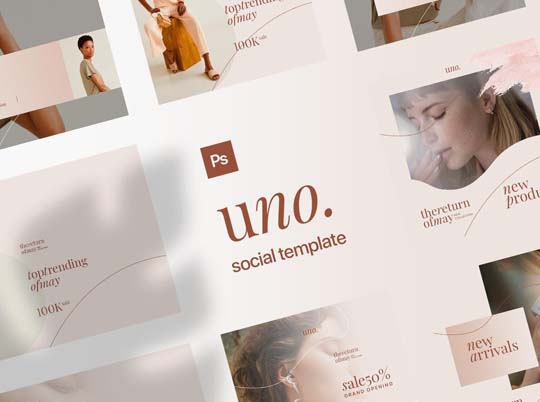 Source
Basketball Tournament – Free Facebook Cover Template in PSD + Post + Event cover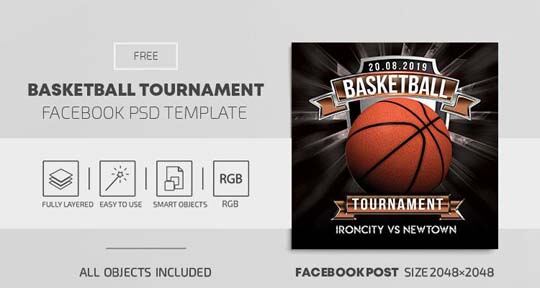 Source
Restaurant Facebook Post Banner Template PSD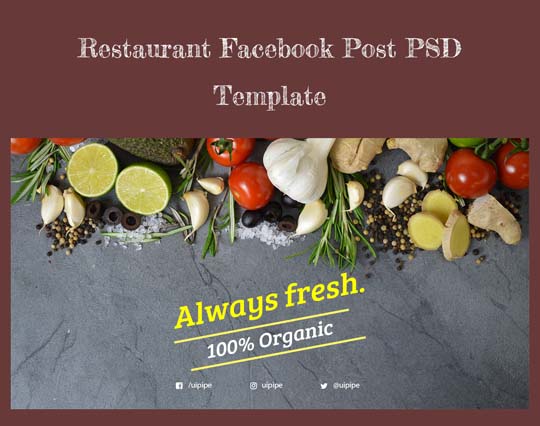 Source
Solveig Social Media Templates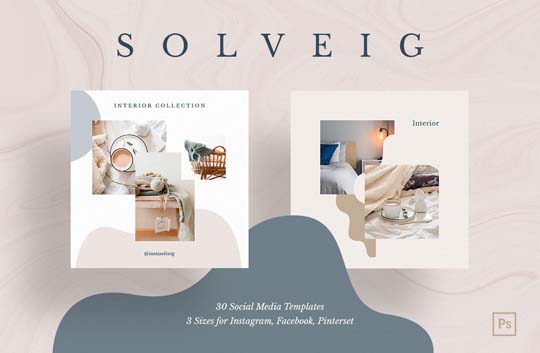 Source
Hip Hop Battle – Free Facebook Cover Template in PSD + Post + Event cover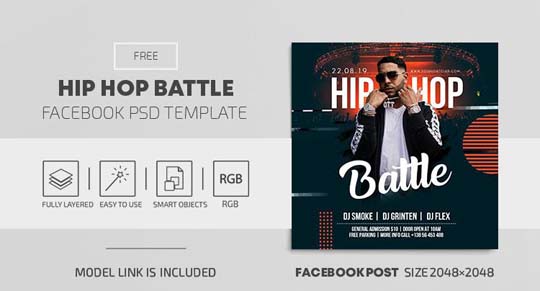 Source
Facebook Cover Image PSD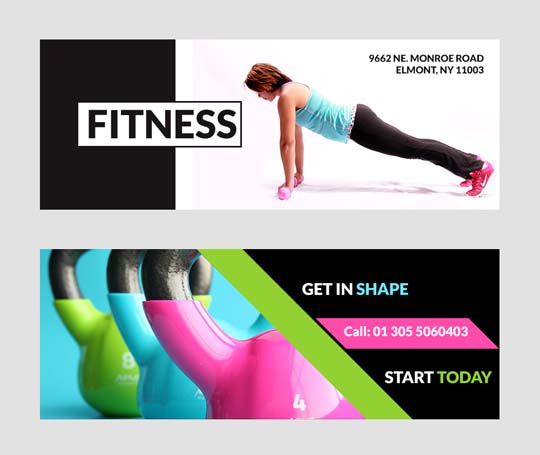 Source
Creato Social Media Kit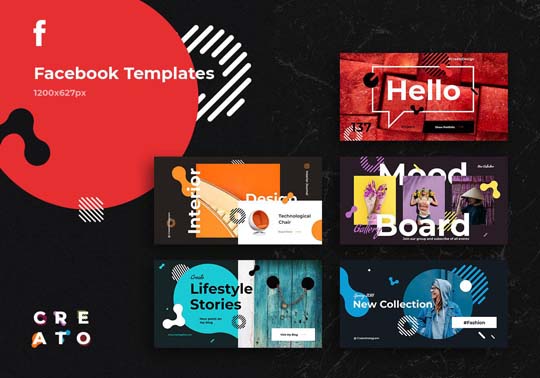 Source
Autumn Sale – Free Facebook Cover Template in PSD + Post + Event cover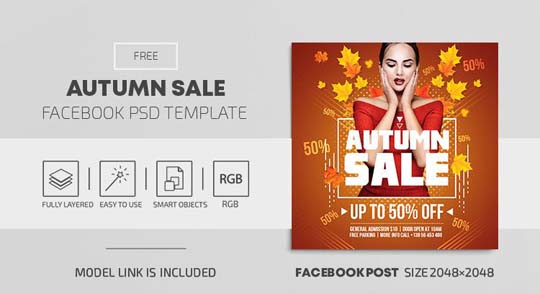 Source
Instagram Post Banner Social Media Pack PSD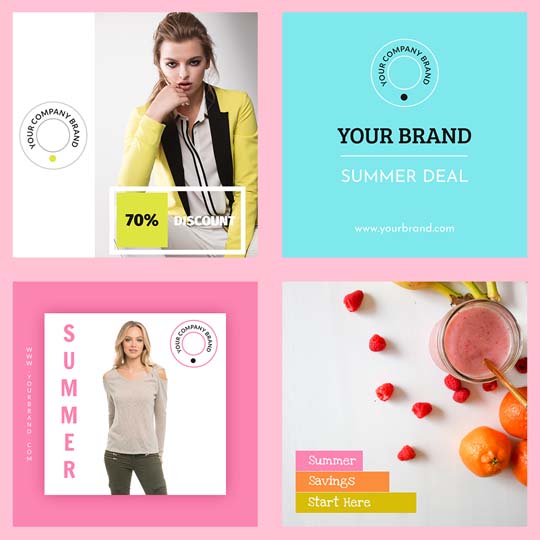 Source
Social Media Booster Kit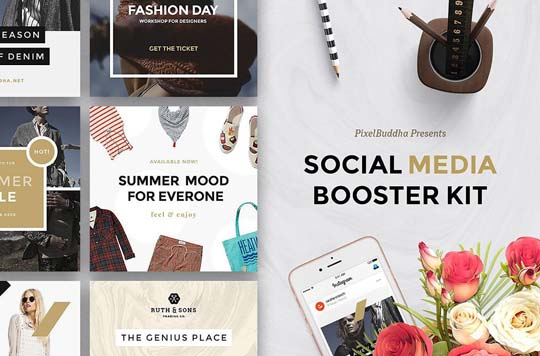 Source
Glow Night Party – Free Facebook Cover Template in PSD + Post + Event cover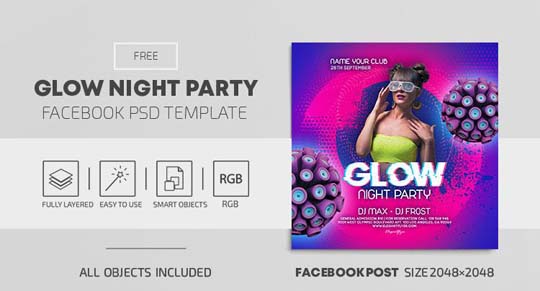 Source
3 Free Christmas Facebook Cover Templates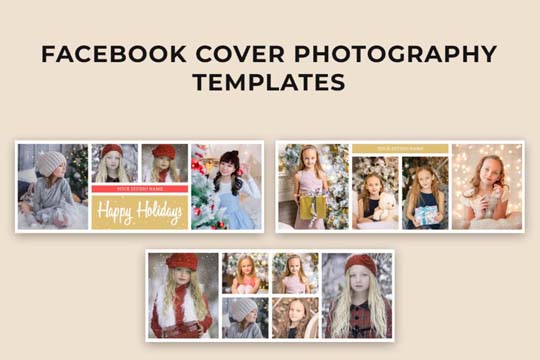 Source
Business Open Day – Facebook Cover Template in FREE PSD + Post + Event cover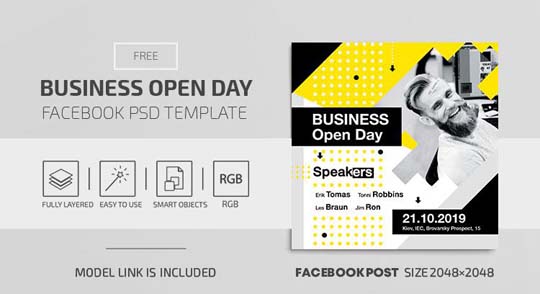 Source
Social Media Booster Kit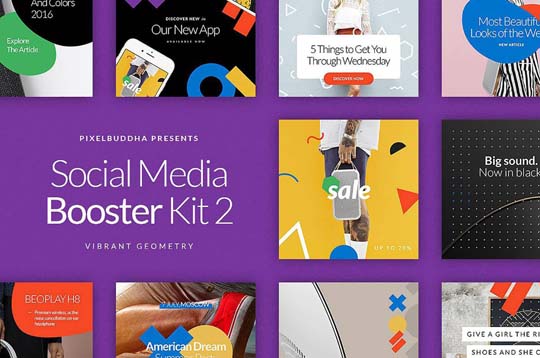 Source
Hot Night – Free Facebook Cover Template in PSD + Post + Event cover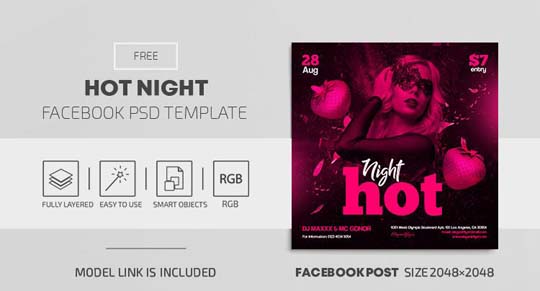 Source
Peach Social Media Templates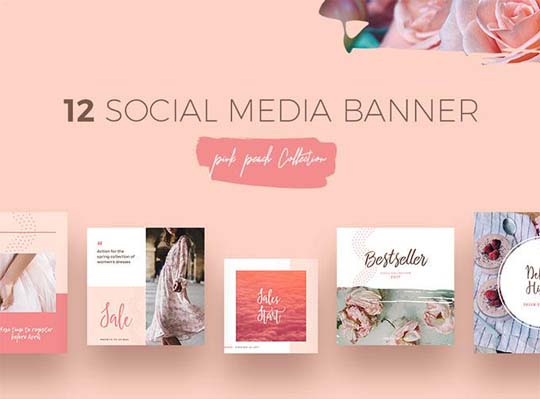 Source
Abstract corporate facebook cover Free Vector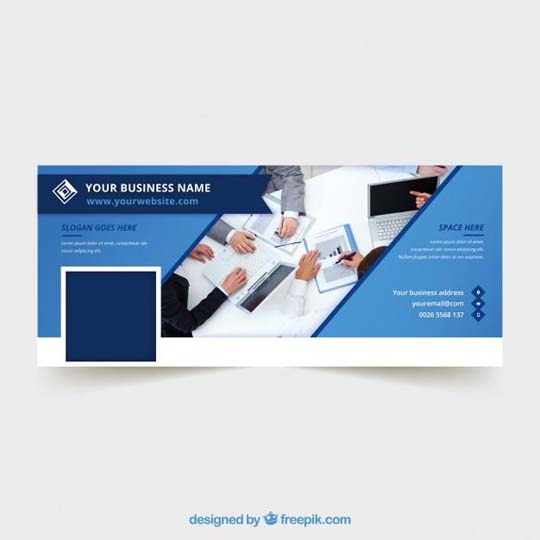 Source
Insurance Company – Free Facebook Cover Template in PSD + Post + Event cover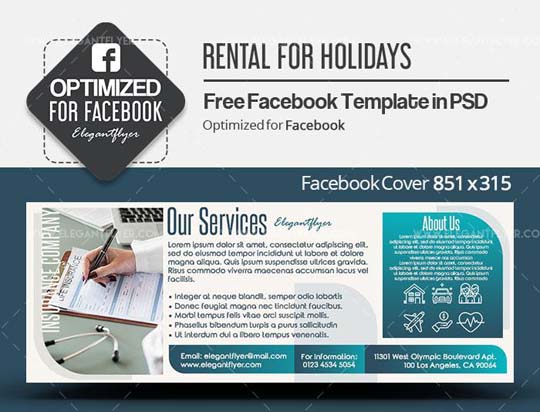 Source
Blue Sky Social Media Templates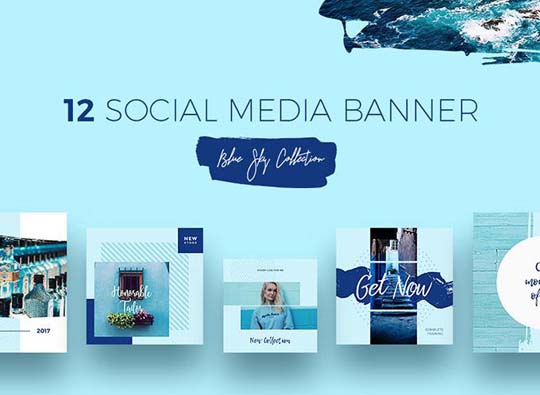 Source
Modern business facebook cover for business Free Vector

Source
DJ Set Night – Free Facebook Cover Template in PSD + Post + Event cover

Source
Free 8 Facebook Cover PSD Template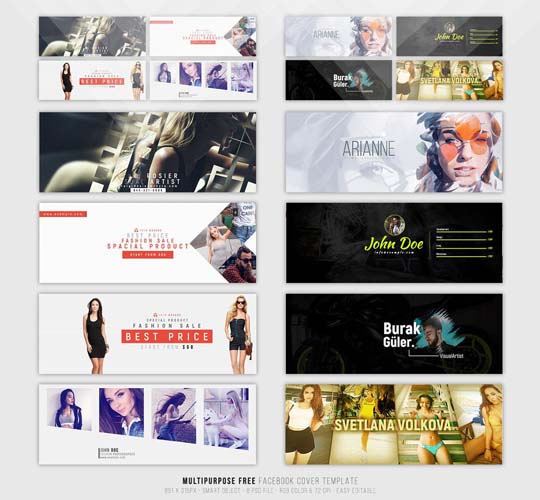 Source
Wedding Invitation – Free Facebook Cover Template in PSD + Post + Event cover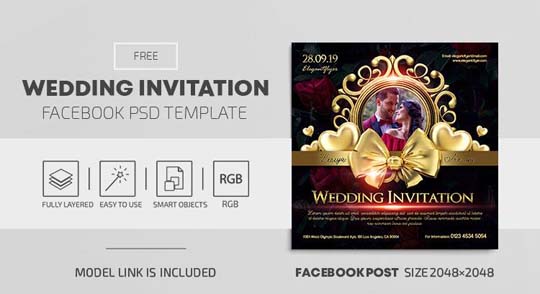 Source
Abstract and modern facebook cover Free Vector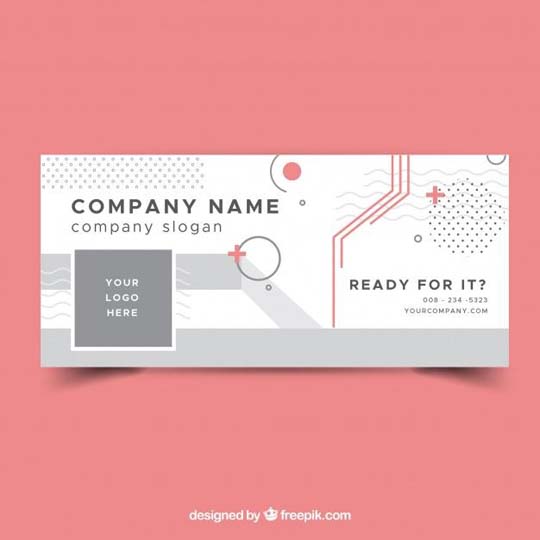 Source
Club Night – Free Facebook Cover Template in PSD + Post + Event cover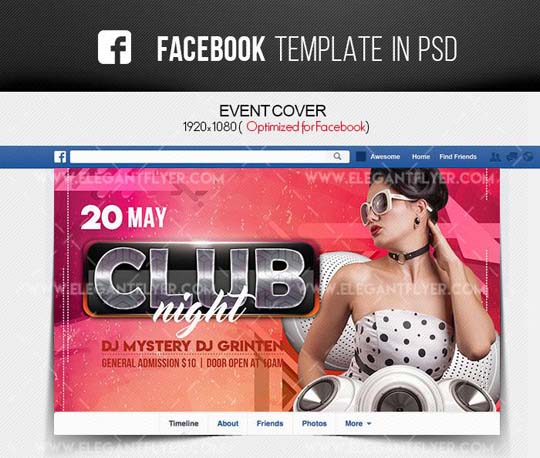 Source
Abstract company facebook cover Free Vector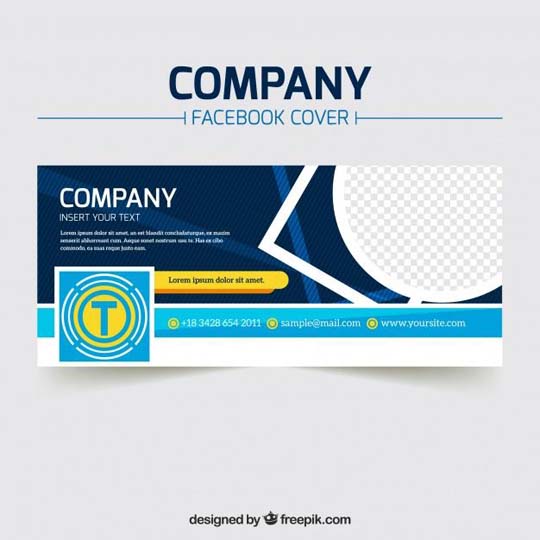 Source
Night Club Party – Free Facebook Cover Template in PSD + Post + Event cover

Source
Corporate facebook cover Free Vector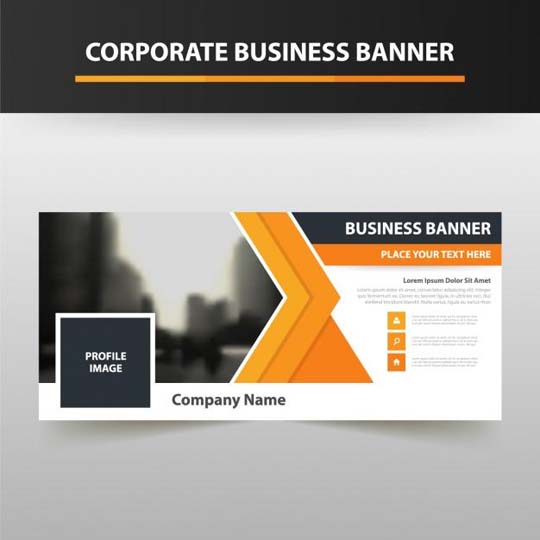 Source