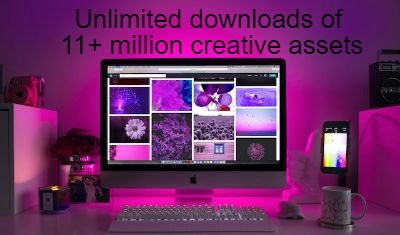 If you're a business owner, your day-to-day might consist of tasks like issuing invoices, organizing your workload, tracking expenses, sending follow-ups, working on projects, and (of course) a lot more. Being present on all fronts is not always possible as an entrepreneur, and you will quickly run out of steam if you don't get organized properly. Here are 10 reasons why you should opt for an online ERP (Enterprise Resource Planning).
1- Save time
Managing your business with all-in-one software saves a lot of time than using Excel or some other tools. Tasks such as reporting, accounting, invoicing, project management, client management are done much faster. By spending less time on administrative tasks, you will be able to focus on the core of your job.
2- Increase productivity
Saving time on administrative tasks will help you be more productive and efficient. Make sure you use task management and time management features daily to stay organized.
3- Strengthen your customer relationship
CRM is a must-have tool for integrated management software. It allows you to prospect effectively, establish a relationship of trust with your customers and be responsive to their demands.
4- Send professional documents
Quotes and invoices can be created using personalized professional templates and sent directly to your clients. They will be able to pay you directly online, without hassle.
5 – Securely store your data and files online
Forget about Post-it reminders, printed invoices and databases stored on your computer. Using an online ERP software, you can secure your files and databases online and access it anytime.
6 – Improve team collaboration
It can be difficult to be organized and collaborate effectively when several people are working on the same project. Thanks to project management features included in most all-in-one business management software, you can plan projects, track progress, and collaborate with your team smoothly.
7 – Get an overview of your business
Because ERP software covers virtually every area of ​​your business, it gives you a broad view of your business, its strengths, and areas for improvement. You have access to reports that allows you to measure your company's financial health and productivity easily.
In short, using an ERP is the ideal solution to optimize your company. In order to choose the right all-in-one management software, you need to figure out your requirements. You can ask yourself these questions: what essential features do I need? How much am I willing to pay? Who is going to use it within the company?
If you're a small business or freelancer, we recommend the Kiwili ERP. It offers all the previously mentioned features at an affordable price.