Contemporary Africa fashion is making waves in the international fashion industry. The sounds, colors, and the general aesthetics associated with Africa fabric are growing in popularity. It is not just among the Africa American celebrities such as MichelleObama and Lupita Nyong'o, but also common citizens in Africa and elsewhere.
The vibrant colors and prints are often described as lively, colorful and stereotypically Africa.
It is, therefore, no wonder that top designers and brands such as Michael Kors, Gucci, Roberto Cavalli, and Louis Vuitton among others are experimenting with various patterns using African prints. The results are marvelous.
The Africa fashion designers are playing an essential role in putting Africa fashion as well as the African fabric on the map. In the following paragraphs, we discuss some of the most influential African fashion designers.
Adama Paris
After initially struggling to stay afloat, the Senegalese fashion designer eventually managed to launch her fashion line in Dashar Fashion Week Exhibition.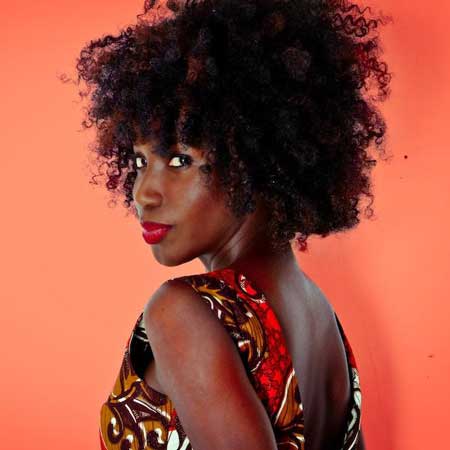 Adama Amanda Ndiaye, as she is also known, has hosted various fashion events around the world. Her main inspiration is the culture of cities around the globe. You can find Adama's pieces in London, Tokyo, and New York.
Poojah Jeshang
It is now twoyears short of a decade since PoojahJeshang launched her first design works. The Tanzanian designer has gradually made a name for herself and is currently a top designer on the continent.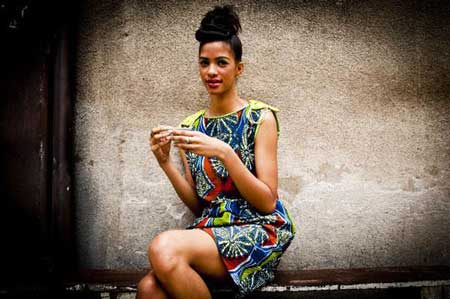 PoojahJeshang's Daily experiences and culture are her motivation to produce top quality designs. Her creations are vibrant and one-of-a-kind ready-to-wear pieces for the bold.
Lisa Folawiyo
Despite lacking any training in design, Lisa Folawiyo is a top fashion designer whose talent is exceptional. Folawiyo's love for clothing, purses, and jewelry was what thrust her into the world of fashion.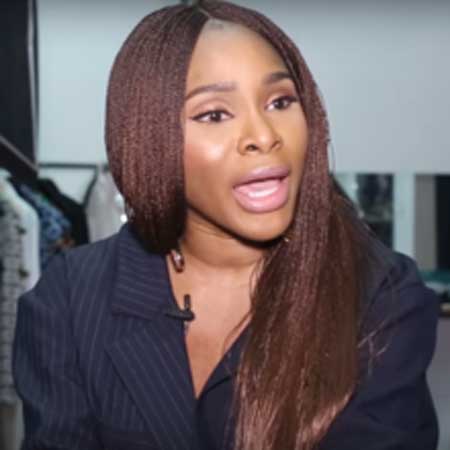 Her primary goal is to create top designs that blend Africa fabric with modern design to produce eye-catching pieces. And to underscore Folawiyo's talent, her designs have been featured in top publications such as the New York Times, Style.com, Daily Vogue and Gotham.
Thula Sindi
The SouthAfrica designer focuses on producing top pieces for women by blending the SouthAfrica culture and contemporary fashion. ThulaSindi's are affordable and have a particular design that makes them stand out in the crowd.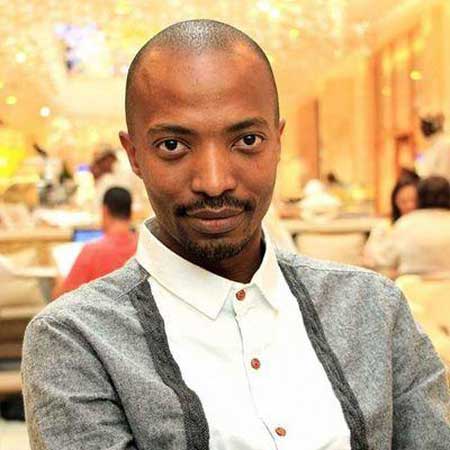 The 'who is who' in the fashion world describes his pieces as elegant, timeless and sophisticated. You will find Sindi's masterpieces in various top fashion runways around the world.
Aisha Obuobi
Obuobi is the designer behind Christie Brown, an outfit that designs clothes for contemporaryAfrica women. The brand designs Accessories and gowns that underscore the brightness of the Africa culture.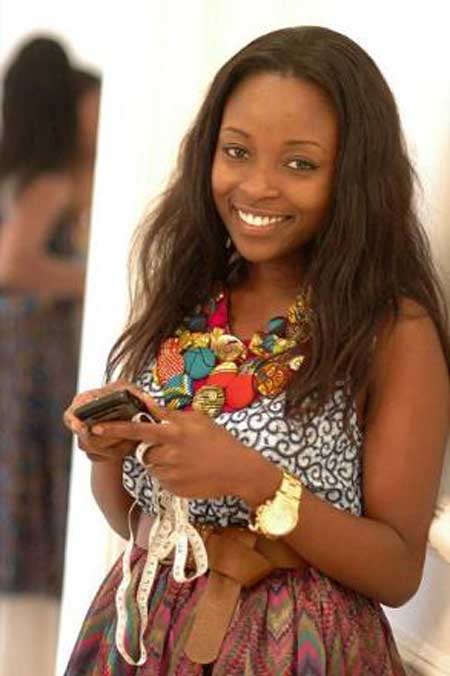 Her label was the only one from Africa to showcase in Paris Fashion Week in 2010. She has also received several mentions in Vogue Italia among other top publications.
Sindiso Khumalo
SindisoKhumalo's has a rich background in architecture. SouthAfrica's prominent designer loves to experiment with bold prints, bright colours, and modern silhouettes and the results are amazing. Her designs are for those who want to stand out as she uses her architectural background to produce unique clothing.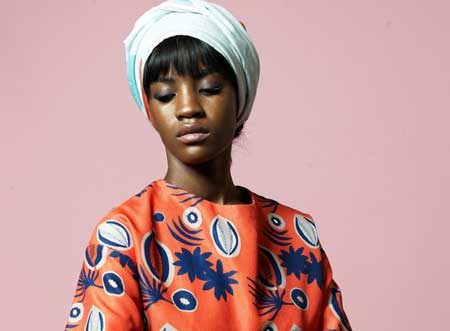 Khumalo'snew trends are famous both in her home country and on the international scene. The elegant and stylish solutions are affordable. They are hand-sewn by local women.
It is not uncommon to find Khumalo's designs featured in local and international publications such as Vogue UK, Vogue Italia, Identity and Culture.
Mimi Plange
In her own words, Mimi Plange describes her designs as grasping the creativity of old Africacivilization. Mimi Plange's ready to wear designs are popular among top personalities such as Janelle Monae, Rihanna, and Michelle Obama.
A few years ago, the Ghanaian born designer showcased her pieces in an event organized by MichelleObama.
Taibo Bacar
TaiboBacar Is a widely known fashion designer,especially in Europe and Africa. The fashion designer from Mozambique attends various fashion events around Africa and Europe. Bacar is the first Africa designer to showcase his designs in Milan.
Bacar's love for fashion is genetic,and it comes from his mother who was a seamstress. His exceptional knowledge of fashion is partly from his studies and life in Spain. Bacar uses high-quality materials and cutting techniques to underscore the female form to produce attractive and comfortable designs.