,    


When you have an online business, there are three things you need to keep in mind to be successful: credibility, visibility, and promotion. Having these three things down can seem difficult but if you have the right tools up your sleeve it shouldn't be.
Placeit is an online tool that enables you to generate graphics for your online or offline business in minutes without having to hire a designer or buy expensive software and it all happens right in your browser. Placeit has focused on having a large library of mockups, design templates, logos and videos for you to have professionally created graphics and videos for your brand's promotional needs.
A Brand People Can Believe In
For any online business, creating an image that people can relate to and remember is key to being relevant. Having the right logo that reflects your values as a business, and that can let people know quickly what product you sell or what service you provide is the best way to start building trust in your brand. Placeit has created a logo maker that is easy to use and that has graphics for many niches (and are adding new ones daily!). The graphics are created by a team of talented designers and the fonts are selected specifically for each template for you to spend as little time as possible customizing your logo. Once you're done personalizing it, you'll get a professional logo for a fraction of what it would cost to hire a designer.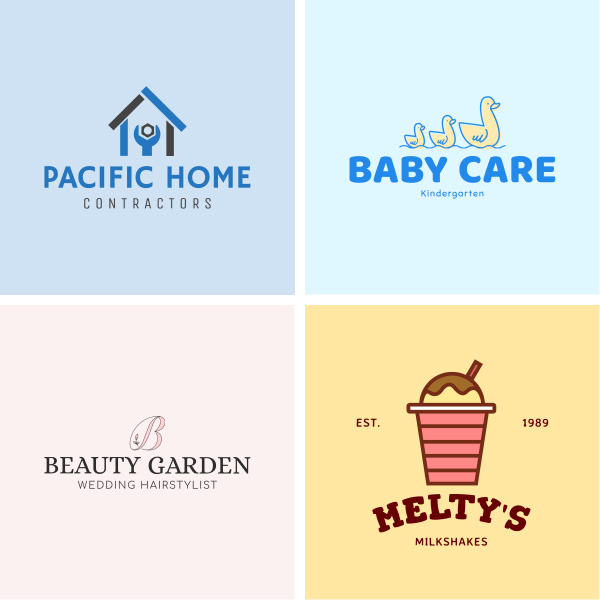 Visibility For Your Brand
Another thing people usually struggle with when promoting their online brand is making it visible to potential customers. You might know you're the best at the service you provide, or that your product is the best out there, but your potential clients might not know this just yet, that's why having a strong online presence is important.
One of the ways you can achieve this is by creating social media accounts that can't be ignored. The graphics you choose are key to the mood you want to create for your brand. Check out the two examples below made with Placeit's social media image makers both of them are visually appealing but are clearly different brands, speaking to different people. One of the perks of using Placeit for your social media images is that they have the right sizes for all your social media channels and with your unlimited subscription you can get images for all your channels.
If you're thinking about your offline efforts, having business cards, flyers and posters is a great way to let people know your information, your promos or any events you have coming up. As well as with logos, Placeit's design templates have graphics from multiple business niches that you can use to create your own materials to promote your shop or service.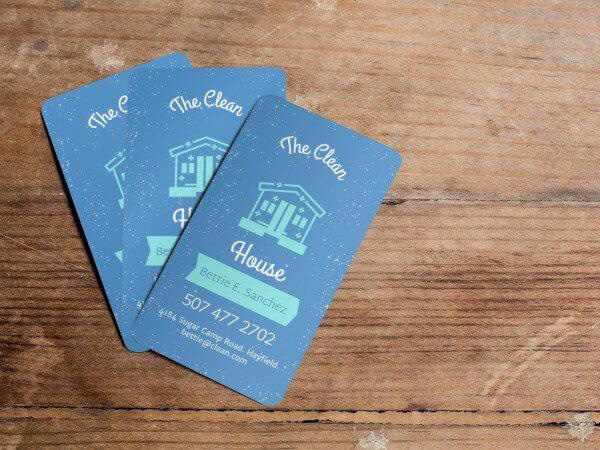 In addition to pictures, in Placeit you'll find logo intros for YouTube videos, animated Instagram Stories and even text animations to that you can also use for social media, presentations or ads.
Promoting Your Designs
Now that you have credibility and visibility, the only thing you're missing is promoting your products or designs. A great way to achieve this is to use mockups as they're a quick solution to a problem a lot of designers and creators encounter.
With apparel and digital mockups, you can showcase your creations with minimum effort all while using pictures taken by professional photographers with real models. No need to set up a photo shoot, get fancy camera equipment and spend time and money setting up a shoot. With mockups, it's as easy as uploading a screenshot or design and downloading it. Placeit is always adding mockups daily in many different settings and models.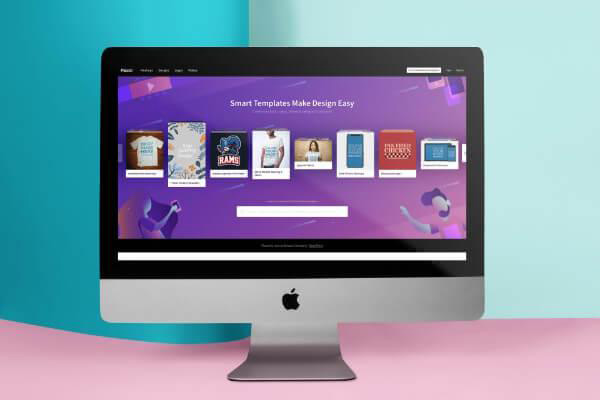 Always remember that achieving these three things will bring you one step closer to success and having the right tools will help you achieve it even faster.