Today, the entire world has undoubtedly gone mobile as more people access data and information via digital devices, tablets and smartphones. Apps are commonplace for shopping, connecting with people, navigation and managing data. In fact, mobile apps are today more interactive, attractive and easy to integrate with various smartphone features.
The current apps trend is to have apps simple, flat and featuring typographical designs. Unfortunately, developers make the mistake of allocating an inflexible budget towards building apps – in a bid to make the product stand apart from the competition. Here are four strategies that will ensure that your app development is a success.
Focus on User Experience
In the app development world, your user's experience is the beginning and end of everything. Your app's value doesn't depend on the features you have squeezed into it, but on how good the user experience will be. Be careful because smartphones have fairly limited screen real estate and slow connectivity can drastically affect your app's execution and design for a seamless user experience.
One of the key elements to improving user experience is ensuring that there is collaboration between your quality analysis team, designers and developers. An excellent analytics team will help the developer gain a better understanding of the app's usage and overall user experience expectations.
Prioritize Platform Development
Unlike websites, there is a certain complexity associated with mobile app development due to the different platforms you need to target. The days when Microsoft ruled the web world are long gone. Today, you find different operating systems, multiple devices and different vendors, each with their own native capabilities.
For many businesses, the benchmark entry point into the mobile apps world has been creating apps for iPhones. In the U.S., close to 64 percent of smartphone users own iOS devices, but there are other considerations too.
The customer engagement you expect to be carried out has a role to play in the app development. For instance, businesses in the broadcasting or publishing worlds may target iPad and Android tablets for their bigger screens for a better user experience. On the other hand, retailers can get into Android phones to increase their income base.
Enterprise apps should target business users; therefore, they should consider expanding into the Blackberry app market. Finally, larger corporations should consider expanding into all major platforms and devices on the market.
Scalable Development Technology
Right from the exploration phase of the web world, HTML web servers have been present. Business enterprises put more effort into building engaging web apps and technologies, including Django, to meet scaling requirements.
During the innovation phase, businesses realized there was potential in using the web to transform the relationships they have with customers. This phase marked the entry of fully-fledged applications. Today, businesses use integrated technology to improve their ability to innovate and reduce the time it takes to release the app to the market.
Keep it Simple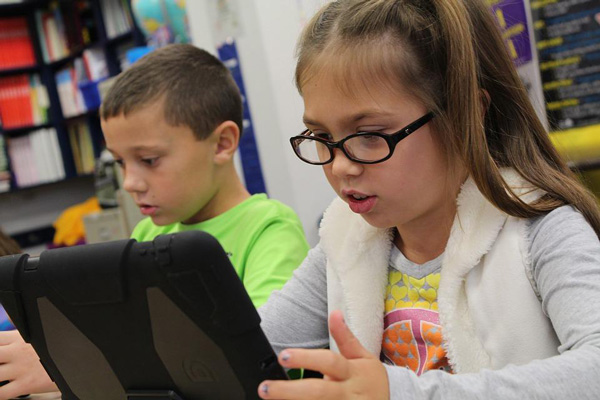 Any business app should be designed in such a way that its functionality is clear in the real-world arena. Since your app is not a website, your product should have a laser-sharp focus. The focus for your development and design teams ought to be on the core use cases while approaching a new app project.
It is easy for mobile applications to become highly complex as they process numerous data. However, the real achievement lies in making the use of your app as easy as possible.
Conclusion

It is important that you don't hurry launching an app without at least having a thoughtful, calculated and patient strategy in place. The key to a successful app is placing emphasis on providing the best possible user experience.