Your clients, both the new and the old ones, may seem at times to be more demanding. Some of them may also appear more nitpicking of your work than previously. That makes no sense since you are treating them as you always have.
That, however, may be your problem.
As a professional web designer, you're always trying to improve. But, so is your competition. Moreover, some of that competition is doing a better job of advancing their workflow.
Your problem is that your present and potentially future clients are picking up on that fact. If you don't do something about it, and quickly, 2018 may not be a very good year for you.
Here are 3 things you can do to keep your present clients and get more than your share of new ones.
1. With the help of BeTheme's 290+ pre-built websites,you can find the perfect fit for any client
The first thing you want to do is find a top-of-the-line, premium website building tool to work with. You'll find it in Be Theme. With this Themeforest top 5 best-seller at your fingertips, you can't go wrong.
You'll no longer need to waste precious time trying to find a theme or template that's a perfect match for a client's needs.
Be Theme features an amazing 1-click installer. Plus, it offers the collection of 290+ professionally-designed pre-built websites. With these features, you can find the template you need, and get your design effort up and running in minutes.
This collection of pre-built websites covers more than 30 different business niches. These range from corporations, to online stores, to clinics. Cozy cafes, and artist's studios were not left out, as well.
Even better, every pre-built website is completely customizable.
Check out these examples:
60+ templates for creative industries
You won't find one pattern to build a website from, that completely covers the creative industry. "Creative" means just that.
Sometimes it will happen that you land a creative client. Then, you'd better be ready to satisfy a set of requirements unlike any you've had to work with before.
Be Theme's 60+ templates for creatives has you well covered, and these 3 examples are just the tip of the iceberg.
Artist2
This template would be a great choice for a photographer, a video maker, or some other type of visual artist. It could also serve as a starting point for an architect, or a creatively-inclined blogger.
Design2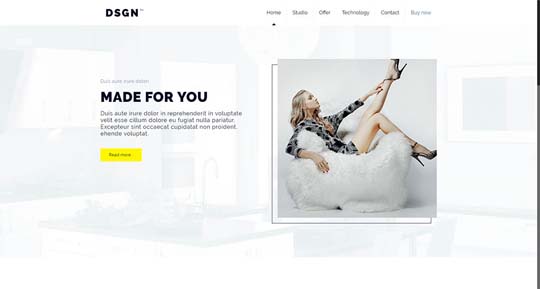 Digital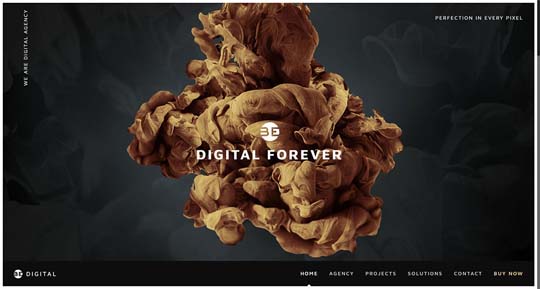 This template has just the right features. Marketers and ad agencies will be more than happy to see them in their websites.
Each of these more than 60 templates is unique in value. Each of them provides you with the wherewithal to produce an award-winning website. You can satisfy a client belonging to a given creative niche with ease. Features include:
– An interactive gallery to showcase products or build a portfolio
– Large, attention-getting images
– Intuitive navigation (always popular with clients and users alike), and
– A straightforward approach to highlighting the client's brand
More than 30 choices for One-Page Websites
This is another area that does not lend itself well to a single theme or even a small number of options. Here again, Be Theme has you covered. Whenever you're called on to build a one-pager for a client that has some unique ideas for a layout – Be Theme got your back!
Landing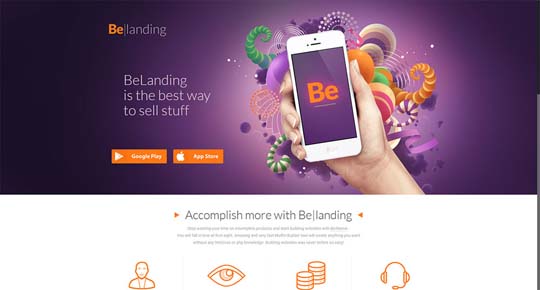 Agency2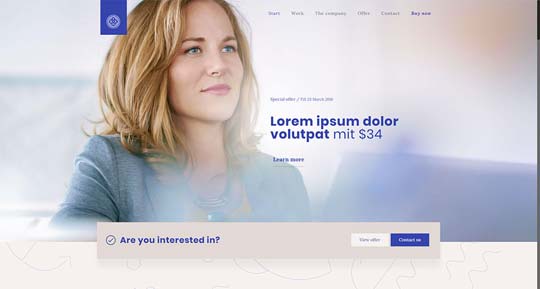 Ebook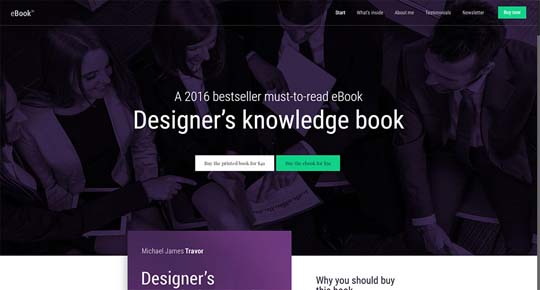 Take a few minutes to check out these three pre-built websites. You can also browse through the 30+ different choices. You'll find you have nothing to fear, no matter what a client may throw at you in terms of requirements.
Each of these templates is responsive anwell structured. Moreover, each of them makes excellent use of white space. In most cases, you should be able to build a one-pager in 4 hours or less.
9+ pre-built websites for online shops
These professionally-designed pre-built websites were created with eCommerce clients in mind.
Denim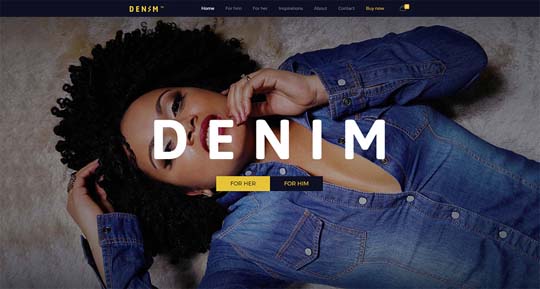 Shoes
Store
Everything an online shop requires is included; high-quality images, a clean design, a product gallery, and integration with Shopify.

And there are more well-represented niches, including:
20+ for health & wellness
Clinic2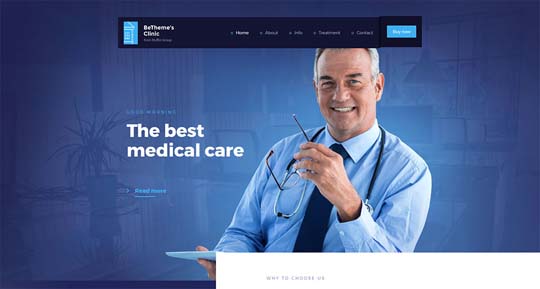 Spa2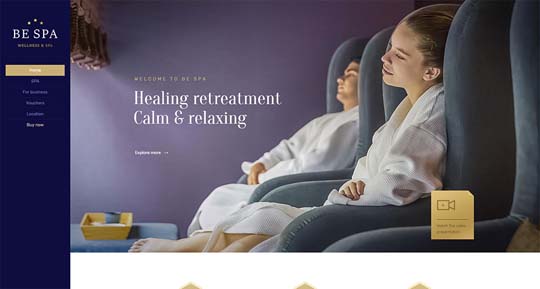 Herbal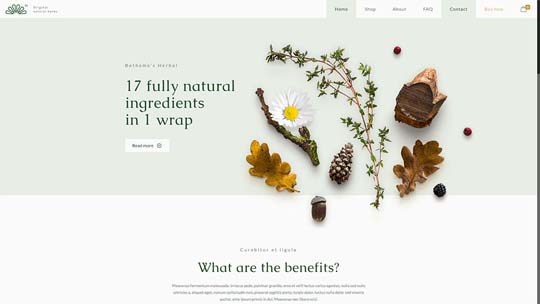 Over one dozen for fitness & nutrition
Personal Trainer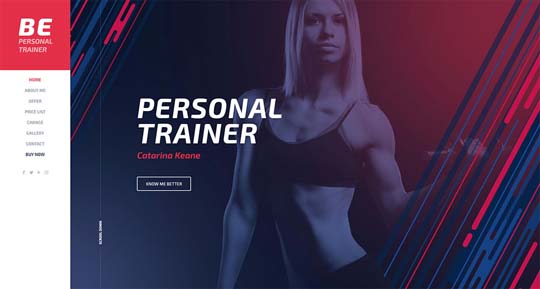 Fitness
SportsClub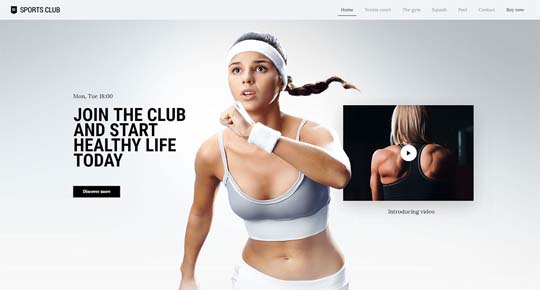 16 plus for events & nightlife
Wedding 2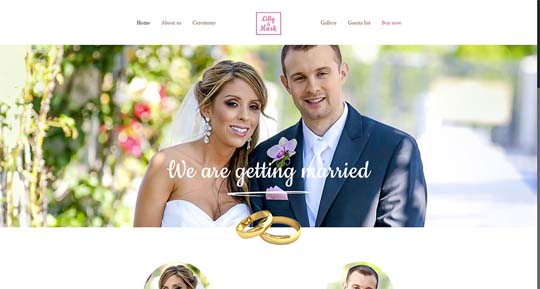 Casino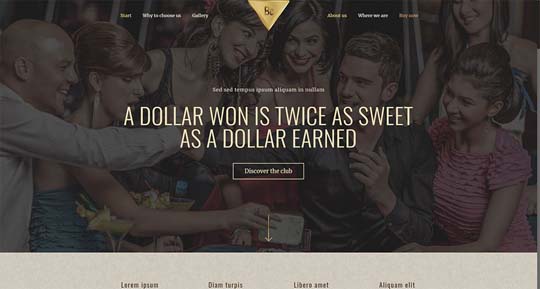 Billiard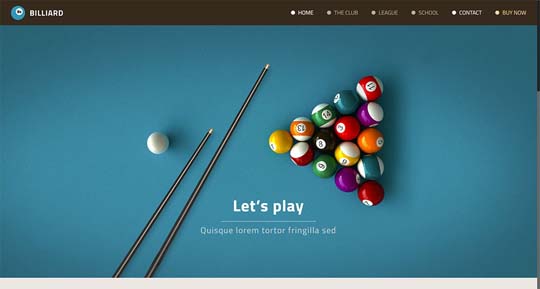 9+ for restaurants, bars & cafes; large to small, upscale to neighborhood cozy
Restaurant2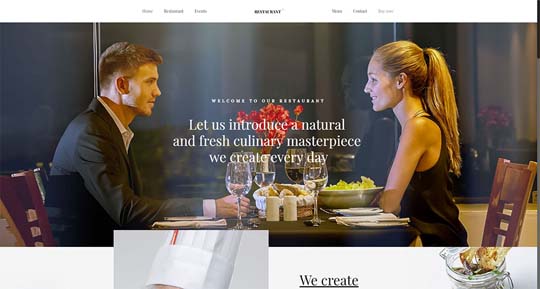 Bistro
Cafe2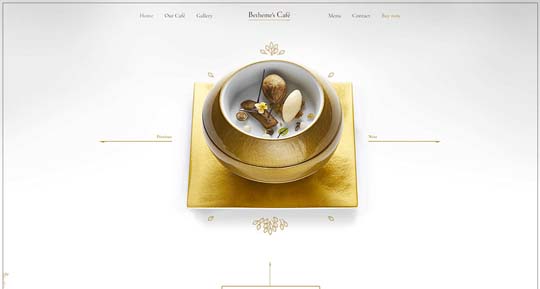 10+ cool ideas for the IT services and products sector
IT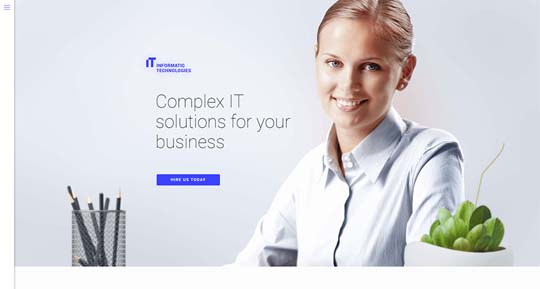 Game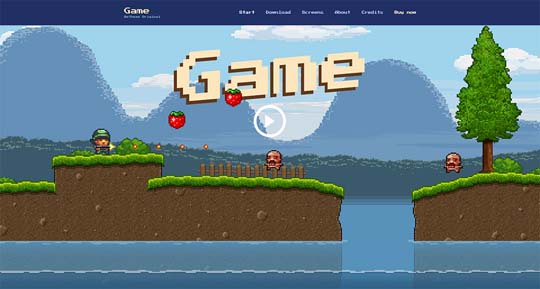 Code
and, 7+ that will enable you to create awesome finance and bookkeeping sites
Pay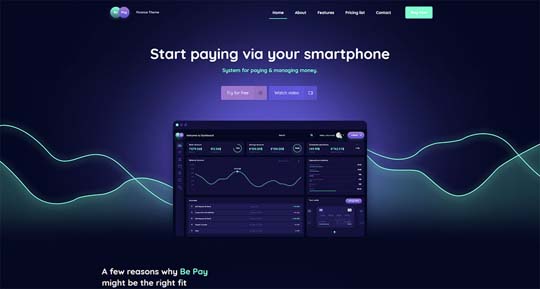 Investment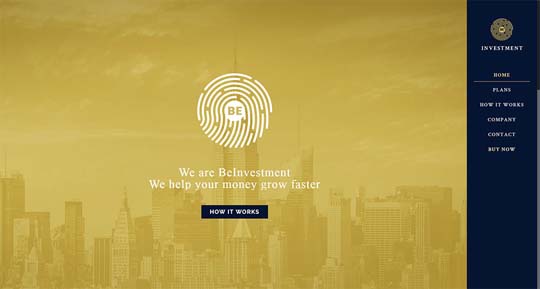 Accountant
2. Look like a pro by establishing a crystal-clear work process and share it with your clients
Usually, the emphasis is on how easy these pre-built websites make it for you to build the real deal. However, they also can serve another extremely useful purpose as well. They can help you bring new clients onboard.
How? By enabling you to submit working prototypes that show what you're capable of delivering.
Browse through a couple of the examples given here. You'll see how effortlessly it can be to present a potential client with a working model. Without any doubt, it will highly increase your chances of getting the assignment.
It takes more than promises and prototypes to keep clients happy, however. You also need to document your proposed design process workflow.
Then, you will need to present it to your client so he or she will know what to expect. It isn't a difficult thing to do, and it will establish you as a professional in the eyes of your clients.
Your documentation might address:
– Telling the client when you intend to submit your proposal
– Giving the client a timetable to receive and review the contract; or a response to the client's contract.
– An outline of your invoicing process; including when you expect payment(s)
– Your deadline, or your agreement to meet the client's deadline. Interim project deadlines should be specified as well.
– Steps you will take to enable the client to provide feedback.
– How you intend to manage changes and revisions. These include the ones covered in the contract and the ones that can involve extra charges.
– By addressing these, you can avoid subjecting your client to unpleasant surprises.
3. Make it a point topleasantly surprise your client by delivering an awesome product ahead of time
You obviously want to do what you can to avoid presenting a client with an unpleasant surprise. Why not take things a step further by doing what you can to give that client a pleasant surprise or two.
The best way to do that is to deliver a product that meets or exceeds your client's expectations. You need to also aim to deliver it ahead of time.
Doing these involves more than simply meeting or beating a schedule. It shows your client you care.
In Conclusion

Follow these relatively simple suggestions, and you should experience a very successful 2018.
– Make Be Theme your website-building tool of choice. It is very powerful and easy to use. It will also enable you to deliver one awesome, impeccably-designed website after another.
– Make sure you have a well-defined client onboarding process in place.
– Let your clients know that you appreciate the chance to provide them with your services.