When you are a former student, finding the profession of your dream seems to be only a matter of time. If you wait for a little, you will easily find what you need. But the reality is a bit crueler than you may think. You have to be aware of how to sell your knowledge and all your skills that you have learned at a college or university. The very first thing that you will need to cope with when looking for a new profession is crafting a CV.
Many students believe that there's no sense in spending days and nights on writing the CV or even using a template theme for this purpose. There's a myth that if you don't have enough working background, you have nothing to include in the text. However, we will prove you that there are a lot of things that you can write about, and they will make you stand out among other applicants for a new profession.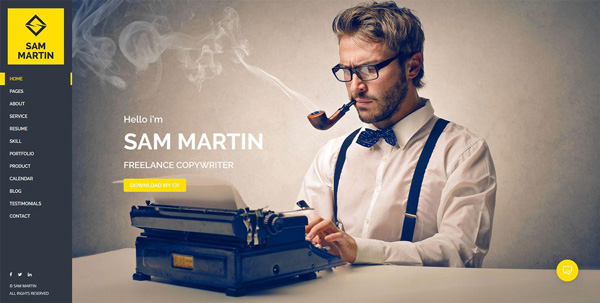 Make an online CV: design it yourself
Can you draw a picture of the future CV in your mind? What blocks should be present in the text. What fonts and colors should you use? If you cannot give a firm answer in short time, you should try using the templates that you can find online. The biggest benefit is that there are different variants of design for you to choose from. You just pick up what you like more and focus only on the essence.
We have interviewed experts from edubirdie.com about what type of design is better to choose for the CV where there's no real working background. We have received a very interesting answer to this query. The most successful resumes have two colors of the text and one font for the whole text. Of course, you can change the size of the font and the job of the words to highlight essential points.
Make a CV: portfolio about personal background
Now let's think what kind of data you should include in the CV. You have the template, and you can stick to it for 100%. But how will you evaluate all the data that you provide in the resume? How will your future manager react to the facts that you have indicated? How is data in the text related to the profession you want to get? Think of these queries, and you may remove or add some points in the text.
Here's a typical list of items that you should add to your CV no matter what kind of WordPress themes you are using:
– Your name and contact details;
– Your recent photo;
– Your hobbies;
– Your key skills;
– The name of the college and the name of the course;
– Languages you can speak;
– Any projects that you have participated in.
If you have participated in any school or college projects, you should include data about it in the text. But there's another side of the medal. You should be very short and precise. There's no need to craft ten pages describing how great you are and why you are the best applicant for the occupation. The recipe for great success is as easy as pie. Take any business template and fill it with the facts about you.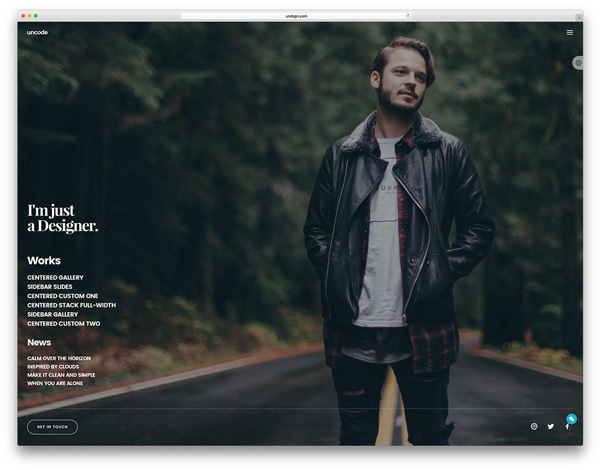 Make your CV stand out
And we'll give you a short tutorial on what things can make your text successful and the most typical mistakes that many former students make. The first thing that you should keep in mind that your CV should be fully related to the profession you want to obtain. Writers at customessaymeister.com advise to indicate your best sides on the resume and are not afraid to add some personality. For example, you will fail if you send a boring template with the text if you decided to become a web designer. Imagine yourself at a new occupation and think how your surrounding looks like.
There's one more thing that can make you stand out or fail. It's the photo for the portfolio. The same rule works here. If you are dull and you feel sad in the photo, you are likely never to get a profession. Who likes people who are not happy with their lives? And if you are smiling or your eyes are full of enthusiasm, you will have a very high chance to get the invitation for the interview.