Now that you have a well-designed website that is easy on your reader's eye and simple to navigate, you still need to determine whether it is truly successful. To do this, you have to dive into data and analytics. Of course, measuring your site's success is not all about pretty colors, textures and fonts. Google Analytics is a great tool for the left brainers out there.
Analyzing data is the foundation of judging whether your website is performing or not. So, what metrics should you be watching?
The Bounce Rate
According to Google, bounce rate is the number of visitors, in percentages, that only go to a single page on your site before exiting. This is usually because the visitor clicked a link that leads them to an external site, pressed the browser back button or typed in another URL in the web browser. Other reasons could be that the user could have closed that particular tab or they did not interact with your web page for some time, leading to a session timeout.
It is important you get data on whether your web visitors are sticking around when they get to a page or if they leave right away without carrying out any action. Is there a recent update or a bevy of changes you've made to your website that could be the cause for high bounce rates? If this is true, you can always fix the problem.
Look at the sources and find out where visitors with the highest bounce rates are coming from. Understanding and analyzing this data will help you make improvements and even focus more on traffic sources that are sending quality traffic.
The CTA Click-Through Rate
Call-To-Actions (CTAs) are an integral part in each web page of your site. You need your visitors to carry out the next action in line; for example, you can have them download something, add to cart or find out more about services like identity management | IAM Solutions – CBI offers. If your CTAs are getting zero action, make changes so visitors can graduate to customers.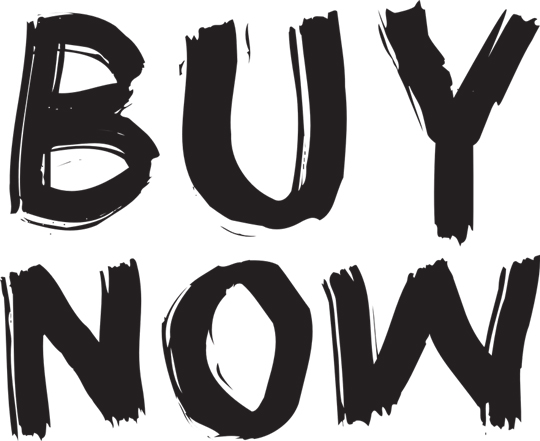 A CTA is a great opportunity to do testing on design, size, placement and text to understand what drives your visitors to click through. Consider using colors and making your CTA even more visible, but not like ads. This is a balancing game, but after some testing, you will eventually figure out the right way to implement your CTAs.
Set Goals
Before taking on any type of project, you should ask yourself, "What are the goals?" These goals are an important way of tracking your progress. However, make sure that your goals are SMART – Specific, Measurable, Attainable, Realistic and Timely.
Number of Visitors
One of the major metrics you should be keeping an eye on is the number of visitors going over to your site every month. The first step is usually to get people to get to your site. If you see a huge increase in traffic, you need to figure out where it's coming from; conversely, if there is a big drop in visitors, you'll need to figure out quickly why and how it happened.
Conclusion
Gauging whether your website is a success is much more than just looking at it from the outside. This is something that requires the metrics above as well as data on average amount of time visitors spend on a page and your conversion rate. As you can see, measuring success requires taking a keen look at your data and analyzing it.
Fortunately, there are tons of data and resources at your fingertips. Do not waste more time, start digging into these analytics now!
Author:
Taby Gits is an influencer marketing pro with brownboxbranding.com who is passionate about building authentic relationships and helping businesses connect with their ideal online audience. She keeps her finger on the pulse of the ever-evolving digital marketing world by writing on the latest marketing advancements and focuses on developing customized blogger outreach plans based on industry and competition.