There are loads of free stock photo websites and image galleries all over the web. Some are generic submit-your-own sites whereas others cater for specialised niche markets such as image, an icon, or a font set.
Working through the terms and conditions of each site to work out which offer free commercial and non-commercial stock photography can be a headache at the best of times. But there is a fresh, clean website that is easy to use. Stockio.com
You can choose from thousands of photos licensed in multiple categories such as nature, abstract, models and many more. All photos are free for personal and commercial use. No attribution required.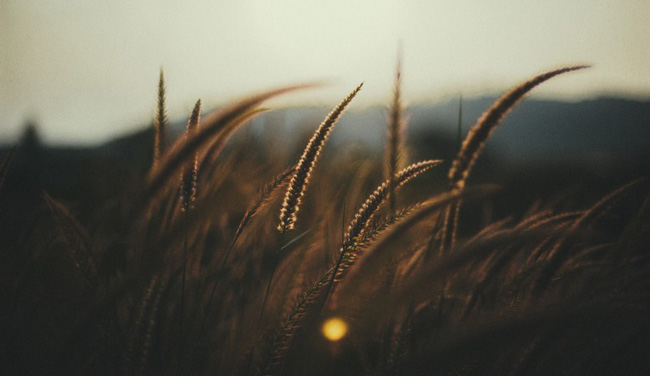 To download an image, an icon, or a font set from Stockio you do not have to register on the site. Simply browse or search then hit the download button when you find something that you like. You have to be a registered user (registration is free) in order to download videos from Stockio.
Discover thousands of original and high quality images, graphics, vectors, icons and videos, and get inspired for your next creative project.