For any application technology to succeed, it has to provide the end-users with the quality experience. What APM (Application Performance Monitoring/Management) does is to ensure that the application program that you develop performs optimally as expected. It could be that you have disappointed your customers for so long with frequent crashes of your apps and have decided to end it by purchasing an APM.
With a huge number of APM tools out there, it can be very hard for you to get the right one especially with the fact that no single tool can give you everything that you need.
APM technology is a solution that helps you to impress your users and earn their loyalty. This is the main goal of any business and with the increase in the number of application, you need to ensure that you are always ahead by providing the best end-use application experience across all platforms like mobile, mainframe, cloud, physical and even virtual.
Application technology is now defining how people interact, connect, share and learn and this shows the importance of delivering expectations using APM.
What to consider when purchasing an APM
• End-user experience
The main reason that you need an APM is to ensure that your end-users get quality experience that they need. This is why while going through the various APMs in the market you should be more focused on the quality of delivery to the end- users.
The number of applications is highly rising and the user expectations are very high. This means that you should be very careful to deliver an optimum digital experience to them.
So, does the APM solution that you are about to choose help you with that? It should go beyond providing only simple end-user experience and try to understand the actions of your users deeper.
• Vendor technology
Can the APM solution that you are about to choose manage a wide range of technologies? A software stack is actually what makes software to function. It contains the user interface, the web server, the databases, integration tools, visualization tools and version control among others.
The APM solution that you choose should monitor most of the technologies in the stack. Due to the fact that APM solutions run on different technologies, you should choose the technologies that fit the stack.
• Cost of ownership
The costs that come with a particular APM solution can limit its choice. For instance, in https://stackify.com/new-relic-alternatives-for-developers, the price of one solution can make you look for other APM alternatives because the cost is generally high to afford.
To get a true picture of the total costs associated with an APM, you need to look at the maintenance fees, licensing, administration, and hardware and training costs among others.
• Security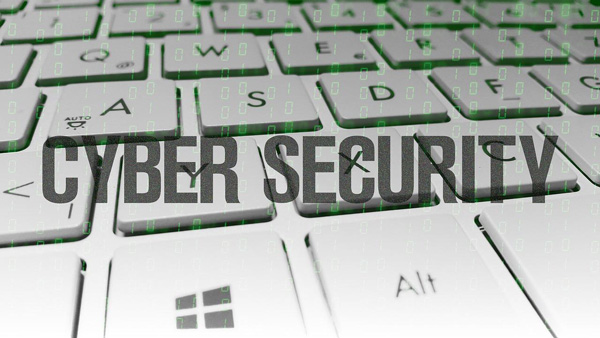 Just like with other software, your APM solution that you choose must provide the required security. Data security is nowadays very important and almost every company or industry has data that is sensitive and any data leakage can attract huge fines.
The APM solution and the associated technology should be configured well for security in a way that will integrate well with your system.
• Performance of transactions
In order to know the performance of each transaction, you need to understand the transaction path from the start to finish. This is because problems are destined to arise and you should quickly diagnose and resolve those issues before it affects your end-users.
APM solutions allow you to monitor every aspect of your application to ensure that your end-users get the best experience possible. The success of your APM technology investment depends on getting the best APM solution one that will serve your purpose.