A Global Demographic
Certainly, not all businesses have products or services that could be purchased around the world; but some definitely do. When you're optimizing your content online, you're actually providing a contact point internationally in many respects. The World Wide Web does have search engines which are stratified by region, but there are also areas where crossover searches often jump local boundaries. Consider films, for instance; or investment banking. Following are several techniques you should expect any online web design company to specialize in.
Tools And Reports To Quantify Marketing Efforts
Search Engine Optimization, or SEO for short, refers to a process of adding keywords, adding links, and adding pictures to a given blogpost. Doing these things ensures the greatest visibility, but links, pictures, and keywords must be in the right proportion. Too many keywords and the blog will be stricken from the top Search Engine Results Pages (SERPs). Too few pictures, and another post from a similar agency will win out over yours even if it is in the top results. If there are no authority links, then the piece may be seen as spurious.
In order to determine whether or not the agency you've chosen is effectively utilizing these techniques, there need to be numbers you can check to vet them. Thankfully, there are quite a few online reporting solutions which can help you do just this thing. Look for an agency that offers such tools with their regular services.
PPC Campaign Management
A Pay Per Click campaign makes it so that you don't pay unless your advertisement is clicked on. These have proven very effective, but they require proper management. It's a straightforward enough service, and the right online optimization organization can definitely help you organize such a campaign.
Unilateral Platforms
There are desktops, smartphones, laptops and tablets on the market today. Most users have some combination of the three. Advertisement on smartphones is proving increasingly effective. In fact, mobile content in general is proving a favorite means of outreach today because of this effectivity.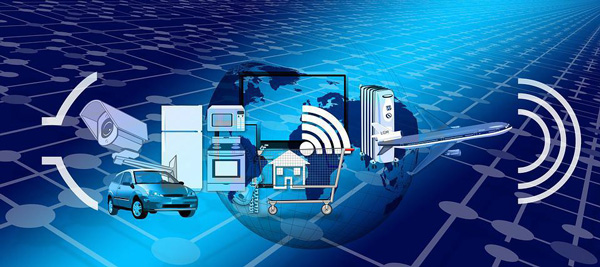 Real Time Reporting
Determine whether or not the agency you are planning to use has a "client dashboard" designed to let you view reporting of your online content's effectiveness at any moment. You should be able to check the status of your marketing strategies any time of the day or night, online, at your convenience.
What you are looking for here is complete transparency. This will help you make informed decisions. Additionally, it will help you curtail activity that is not bringing in positive ROI. Since content creation and web marketing can have a lengthy time investment involved, you want to curtail marketing endeavors that don't seem to be effective over long periods of time.
Client Recommendations
Organizations like this one, which offers web design in Portland (and wherever clients have discovered their services; including clients like big-ticket Hollywood studios such as Warner Brothers and 20th Century Fox), as well as all the services listed above, are going to have client recommendations, testimonials, and generally good reports vindicating the effectiveness of their services. Be sure to check whether or not the group you've chosen to handle your online marketing campaign has a success record.
Cumulative Returns
A content campaign, or any web optimization motif for that matter, doesn't net results overnight—not unless it pertains to some "unicorn" platform that immediately goes viral. While such a result isn't without the bounds of possibility, regularly you're looking at several months of continuous investment before Return On Investment (ROI) is quantifiable. So ensure you choose your online web design agency carefully.