As Internet connections have sped up, it could be thought that it is not so important to have a speedy website as it used to be. It can be tempting to pack a website full of content, videos, pictures etc to keep people interested and looking at it. However, not only do you need to make sure that your host will allow you to have this much content but you also need to make sure that the site will run well for your visitors. Below advantages of a fast site are discussed in more detail.
Here is a complete guide to WordPress Speed Optimization, which includes the 25-steps we used to get our site to load in under 0.430 milliseconds!
How to Fix a Slow WordPress Site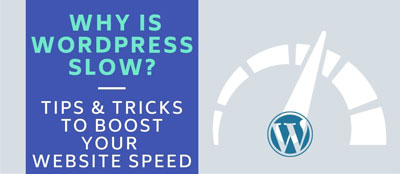 Customer Appeal
It is easy to assume that your customers will prefer a site which is full of content such as pictures and videos which will catch their eye and make the site more fun to use. However, it is worth remembering that if the site runs slowly many people will be put off. It is important to understand that some people will be browsing the site using slow broadband connections or on mobile phones or tablets which may be in areas that do not have a very fast speed. This could mean that the site will take a long time to load and they may not even be able to load in or view the pictures and videos. They may decide to give up and you could lose business as a result. There are also some people who prefer a more old fashioned site that is plain and simple and easy to use without being too cluttered up. If you want to have videos then you could just provide links to them and run them on other sites so that visitors could choose whether or not to watch them and it would not slow down your site.
Returning Customers
Having return business can be really important. If you make a sale to a customer then they will know what to expect from you and you will hope that they will come back and buy from you again. However, if they had a bad experience with using the website because it was slow for them to use, they may decide that it is not worth the hassle of shopping from you again and decide to try somewhere else next time. This could mean that you lose vital return business and if it happens with every customer you could end up going out of business altogether.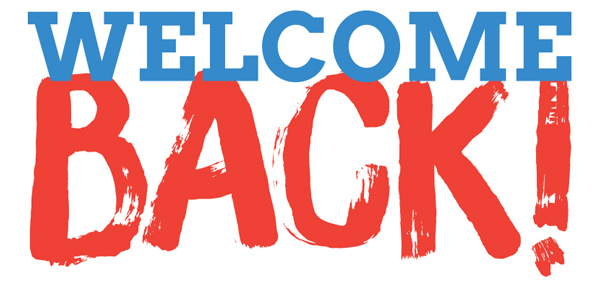 Customer Recommendations
Good businesses thrive on customer recommendations. If you can get people to recommend your products, services and business to other people then you will save a lot of money on marketing. Personal recommendations are the best ways to get business as you have a potential customer who already has a positive opinion of you. So if you can encourage as many of these as possible it will be really useful. Therefore having a positive impression right from the start is really important. You want to make sure that your website encourages people to buy and to recommend you. They may buy from you regardless of the website but are less likely to recommend to other people if they are not completely satisfied. Every part of your communication to customers will help to form their opinion of you.
Customer Browsing
It is important for potential customers to have a good impression of the business and be able to find out as much information as they can. They will want to find out about the business, see where it is based, what it does and the sort of things that it sells. This will be especially important if you are a small company and a lot of your business comes from new customers who may not have heard of you before. If the website is really slow, they will not be able to find this information very easily and they may just decide not to bother at all or it will at least give them a really negative impression of the company. You want to do your best to make every visitors experience as easy as possible and if this means keeping things simple then it could be well worth it.
Cost of Hosting
It is also important to know that if you have a site with lots of content and traffic it could need more expensive hosting. If you do not have much money to invest in your website, then this could be a big problem as you could find that the site keeps crashing or not working properly due to not paying enough money. Your host may even take the site down until you do something about it and that may cost you even more money to correct. Your business may not be able to afford these costs and it is worth finding out how much they might be before filling your website too full.