Web and application icons play an important role in design projects.A stylish icon can easily attract visitors and direct them to the right place.They help you communicate easily with visitors or users and also help to serve as a visual guide in the whole design.Whether you create a website or an application you have to pick the right icons for your projects.A well-designed and attractive icon can easily bring attention in certain parts of your design.
Today we bring together new free icons to use in your design projects.You can find almost all types of icons like mini icons, line icons, fashion icons etc..
Here is the collection of free icons.
Fashion and Beauty Icons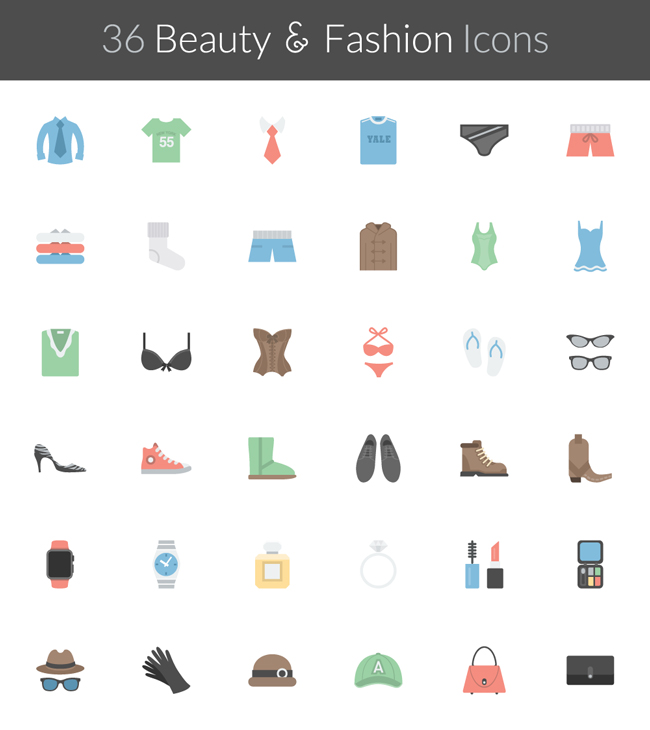 The pack contains the following files: AI, EPS, PNGs (1024 x 1024 transparent png image of each icon) and SVG (svg file of each icon)
Source
Line and Solid Icons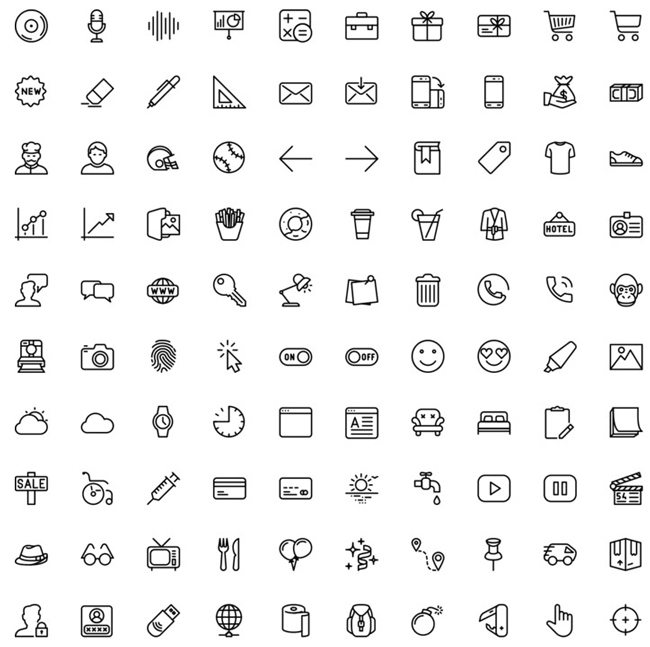 Each icon comes as AI. EPS. SKETCH. SVG. PNG. WEB FONTS formats.
Source
1000 Vector Mini Icons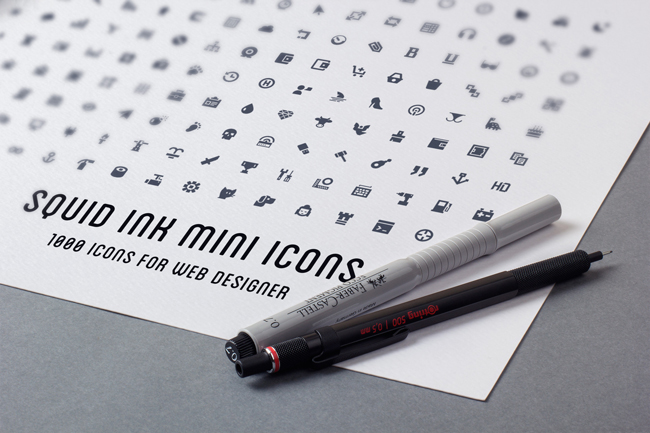 Each icon comes in PSD / AI / EPS / PNG / SVG formats.From social media icons to transportation icons you can find all types of icons in different categories.
Source
Checkout & Delivery Icons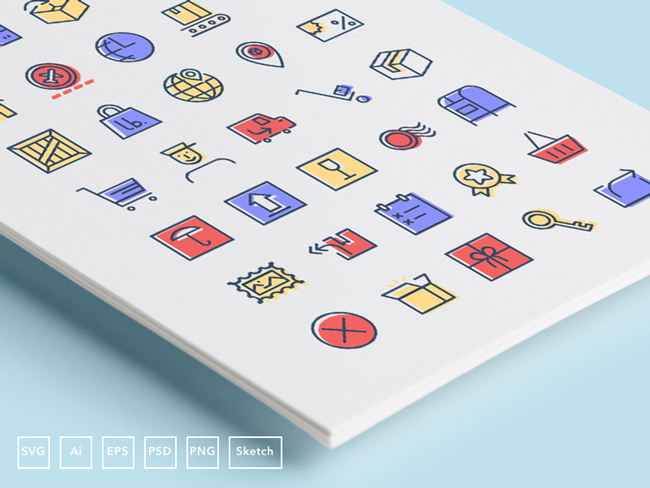 All icons come in many useful formats: AI, EPS, SVG, Sketch, PSD and PNG.
Source
Linear Finance Icon Set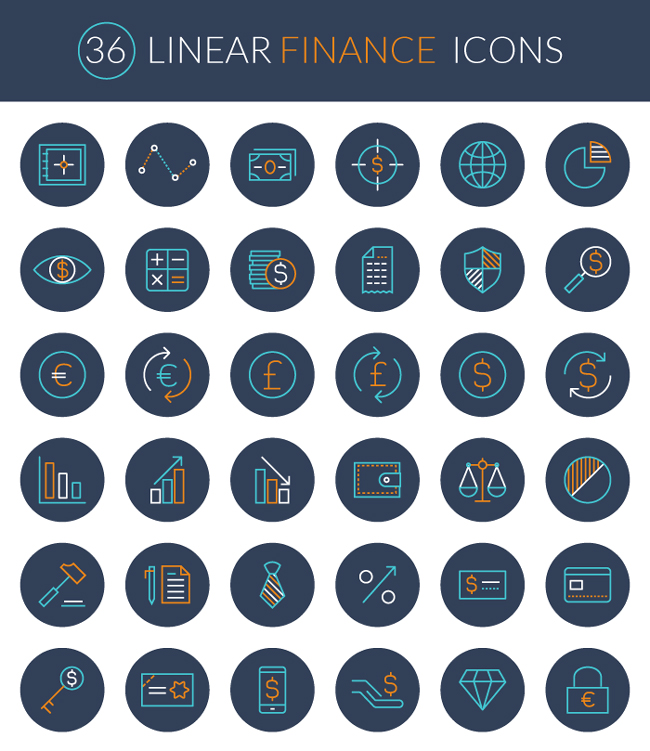 This collection of icons includes a PNG file, a PSD file, AI formats and EPS files with SVG files.
Source
Allergy Info Cosmetic & Food Icons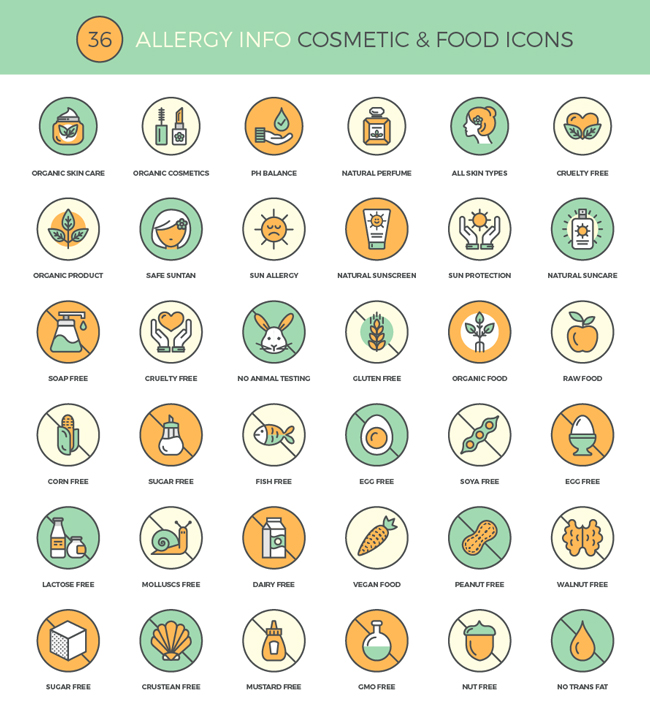 You can easily adjust colors and looks in one of the various formats that this freebie contains (AI, EPS, PSD, SVG, PNG).
Source
Material Design Style Icons (line, solid)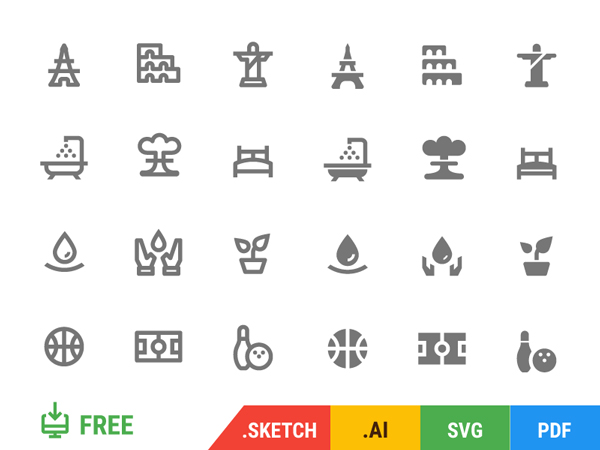 It's perfect to use with Android applications, websites and desktop applications.Icons are in Sketch, .AI, .SVG, .PDF, .EPS, .Iconjar formats.
Source
New Gesture Icons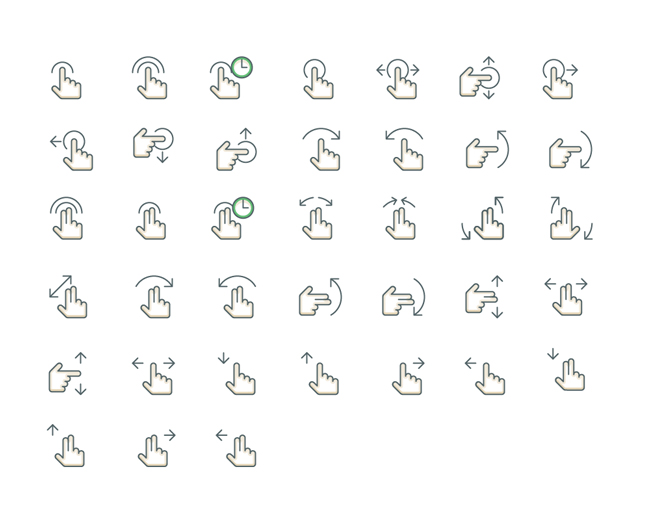 The icon package contains 38 Customizable icons that comes as EPS and SVG formats.
Source
147 City Icons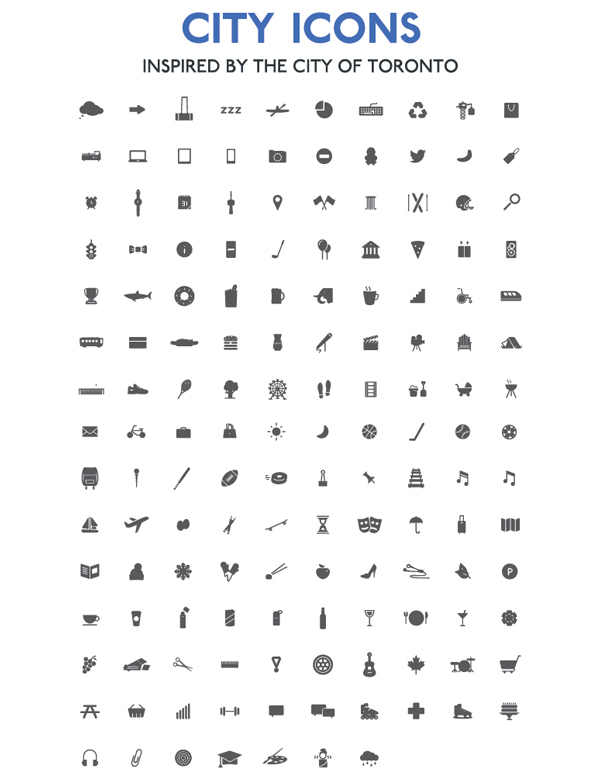 The package contains 147 free city inspired icons and each icon comes as AI, EPS, PDF, PSD, SVG, WEBFONT formats
Source
Camping Icons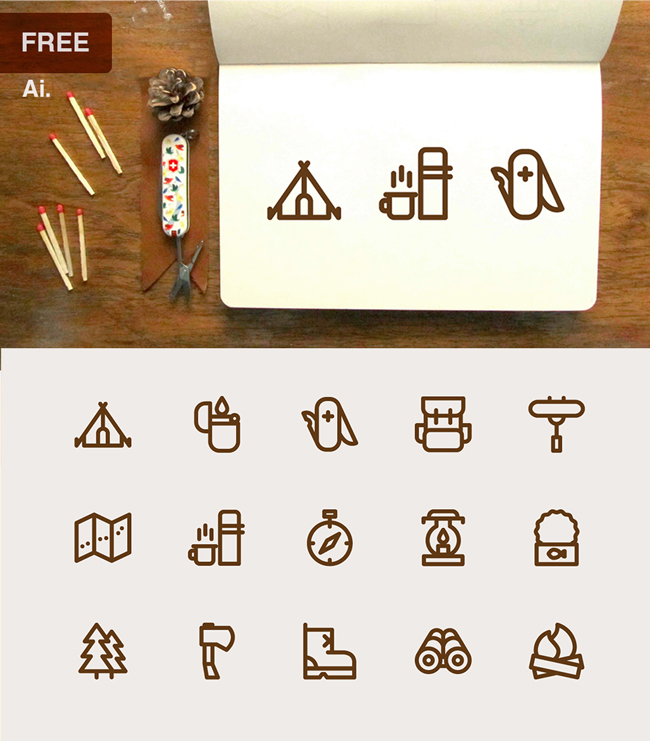 15 camping icons to use in your camping or nature design projects.Each icon comes as .AI format.
Source
Office Icons For Web and App
You are free to use for personal or commercial purposes..
Source
Web and App UI Icons
This icon sets contains 100 free icons for your web and UI projects.Each icon comes in PSD, SVG, EPS, PNG and icon font.
Source
Health and Fitness Icons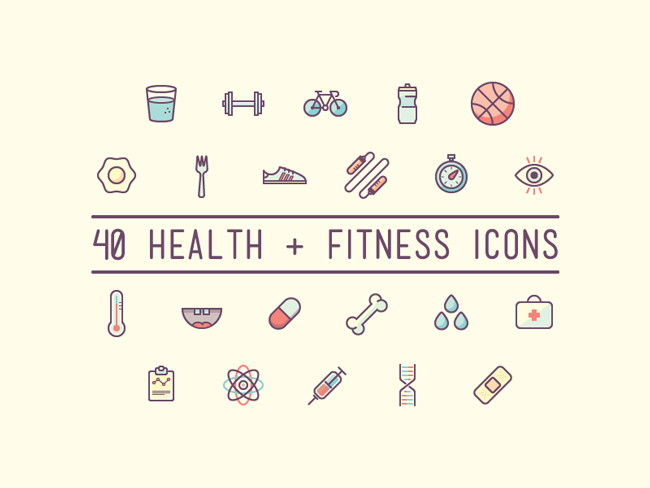 Each icon comes as .ai, eps, svg and png formats in single color and multi-color.
Source