,    
Coventos is a marketplace offering digital assets for designers, developers, 3D artists.This marketplace is updated regularly and you can find really high quality digital assets for your future projects.There are both premium, free and Ready to use and customize assets from around the world.
Anyway, Coventos organized a giveaway for our loyal readers.Just answer a 3 question survey and download Stock photos, 3D characters and Models, Vector graphics and many more.
Don't forget to submit your email address to get the activation code.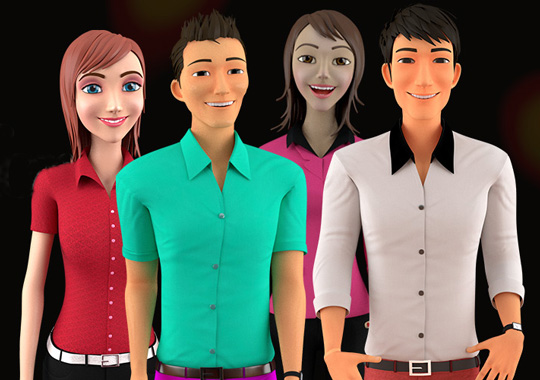 Submit The Survey