There are so many things that are not properly understood when referring to what the start-ups need in order to succeed. Unfortunately, social media agencies are not considered. This is normally because hiring one would cost you a lot of money. It is really important that you always use social media agencies that have experience because of various different reasons.
It does not really matter what type of service or product you want to promote. The advantages that are associated with using social media marketing cannot be dismissed. You have to use every single strategy that would bring in high quality results since a start-up has to always minimize expenses while maximizing success.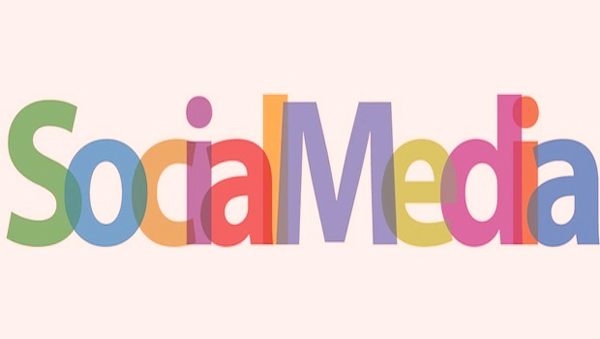 The Common Misconception
We need to understand the fact that start-ups have limited funds. Many do not hire the social media agencies because they believe that the services are expensive. This is just a misconception. In fact, most of the services are much cheaper now because of how many great companies offer it. The best social media agency is not going to overcharge you. At the same time, it will bring in results that will more than warrant the investment that you make.
Why Social Media Marketing?
It is vital that you understand this really important fact: social media is everywhere. Your current, past and future customers currently use it on a daily basis. This basically brings in a huge advantage that cannot be dismissed. Social media marketing will aid you to easily reach your customers from market research to campaign implementation. That is so much more important than you may think because of the fact that it is really easy to appeal to them.
Understanding customer needs is really important. You need to always take advantage of everything that they do and the information that they share through social channels. When you do that, it is easy to make proper choices. You have to be careful and always use social media marketing because it will work based on the needs that your clients have.
Should You Use Social Media Marketing?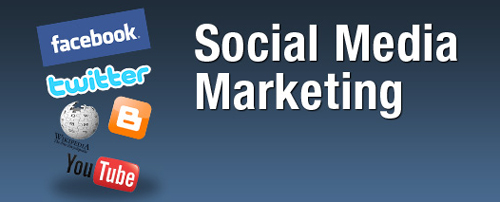 If you are a small business owner, you have to always consider using social media marketing. You would be faced with various interesting opportunities and the professionals can help you to reach customers that you know nothing about until now. Unfortunately, in an attempt to save cash, business owners rely on the conventional marketing strategies that have been around for a really long time.
Have patience and always arrange meetings with the top 3 social media agencies that you can contact. If you do that, you would be able to quickly realize the services associated with hiring the best ones. It is really important that you only work with those companies that you can trust. Learn all that you can about all that can be hired. This is practically the only way in which you could find the professionals that will help you.
As a start-up owner, be sure that you look at opportunities. Analyze social media marketing ROI and it is a certainty you will realize that this is a great idea.