In this post, we have written about some of the greatest web design resources, that will help you when doing your work or projects.
Ultimatumtheme.com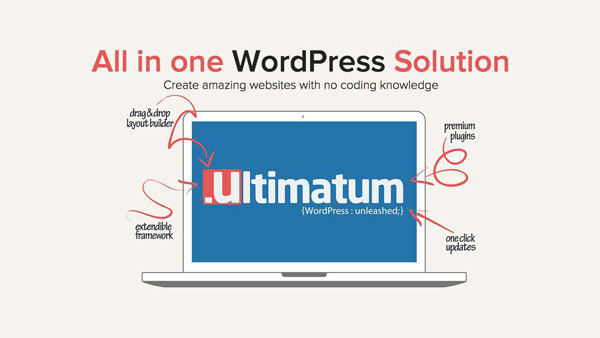 Ultimatum is a WordPress theme builder that gives users the chance to easily and quickly create amazing, custom and unique WordPress designs. Unlike other builders, you actually do drag & drop the components onto the areas of the screen you want them in. But you can't arrange them just anywhere, so you first need to create rows, which will create the spots you can drag items into.
The styling is at your free will and it is possible thanks to the Ultimatum's CSS editors, which make everything facile. The elements defined in back-end can be easily styled with just filling the forms and setting the options. Piece of cake! Furthemore, you can see live view right after you make the changes, by typing your custom CSS in live editor. For this reason, we can say that you are the master of your site, having control over its whole unique styling.
Ultimatum has a lot of features, such as the Custom Post Type, the Ten Menu Scripts, the ability to Import/Export Designs, Custom Widgets, Child Theme Support, SlideShows and Font Library.
Browserling.com
If you are a web developer, web designer or JavaScript programmer, you should definitely be using Browserling every day. What is Browserling? Browserling provides you with an online cross-browser testing environment, that you can use to cross-browser test your webapps. It provides the most popular browsers, such as Internet Explorer, Firefox, Chrome, Opera, and Safari, and different operating systems, such as Windows XP, Windows 7 and 8, Mac OSX, iOS, Android and Linux. (OSX, iOS, Androids and Linux are coming soon.)
With Browserling you get live interactive sessions of the browsers as if they were installed on your computer. You always have access to the latest browser versions because they'll make sure to install the newest version of every browser, and you'll need NO plugins, Flash or Java to use them, as they are 100% powered by HTML5 and JavaScript. Freaking awesome! Try it out!
Instapage.com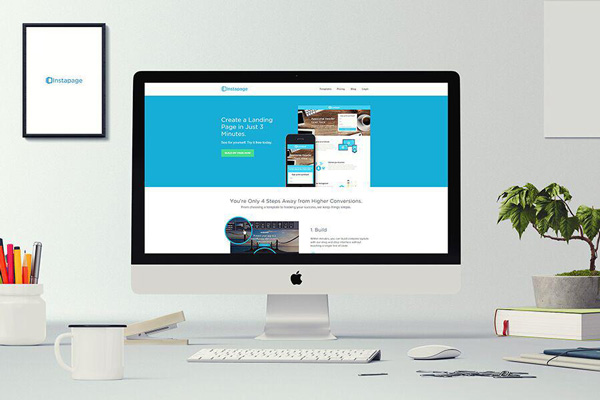 Two things needed: a computer and internet. Now you are able to easily create and design a landing page, just by your own. How is that possible? Thanks to Instapage, an application featuring a large selection of beautifully designed templates, an intuitive drag-and-drop page builder, and an in-depth analytics tool to help you attract new customers.
Besides this, Instapage provides you with seamless integration with CRM, email marketing, social, and optimisation tools that require no programming experience. They have over 20 marketing tool integrations. Also, when your page is finished, you can publish the landing pages that will work exactly like they're part of your website. You can publish them to WordPress, GoDaddy and even Facebook, by creating a tab on the Facebook page.
Jumpstartthemes.com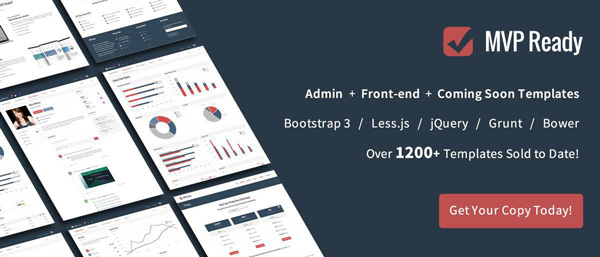 Providing three major themes that can help you organize your ideas and draw attention to your project, MVP Ready can support you to bring your start-up idea to the next level. The free demo on their site gives you access to all the features (such as Account Pages, Regular Updates etc.) and provides all the information about how to use it and how can it help you. If you decide to invest in it, many interesting offers are available. For example, a Single Use License is only 20$, while a Multiple Use License is 75$.
Shrinktheweb.com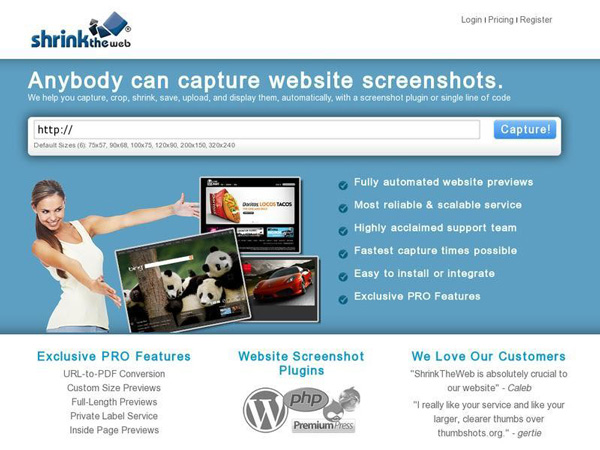 Do you want to capture a website screenshot in a very short amount of time? Then you should totally use Shrink the Web which has the fastest times possible for captures. Besides that, they have a lot of exclusive pro features for the members who choose an account for only 5 or 10 dollars(features like widescreen, full length or custom size captures and even URL-to-PDF conversion). It is a safe and very reliable service!
Powermockup.com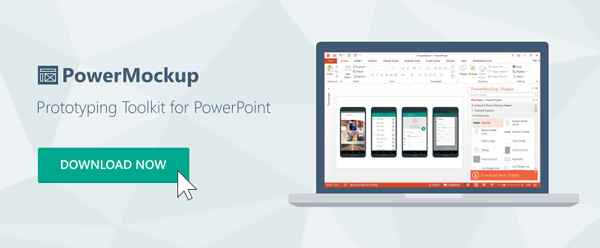 PowerMockup works as a toolkit for PowerPoint and it has a lot of great features like instant search for quickly findind the shapes that you want to add to your presentation, more that 800 interface elements, easy way to use(you just have to drag and drop the shape that you desire), storyboarding and custom shapes(you can add or create your own unique shapes by simply selecting one then clicking on "Add shape").
Themify Ultra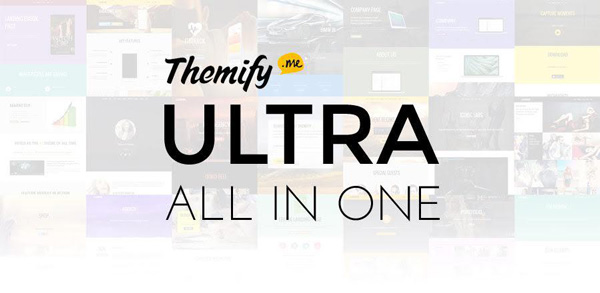 The Ultra theme is a great choice for the ones who want to have full control over their WordPress site. It has an intuitive drag & drop interface that makes it easy to create any site quickly and beautifully. This way, you will for sure see improvements of your site, either for yourself or clients.
Teslathemes.com
TeslaThemes creates beautiful, modern WordPress themes with clean design, powerful features and Free Premium support. Their support forums are neat, full of information and have a good response-times. Their staff chooses to incorporate customer's suggestions to better improve the experience of other users, which gives them an advantage over other competitors.
Themetrust.com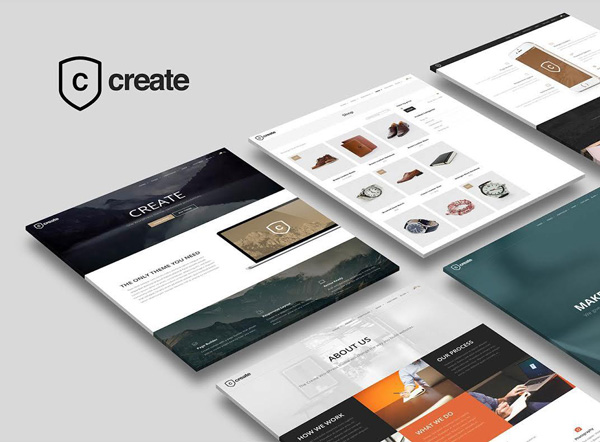 Create by ThemeTrust creates your page as you want, having filtering animations, layout options and ajax loading. It is compatible for Mobiles, tablets and all handy instruments, looking clear on retina devics. It has an one page navigation which scrolls you to any section on homepage; all at the price of $59.
Snappages.com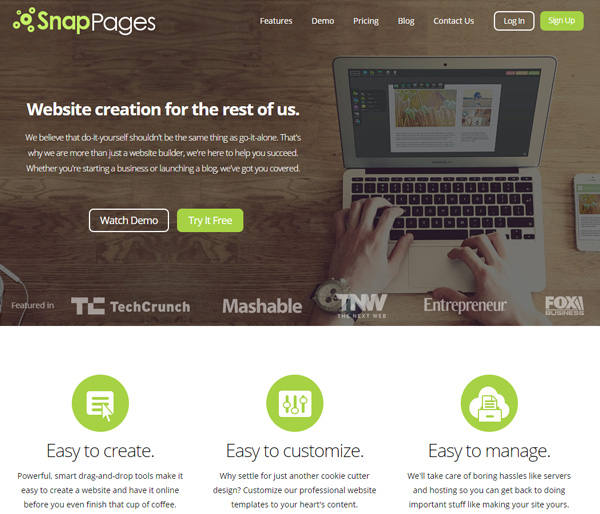 SnapPages is an awesome website, blog and online business builder featured in a lot of important publications like Fox Business, Entrepreneur or Mashable. It is easy to use and provides a lot of proffesional themes and designs, letting you choose from a large selection of fonts. It is good for blogs as it provides a spam filtering for comments and a lot of social plugins to keep you connected with your followers. They also have a friendly team staff that is ready to answer all of your questions.
MHthemes.com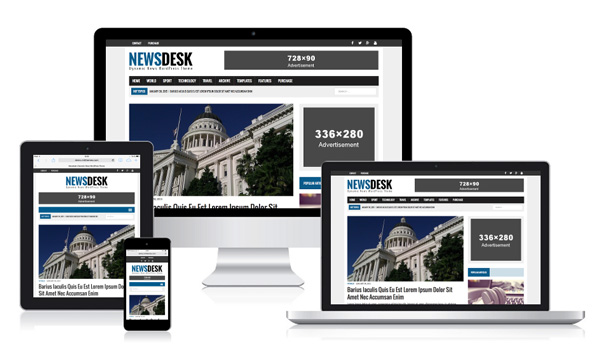 If you're looking for high-quality premium magazine themes for WordPress, the MH Themes website won't disappoint you. They provide you with a lot of well done themes that have awesome custom widgets included to create great magazine like websites in no time!
Thanks to all of these tools, your work will be improved and they will have a positive impact over your projects. I can't wait to find out what your toughts are!