There is no limit for inspiration and when it comes to webdesign this is much more unlimited. As usual,we continue to showcase beautiful and interesting website examples that we came across during the week.If you want to take a look at our past website collections,you can visit our css gallery.Hope you like this week's collection.
Nördik Impakt
Electronic music festival website.

KIKK Festival 2015
KIKK Festival is an international festival of creativity in digital cultures, bringing together the world's most talented creative coders, innovators, designers, artists.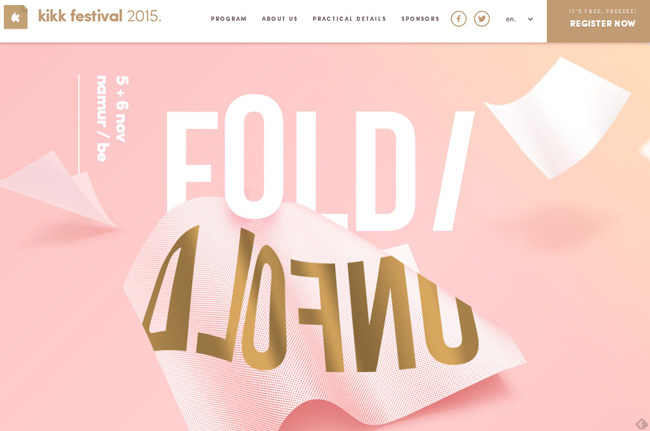 Robert Jackson-Mee
Photographic portfolio of Robert Jackson-Mee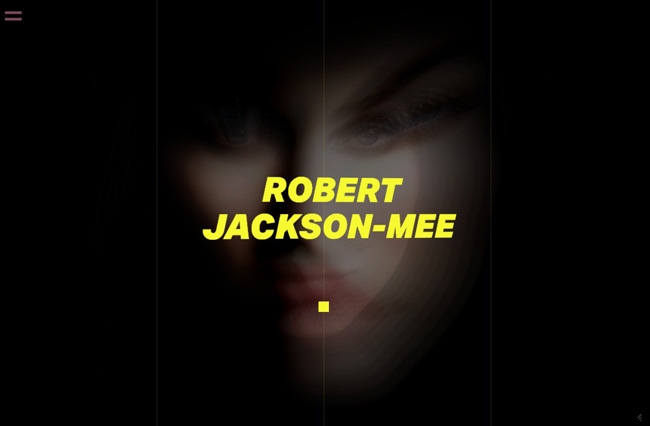 Eginstill
With the concept of a "minimalistic one-pager" you are still able to fully express the identity.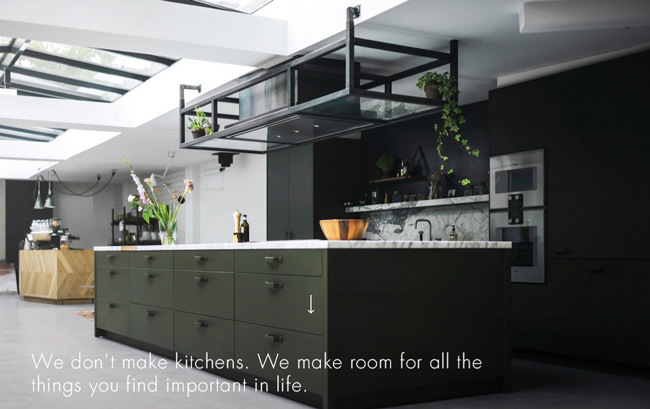 Homer Hudson
Official site of Homer Hudson super-premium ice cream.

Panache
Panache is a duo of digital and graphic communication specialists.