Texture is one of the most essential design component that adds desired affect to your artwork;a web page or any graphic design.As a designer if you implement textures naturally to any design(typography,color,lighting etc.) you can get amazingly realistic results.
Well, we have a large collection free Photoshop textures but you can also find high quality and free Photoshop textures in various website.S today we bring them together.
Brusheezy
If you are looking for a place to share and promote your Photoshop textures or other types of Photoshop-related resources, Brusheezy gets more than 1.2 million visitors a month to ensure lots of attention for your creations. The thousands of active members on Brusheezy also create a community of like-minded people to discuss your resources with and to receive feedback from.
Texture Palace
A website offering high quality textures in different categories like Metal, Wall, Wood, Grunge, Concrete, Textile, Nature, and Colors.The textures are hosted on Flickr
CG Textures
CGTextures has a very huge texture library in dozens of categories.The textures may be used for free in 2D or 3D computer graphics, movies, printed media, computer games and 3D models.
TextureLib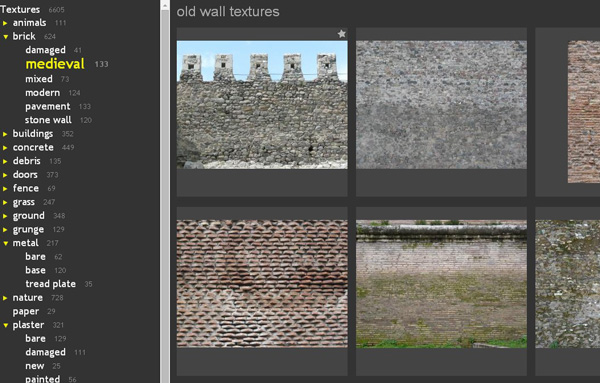 Texturelib is a library of quality high resolution textures free for personal and commercial use.
Texture Pop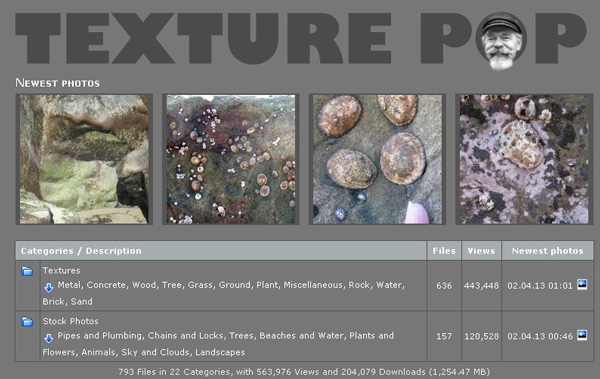 Another website offering hundreds of free Photoshop textures in 22 categories.