Whether you need some motivational posters for your office or you're looking for some fun vector illustrations to use in your latest project, this Mighty Deal's got your name on it. You'll get 150 high-quality vintage vector illustrations from Vintage Vectors Studio and Lorand Okos, that covers a wide gamut of topics from coffee to pizza to motivational posters. Customize them any way you'd like with the original .EPS files, and JPG preview files.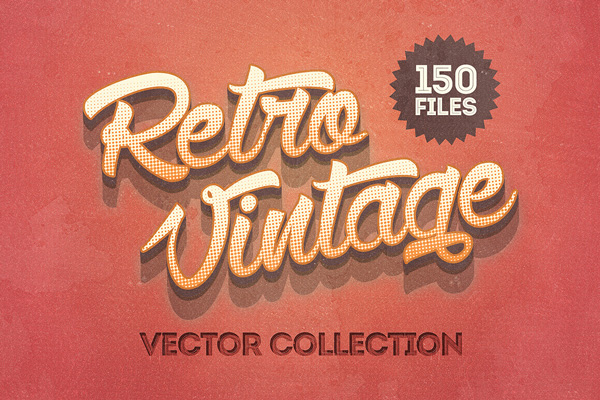 Highlights:
Beef up your designer toolbox with this gorgeous collection of 150 vintage vector illustrations!
Use these vectors as fabulous motivational posters, design add-ons or fun signs covering everything from pizza to coffee.
Step back in time with a high-quality retro feel exhibited on each of these signs.
Easily change up the text, colors and details by customizing any of these illustrations with the included .EPS vector format.
Scale these files up or down in size as much as you'd like without fear of losing a single ounce of detail.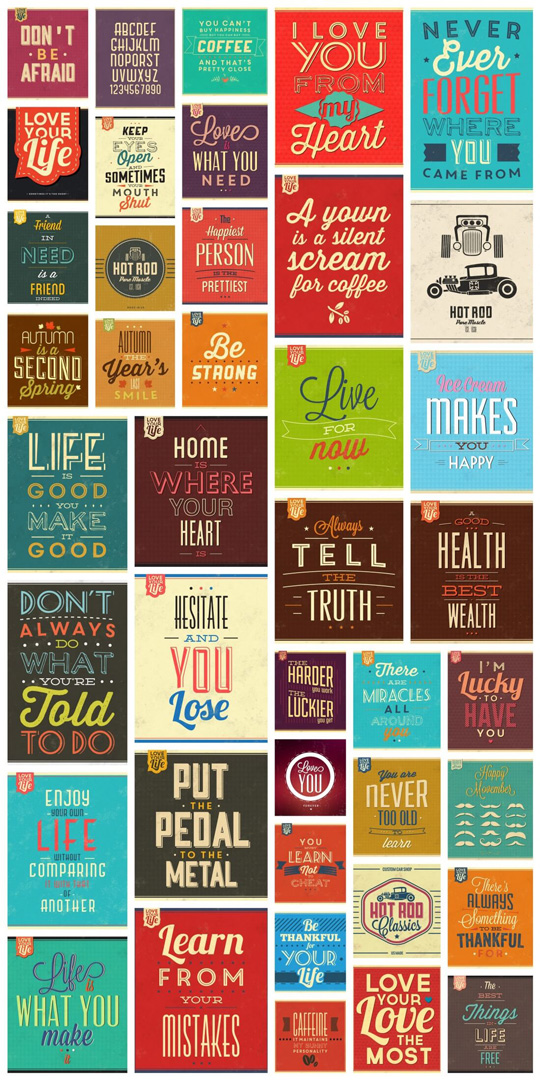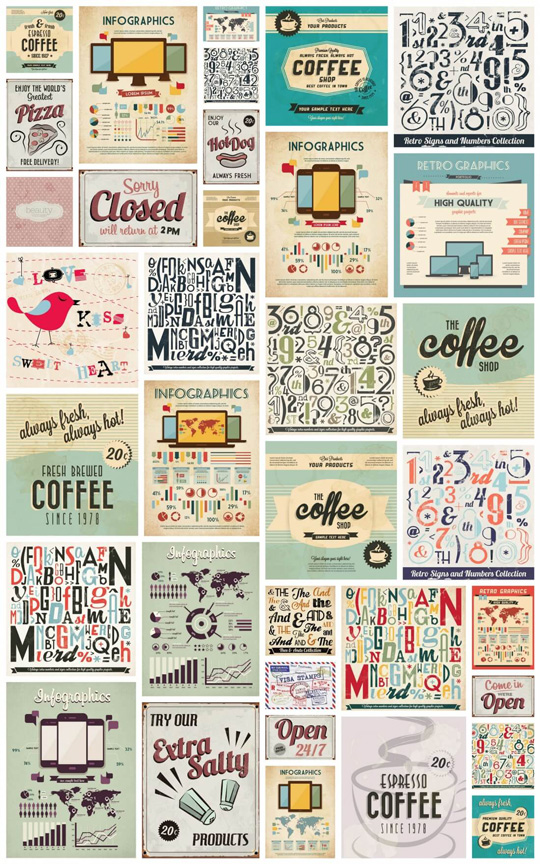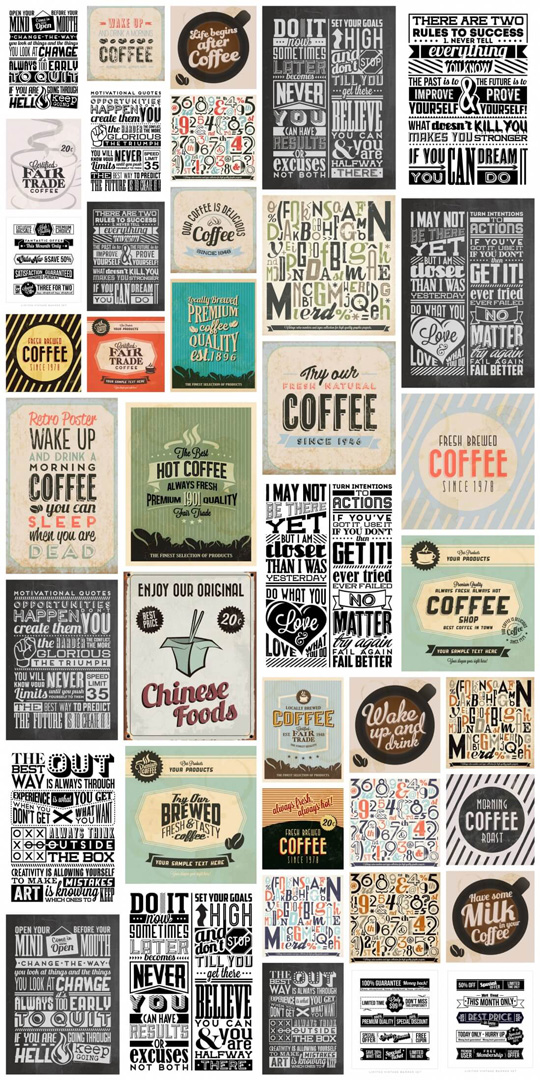 150 Vintage Vector Illustrations