Backlink is one the of the most important factor for a website's level of authority and this authority is the key element in search engine ranking factor.Today backlinking has become a professional business and it's absolutely essential for your website success.While the best backlinks are those that are earned on the strength of quality content, good content will not be seen unless the web page is highly visible in the search results.
So what about checking your website backlinks easily?
Today we bring together free backlink checker tools that we found via Google.The below online tools are all free to check your website's backlinks and you some of them offer as many backlinks as they can yet some of them offer limited list.
Backlink Watch

Type URL of your website to get complete detailed information about quality and quantity of backlinks pointing to your website.It will show you "anchor" text, pagerank, total outbound links on that page, and nofollow flag for each of your inbound link available.
Backlink Test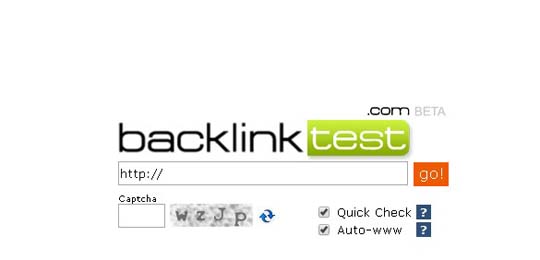 Just type in the URL you want to test, enter the CAPTCHA code and click "Go". The backlink checker starts the analysis, which will take 1-5 minutes.
European Business Connect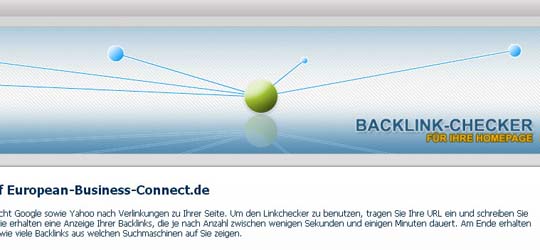 To use the Link Checker, enter your URL and write the code in the second field. You obtain an indication of backlinks, which lasts depending on the number between a few seconds and several minutes. At the end you will get an exact evaluation of the number of backlinks from what search engines point to you.
LinkPad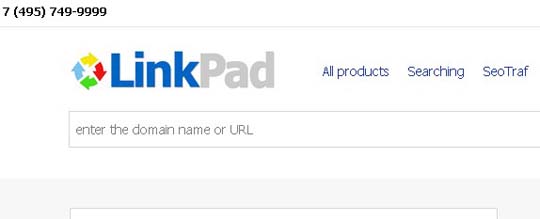 A russian website and works well.Just type the URL and search.
MonitorBaclinks
It shows the best 300 backlinks and it's free one time per week.It has a paid solution too.
MoonSearch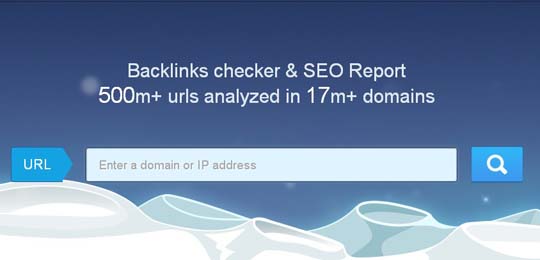 Moonsearch.com provides extensive information on website's backlinks and traffic sources as well as profound competitive analysis.
OpenLink Profiler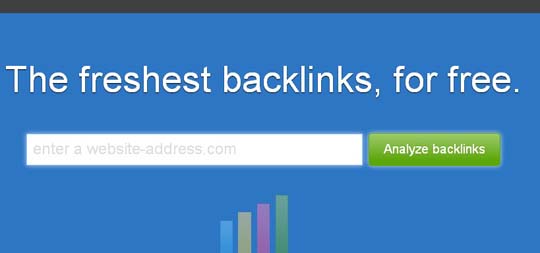 OpenLinkProfiler offers more than all other backlink databases for free.
Rank Signals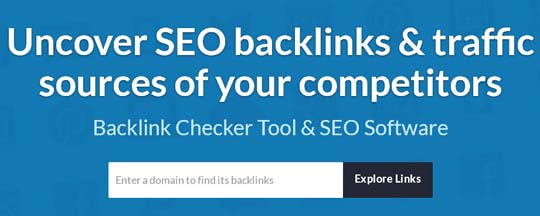 Another good tool to check backlinks.It requires free account and email confirmation to see the full report.
Site Explorer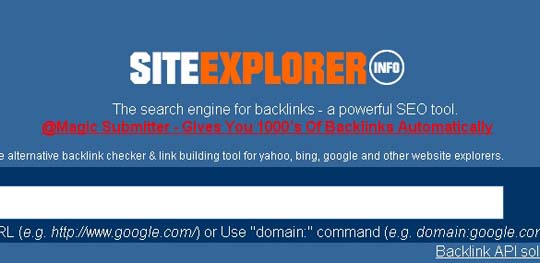 Enter the URL and start searching yourwebsite's backlinks.They show as many backlinks as there are in their database.