As a designer, you naturally take pride in your work, and you take the necessary time to make your presentations as professional and appealing as possible. You want to work as efficiently as possible of course, and if you can find a way to speed up your work, it only makes sense to take advantage of those resources that will enable you to do so.
Some resources are free, while others are not. Fortunately there are free resources readily available featuring design aids ranging from wireframes and mockups to icons and fonts. The number of sites that offer design freebies has become quite large. Some of course, have better offerings than others. You will find a compilation of several of the more useful resources, along with examples of their offerings, below; starting with a favorite set of elements for many website designers – vectors.
Vectors – Aids for the Artist and the Non-Artist
When faced with a deadline to produce something creative, a web designer could be facing a dead end if it was not for the availability of vectors; free vectors in this case.
The quality of these freebies can vary considerably, and there are times you may have to make lemonade out of a lemon, but for the most part, a reasonably-sized selection will give you plenty of ideas to work with. For that reason, we've selected several resources that offer quality material, rather than page after page of illustrations that would end up giving you a headache.
Stock Photos
There are free stock photos to be found, but the search can often be a difficult one, and sometimes a frustrating one as well. Have you ever come across the perfect image for your website, only to find it is watermarked? It's free, but it is also an advertisement for something you don't want to advertise, plus the watermark can be a definite distraction. More than a few other freebies are low-resolution or feature low-quality images.
Fortunately, there are free high-quality stock photos available. We know where to look, and we are glad to share these resources with you. Most of these photos are free, while some are available at the cost of a cup or two of coffee. Almost-free isn't necessarily all that bad.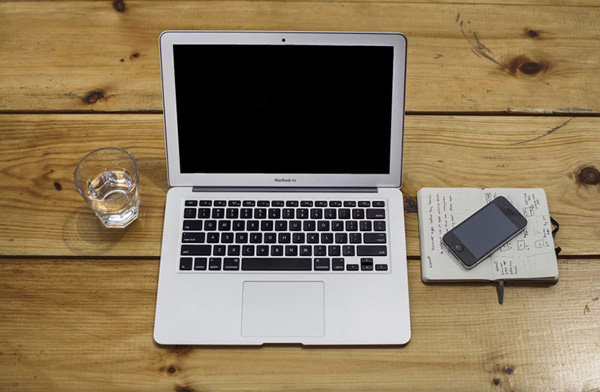 Fonts – A Little Thing can Send a Big Message
Selecting the right font, or a set of fonts, can do a great deal to make your website appealing, while the wrong font can just as easily take something away from it. An artistic site, or one advertising a boutique's offerings, may make good use of Script font, while Script would be a somewhat ridiculous choice for a construction contractor's website. Some fonts lend themselves to professional presentations, while others do not. Some fonts are decorative to the point of being glitzy, while others have a sleek, minimalist look. Fortunately, when you have created a page, it is usually easy to change the font style to see what difference it makes; but it's better to have a particular font in mind from the beginning. Here are a few gems that you won't have to open your wallet to use.

Icons – Other Little Things that can send a Message
Icons are normally looked upon as being purely functional elements. They can range from a depiction of a shopping cart, to a question mark, or they tell you what to click on to open your browser. Nevertheless, they contribute to the overall appearance of a page, even if their contribution is sometimes small. An icon that doesn't quite fit in will often stand out, even to the point of becoming a minor distraction or a point of confusion.
One of the problems with icons, including free icons, is that there are so many of them. You can create your own of course, but that can take time. Finding something close can take a great deal of time too, but if you look in the right places, like we have, finding what you want becomes a manageable process.
Brushes – Nice to have when You are in a Hurry
Brushes, in this case PhotoShop brushes, are real time savers. To a web designer, having a nice selection close by can be the ultimate time saver. Being creative is a good thing, but turning a brilliant thought into something real can take a great deal of time if there is a great deal of fine detail involved. Using a brush is quick. Drawing a line at a time is not, if for example, you are drawing a cloud. Photoshop has an excellent selection of brushes, but they are just the tip of the iceberg. There are downloads galore offering free brushes and design flourishes; just for the asking.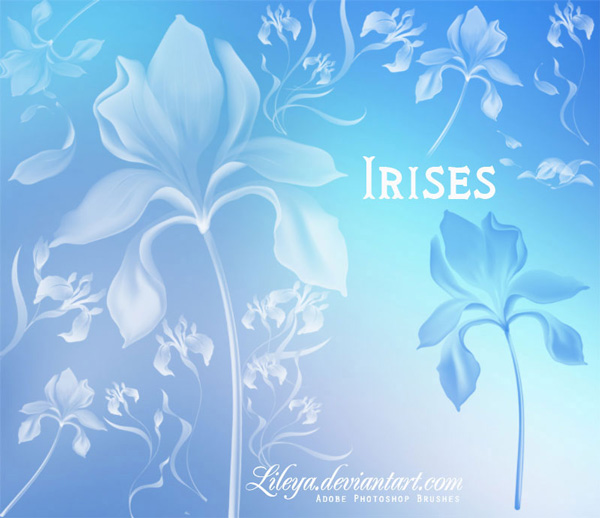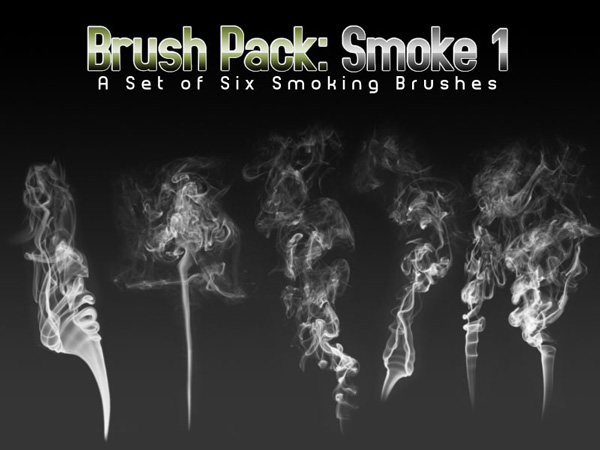 Patterns – Stunning or Annoying
The right background pattern can make a website an outstanding work of art. Choosing the wrong one can at best create a horrible distraction. It can be a source of frustration to visit a website having useful information, but one in which the text is barely readable because of the background it is placed against. White is boring, but it is better than polka dots as a background for text. We have however located several nice sources for you to check out.
Textures – An Alternative to Patterns
The use of textures can be a little more forgiving than the use of background patterns, and textures are relatively easy to incorporate into your design, and there are plenty of free textures available. Finding a texture to match your theme is seldom as hard as it sounds, and having several free texture resources in your toolbox is always a good idea. Here are a couple of the better ones.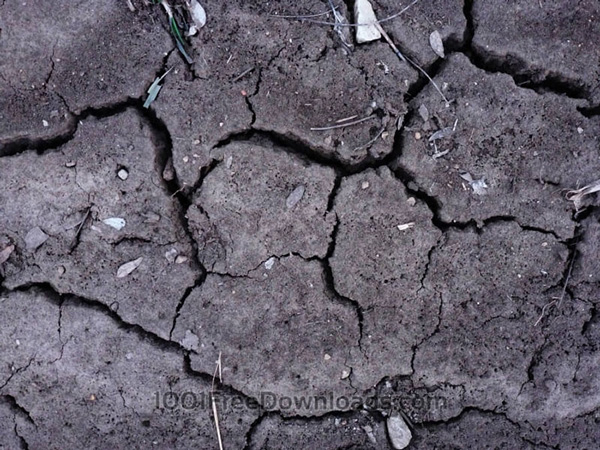 As you can see, finding free elements and features to add to your toolkit and spruce up your projects isn't really that difficult. Even those, such as some stock photos that come with a price, are often quite affordable. The quality is definitely out there. Whoever said there is no such thing as a free lunch, overlooked these quality elements.